Downtime
In
a
New
City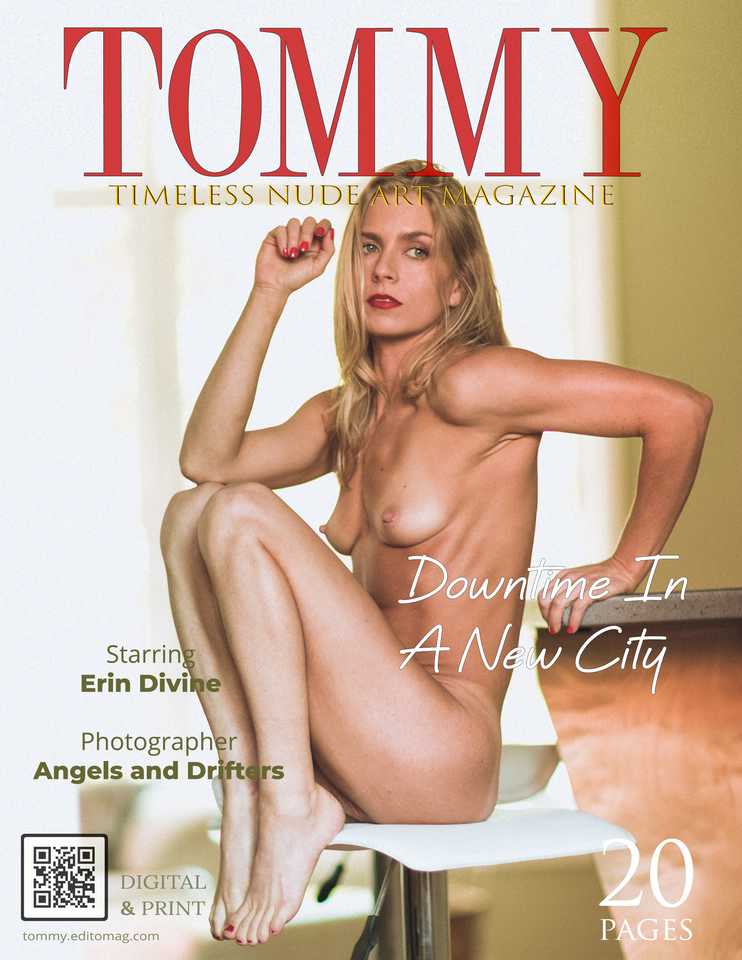 Raleigh
-
United
States
The sale and delivery of this editorial
are processed by our trusted partner

What happend when Erin just got to a rental apartment in a new city and began unwinding as she got home.

Tommy Magazine, nude magazine like no other. Publish and sale editorials, reference photographers & models. Sell & fairly share revenues only on Tommy Magazine.


Print
Version
20
pages
US Letter 8.25"x10.75"
Saddle Stitch Binding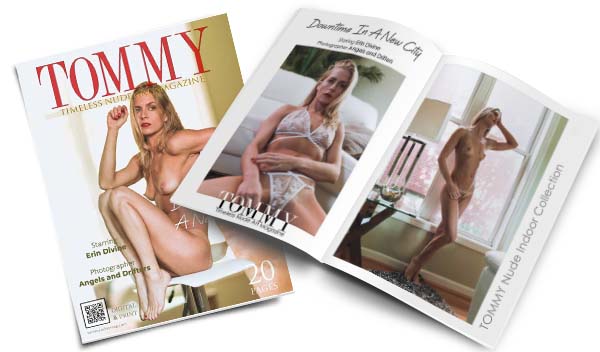 Digital
Version
20
pages
PDF 2550 x 3300 px

and enjoy your digital editorial
version with its
20
pages on your PC, Mac, Linux, smartphone and tablet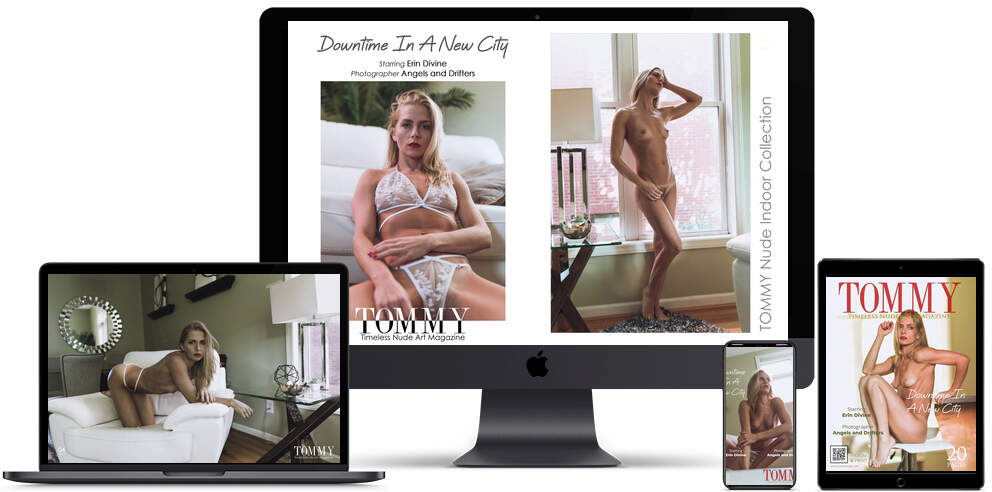 Buy the print copy of this book and get the digital version for
free !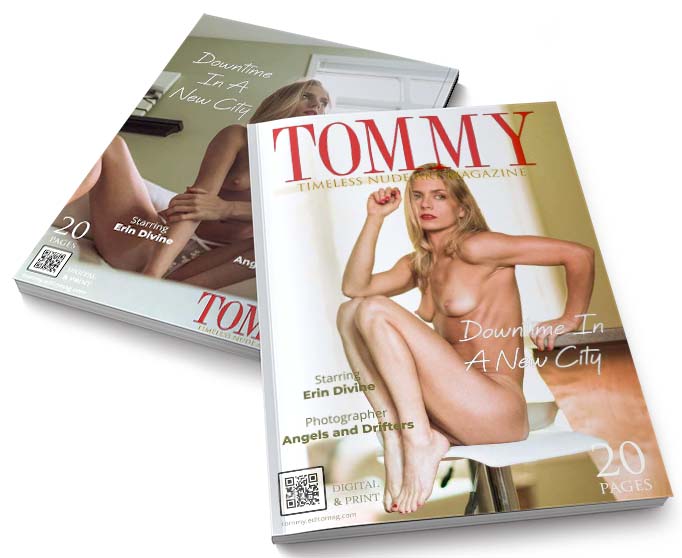 💃🏻 Model + Content Creator
📍Chattanooga, TN
🌱 Plant-Based
What Erin Divine 'says' on Instagram:
"
"She's the kind of girl whose light doesn't have an off switch" - J. Iron Word . Don't forget to catch up with me over on erindivine.com . Photog: @boldfoto_
"
"
Thinking about my next trip to Dallas and Oklahoma City, DM me if you'd want to shoot in September! . Photog: @ctigerstudio
"
"
"White can be a color palette too" . Model @erinthedivine Photographer @mikemanzanophoto Location @thedollhouselv Host @mzlee702 @themodelprojectevents @brentallenphoto @sarenabanks
"
"
"All the beauty of life is made up of light and shadow" - Tolstoy . These images are CENSORED to comply with Instagram's community guidelines. . Photog: @ctigerstudio
"
"
Whew that was the longest tour I have done in a while to Kentucky, Ohio, Baltimore in Philadelphia! So happy to be heading back to Chattanooga now 🙂 . Photog: @photosforad
"
"
Good things come to those… who book flights ✈️😉 . Speaking of booking flights, I'll be heading go Las Vegas August 28-31. I have some availability on the 30th and 31st so if you'd like to shoot, send me a DM! . This photo is CENSORED to fully comply with Instagram's community guidelines. . Photog: @photosforad
"
About
📷Angels
and
Drifters
Beauty + Fashion + Creativity
Countering artistic suppression & Capturing personalities.
Published in Fuse, Rekt, Boudoir Inspiration etc. DM if you ❤️ editorials
What Angels and Drifters 'says' on Instagram:
"
"Concrete Angel" This one is ancient and my work is always evolving but sometimes it's fun to look back at those hazy memories, n'est pas? . . . #modelshoot #blondehair #canon5dmarkiv #canon85mm12 # studio lighting #onelightshoot #furisdead #vape #vapenation
"
"
"Yes Way, Rosé" A few more from this editorial with the incredible talent @erinthedivine See @nart_magazine for the full set which includes rosé and white chocolate cake :) And I have a total newfound appreciation for how d*!#% complex body jewelry is. 🌹 🍷 🎂 . . . . . . #lingeriemodel #lingerie #photoart #photoeditorial #editorialportrait #editorial #photostorytelling #highkeyphotography #sunglasses #rosé #rosegold #goldharness #bodyharness #bodyjewelery
"
"
"yesterday's just a memory" going back to an epic shoot with the talented @willavanillaaa in a haunted location no less. One of the fan blades flew off the ceiling fan during the shoot. For real ;)⁉️ . . . . . . . . #lingeiriesexy #lingerie #natualbeauty #natualmakeup #naturallight #haunted #modeling #modellife #modelshoot #nightgown #blackandwhitephotography #bnw #bnwphotography #bnwmood #creativesofcarolina #portraitphotography #portraitart #portraitlighting #canon5dmarkiv
"
"
"Yes Way, Rosé" Wanted to share this one with you all for a while but had to keep it under wraps. But no longer! @erinthedivine magic happened during this shoot from last year. Incredibly talented she perfectly executed on this vision. I'll share a few here but many more at @nart_magazine (also wonderful to work with). Many thanks 🙏 . . . . . . . . #highheels #highkey #artpublication #artnude #modelshoot #canonphotography #editorialphotography #editorialmakeup #editorialfashion
"
"
"Bring your secrets" We all have a light and dark nature, maybe that's why I love black and white photography after all. With the lovely @jazharward . . . . . . . #blackandwhite #bnwmood #bnwphoto #bnwportrait #portraitkillers #portraitphotography #sheer #sheertop #modelshoot #modelling #modellife #sheerstyle #naturallight #blackandwhiteisworththefight #blackandwhite_perfection #bnwzone #bnw_photography #creativesofcarolina #studioshoot
"
"
"so far away from where you are" One of the best things about portrait photography is capturing a personality or quirk. @ruhrohreah used to do this pose when I would dial in my lighting and honestly I was focused on camera settings and wasn't paying any attention to her. Found this little gem when I was looking at images weeks later :) . . . . #canonusa #model #modelagency #modelshoot #agencylife #oksign #fashionphotographer #blackdresses #littleblackdress
"
"
"She is the Judge" @champion couldn't have picked a better model than @gracieliaa. Worked with her early in her career and knew she was going places!
"
"
"don't say goodbye" This one brings back such good memories of an all day shoot with a super talented team. 🙏 Miss you guys. Model: @themelissarae Creative Director: @ruhrohreah HMUA: @alliemalugenx Styling Assistant: @_abbystrickler Publication: @artofportrait_ . . . . . . . . #naturallight #naturallightportrait #moodygrams #portraitphotography #portraitphotographer #portraitmood #beautyinfluencer #naturalhairstyles #naturalmakeup #makeupartist #fashioneditorialphotography #fashionblogger #fashioneditorial #creativesofcarolina #agencymodel
"
"
They know not if it's dark outside or light. @magynkennedy embodies, this duality here. I really wanted to capture that raw, dark, powerfully beautiful nature. What a joy to work with such a talent. We've got some exciting news from this shoot that we'll be able to share in a few weeks. Be good, my friends. . . . . . . . #bw #bwphotography #bwmood #blackandwhitephotography #bwportraits #bwportraitphotography #portraitstream #moodygrams #naturallightphotography #naturallightportrait
"
"
"Yes Way, Rosé" two more from this set with @erinthedivine and @nart_magazine. The premise was that Erin was going to go out on the town but just got into the rosé and cake and it was all she wrote :) Be good and stay safe my friends. . . . . . #rosé #cake #cakelover #winelover #outonthetown #partyfood #partyvibe #partyathome #canon #editorial #editorialportrait #editorial #editorialphotography
"
You
may
also
like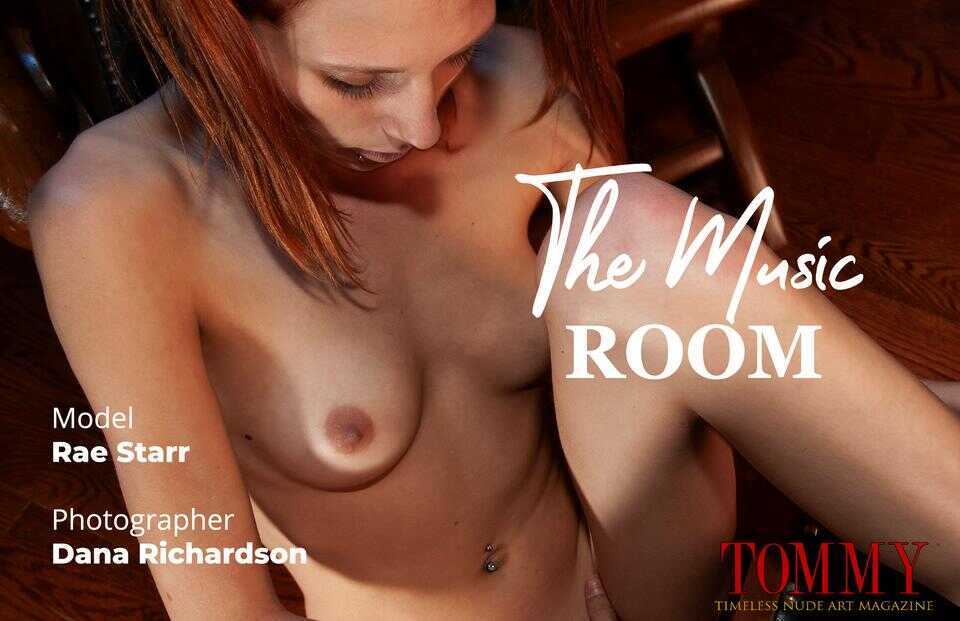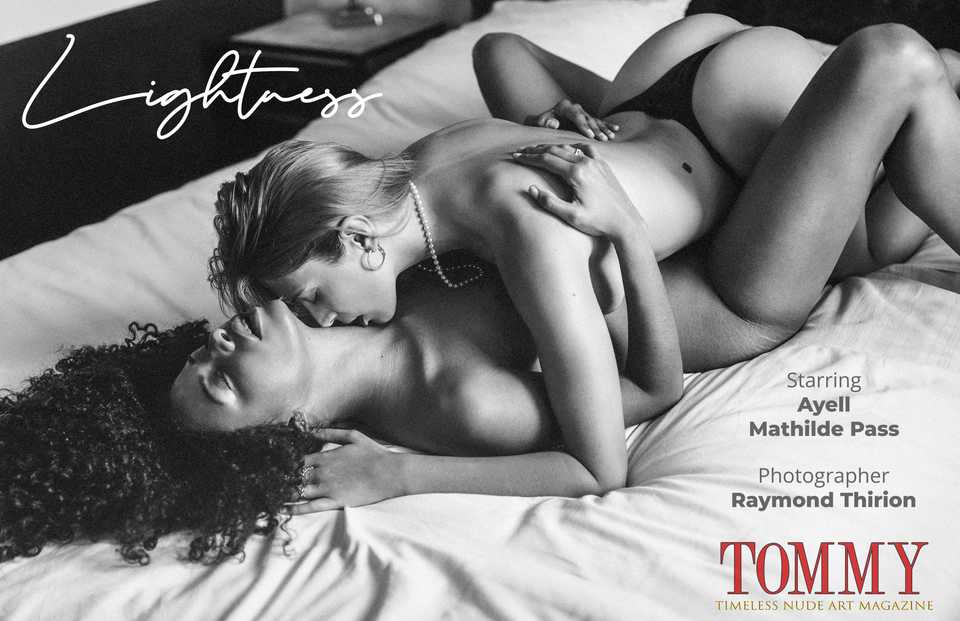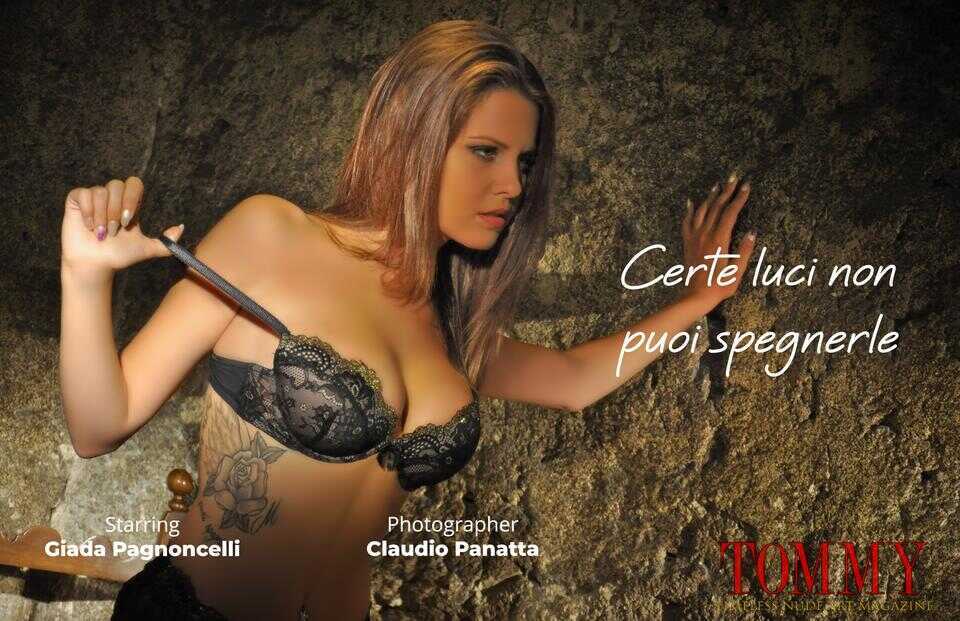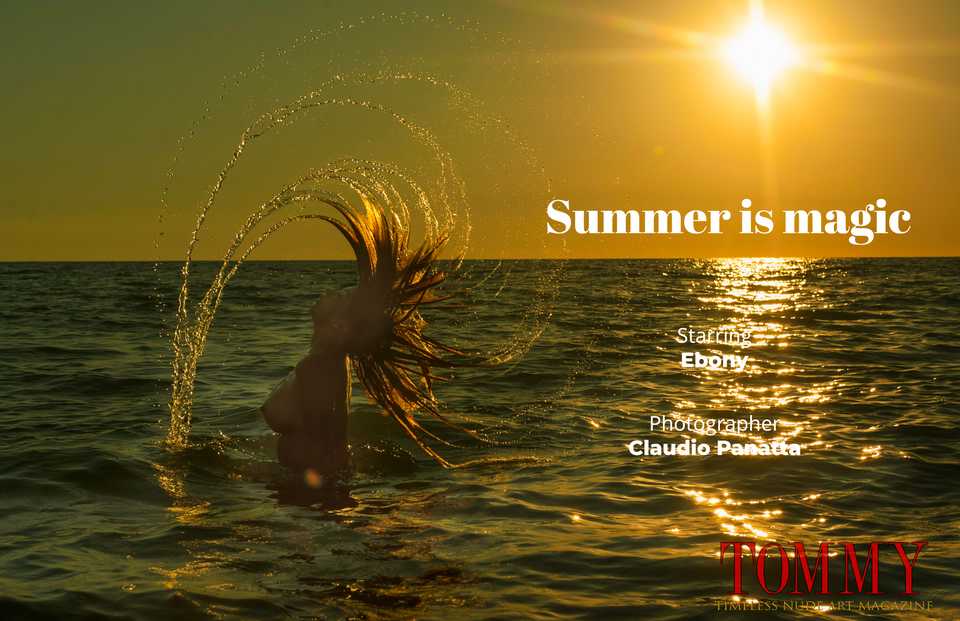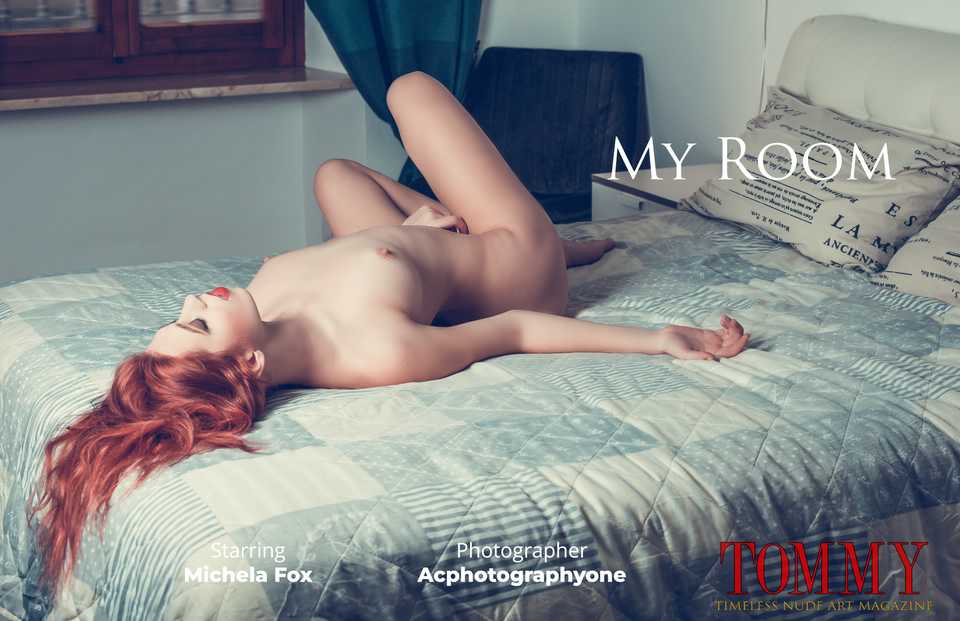 Thank

you


شكرا جزيلا . Děkuji mnohokrát . Vielen dank . σε ευχαριστώ πάρα πολύ . Thank you so much . Muchas gracias . Merci beaucoup . תודה רבה לך . बहुत बहुत धन्यवाद . Grazie mólto . どうもありがとうございます . 정말 고맙습니다 . Hartelijk bedankt . Tusen takk . Dziękuję bardzo . Muito obrigado . Mulțumesc foarte mult . Спасибо вам большое . Tack så mycket . ขอบคุณมาก . çok teşekkür ederim . Дуже дякую . Cảm ơn rất nhiều . 非常感謝 .