Intimité
d'un
matin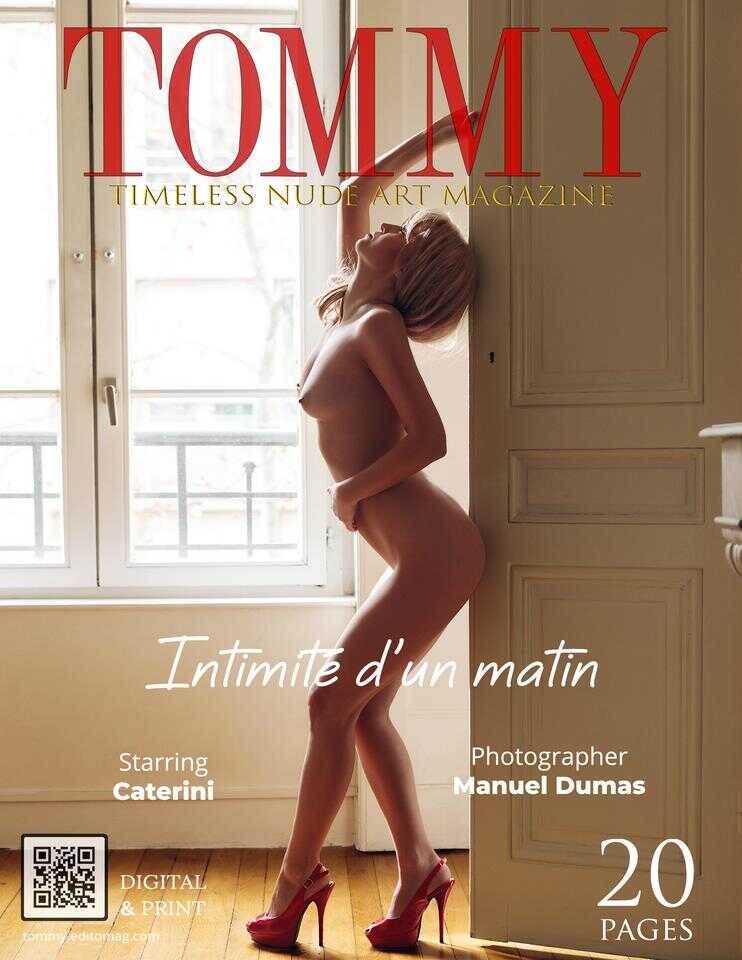 Share
this
editorial
FR → Nous avons profité de la lumière changeante d'un matin pour réaliser cette série de photos.
Tantôt douce, tantôt dure, la lumière imprégnant l'appartement de Caterini met en valeur son caractère et sa nudité,
nous permettant ainsi d'avoir directement accès à l'intimité du modèle.

EN → We took advantage of the changing light of one morning to take this series of photos.
Sometimes soft, sometimes harsh, the light permeating Caterini's apartment highlights her character and her nudity,
thus allowing us to have direct access to the intimacy of the model.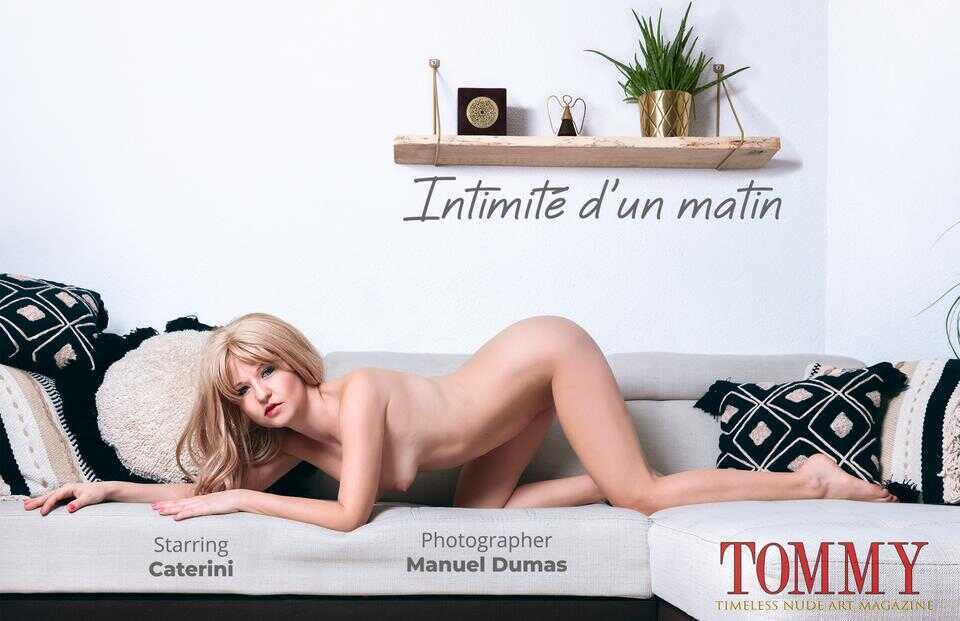 Print
Version
20
pages
US Letter 8.25"x10.75"
Saddle Stitch Binding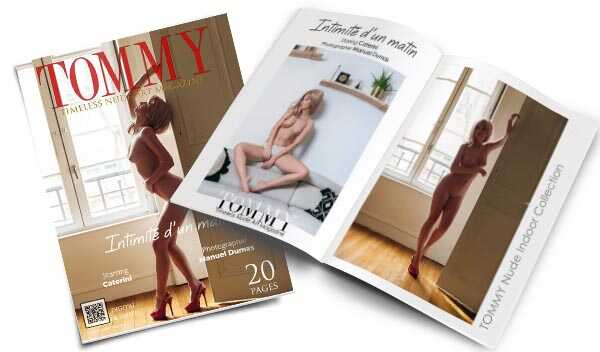 Digital
Version
20
pages
PDF 2550 x 3300 px

and enjoy your digital editorial
version with its
20
pages on your PC, Mac, Linux, smartphone and tablet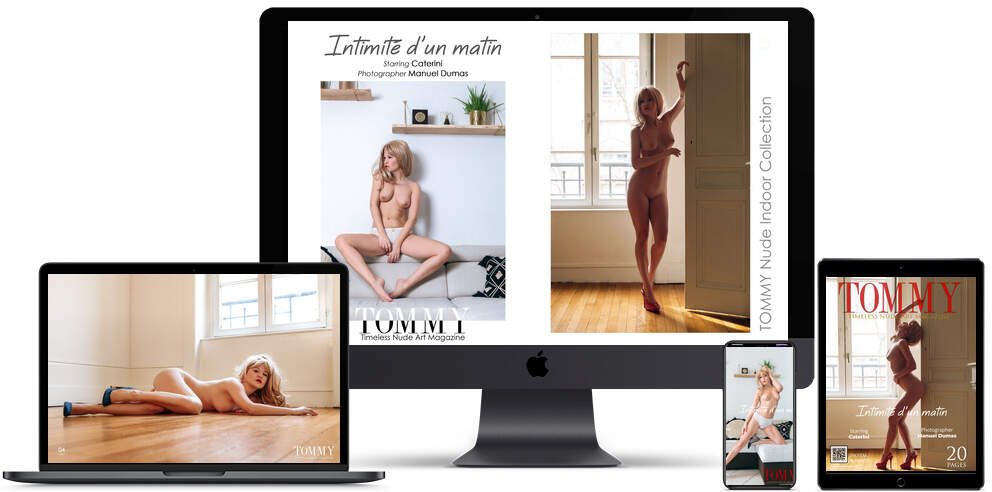 Buy the print copy of this book and get the digital version for
free !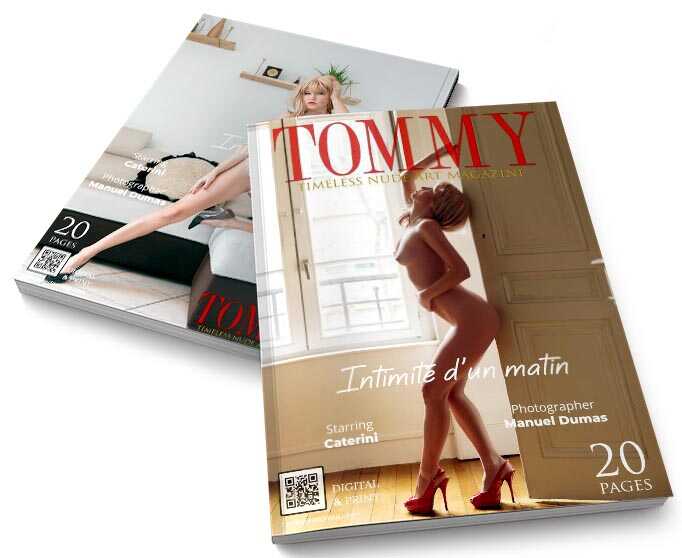 Thank
you
شكرا جزيلا . Děkuji mnohokrát . Vielen dank . σε ευχαριστώ πάρα πολύ . Thank you so much . Muchas gracias . Merci beaucoup . תודה רבה לך . बहुत बहुत धन्यवाद . Grazie mólto . どうもありがとうございます . 정말 고맙습니다 . Hartelijk bedankt . Tusen takk . Dziękuję bardzo . Muito obrigado . Mulțumesc foarte mult . Спасибо вам большое . Tack så mycket . ขอบคุณมาก . çok teşekkür ederim . Дуже дякую . Cảm ơn rất nhiều . 非常感謝 .