Into
The
Light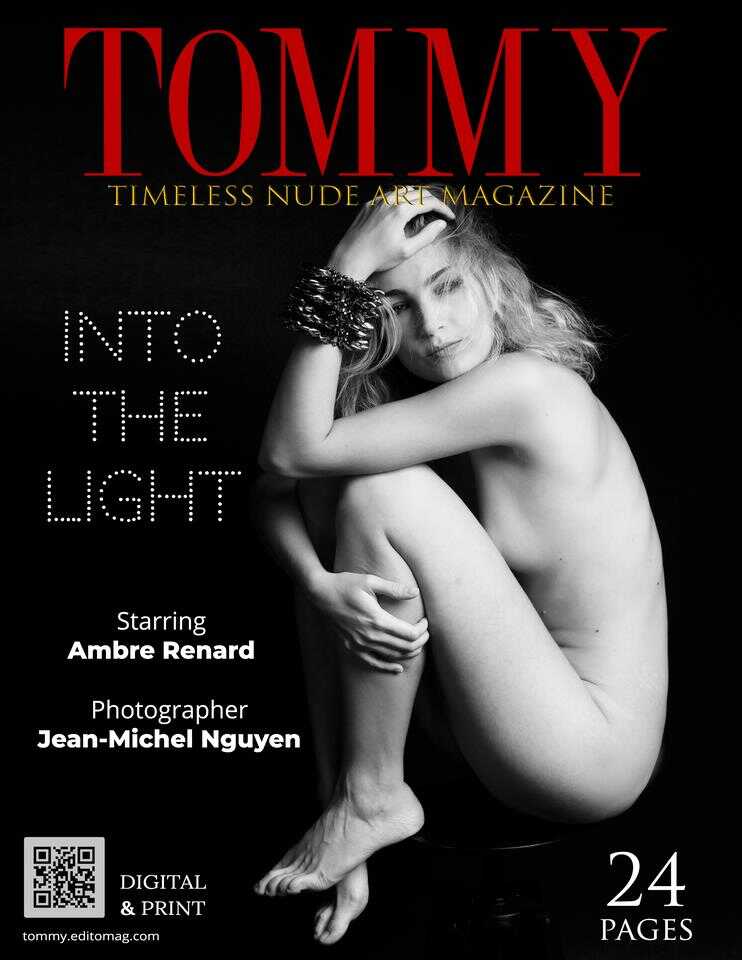 Paris
-
France
Share
this
editorial
FR → Nous avons le plaisir de publier cet éditorial réalisé lors d'un workshop
organisé par 'Workshop Nu et Beauté' en région parisienne.
Lors de ce workshop, nous avons eu le bonheur d'accueillir la très jolie modèle Ambre
qui nous vient de Montpellier au sud de le France, une charmante modèle à la beauté à la fois
si naturelle, si particulière, si inoubliable et d'une grande gentillesse.
Nous avons pu faire plusieurs éditoriaux, restez à l'écoute de Tommy Magazine.

EN → We are pleased to publish this editorial produced during a workshop
organized by 'Workshop Nu et Beauté' in the Paris region.
During this workshop, we had the pleasure of welcoming the very pretty model Ambre
who comes to us from Montpellier in south of France, a charming model with a beauty that is
so natural, so special, so unforgettable and of great kindness.
We have been able to do several editorials, stay tuned to Tommy Magazine.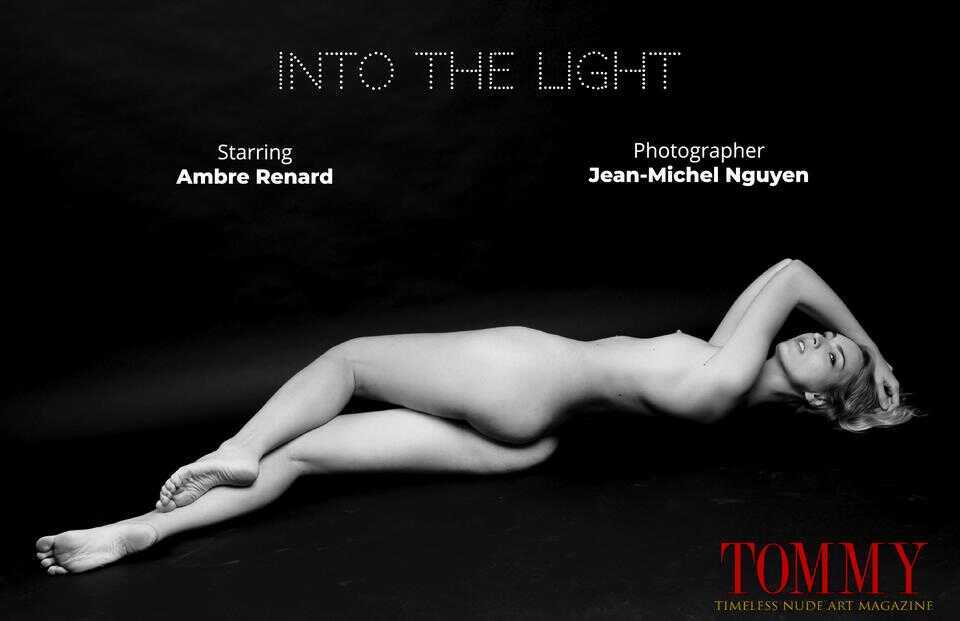 Print
Version
24
pages
US Letter 8.25"x10.75"
Saddle Stitch Binding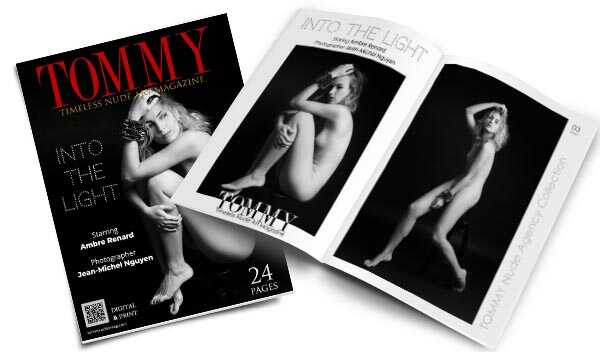 Digital
Version
24
pages
PDF 2550 x 3300 px
and enjoy your digital editorial
version with its
24
pages on your PC, Mac, Linux, smartphone and tablet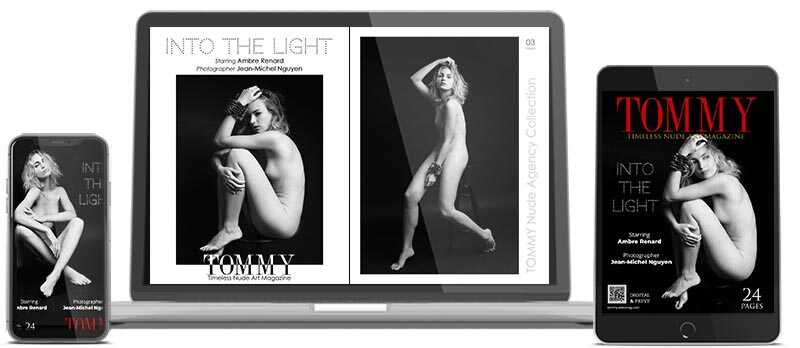 Buy the print copy of this book and get the digital version for
free !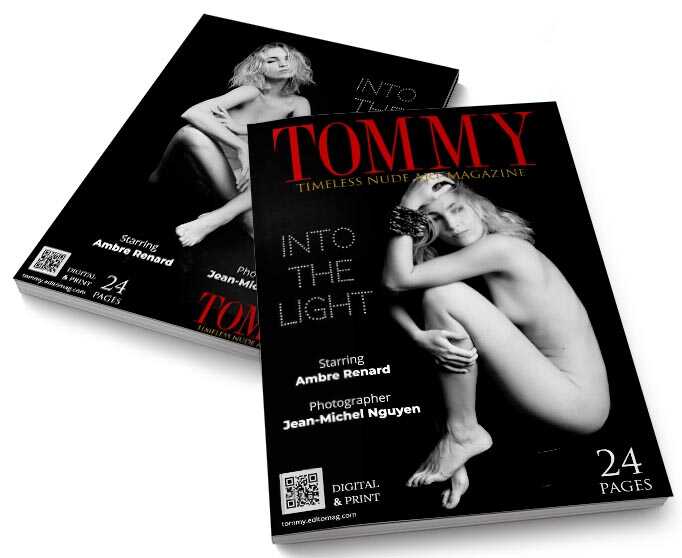 Thank
you
شكرا جزيلا . Děkuji mnohokrát . Vielen dank . σε ευχαριστώ πάρα πολύ . Thank you so much . Muchas gracias . Merci beaucoup . תודה רבה לך . बहुत बहुत धन्यवाद . Grazie mólto . どうもありがとうございます . 정말 고맙습니다 . Hartelijk bedankt . Tusen takk . Dziękuję bardzo . Muito obrigado . Mulțumesc foarte mult . Спасибо вам большое . Tack så mycket . ขอบคุณมาก . çok teşekkür ederim . Дуже дякую . Cảm ơn rất nhiều . 非常感謝 .