Ombrage

Model Madji
Photographer Jean-Michel Nguyen
Print 24 pages US Letter 8.5" x 11"
Digital 24 pages PDF 2550 x 3300 px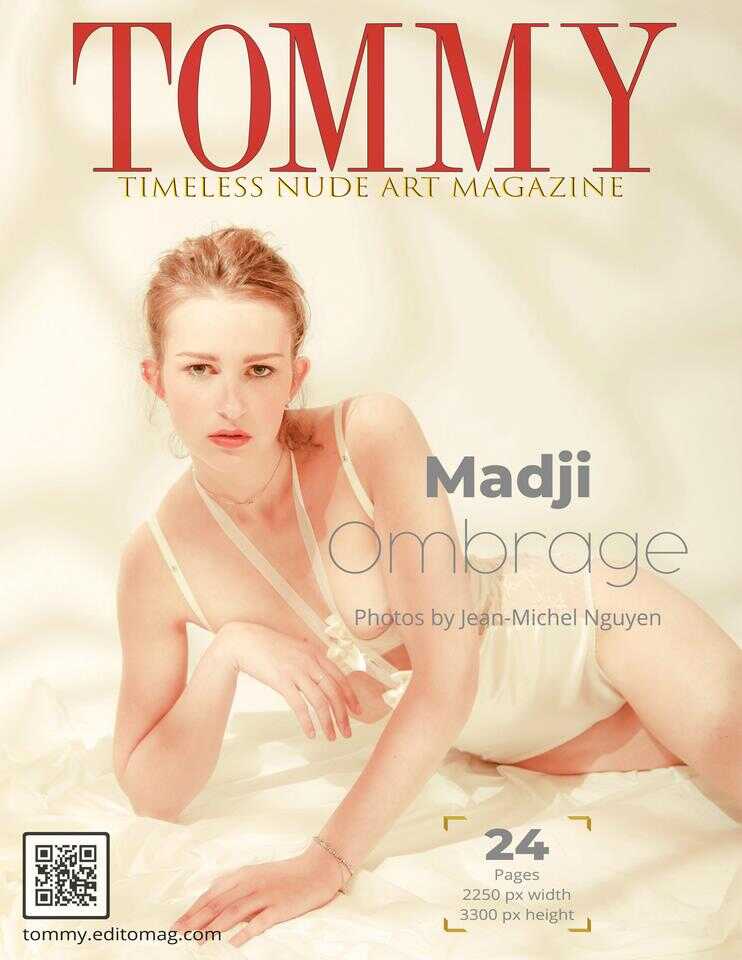 Feel free to share this editorial
384 views
Madji is a young Parisian full of life, she likes to go out to party, participate in fashion shows.
She loves fashion in all its forms and Paris is the right place for that, and she loves also photographies.
You can acquire and enjoy a print version and/or the digital version of this editorial with its
24
exclusive pages in PDF format.
Let's have a look

→




Print version with
24
pages
US Letter 8.5" x 11"
and / or

The digital version in PDF format
24
pages, 2550 px width, 3300 px height

Try It

→



In the meantime, enjoy these samples:


Get It

→



What you will get in the digital version with its
24
pages:


Go For It

→



and enjoy your digital editorial
version with its
24
pages on your PC, Mac, smartphone and tablet


I Want it !

→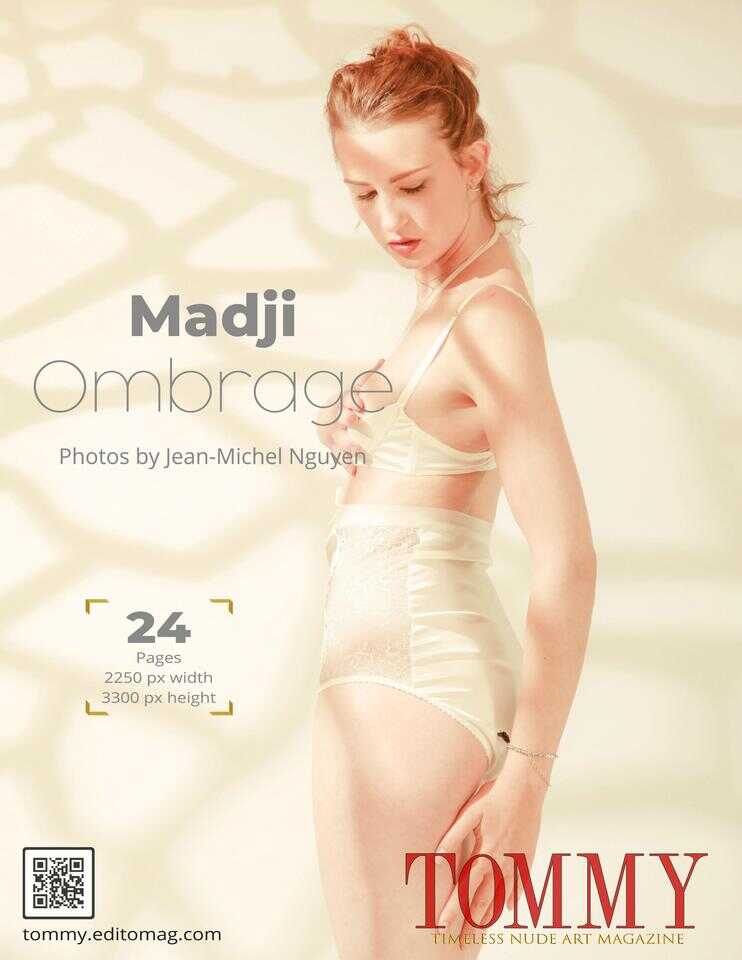 Join Me

→