Virginie Caprice - Nude Jewelry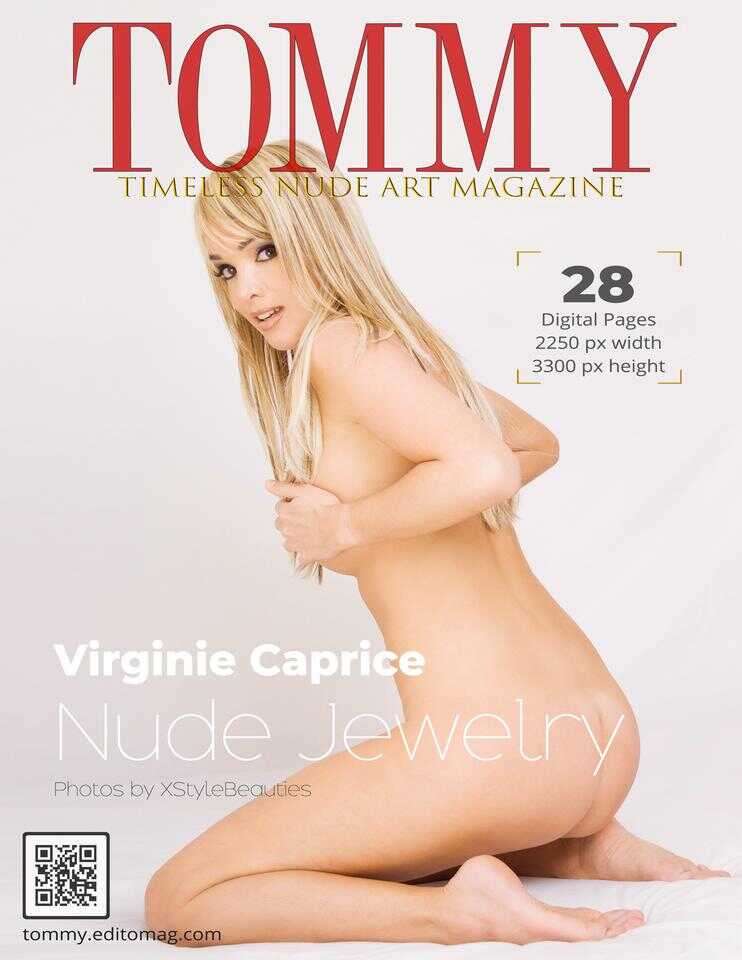 Contributors
Thank you to the contributors who proposed this editorial
1 629 views
Feel free to share this editorial
Virginie Caprice is a blogger and french actress,
also a charming model and television host.
She appeared in a few video clips.
She made herself known by winning the title of Miss FHM.
She is a beautiful blonde model and she is in Tommy Magazine
You can acquire and enjoy a print version and/or the digital version of this editorial with its
28
exclusive pages in PDF format.
Try It

→




Print version with
28
pages
US Letter 8.5" x 11"
and / or

The digital version in PDF format
28
pages, 2550 px width, 3300 px height

Get It

→



What you will get in the print and digital version with its
28
pages:


Order this editorial

→



and enjoy your digital editorial
version with its
28
pages on your PC, Mac, smartphone and tablet


Shop Now

→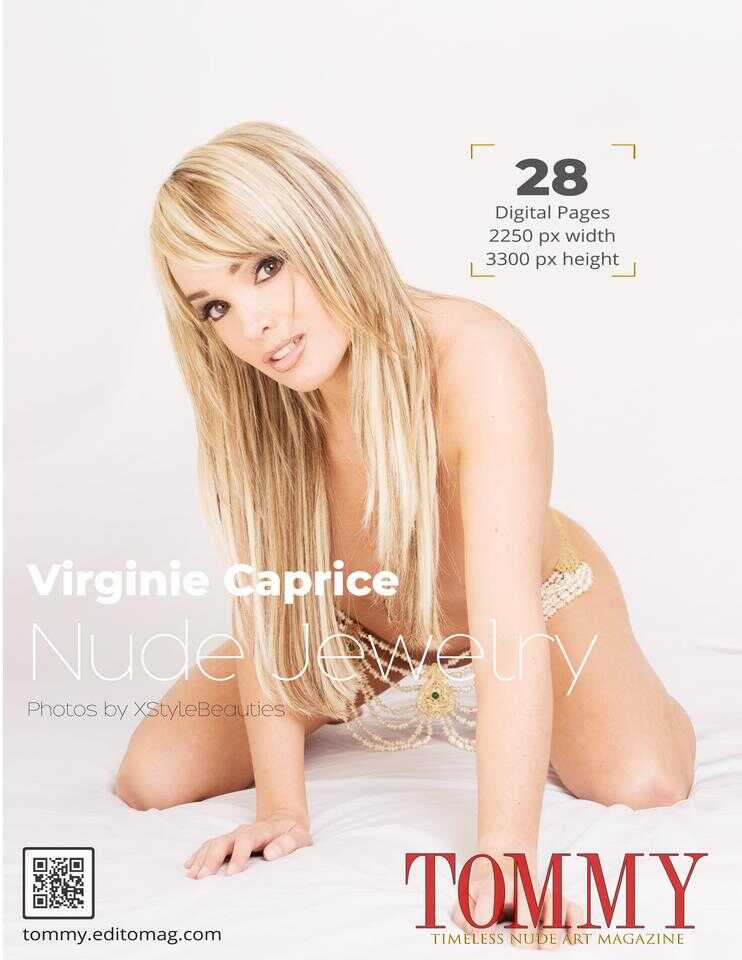 Join Me

→