Coxy Dominika - US FLag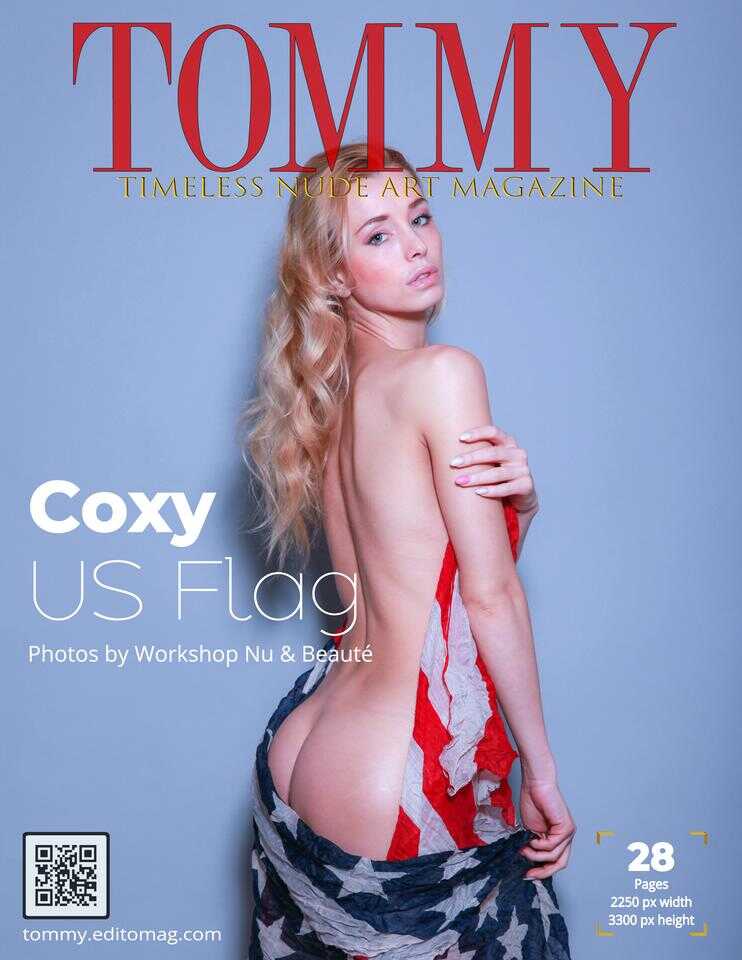 Contributors
Thank you to the contributors who proposed this editorial
542 views
Feel free to share this editorial
Coxy is a very pretty blonde who comes from Eastern Europe.
She is used to traveling all over Europe to pose for many European photographers.
Here she is right in the workshop organized by Workshop Nu & Beauté with just an US flag for clothing.
You can acquire and enjoy a print version and/or the digital version of this editorial with its
28
exclusive pages in PDF format.
Try It

→




Print version with
28
pages
US Letter 8.5" x 11"
and / or

The digital version in PDF format
28
pages, 2550 px width, 3300 px height

Get It

→



What you will get in the print and digital version with its
28
pages:


Order this editorial

→



and enjoy your digital editorial
version with its
28
pages on your PC, Mac, smartphone and tablet


Shop Now

→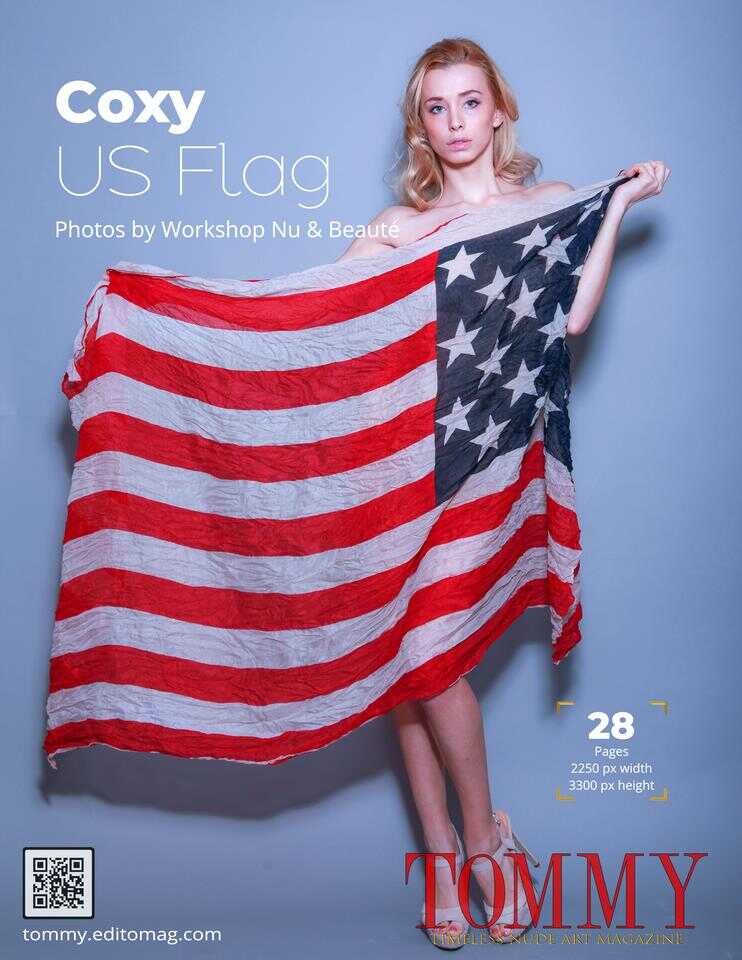 Join Me

→