Pink
Lollipop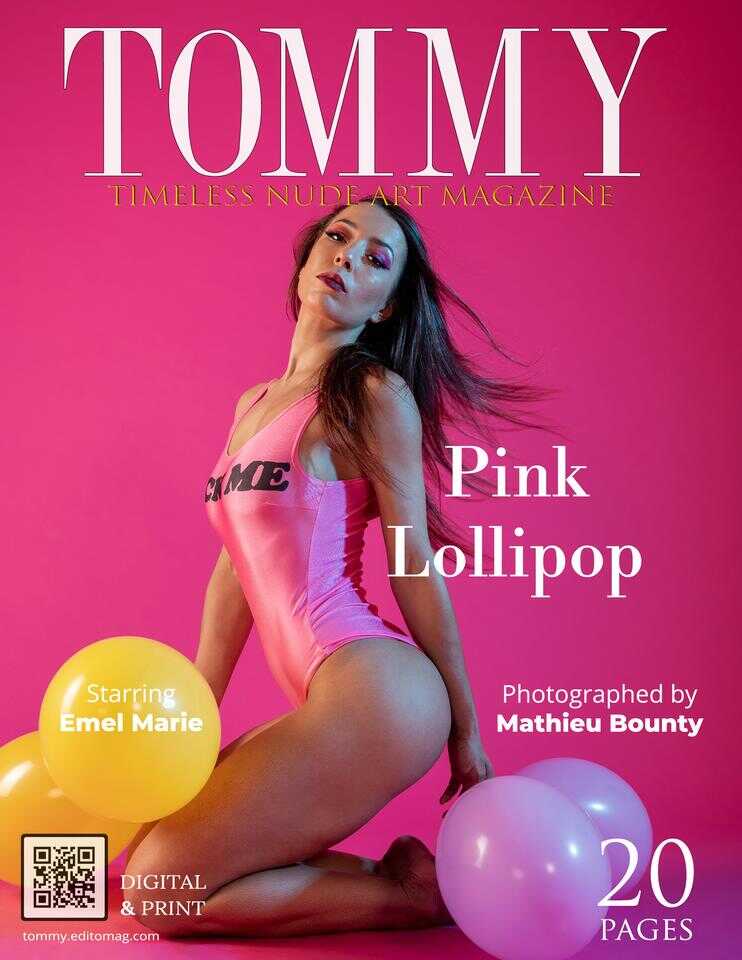 Share
this
editorial
FR → Eté 2020 Emel Marie est passée à Lyon pour faire des photos.
Nous en avons profité pour créer cette série pleine de glamour et de poésie.
J'avais créé le mois précédent des décors pour un shooting mode
et il me restait cette sucette type Chupa Chups géante au studio.
Emel a adoré l'idée et nous avons voulu créer ce mélange de nudité et de gourmandise.
Sitôt la série finie nous avons adoré le résultat et voulions absolument publier ce set quelque part,
ne pas laisser d'aussi belles photos dans nos tiroirs.
Enjoy !

EN → In summer 2020 Emel Marie came to my town, Lyon, France, to do some photo jobs.
We took this opportunity to see each other and do a photoshooting
with this giant lolliop chupa chups like in my studio.
The month before, I created it for a scenery for a big fashion photoshoot.
Emel loved the idea and we created this mix of sexyness, sweetness and gluttony.
Once the serie finished, we both wanted to show it to the world,
publish it in a magazine and not leaving it in our hard disks.
So enjoy it !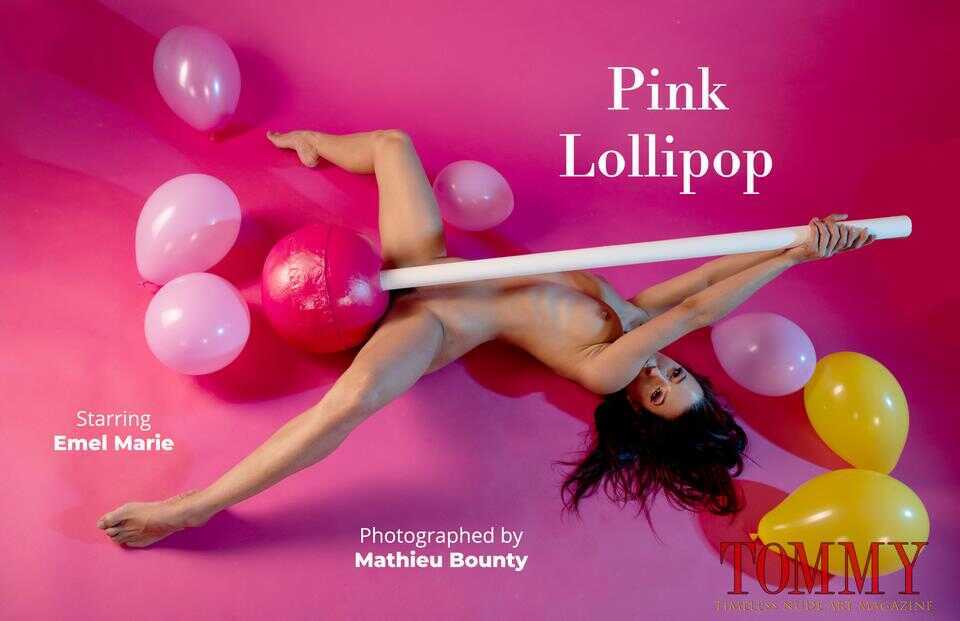 Print
Version
20
pages
US Letter 8.25"x10.75"
Saddle Stitch Binding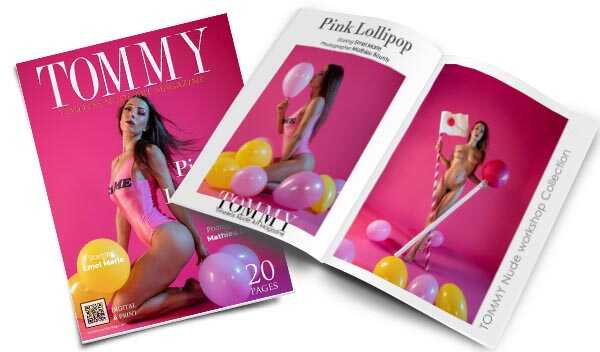 Digital
Version
20
pages
PDF 2550 x 3300 px

and enjoy your digital editorial
version with its
20
pages on your PC, Mac, Linux, smartphone and tablet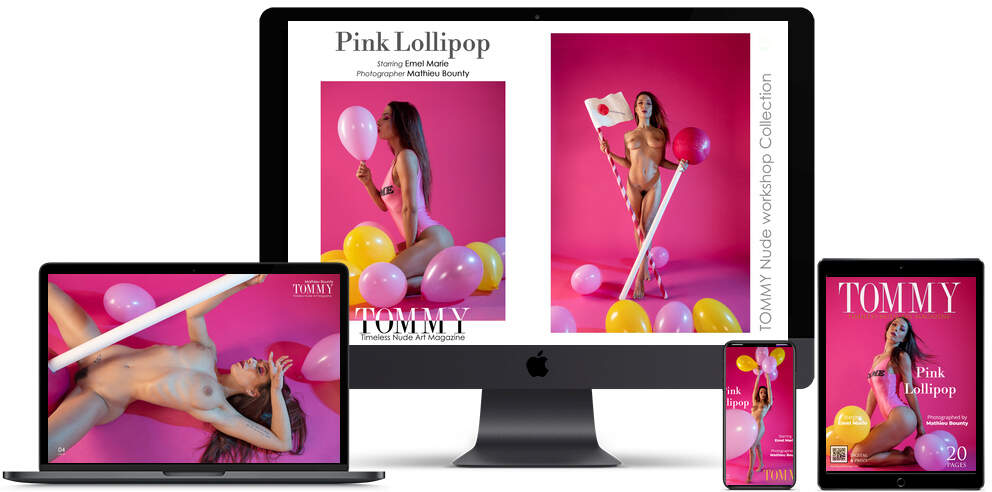 Buy the print copy of this book and get the digital version for
free !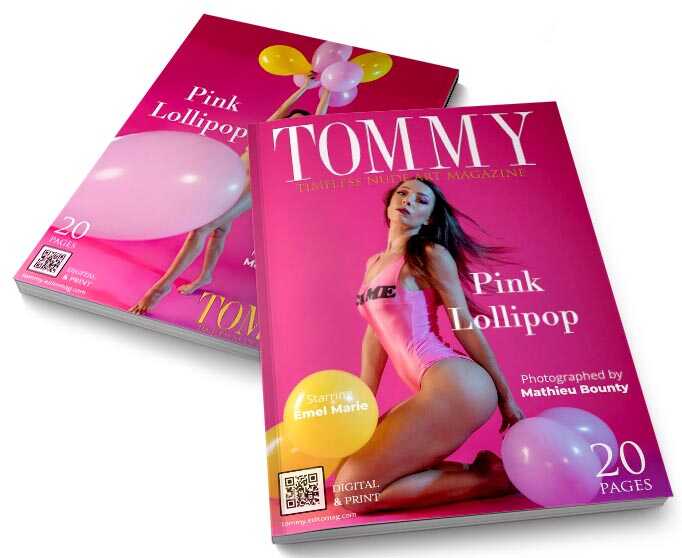 Thank
you
شكرا جزيلا . Děkuji mnohokrát . Vielen dank . σε ευχαριστώ πάρα πολύ . Thank you so much . Muchas gracias . Merci beaucoup . תודה רבה לך . बहुत बहुत धन्यवाद . Grazie mólto . どうもありがとうございます . 정말 고맙습니다 . Hartelijk bedankt . Tusen takk . Dziękuję bardzo . Muito obrigado . Mulțumesc foarte mult . Спасибо вам большое . Tack så mycket . ขอบคุณมาก . çok teşekkür ederim . Дуже дякую . Cảm ơn rất nhiều . 非常感謝 .