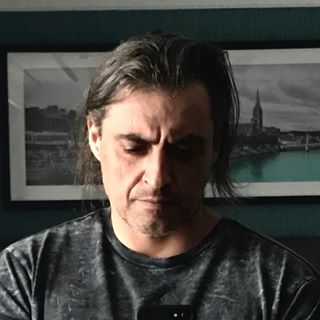 Bogdan Bousca <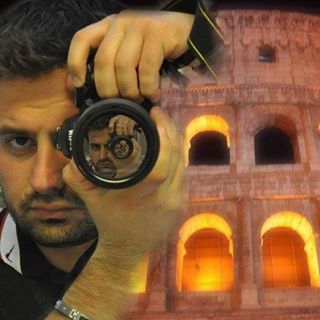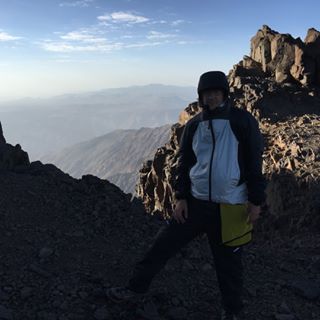 > Claudio Pari
Claudio
Panatta
Photographer
EN → cpclaudiopanatta
Arte
📸 PORTRAIT / NUDE / PLAYBOY STYLE / GLAMOUR PHOTOGRAPHER
BASED IN ROME, ITALY 🇨🇮
IT → Sono Claudio Panatta un fotografo italiano nato e di base a Roma.
Da anni sono nel mondo della fotografia.
Specializzato in foto glamour/nudo femminile,
ma che lavora a 360° nel mondo della fotografia.
Amante di viaggi, animali e riviste fotografiche.
Amo scattare in location all aperto,
o ricostruzioni tipo cinematografiche,
ma lavoro anche in studio.
Sono il socio di uno studio fotografico a Roma il '4 walls studio'
dove sono state scattate queste foto.
Share
my
Tommy's
profile
page
Use the following buttons for this
My
contributions
to
Tommy
Magazine
I have contributed, as photographer, to the following issues, editorials and books:
Visit
my
web
sites
https://www.instagram.com/cpclaudiopanatta
My
Public
Instagram
cpclaudiopanatta
Arte
PORTRAIT / NUDE / PLAYBOY STYLE / GLAMOUR PHOTOGRAPHER
BASED IN ROME, ITALY 🇨🇮
Enjoy these preview photos and visit
@cpclaudiopanatta
instagram public account
Previews
Feel free to visit
cpclaudiopanatta
instagram
It's worth a visit !
Just do it !
And do not forget to