In
una
stanza

Rome
-
Italy
Share
this
editorial
IT → In una bella giornata delle famose ottobrate romane,
con la bellissima Vanessa e la mia Nikon D700 in un vecchio piccolo borgo/b&b
tra una risata e l'altra dammo il via a una bella giornata di scatti.
Nel pomeriggio sceso il buio usammo una vecchia stanza medievale come location
illuminandola con i led Neewer e Vanessa con la sua femminilità ha fatto il resto !

EN → On a beautiful day of the famous Roman october,
with the beautiful Vanessa and my Nikon D700 in an old little hamlet / b & b
between a laugh and the other we kick off a beautiful day of shots.
In the afternoon after dark we used an old medieval room as a location
illuminating it with Neewer LEDs and Vanessa with her femininity did the rest!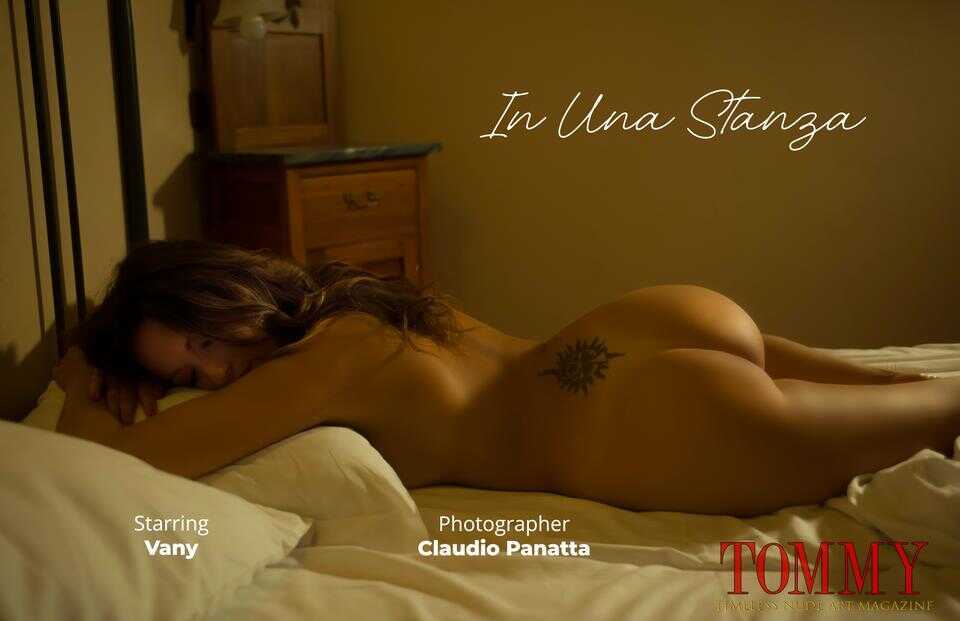 Print
Version
24
pages
US Letter 8.25"x10.75"
Saddle Stitch Binding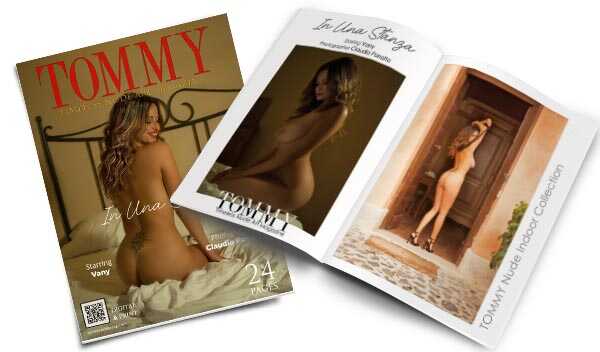 Digital
Version
24
pages
PDF 2550 x 3300 px

and enjoy your digital editorial
version with its
24
pages on your PC, Mac, Linux, smartphone and tablet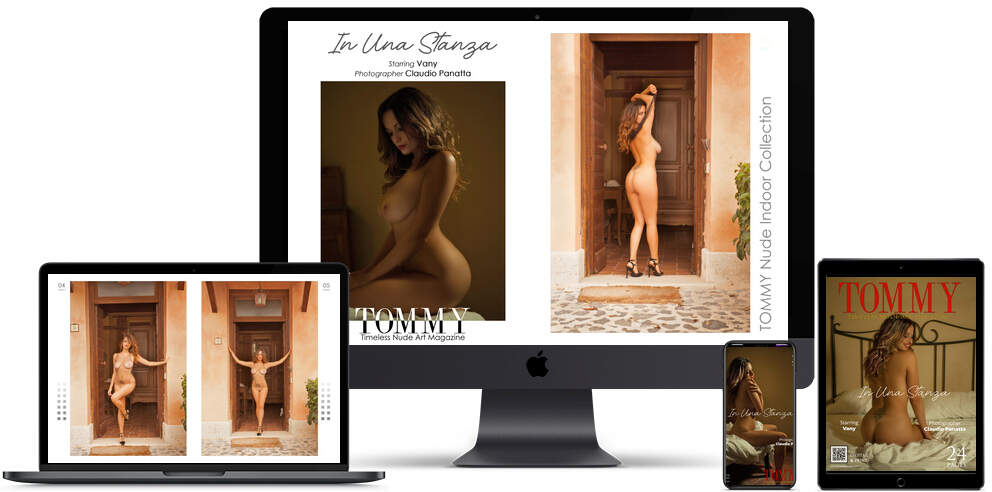 Buy the print copy of this book and get the digital version for
free !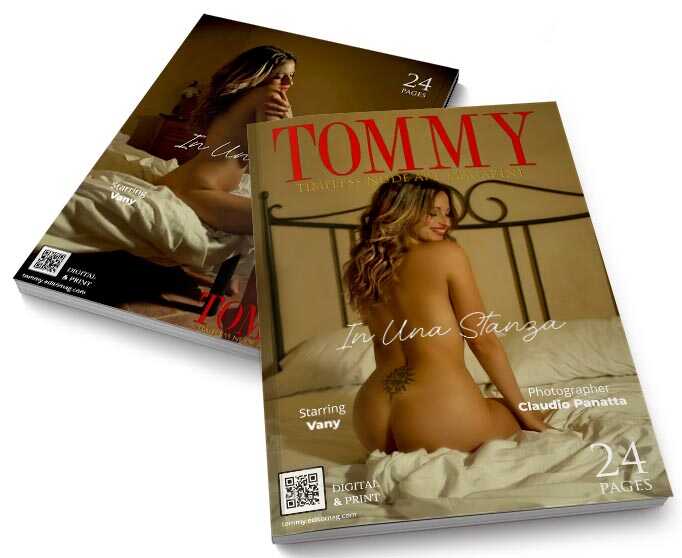 Thank
you
شكرا جزيلا . Děkuji mnohokrát . Vielen dank . σε ευχαριστώ πάρα πολύ . Thank you so much . Muchas gracias . Merci beaucoup . תודה רבה לך . बहुत बहुत धन्यवाद . Grazie mólto . どうもありがとうございます . 정말 고맙습니다 . Hartelijk bedankt . Tusen takk . Dziękuję bardzo . Muito obrigado . Mulțumesc foarte mult . Спасибо вам большое . Tack så mycket . ขอบคุณมาก . çok teşekkür ederim . Дуже дякую . Cảm ơn rất nhiều . 非常感謝 .