Ombrage
Volume
1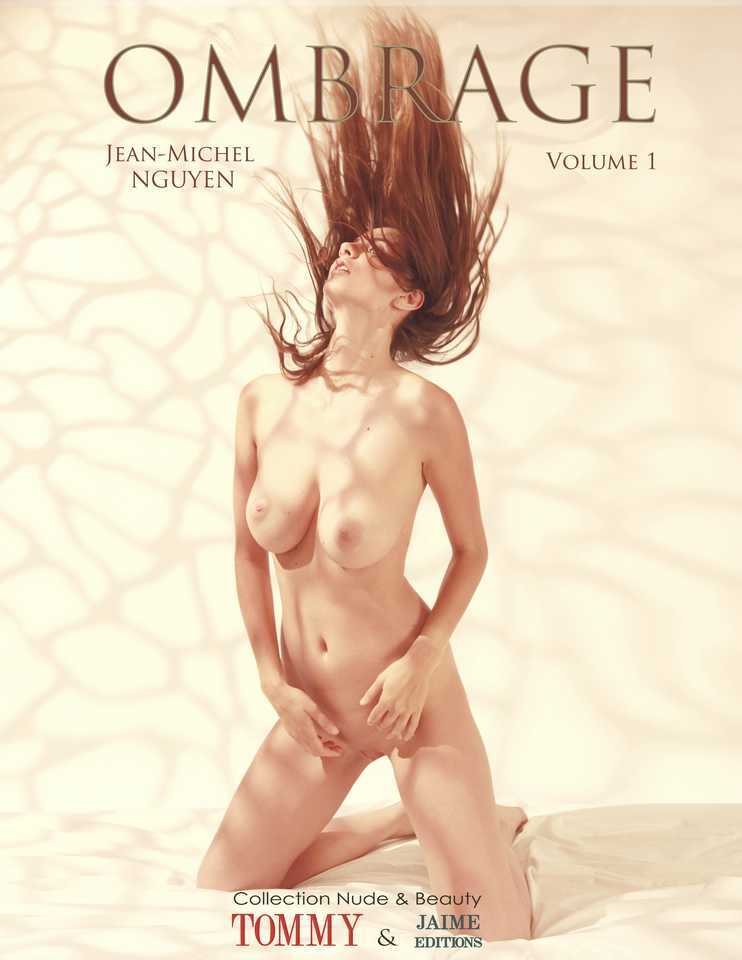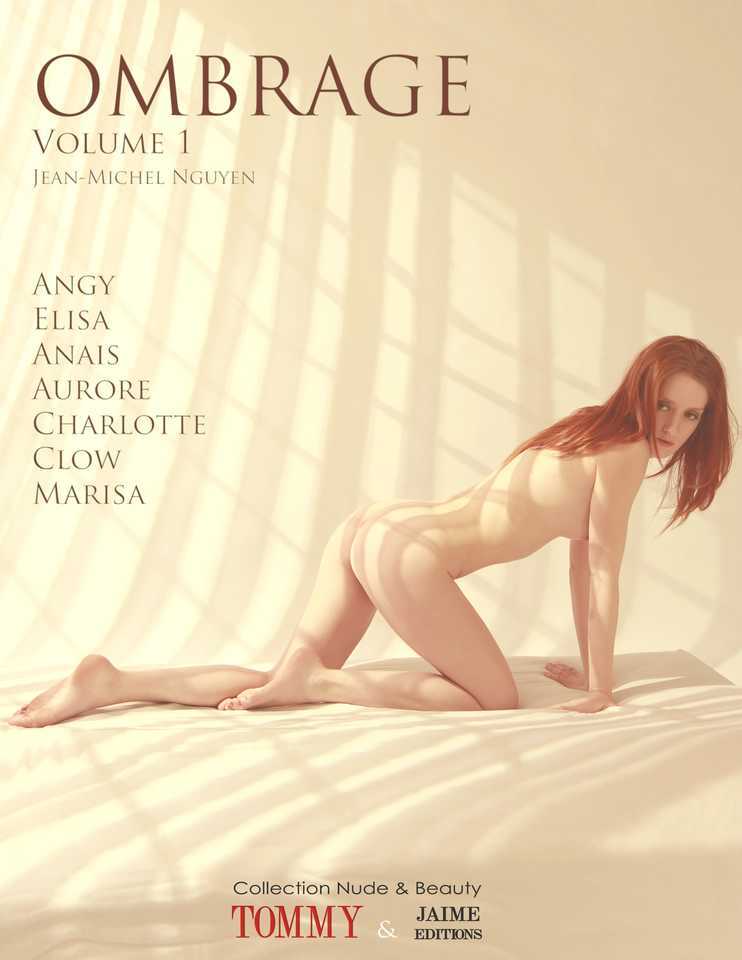 Author: Jean-Michel Nguyen
Models: Anais D, Angy J, Aurore, Charlotte, Clow, Elisa G, Marisa

EN → The theme of the book Ombrage leaves very pretty girls lounging on a beautiful Italian terrace,
under the rays of the Mediterranean sun passing through a pergola,
let them wrap and caresse the body of young girls of shadow and light.

FR → Le thème du livre Ombrage laisse prélasser de très jolies filles sur une belle terrasse italienne,
sous les rayons de soleil de la méditerranée passant à travers un pergola
les laissant envelopper et carresser le corps des jeunes filles d'ombres et de lumière.
7
Models
Photographer

Print
Version
56
pages
US Letter 8.25"x10.75" (21x27.3cm)
Saddle Stitch Binding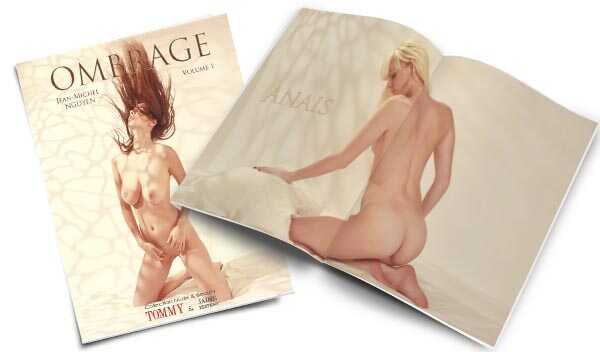 +
Free
Digital
Version
56
pages
PDF 2550 x 3300 px

You can enjoy your digital book
version with its
56
pages
on your PC, Mac, Linux, smartphone and tablet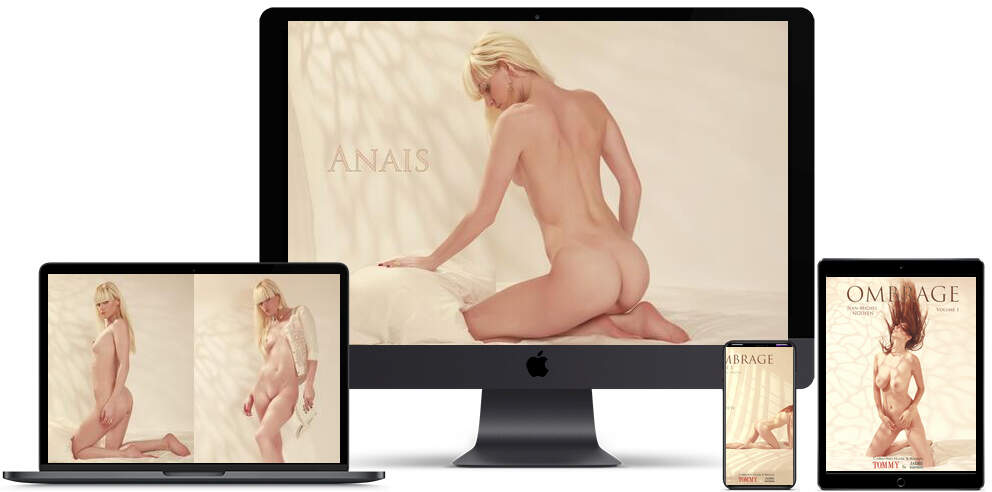 Buy the hard copy of this book and get the digital version for free !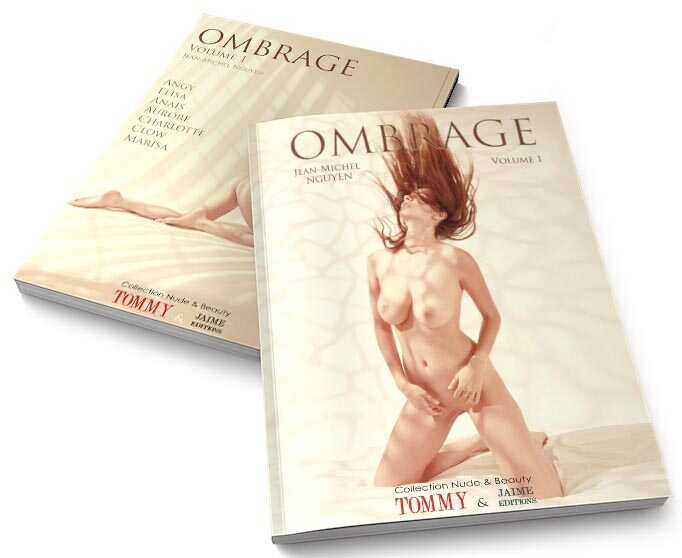 Art
Print
The following photographie is available for Art Print
on
dibond (brushed aluminium)
from
19.5x30 cm
to
65x100 cm
The sale and delivery are processed by our trusted partner

↓ Click on the photographie to order ↓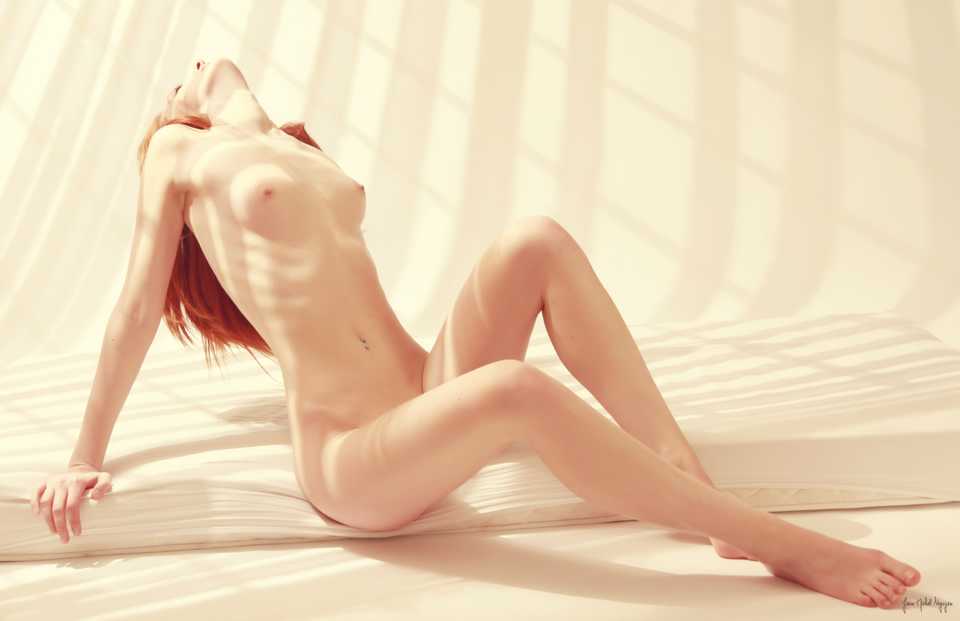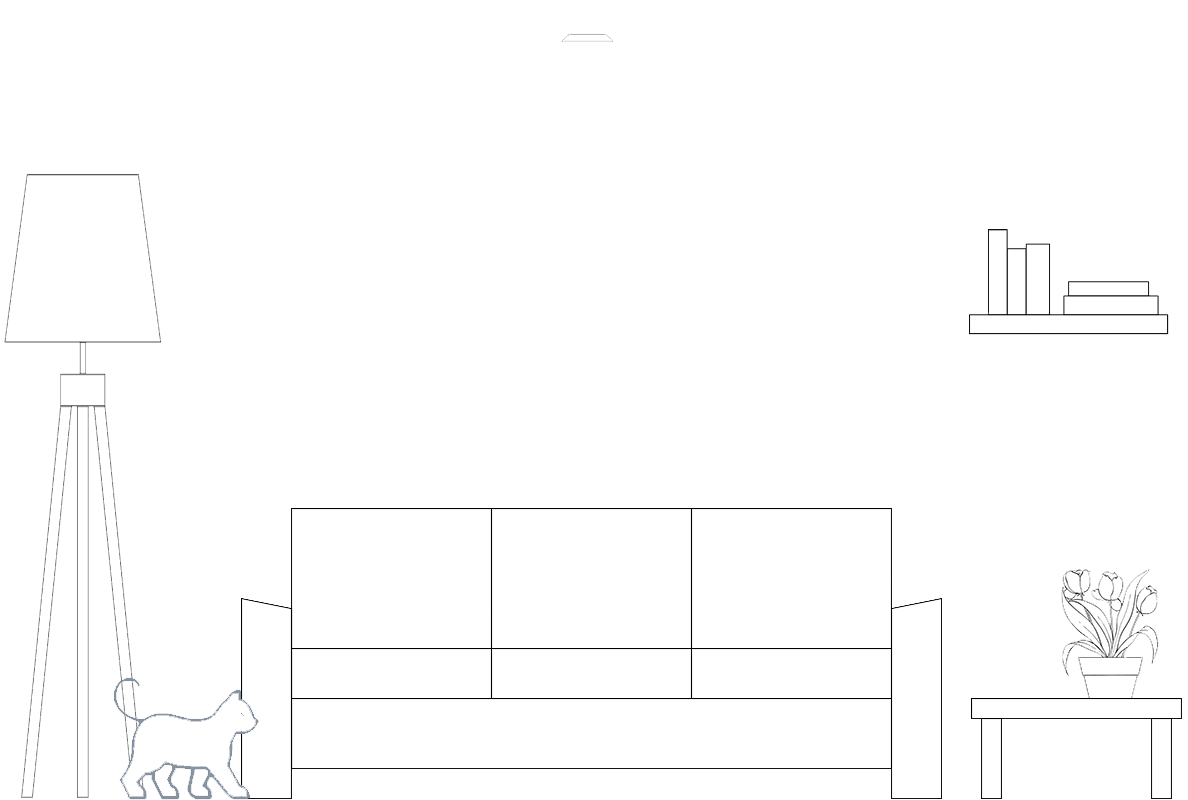 Anais D is a wonderful blond model, she is tall with a great body.
Anais posed for a lot well known photographers such as Peter Hegre with the pseudo Jane, and magazines such as SHOT, Hegre Art
What Anais D 'says' on Instagram:
"
#jemefaischier #chapeau #hat #cowgirl #blonde #hair #boring
"
"
#playingwithmyhair #blackandwhite #autoportrait #model #parisienne
"
"
#bijoux #magnetisme #soleil #bonnesenergies #goodvibes
"
"
#blondgirl #pokerface #parisienne #paris #beforeparty
"
"
Iam back to Paris #fuckthesystem #fucklesgens #fuckyou
"
"
Mes nouveaux bijoux magnétisés sont arrivés ! Vous en pensez quoi ? Si, tout comme moi, allier la beauté d'un bijou a son efficacité vous emballe, avec mon code promo « ANAIS75 » vous bénéficiez de 5e de réduction immédiate ! bijoux #pierres #bague #bracelet #labradorite #argent #magnetisme #bienetre #soins #sublime #originalité #unevieenplus https://www.une-vie-en-plus.com
"
"
Je viens de recevoir mes bijoux magnétisés !!! Ce genre de bijoux, beaux et apaisants vous intéressent ? Je bénéficie de 3 bons de 5e de réduction immédiate avec mon code de réduction « ANAIS75 » et cela uniquement jusqu'à dimanche inclus ! #bijoux #magnetisme #citrine #pierredelune #beauté #bienetre #pierre #precieuse #argent #unevienenplus #marquefrancaise #qualité https://www.une-vie-en-plus.com/
"
"
#rougequipique #red #smileyface #estonobligedemettredeshashtags #casselescouilles
"
"
#beret #marine #blackandwhite #jemelapete
"
Angy J is a good chic good kind girl who comes from the city of Strasbourg, in the east of France.
Always ready to travel long distances for original photo projects. Thanks to her.
Young red-haired model, Aurore likes original photo projects. She immediately said yes for a project like N As Naked. She choose the letter N as Nude, N as Naked
Charlotte is a pretty nurse during the week and in the evening.
At weekends, she devotes herself to original artistic nude projects.
Clow is a young student of literature, who also loves the arts and photographies.
She poses among other things for painters and of course for the nude book 'Ombrage' for the photographer Jea-Michel Nguyen.
Elisa G is a model that comes to us from the beautiful pink city of Toulouse.
She is a student and she loves nature, and of course she also likes original photo projects.
French Model VIP Model/TOTEM/Sindy BOP
📍Toulouse/Nîmes 🌍 Travel Rave on!
Ambassador @legginginabox 💪
Marisa is a very beautiful woman, one of the most beautiful in the world.
Marisa is often compared to Emily Ratajkowski. She is said to be the French Emily Ratajkowski.
She is beautiful, she is tall with a dream body, she shows us all her beauty through the nude book 'Ombrage'.
About
📷Jean-Michel
Nguyen
French vietnamese photographer located in Paris,
Jean-Michel specializes in fashion and beauty photography..
He takes advantage of his talent and his know-how after many years of experience
to offer us nude photographies with fashion and beauty style.
What Jean-Michel Nguyen 'says' on Instagram:
"
#blackbath #tommymagazine #kohlanta @tommymagazine
"
"
#coiffure #hairstylist #mcb #hairstyle #haircut #haircolor #coiffeuse @beata_bourillon
"
"
#coiffure #hairstylist #mcb #hairstyle #haircut #haircolor #coiffeuse @beata_bourillon
"
"
#blackbath #tommymagazine #kohlanta @tommymagazine
"
"
Cherche des mannequins féminins pour poser pour mon livret Mannequins pour Octobre Rose . Tous les bénéfices des ventes iront à l association Ruban Rose 🌸 Sud de Paris, A6, RER-C
"
Thank

you


شكرا جزيلا . Děkuji mnohokrát . Vielen dank . σε ευχαριστώ πάρα πολύ . Thank you so much . Muchas gracias . Merci beaucoup . תודה רבה לך . बहुत बहुत धन्यवाद . Grazie mólto . どうもありがとうございます . 정말 고맙습니다 . Hartelijk bedankt . Tusen takk . Dziękuję bardzo . Muito obrigado . Mulțumesc foarte mult . Спасибо вам большое . Tack så mycket . ขอบคุณมาก . çok teşekkür ederim . Дуже дякую . Cảm ơn rất nhiều . 非常感謝 .