Ombrage
Volume 2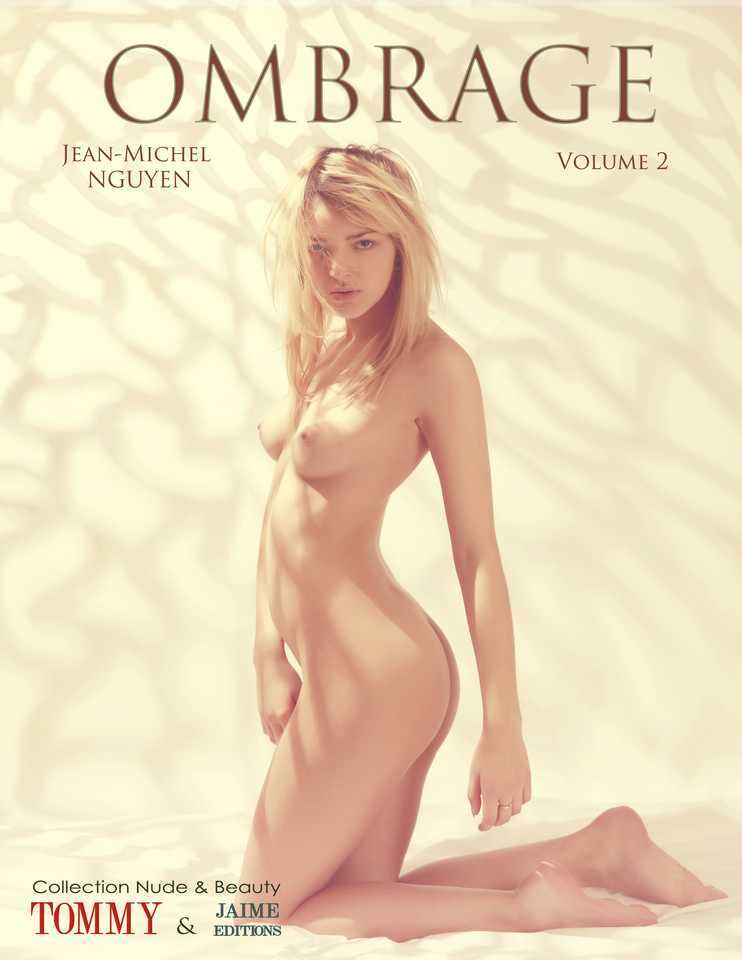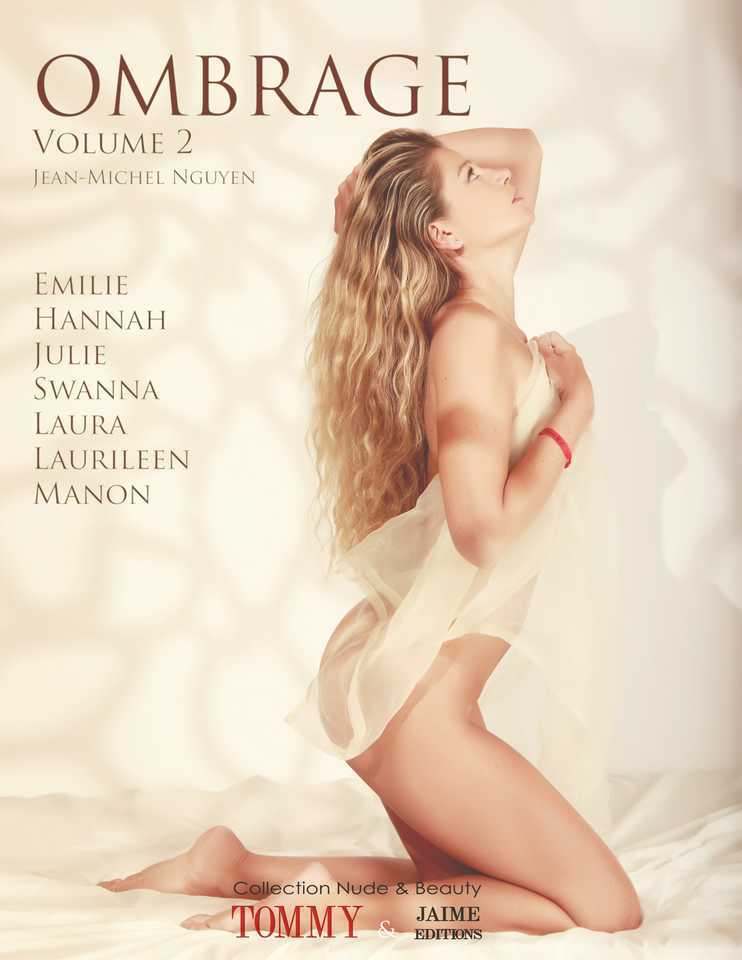 Author: Jean-Michel Nguyen
Models: Emilie June, Hannah Wolf, Julie S, Swanna, Laura V, Laurileen, Manon B

EN → The theme of the book 'Ombrage' leaves very pretty girls lounging on a beautiful Italian terrace,
under the rays of the Mediterranean sun passing through a pergola,
let them wrap and caresse the body of young girls of shadow and light.

FR → Le thème du livre Ombrage laisse prélasser de très jolies filles sur une belle terrasse italienne,
sous les rayons de soleil de la méditerranée passant à travers un pergola
les laissant envelopper et carresser le corps des jeunes filles d'ombres et de lumière.
Models
Photographers
Get a hard copy of this book

→




They are dancer, model, actress, coach, student, they are young and beautiful and they posed for Ombrage nude project.
Thank you to all the girls who had fun and made this nude project a success.
Emilie June

Emilie June is a wonderful tattooed model who has delighted many nude photographers in France.
Divinely tattooed, of fragile beauty, it dazzled us with its beauty and grace.
Hannah Wolf

French model and artist, loving art and living in Montréal, Canada.
Hannah immediately agreed to pose for the book 'Ombrage' when she saw the photos previously made with the other models
Julie S

Julie is a pretty horsewoman from the south of France.
She also likes to pose for creative nudeart photo projects such as 'Ombrage'.
Swanna

Swanna is a very nice model, she is also a photographer specialize in portrait, lingerie and nude.
Laura V

Laura is a young artist, in love with photography, always ready for photo projects all over the world.
For the nudeart photo project 'Ombrage', she just had to stay in France, so cool.
Laurileen

Laurileen is a wonder of nature, beautiful, elegant and intelligent.
All the photographers fall under its natural and wild charm at the same time.
It is also the case when shooting for the nude art book 'Ombrage'
Manon B

Manon is a young, very dynamic sports coach.
Photo model in her spare time, she likes pretty projects in nature but she is also comfortable in the studio lights,
that is exactly the case for the nude art book 'Ombrage' photoshoot.
Get This Book

→



Print Version
58
pages
US Letter 8.25"x10.75"
Perfect Binding
Glued and square at the spine
Digital Version
58
pages
PDF 2550 x 3300 px

Order This Book

→



You can enjoy your digital book
version with its
58
pages
on your PC, Mac, Linux, smartphone and tablet


Shop Now

→




Buy the hard copy of this book and get the digital version for free !
Buy the hard copy and get free digital copy

→



Thank you
شكرا جزيلا . Děkuji mnohokrát . Vielen dank . σε ευχαριστώ πάρα πολύ . Thank you so much . Muchas gracias . Merci beaucoup . תודה רבה לך . बहुत बहुत धन्यवाद . Grazie mólto . どうもありがとうございます . 정말 고맙습니다 . Hartelijk bedankt . Tusen takk . Dziękuję bardzo . Muito obrigado . Mulțumesc foarte mult . Спасибо вам большое . Tack så mycket . ขอบคุณมาก . çok teşekkür ederim . Дуже дякую . Cảm ơn rất nhiều . 非常感謝 .