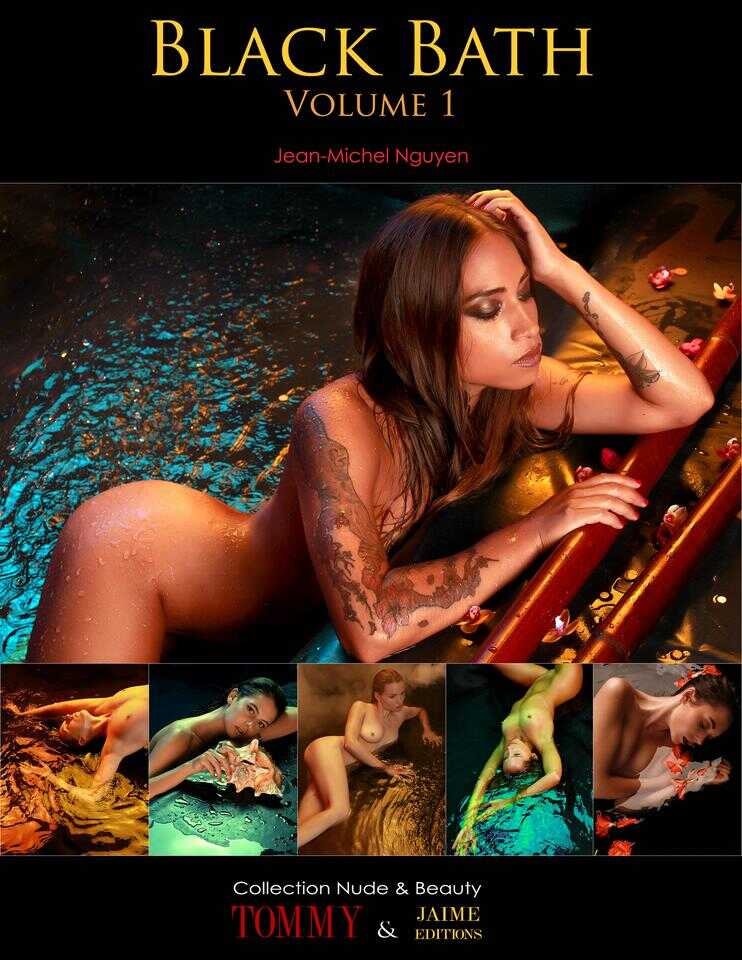 EN → Black Bath is an artistic nude book with pretty naked models basking in a bath in the dark, lit by colored lights, provoking reflections on the stirring, sparkling and swirling water.

FR → Black Bath est un livre de nu artistique avec de jolis modèles nus se prélassant dans un bain noir dans l'obscurité. Des lumières colorées sont projetées sur l'eau tourbillonnante et sur les modèles, provocant de bels effets de lumière.
Models & Photograher
Try It

→




They are dancer, model, actress, teachers, adventurer Koh-Lanta France, contractor, they are young and beautiful and they posed for Black Bath.
Thank you to all the girls who made this nude project a wonderful success.

Adele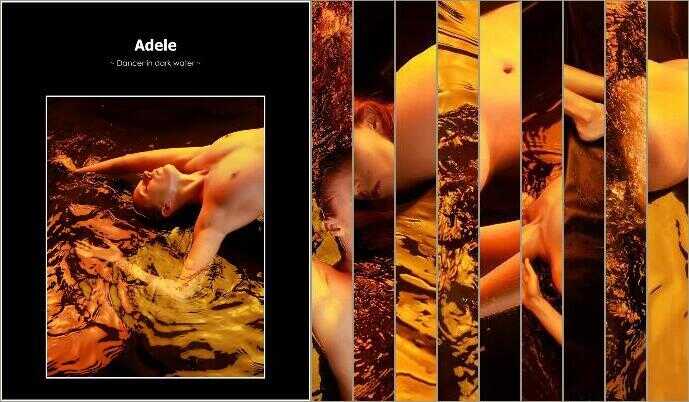 Adèle is a Parisian dancer who has danced for the most famous Parisian cabarets.
She is pleased to pose for this Black Bath nude project with her usual grace.
Anais Fr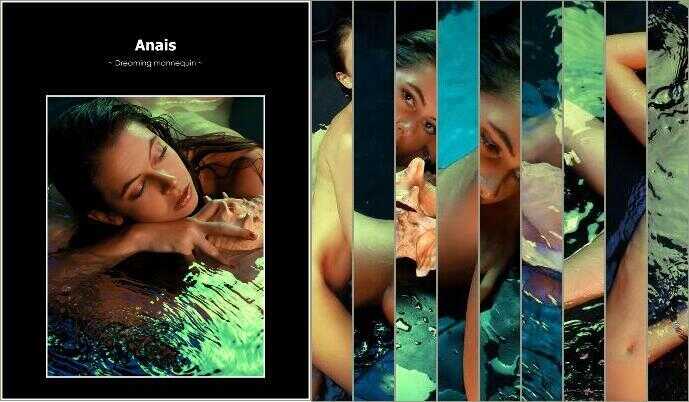 Anais is a young model who has paraded for fashion shows around the world.
Taking advantage of a break between two fashion weeks, Anais enchanted us during the photo session of this Black Bath nude project.
Asia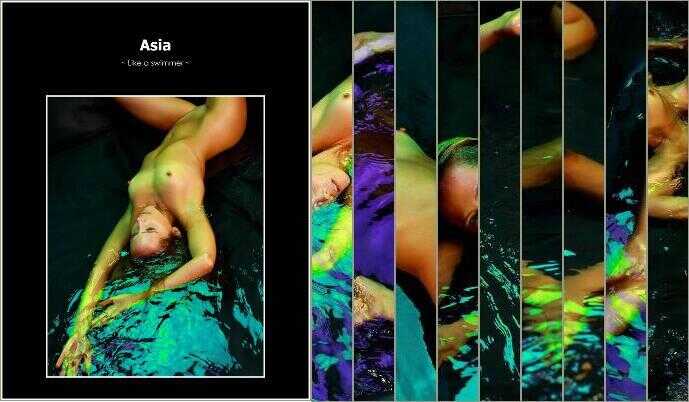 Asia is a young actress and model, she has performed in many Parisian theaters and starred in several short films.
Very comfortable in the water, it easily found its marks in the black pool.
Aurelie Rose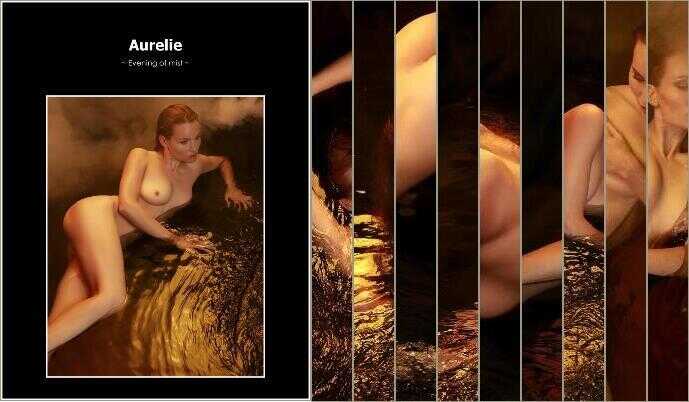 Aurelie Rose is a french red-haired model and actress based in Paris.
She is a girl full of life, she likes Swedish clothes, massage and movies to watch on the big screen at the cinema.
Cecilia KL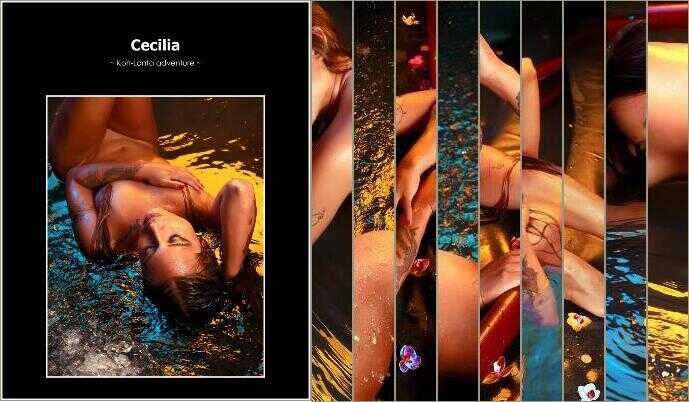 Cécilia is a young hip hop dancer, well known in Parisian dance studios.
She also participated in the French adventure game Koh-Lanta in Thailand, broadcast on the French channel TF1.
Coralie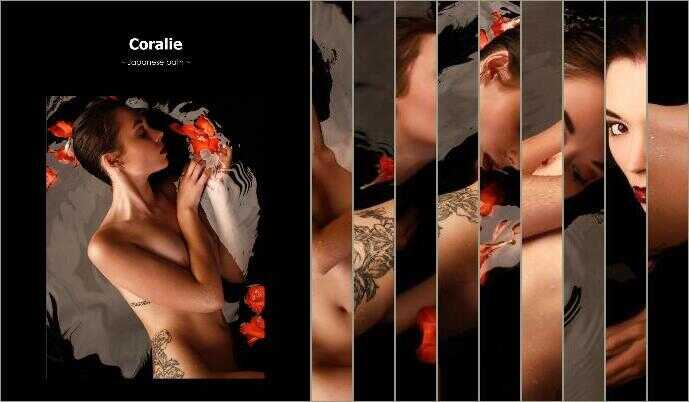 Coralie is a young contractor, touches everything, she embarked on the creation of startups.
Fan of rock music festival, photos and tattoos, she naturally found her place in the Black Bath nude project.
Get It

→




Print version with
62
pages
US Letter 8.5" x 11"
Digital version of this book with its
62
pages
PDF format, 2550 px width, 3300 px height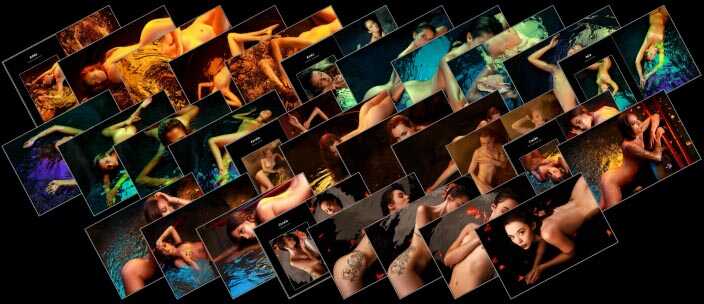 Order This Book

→



You can enjoy your digital book
version with its
62
pages
on your PC, Mac, Linux, smartphone and tablet


Shop Now

→




Join Us

→




© 2019-2020 tommy.editomag.com, all rights reserved
91 875 views since 01/03/2020 - 957 views/day