Objectives
Tommy Magazine is an independant nude magazine like no other,
built by photographers and models for photographers, models and their fans.
1.
Build
and
publish
nice
editorials
Our 1st objective is to build and publish nice individual nude editorials, issues and books
with photographies submitted by talented photographers with beautiful models.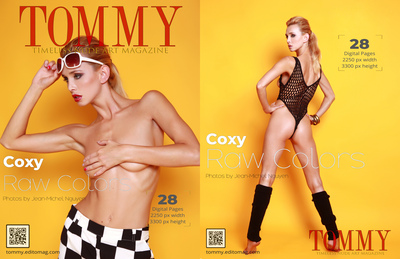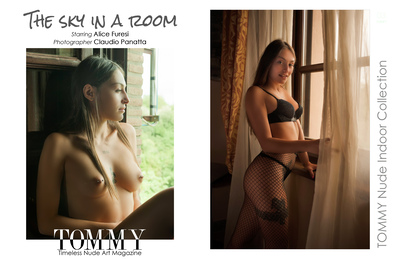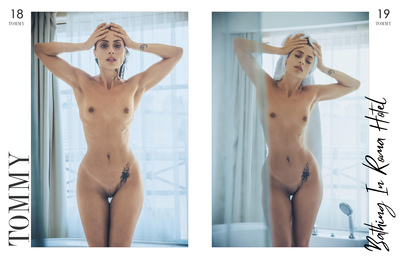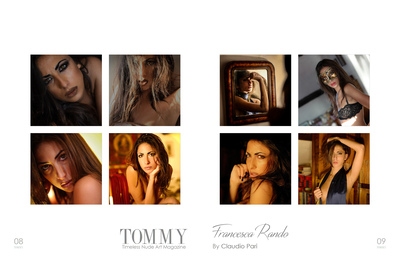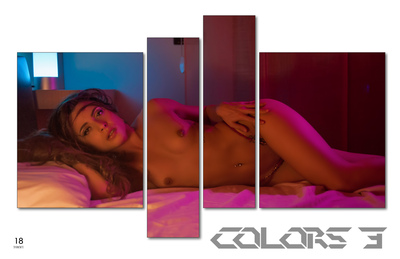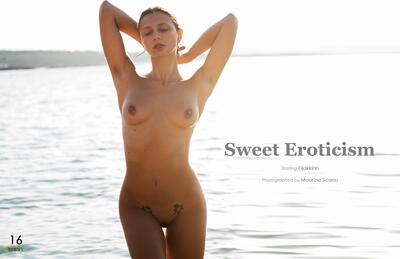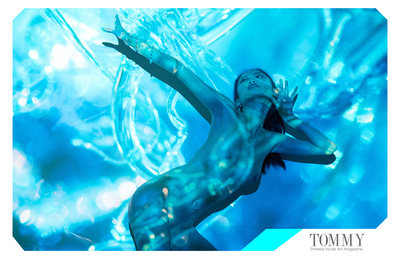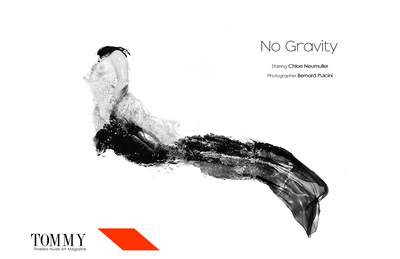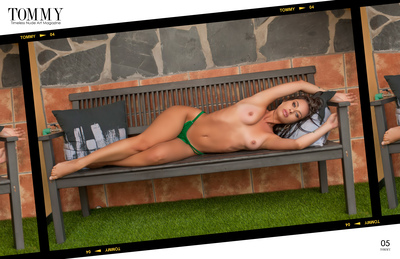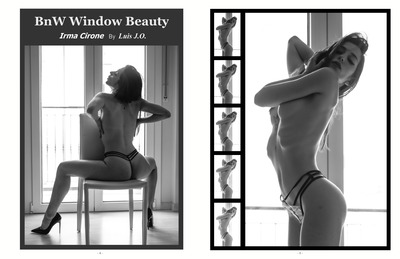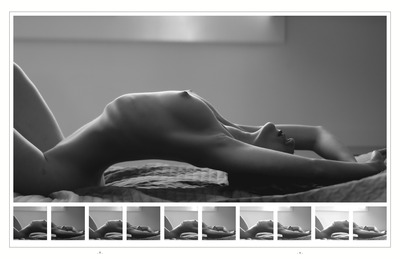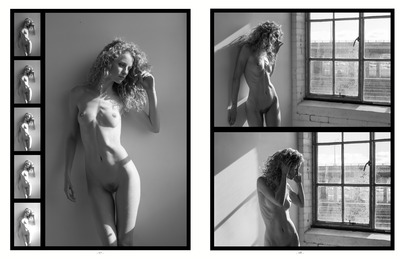 2.
Improve
visibility
and
traffic
Our 2nd objective is to improve the visibility and traffic of the websites of our photographers and models
by benefiting from free 'dofollow' backlinks to their websites.
Most of other sites offer 'no-follow' backlinks that are useless in terms of SEO (Search Optimization Engine).
Doing this improve their performance in search engines such as
google, bing, yahoo, baidu, yandex, qwant, ecosia, duckduckgo, etc..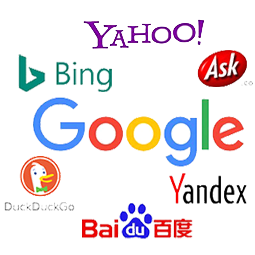 For photographers and models who already have Patreon, Mym.fans or Onlyfans,

we can bring you additional traffic with our links to your sites.
3.
Sell
and
share
revenues
Our 3th objective is to sell and share revenues with photographers and models.
The revenues,
if any
, are shared equally between photographers, models and Tommy magazine.
Thanks to the fans for supporting our photographers and models by purchasing their editorials and books.
If you agree with our objectives ✔️
feel free to submit photos here
👇 👇🏻 👇🏾 👇🏽 👇🏼 👇🏿
Submission
Models
You are a beautiful model, ask your photographers to submit your soft nude photos to Tommy Magazine,
as most of time, they own the HD pics.
Photographers
You are a talented photographer with a taste for aesthetics and an assertive style,
and you wish to contribute to Tommy Magazine ?
Photographies
&
Formats
If you have enough various soft nude photos to build a
16-page
or
20-page
editorial or
24+ pages
,
1 square photo produces 1 page
1 portrait photo produces 1 page
1 landscape photo produces 2 pages
Example: 6 portraits + 7 landscapes produce 20 pages
Formats
Please respect the following formats:

Advices
Submit photos with different framing, different viewing angles and with a mix of portrait and landscape photos
When several photos look alike, submit only the best photo (s)
Submit only photos of the requested dimensions (or close)
Do not submit hundreds of photos, on the best ones
Package
Send a package with
- Photos in sRGB jpg without watermark and logo
- A text file named credits.txt that contains:
1. Title: The title of the editorial
2. Description: the description of the editorial in your native language
3. Location: The location of the photo shoot (town, region, country, etc..)
4. Credits: The name,
TO BE USED AND UNCHANGEABLE
, of the photographers and the models
5. Photographer's and model's web sites and link to social networks
For convenience, please send us your photos via WeTransfer or equivalent to.
tommy.editomag@gmail.com
Rights
By contributing to this site,
you confirm to have the rights of diffusion and sale of the photos,
in accordance with the models shown in the photos.
⚠️
CHECK IT WITH THE MODELS BEFORE SUBMISSION
⚠️
Acceptance
If your photos meet our quality and beauty standards,
we will have the pleasure of working together for the publication of an editorial.
How
much
does
it
cost
?
It doesn't cost anything..
Can
I
earn
money
?
Yes, you may earn money or not..
In the event that your editorials sell, we share the profits with you.
The profits are fairly shared between the photographers, the models and the magazine.
Your income therefore depends on the number of sales that your editorials will generate.
To have a better chance of selling, you can promote links to your publications.
Thank
you