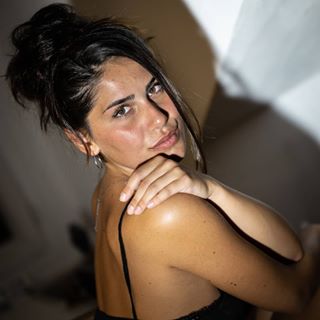 Consuelo Tanda <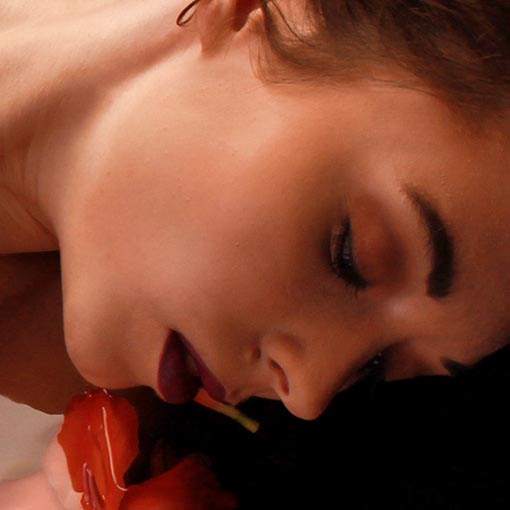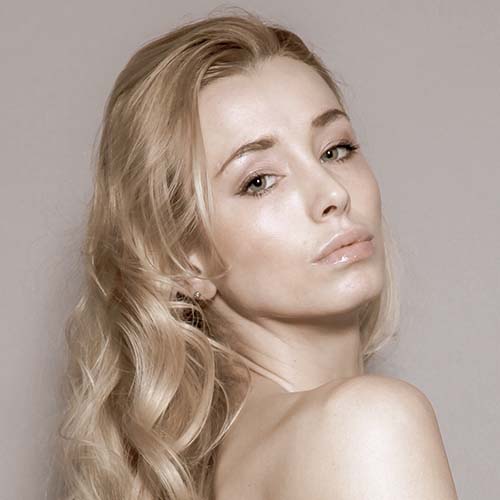 > Coxy Dominika
Model → Coralie
Coralie is a young entrepreneur and mannequin, touches everything, she embarked on the creation of startups.
Fan of rock music festival, photos and tattoos, she naturally found her place in Tommy Magazine.
↓ Feel free to share 's profile page on Tommy Magazine ↓
Use the following buttons for this
↓ Coralie's contributions to Tommy Magazine ↓
Thanks to Coralie who has contributed, as model, to the following issues, editorials and books:
↓ Consider visiting Coralie's web sites ↓
https://www.instagram.com/cora_cbz
↓ Focus on ↓
Coralie Public Instagram
cora_cbz
Prof. Marketing & Sociologie, PhD. @loys_hammer founder @rag_and_run  Travel Fashion Sport Tech Ex full-time Model áŽźÊłá"'á"—Ê°á"‰ÊłÊ°á"'á"'á"ˆ & Ꮃá"'á"ˆ ÂčËąá"—
Enjoy these preview photos and visit
@cora_cbz
instagram public account
Previews
Not visited yet Coralie's instagram ?
It's worth a visit !
Just do it !
And do not forgot to like, comment, share and record 😋