Mikki Wingle <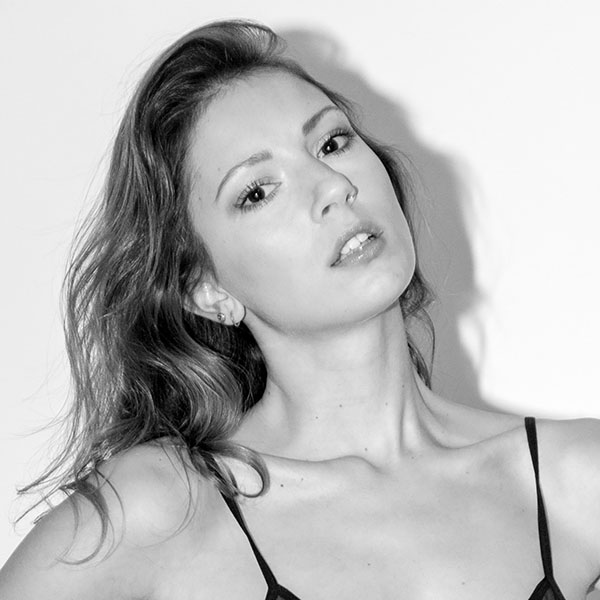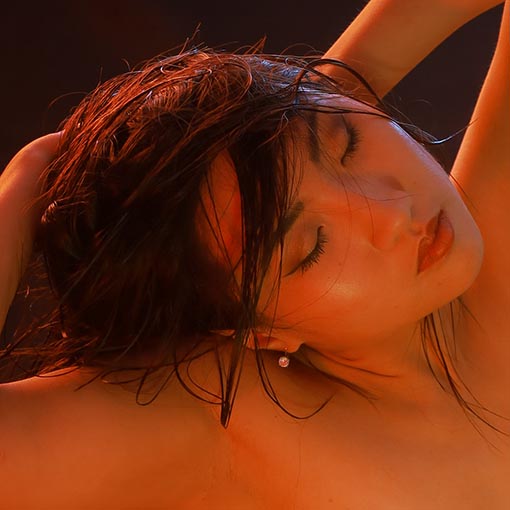 > Minh Ly
Model → Miluniel
Miluniel is a belgian model that has a real passion for photography.
She started modelling in 2009 and traveled a lot world wide since this date.
Very curious about everything, she is always willing to try new photographic styles.
↓ Feel free to share 's profile page on Tommy Magazine ↓
Use the following buttons for this
↓ Miluniel's contributions to Tommy Magazine ↓
Thanks to Miluniel who has contributed, as model, to the following issues, editorials and books:
↓ Consider visiting Miluniel's web sites ↓
https://www.instagram.com/miluniel
http://miluniel.com
https://twitter.com/miluniel
↓ Focus on ↓
Miluniel Public Instagram
miluniel
Traveling model from Belgium 🇧🇪 ️ All natural @miluniel_photography miluniel.model@gmail.com ⬇️ Links ⬇️
Enjoy these preview photos and visit
@miluniel
instagram public account
Previews
Not visited yet Miluniel's instagram ?
It's worth a visit !
Just do it !
And do not forgot to like, comment, share and record 😋