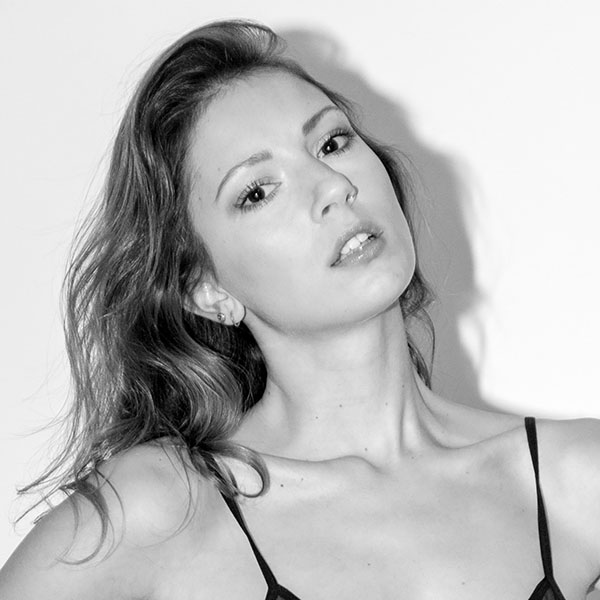 Miluniel <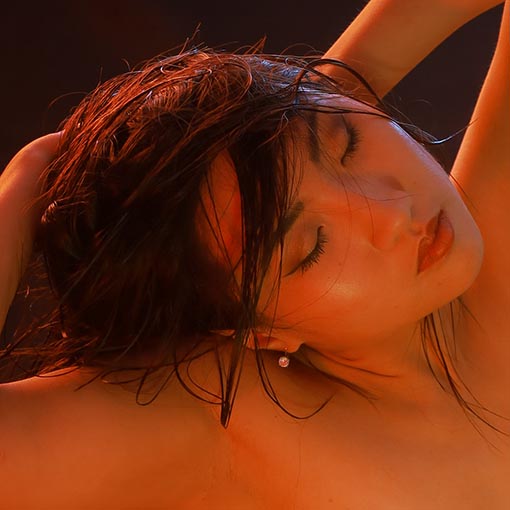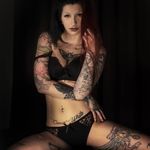 > Mischa Lecter
A
B
C
D
E
F
G
H
I
J
K
L
M
N
O
P
Q
R
S
T
U
V
W
X
Y
Z
Minh
Ly
Model
Minh Ly (pronounced Meenlee), is a professional model posing for photographers, artists, videographers, make-up artists,
hairstylists, designers and brands, to do printed work, advertising, exhibitions, publications, commercials, portfolio and workshops.
She did us the honor of posing for our Effervescence project between two world wide trips
Share
my
Tommy's
profile
page
Use the following buttons for this
My
contributions
to
Tommy
Magazine
I have contributed, as model, to the following issues, books and collections of single editorials:
Visit
my
web
sites
https://www.instagram.com/minhly.model
My
Public
Instagram
@minhly.model
@minhly_fashion -> fashion work
️ Next: PARIS🇫🇷 > BELGIUM🇧🇪
Eclectic pro fine-art model
Available for remote shoot
France & Worldwide
️ No TFP
Click on the published captions to visit my Instagram's account
Feel free to visit
@minhly.model
instagram
It's worth a visit !
Just do it !
And do not forgot to