Minh Ly - Effervescence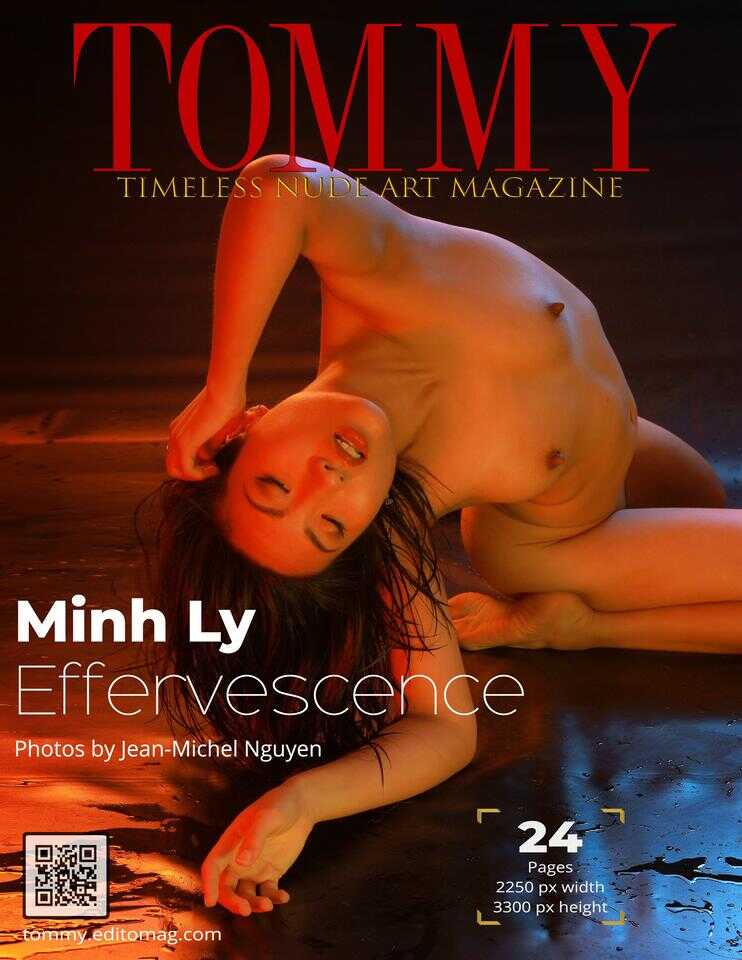 Contributors
Thank you to the contributors who proposed this editorial
688 views
Feel free to share this editorial
Minh Ly (pronounced Meenlee), is a professional model posing for photographers, artists, videographers, make-up artists, hairstylists, designers and brands, to do printed work, advertising, exhibitions, publications, commercials, portfolio and workshops.
She did us the honor of posing for our Effervescence nude project between two world wide trips
You can acquire and enjoy a print version and/or the digital version of this editorial with its
26
exclusive pages in PDF format.
Try It

→




Print version with
26
pages
US Letter 8.5" x 11"
and / or

The digital version in PDF format
26
pages, 2550 px width, 3300 px height

Get It

→



What you will get in the print and digital version with its
26
pages:


Order this editorial

→



and enjoy your digital editorial
version with its
26
pages on your PC, Mac, smartphone and tablet


Shop Now

→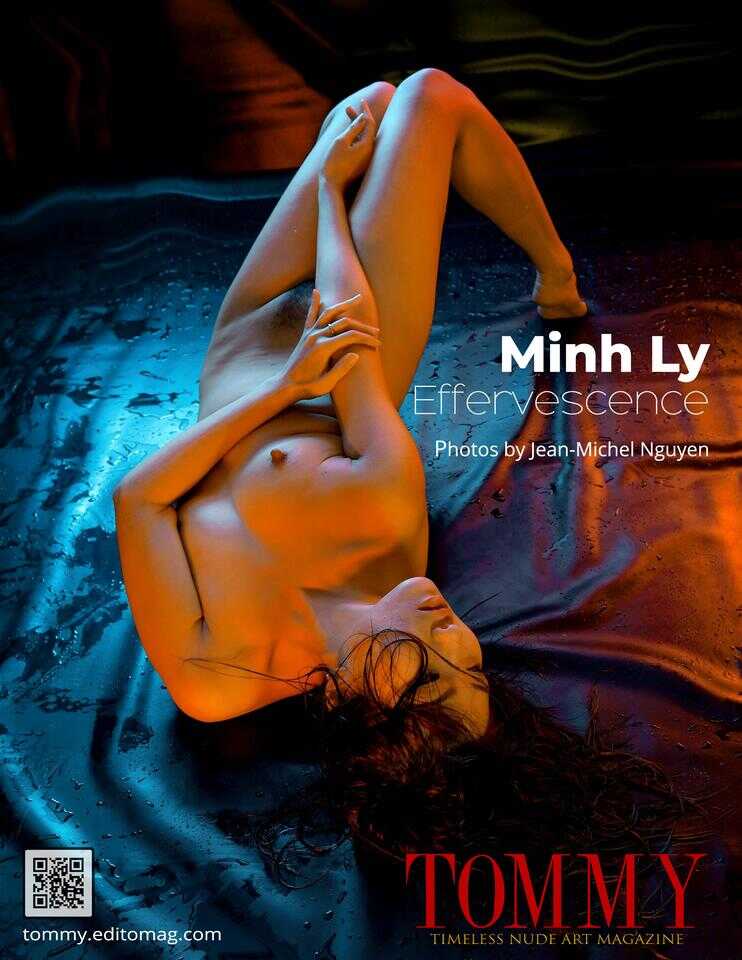 Join Me

→