La
luce
del
mattino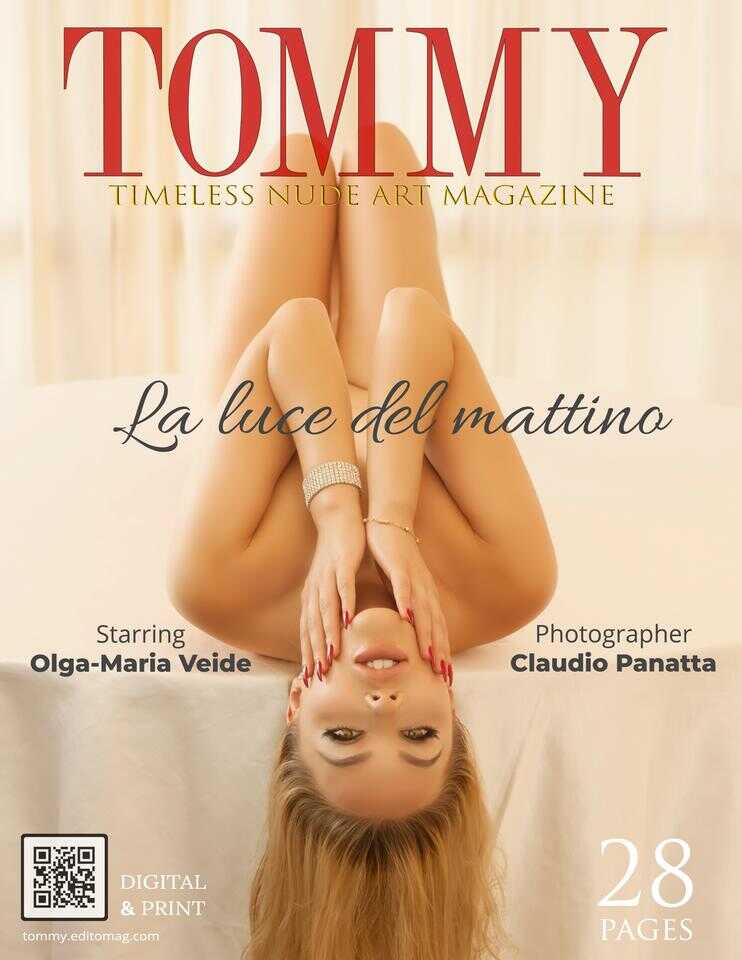 Share
this
editorial
IT → Una domenica mattina, il sole che filtrava con la sua luce bella calda dalla vetrata.
Olga bellissima come sempre con i suoi occhi di ghiaccio che rompevano il calore della luce.
Io subito prendevo la mia Nikon D700
Lei con la sua delicatezza si spogliava dei suoi abiti il suo intimo e con massima professionalità posava divinamente.

EN → Translation results
One Sunday morning, the sun was filtering through the window with its beautiful warm light.
Olga as beautiful as ever with her icy eyes that broke the heat of the light.
I immediately took my beloved Nikon D700
With her delicacy she undressed her clothes from her intimate and with the utmost professionalism she posed divinely.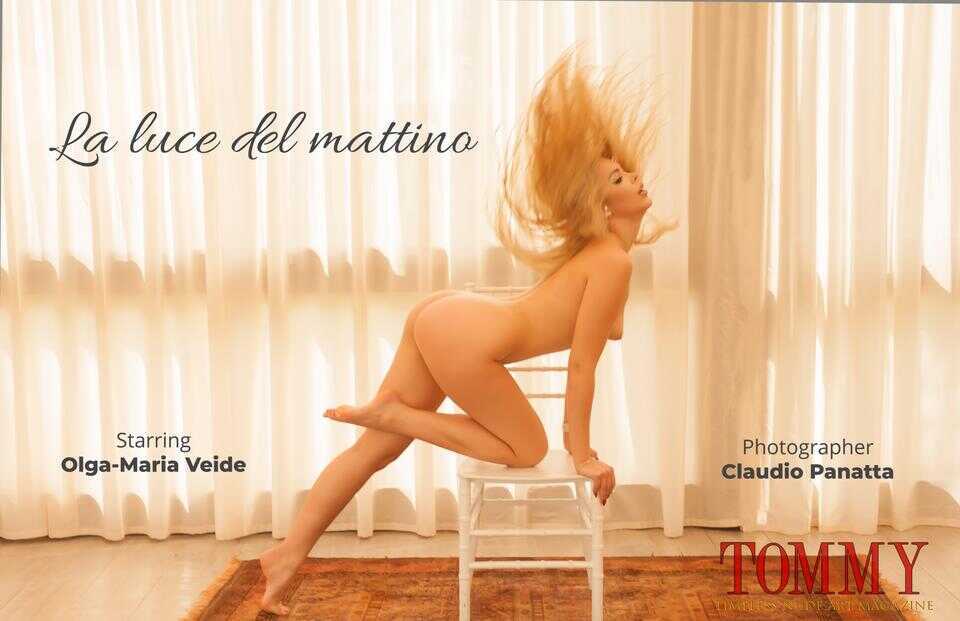 Print
Version
28
pages
US Letter 8.25"x10.75"
Saddle Stitch Binding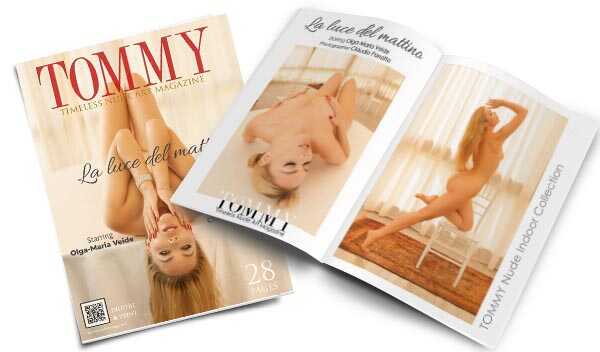 Digital
Version
28
pages
PDF 2550 x 3300 px

and enjoy your digital editorial
version with its
28
pages on your PC, Mac, Linux, smartphone and tablet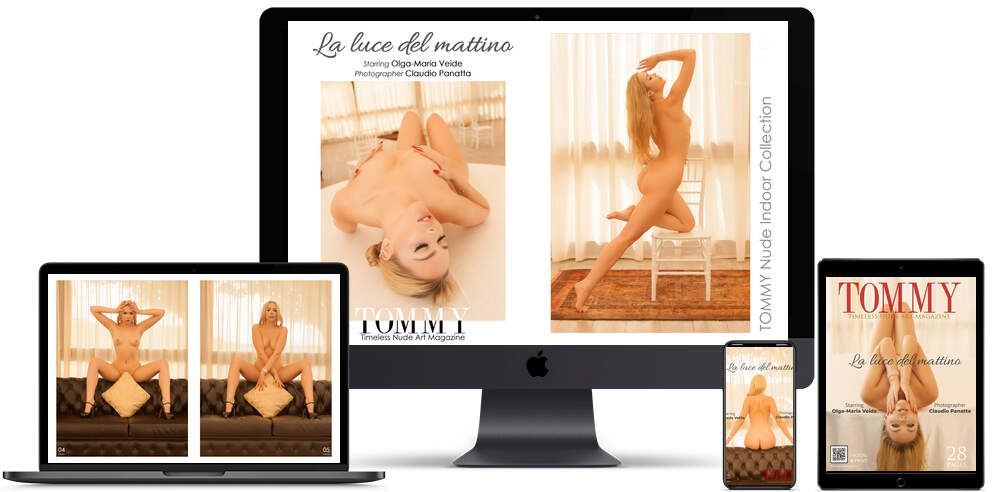 Buy the print copy of this book and get the digital version for
free !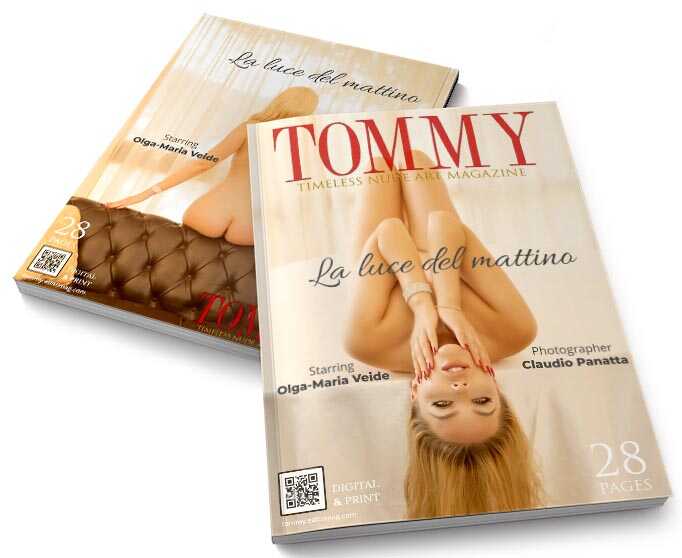 Thank
you
شكرا جزيلا . Děkuji mnohokrát . Vielen dank . σε ευχαριστώ πάρα πολύ . Thank you so much . Muchas gracias . Merci beaucoup . תודה רבה לך . बहुत बहुत धन्यवाद . Grazie mólto . どうもありがとうございます . 정말 고맙습니다 . Hartelijk bedankt . Tusen takk . Dziękuję bardzo . Muito obrigado . Mulțumesc foarte mult . Спасибо вам большое . Tack så mycket . ขอบคุณมาก . çok teşekkür ederim . Дуже дякую . Cảm ơn rất nhiều . 非常感謝 .