Mico - Tokyo Hotel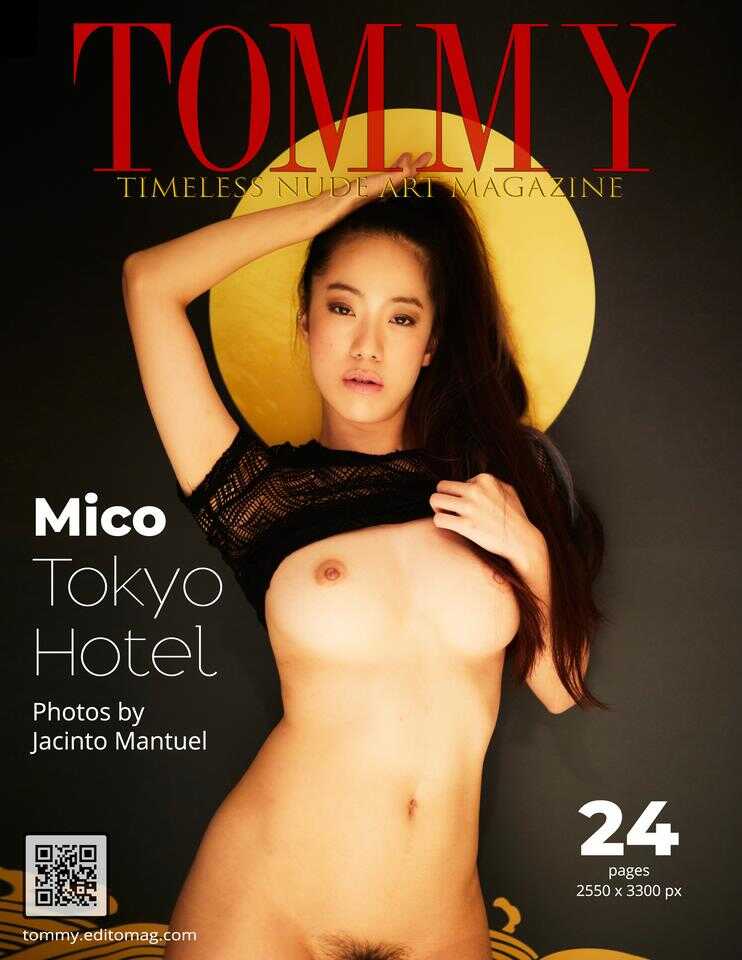 Contributors
Thank you to the contributors who proposed this editorial
293 views
Feel free to share this editorial
This is one of the most amazing sessions I've ever made.
We scheduled with Mico via Instagram.
She just came to the hotel,
she did a fantastic job within 2 hours time,
singing and dancing all the time.
And in the same way she came, she left.
You can see the results.
You can acquire and enjoy a print version and/or the digital version of this editorial with its
26
exclusive pages in PDF format.
Try It

→




Print version with
26
pages
US Letter 8.5" x 11"
and / or

The digital version in PDF format
26
pages, 2550 px width, 3300 px height

Get It

→



What you will get in the print and digital version with its
26
pages:


Order this editorial

→



and enjoy your digital editorial
version with its
26
pages on your PC, Mac, smartphone and tablet


Shop Now

→




Join Me

→