Pink
Diamond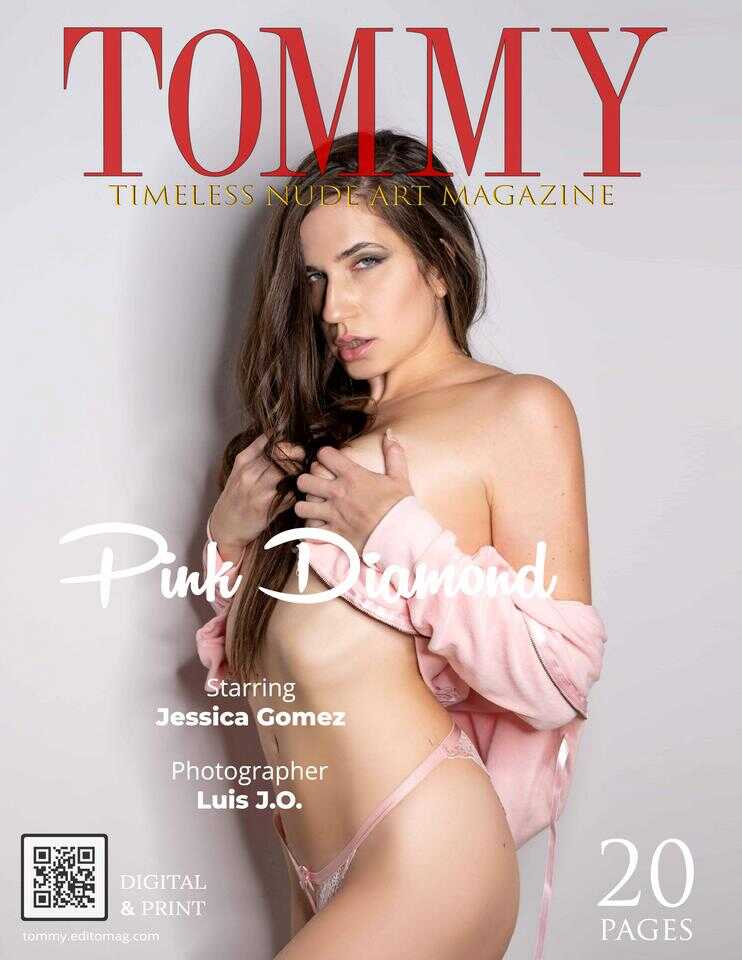 Share
this
editorial
SP → Estas fotos fueron hechas el 18 de Septiembre en Resort Belvedere en Teolo, Padova, Italia.
Era un viernes por la mañana muy caluroso y se usó como iluminación un aro de luz solamente.
El vestuario fue elegido por mi misma ya que quería trasmitir un look sexy,
deportivo e inocente al mismo tiempo.
De ahí la chaqueta deportiva rosa de terciopelo, las braguitas rosa y blancas,
muy baby doll pero con ese toque de encaje más sexy, y el mood picante y sensual.

EN → These photos were taken on September 18 at Resort Belvedere in Teolo, Padova, Italy.
It was a very hot Friday morning and only one ring of light was used as illumination.
The wardrobe was chosen by myself as I wanted to convey a sexy look,
sporty and innocent at the same time.
Hence the pink velvet sports jacket, the pink and white briefs,
very baby doll but with that touch of more sexy lace, and the spicy and sensual mood.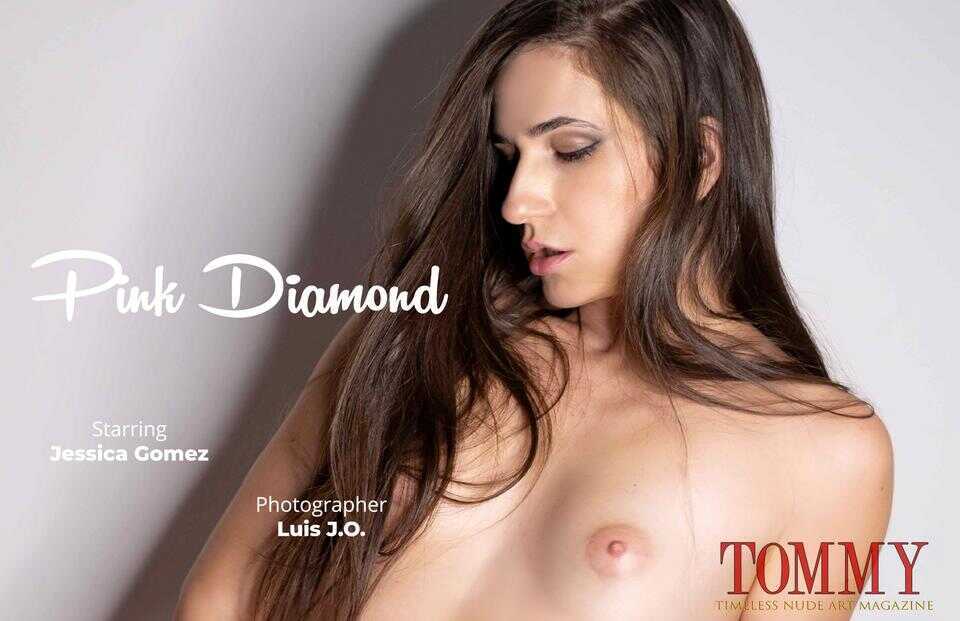 Print
Version
20
pages
US Letter 8.25"x10.75"
Saddle Stitch Binding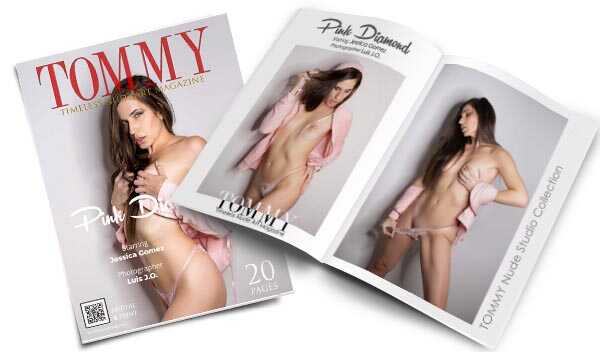 Digital
Version
20
pages
PDF 2550 x 3300 px

and enjoy your digital editorial
version with its
20
pages on your PC, Mac, Linux, smartphone and tablet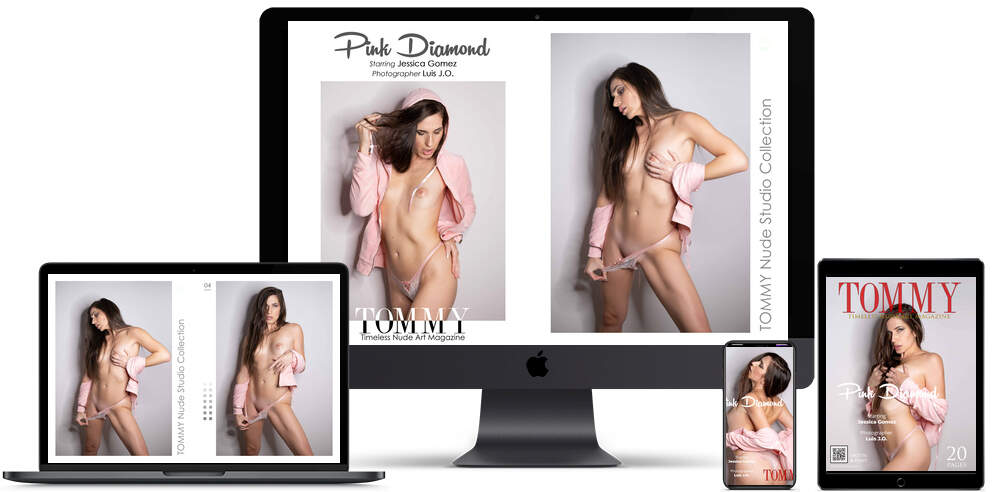 Buy the print copy of this book and get the digital version for
free !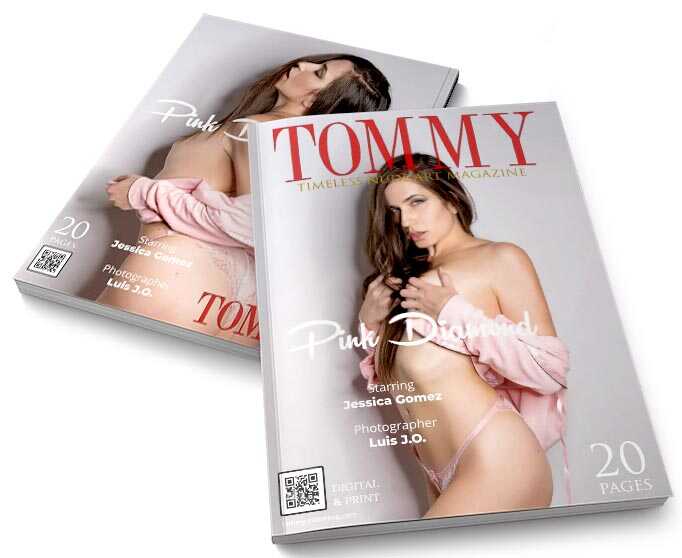 Thank
you
شكرا جزيلا . Děkuji mnohokrát . Vielen dank . σε ευχαριστώ πάρα πολύ . Thank you so much . Muchas gracias . Merci beaucoup . תודה רבה לך . बहुत बहुत धन्यवाद . Grazie mólto . どうもありがとうございます . 정말 고맙습니다 . Hartelijk bedankt . Tusen takk . Dziękuję bardzo . Muito obrigado . Mulțumesc foarte mult . Спасибо вам большое . Tack så mycket . ขอบคุณมาก . çok teşekkür ederim . Дуже дякую . Cảm ơn rất nhiều . 非常感謝 .