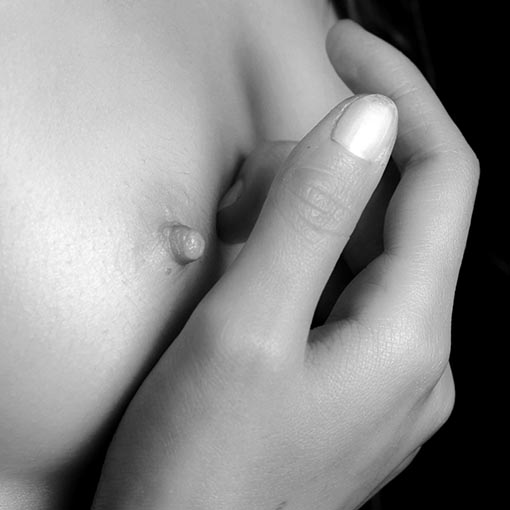 Jenny B <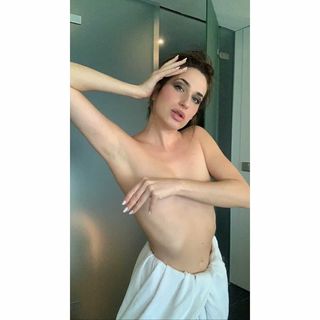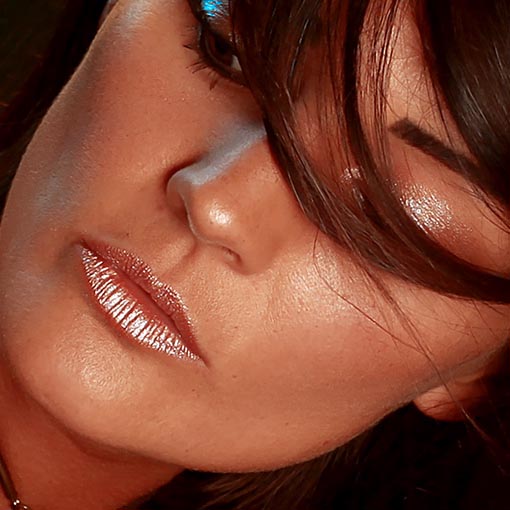 > Jessica Koh-Lanta
Jessica
Gomez
Model
International Model & Influencer. 🌍
173cm. BARCELONA!📍🇪🇸
NEW VIDEOS & pics in YouTube, OF, MYM, Bentbox! Links👇🏻🔛⚠️ linktr.ee/Jessicagomez3
Share
my
Tommy's
profile
page
Use the following buttons for this
My
contributions
to
Tommy
Magazine
I have contributed, as model, to the following issues, books and collections of single editorials:
Visit
my
web
sites
https://www.instagram.com/jessicagomez3
https://linktr.ee/Jessicagomez3
My
Public
Instagram
@jessicagomez3
International Model, Influencer, investor & entrepreneur
BARCELONA!🇪🇸 DM/email bookings
Paypal! Links️
Click on the published captions to visit my Instagram's account
Feel free to visit
@jessicagomez3
instagram
It's worth a visit !
Just do it !
And do not forgot to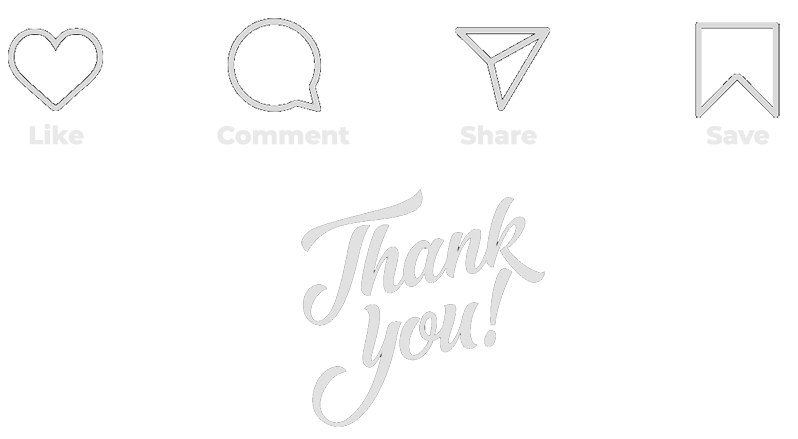 © 2020-2021 tommy.editomag.com, all rights reserved
886 839 views since 01/03/2020 - 1 483 views/day