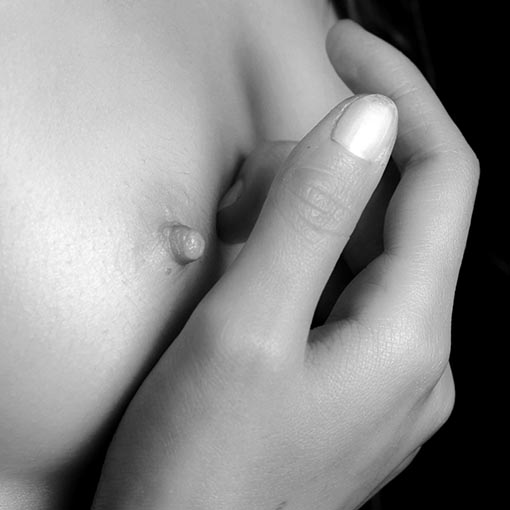 Jenny B ⮘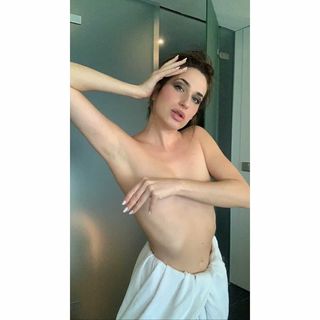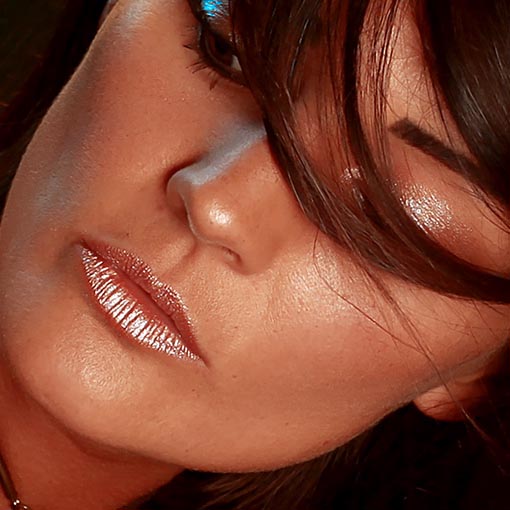 ⮚ Jessica Koh-Lanta
Jessica
Gomez
Model
International Model & Influencer. 🌍
173cm. BARCELONA!📍🇪🇸
NEW VIDEOS & pics in YouTube, OF, MYM, Bentbox! Links👇🏻🔛⚠️ linktr.ee/Jessicagomez3
Share
my
Tommy's
profile
page
Use the following buttons for this
My
contributions
to
Tommy
Magazine
I have contributed, as model, to the following issues, books and collections of single editorials: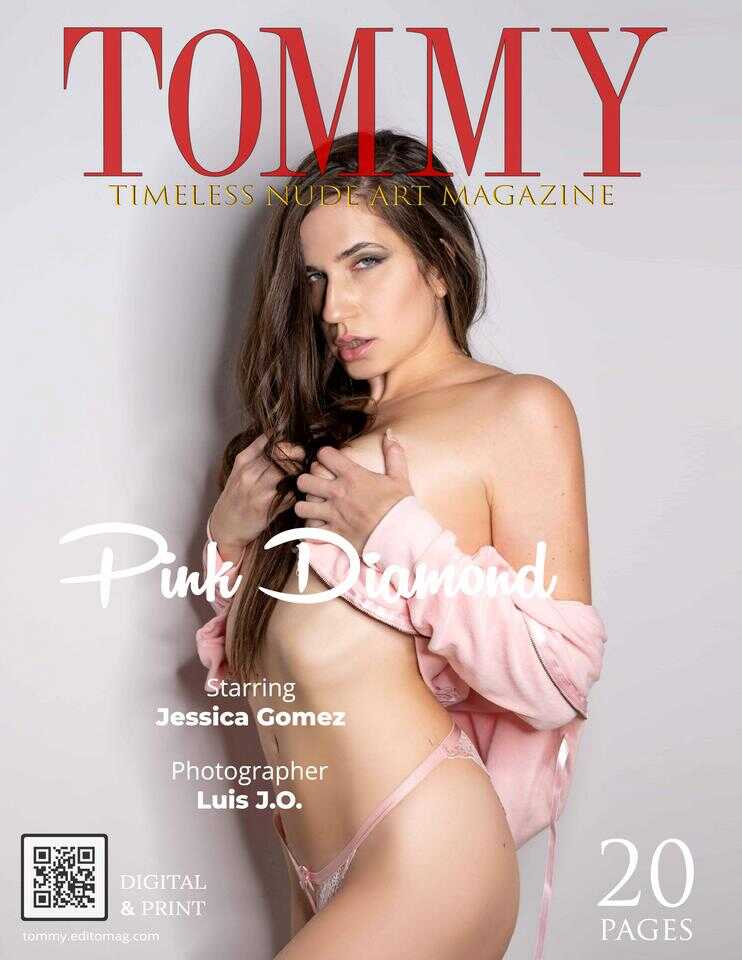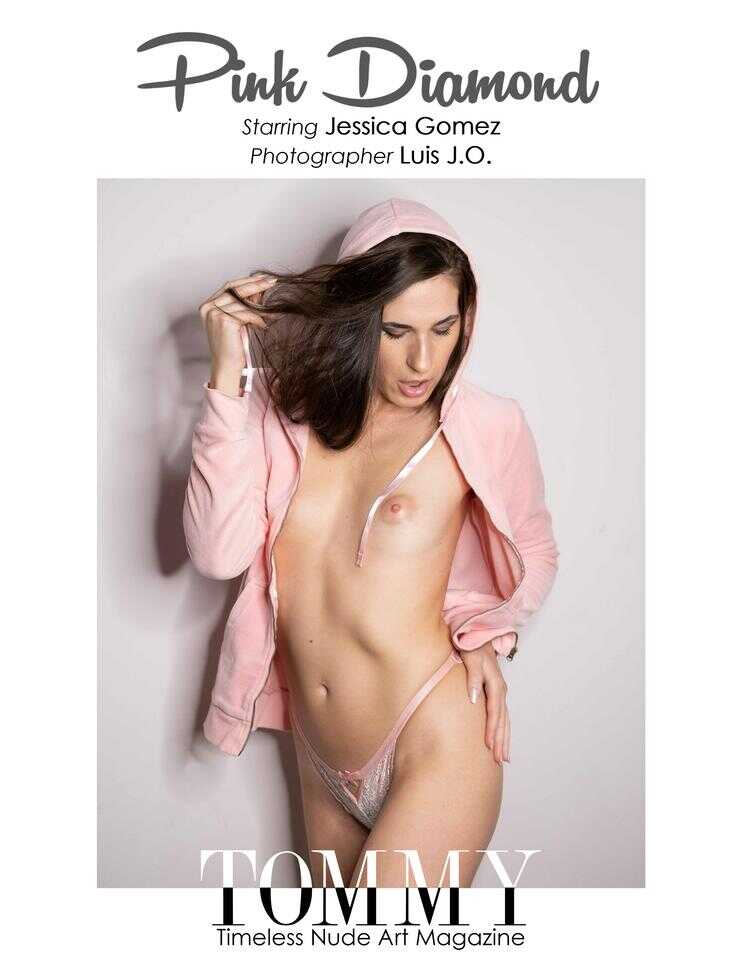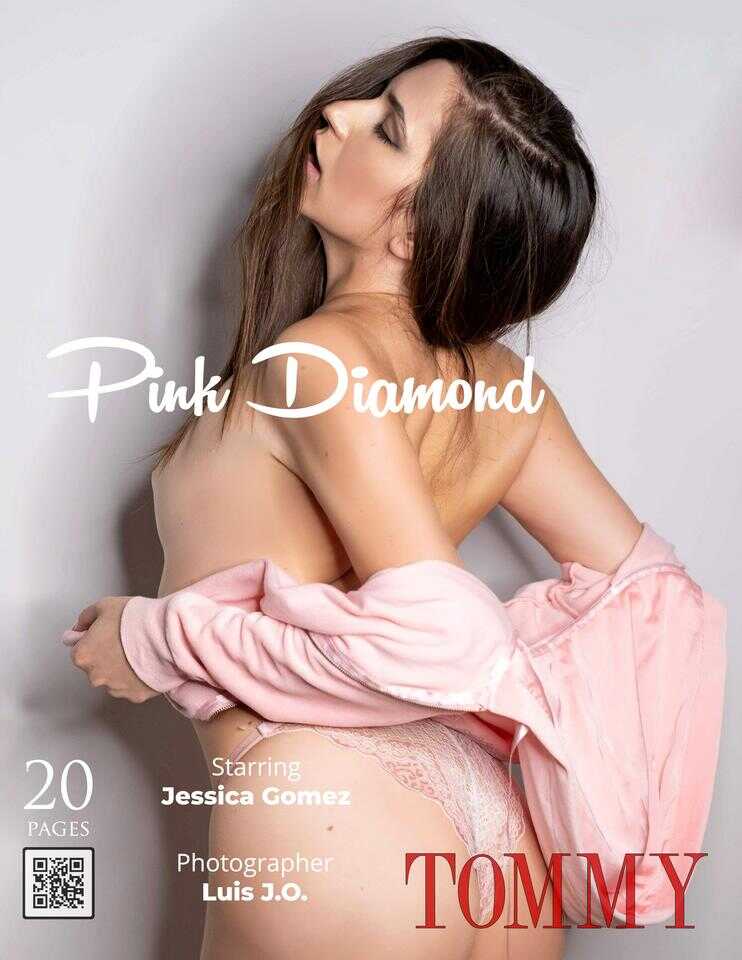 Visit
my
web
sites
https://www.instagram.com/jessicagomez3
https://linktr.ee/Jessicagomez3
About
Jessica
Gomez
International Model & Influencer. 🌍
173cm. BARCELONA!📍🇪🇸
NEW VIDEOS & pics in YouTube, OF, MYM, Bentbox! Links👇🏻🔛⚠️ linktr.ee/Jessicagomez3
Jessica Gomez's activities on Instagram:
"
Feliz y agradecida de tener gente a mi alrededor que me recuerda toda mi grandeza, me apoya, me empodera y quiere. El amor a uno mismo y a los demás, es siempre la respuesta ❤️ Increíble fotografía por: @joaquimfotocalle ☺️ #modeling #model #exoticgirl #exoticdress #hairstyle #wavyhair #studio #shooting #modelagency #sensual #portrait #portraitphotography #photooftheday #photoshoot #photography #studioshoot #brunettemodel #brunettehair #nycmodel #fashionmodeling #fashionmodel #topmodel #editorialmodel #barcelonamodel #parismodel
"
"
Will be traveling soon around Europe & US 🇺🇸 DM me for more info & bookings 🌍📥 Photography: @madcapen #lifestylephotography #lifestylemodel #modeling #longlegs #longlegsfordays #legsfordays #skinnymodel #danishmodel #topmodel #fashionmodel #magazinecover #magazineshoot #magazineeditorial #editorialphotography #interiordesign #luxuryinteriors #spanishmodel #mannequin #modellaitaliana
"
"
Querías caldo? Toma 3 tazas 🖤 Ahora ya puedes hablar y que se te lleven los demonios, pero tú, bebé, no me sacas de la cabeza. 🔒🎶 Photography by the talented & friend: @shade_lightphotography #fetish #heelsfetish #bootsfetish #domina #longhairdontcare #longhair #womancurves #perfectbody #bigbootygirls #booty #highboots #overthekneeboots #latexfashion #latexboots #pvcboots #whip #domination #bdsm #bdsmmodel #barcelonamodel #swedishmodel #stockholmmodel #mannequin #modellaitaliana #copenhaguenmodel
"
"
Cuál es vuestra favorita? 🥰💕 Me gustan todas con sus diferencias! Feliz fin de Semana a Todos!! Paz, Amor y Felicidad! 🥳🤗❤️ #lips #juicylips #pinklips #pinkgirl #hairstyle #straighthair #longhair #straighthairdontcare #straighthairstyles #blueeyes #blueeyesmakeup #blueeyesgirl #eyeshadow #eyesmakeup #beautifulface #beautifulgirls #modellife #modeling #modella #mannequin
"
"
Preparing a travel to Switzerland 🇨🇭 soon! DM if interested in shoot! Photography: @no_photography_ii @nophotographyfrance #mannequin #parismodel #swissmodel #modeling #barcelonamodel #lausannemodel #zurichmodel #photooftheday #photography #photographer #photoshoot #photoshooting #darkness #lowkeyphotography #darklight #darkmood #nycmodel #modelagency #topmodel
"
"
Soon I'll be in Copenhaguen, Paris and Italy! DM me for more info! 🌍✨ Photography por mi queridísimo @tinoguijarro ! Me haces los shootings súper divertidos y me encanta tu energía! Un sol!! #fashionshoot #fashiondesigner #fashionweek #fashionstyle #fashionshooting #shooting #longdress #fancydress #classymodel #classystyle #luxurystyle #shooting #fashionmodel #barcelonamodel #topmodel #nycmodel #parismodel #mannequin #danishmodel
"
"
Life is good 🍹 Photography: @wastelandphoto #poolshoot #pooltime #poolparty #modeling #summershoot #barcelonamodel #nycmodel #parismodel #mannequin #italianmodel #bikinigirl #bikinimodel #bikini
"
"
Mood today 😌🧘🏻‍♀️🌒🍾 Photography: @josel.monton #moodtoday #todaysmood #wavyhair #wavyhairstyle #hairstyle #sexypose #modella #mannequin #modellife #lifestyle #luxurylifestyle #modelofotografica #barcelonamodel #modeloespaña #influencer #hotellife #travelermodel #nycmodel #modeling
"
"
SABÍAS QUE: ☘️ Una vez tienes sentimientos verdaderos por alguien, siempre estarán ahí. Puede que ya no te gusten, pero te seguirán importando. ☘️ Engañar a alguien está conectado con la falta de inteligencia, inseguridad, baja autoestima y sobretodo infelicidad con la propia vida. ☘️La gente parece más atractiva cuando hablan de cosas que realmente les interesan. ☘️Ver a alguien que quieres con el pelo mojado, te hace sentir más atraído a esa persona. ☘️ Cuanto más leal eres, más decepción experimentas. ☘️ Pasar por malas experiencias nos hace más listos y pensamos mejor. ☘️ Nunca sabes el valor de un momento hasta que se convierte en un recuerdo. ☘️ Una persona pobre no tiene amigos. ☘️ A la gente no le gusta los buenos pensamientos, le gusta la buena imagen. ☘️ La gente respeta al dinero, no a la persona. ☘️ La persona que más quieres, será la que más daño te hará. #fashionmodel #comfyoutfit #comfyclothes #comfystyle #cozyvibes #cozytime #modeling #wavyhair #wavyhairstyle #longhair #longsocks #woolensocks #photography #photoshoot #shooting #barcelonamodel #beautifulmodel #beautifulface #nycmodel #mannequin #modella #cozyhome
"
"
Te Amo ❤️ Cuál es vuestra favorita? 1 o 2? Photography by my talented friend @storeroom.dk #modeling #artmodel #art #arte #modella #perfectbody #skinnymodel #skinnybody #skinnylegs #beautifulhair #beautifulhairstyle #hairstyle #nycmodel #parismodel #mannequin #modellaitaliana #barcelonamodel #poses #modelpose #editorialphotography #magazinemodel #covermodel #coverphoto
"
"
DM me if you're around Europe and wanna work with me 💚✈️ I'm traveling always! Soon I'll be in Stockholm 🇸🇪 & Switzerland 🇨🇭 Photography by my friend: @wastelandphoto #barcelonamodel #raval #fashionmodel #fashionstyle #fashionphotography #fashionshoot #beautifulgirls #beautifulmodel #modellaitaliana #mannequin #nycmodel #magazineshoot #magazinecover #editorialshoot #topmodel #celebrityfashion #fashioninfluencer #modellife #modelling
"

© 2020-2021 tommy.editomag.com, all rights reserved
1 078 019 views since 01/03/2020 - 1 565 views/day