Ltbaphotography by Daniel <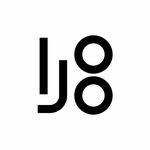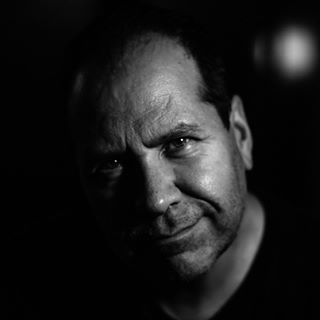 > Luis Salamé
Luis
J.O.
Photographer
I am Luis Juan Oscar, luis_j.o._ph on instagram,.
photographer full of passion and dedication for photography..
I started as a self-taught about 3 years ago,.
but the desire to be able to exalt the beauty and.
femininity of the woman has always taken a turn,.
always in a delicate way..
I try and hope to always transmit something..
Thank you.
Share
my
Tommy's
profile
page
Use the following buttons for this
My
contributions
to
Tommy
Magazine
I have contributed, as photographer, to the following issues, books and collections of single editorials:

© 2020-2021 tommy.editomag.com, all rights reserved
894 032 views since 01/03/2020 - 1 488 views/day