Po
River
Sunset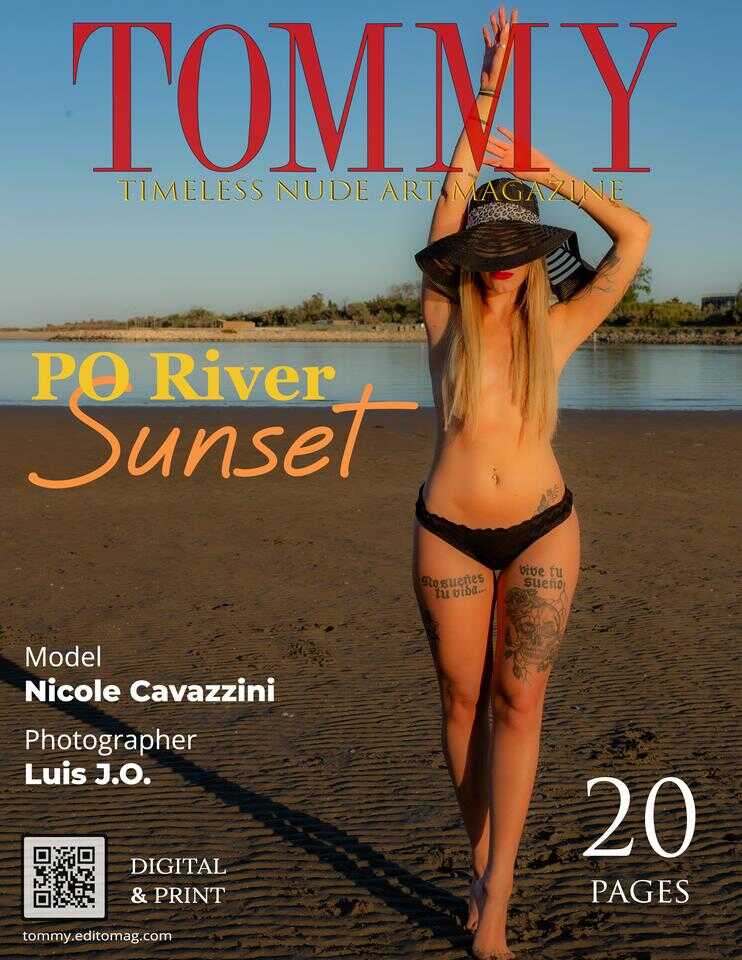 Porto
Caleri
-
Italy
The sunset on the Po River Delta. Beach of Porto Caleri
The Po River, Latin Padus, is the longest river in Italy.
It is a river that flows eastward across northern Italy starting from the Cottian Alps

Tommy Magazine, nude magazine like no other. Publish and sale editorials, reference photographers & models. Sell & fairly share revenues only on Tommy Magazine.


The sale and delivery of this editorial are processed by our partner

20
pages
PDF 2550 x 3300 px sRGB

20
pages
US Letter format 8.25"x10.75" (21x27,3cm)
Saddle Stitch Binding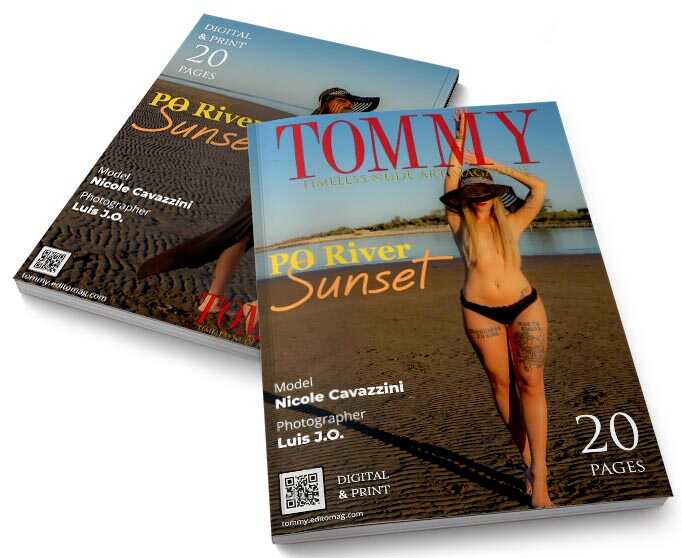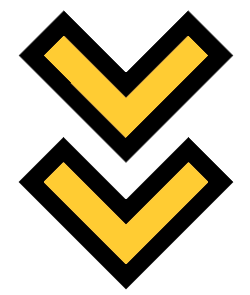 While waiting for the printed version to be delivered to your home,
enjoy immediately your digital version
on your computer, laptop, smartphone and tablet
About
Nicole
Cavazzini
📍 Adria, Italy 🇮🇹
♊ 28 May
🖤 Tattoos Lover
Nicole Cavazzini's activities on Instagram:
"
+ 5 🎀🤍 @cristian.elle.bi
"
"
Non so chi abbia più sonno delle due! 😪😺 Ah e comunque..Muoviti @cristian.elle.bi ❤
"
"
☀️Distensione after work☀️😌 #monday
"
"
Buon Compleanno Amore Mio ❤ - Tanti Auguri a Te che sei la miglior cosa che mi sia successa. Tanti Auguri a Te che mi hai completato l esistenza. Tanti Auguri a Te che sei il compagno di vita migliore del mondo. Tanti Auguri a Te che so, sarai un papà incredibile e meraviglioso. Tanti Auguri a Te che sei l uomo della mia Vita.-
"
About
Luis
J.O.
I am Luis Juan Oscar, luis_j.o._ph on instagram,.
photographer full of passion and dedication for photography..
I started as a self-taught about 3 years ago,.
but the desire to be able to exalt the beauty and.
femininity of the woman has always taken a turn,.
always in a delicate way..
I try and hope to always transmit something..
Thank you.
Thank
you

شكرا جزيلا . Děkuji mnohokrát . Vielen dank . σε ευχαριστώ πάρα πολύ . Thank you so much . Muchas gracias . Merci beaucoup . תודה רבה לך . बहुत बहुत धन्यवाद . Grazie mólto . どうもありがとうございます . 정말 고맙습니다 . Hartelijk bedankt . Tusen takk . Dziękuję bardzo . Muito obrigado . Mulțumesc foarte mult . Спасибо вам большое . Tack så mycket . ขอบคุณมาก . çok teşekkür ederim . Дуже дякую . Cảm ơn rất nhiều . 非常感謝 .