Anna Lebon, Alessandra Nrb - Water Dreams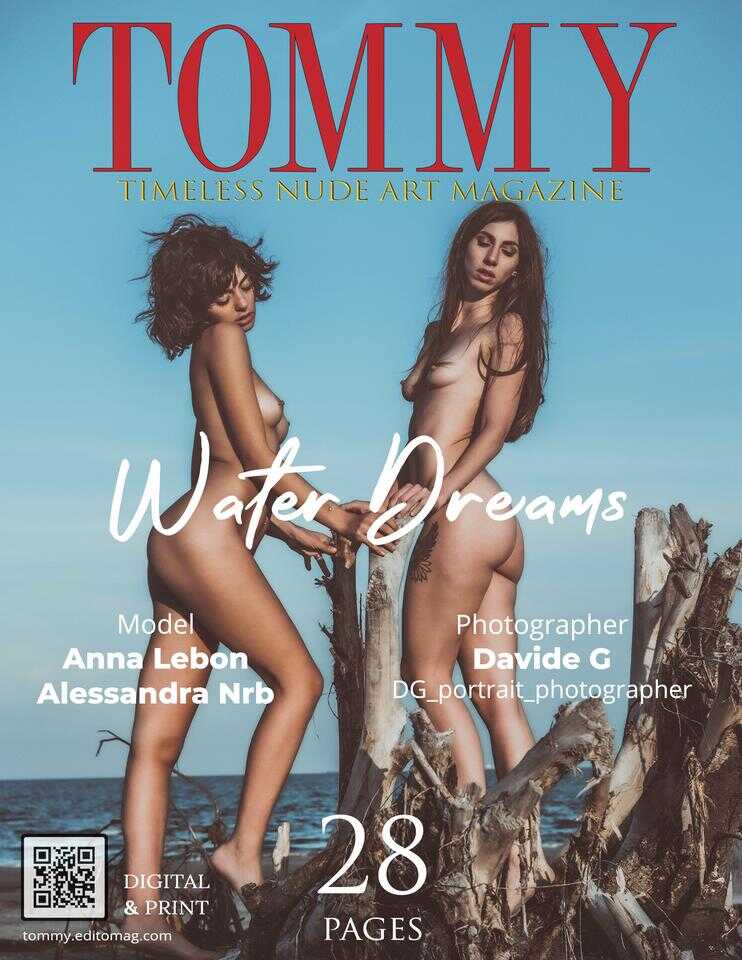 IT → Durante l'ultimo giorno d'estate con i colori di un pallido tramonto
abbiamo creato questo set in pochi minuti ...
La natura a volte ci dona la luce giusta e bisogna sfruttare al meglio l'attimo ...
un grazie infinito a Tommy Magazine e le fantastiche modelle Alessandra e Anna
per un ennesimo lavoro perfetto !

EN → During the last day of summer with the colors of a pale sunset
we created this set in minutes ...
Sometimes nature gives us the right light and we need to make the most of the moment ...
a big thank you to Tommy Magazine and the fantastic models Alessandra and Anna
for yet another perfect job!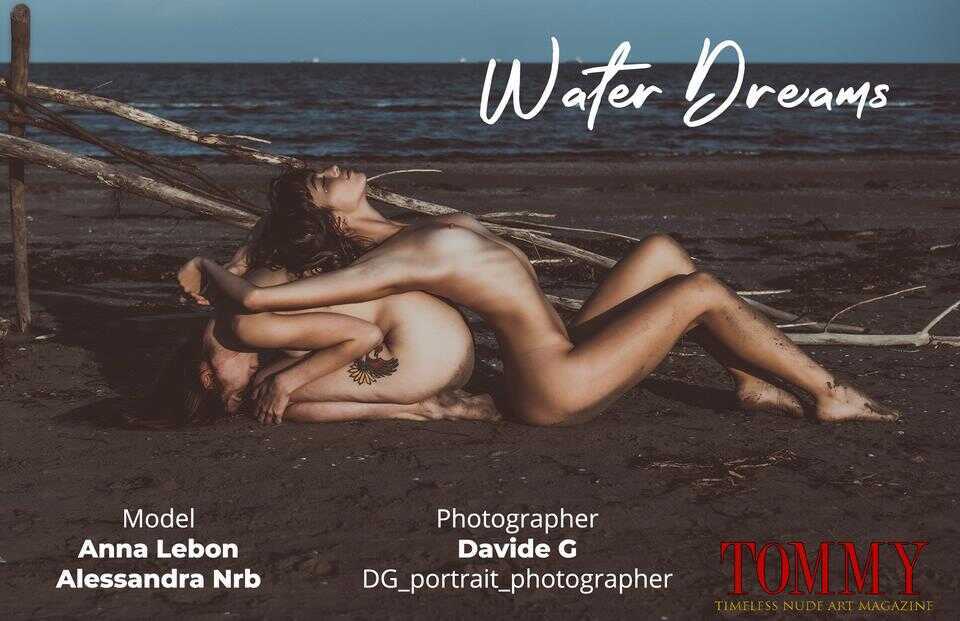 Get this editorial

→



Print Version
30
pages
US Letter 8.25"x10.75"
Perfect Binding
Glued and square at the spine
Digital Version
30
pages
PDF 2550 x 3300 px

Order hard copy of this editorial

→



and enjoy your digital editorial
version with its
30
pages on your PC, Mac, smartphone and tablet
Shop Now

→



Buy the hard copy of this book and get the digital version for free !
Buy the hard copy and get free digital copy

→



Thank you
شكرا جزيلا&nbsp . Děkuji mnohokrát&nbsp . Vielen dank&nbsp . σε ευχαριστώ πάρα πολύ&nbsp . Thank you so much&nbsp . Muchas gracias&nbsp . Merci beaucoup&nbsp . תודה רבה לך&nbsp . बहुत बहुत धन्यवाद&nbsp . Grazie mólto&nbsp . どうもありがとうございます&nbsp . 정말 고맙습니다&nbsp . Hartelijk bedankt&nbsp . Tusen takk&nbsp . Dziękuję bardzo&nbsp . Muito obrigado&nbsp . Mulțumesc foarte mult&nbsp . Спасибо вам большое&nbsp . Tack så mycket&nbsp . ขอบคุณมาก&nbsp . çok teşekkür ederim&nbsp . Дуже дякую&nbsp . Cảm ơn rất nhiều&nbsp . 非常感謝&nbsp .

© 2019-2020 tommy.editomag.com, all rights reserved
246 258 views since 01/03/2020 - 1 026 views/day