Amazing
Grace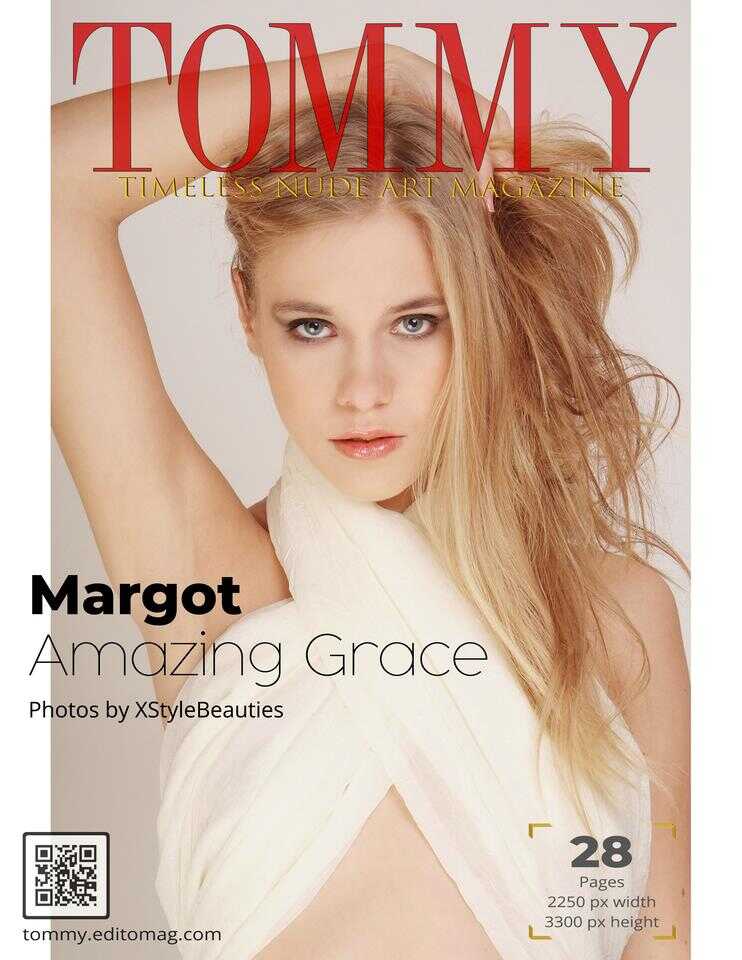 Evry
-
France
EN → How not to be amazed by the beauty of the Margot. With the grace of an angel, velvet eyes for the most sensual look.
Make up by the talented makeup artist Mai Le, she is breathtaking under the studio lights.

FR → Comment ne pas être émerveillé par la beauté de la Margot. Avec la grâce d'un ange, des yeux de velours pour regard des plus sensuelles.
Maquillée par la talentueuse maquilleuse Mai Le, elle est époustouflante sous les lumières de studio.

Tommy Magazine, nude magazine like no other. Publish and sale editorials, reference photographers & models. Sell & fairly share revenues only on Tommy Magazine.


The sale and delivery of this editorial are processed by our partner

28
pages
PDF 2550 x 3300 px sRGB

28
pages
US Letter format 8.25"x10.75" (21x27,3cm)
Saddle Stitch Binding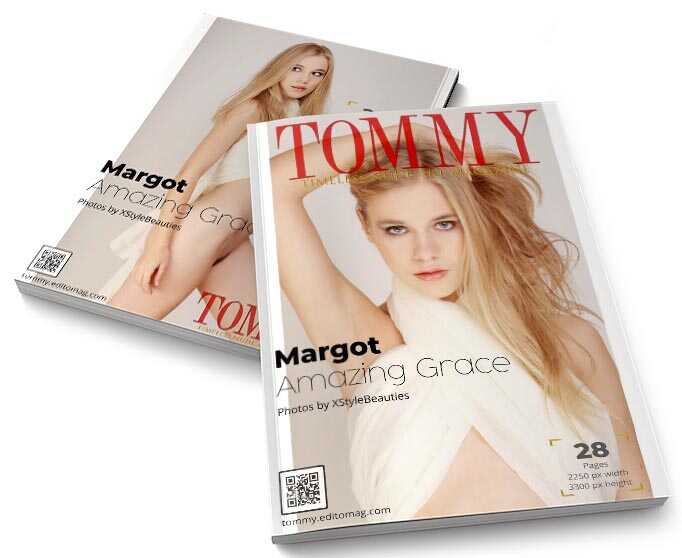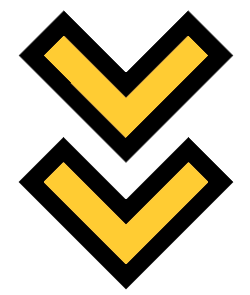 While waiting for the printed version to be delivered to your home,
enjoy immediately your digital version
on your computer, laptop, smartphone and tablet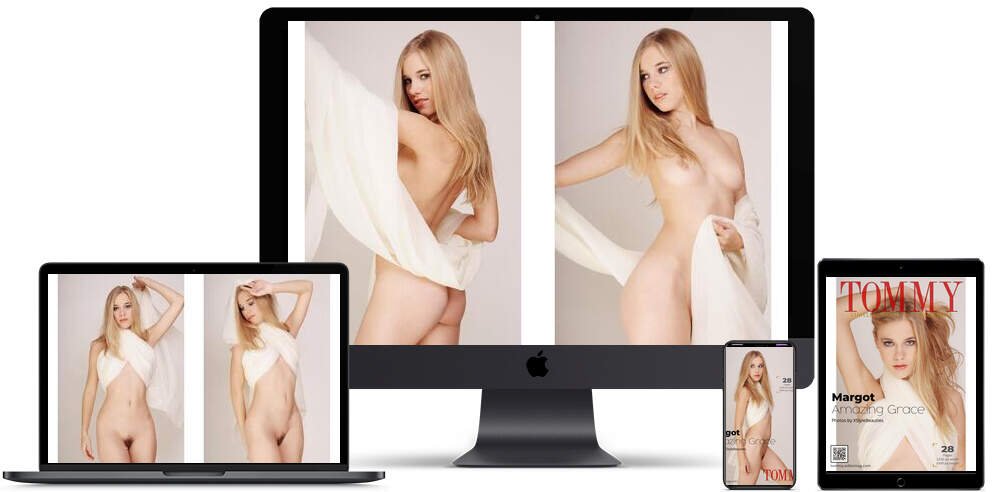 About
Margot
Stunning french blond model Margot in Red Fashion editorial where everything is red:
backdrop, shoes, umbrella, suit case, except her naked body with pale skin.
About
XStyleBeauties
XStyleBeauties has managed its own magazine in the past..
He joined us after being convinced by our concept and our aesthetic quality charter..
He will provide us with many editorials in the near future.
Thank
you

شكرا جزيلا . Děkuji mnohokrát . Vielen dank . σε ευχαριστώ πάρα πολύ . Thank you so much . Muchas gracias . Merci beaucoup . תודה רבה לך . बहुत बहुत धन्यवाद . Grazie mólto . どうもありがとうございます . 정말 고맙습니다 . Hartelijk bedankt . Tusen takk . Dziękuję bardzo . Muito obrigado . Mulțumesc foarte mult . Спасибо вам большое . Tack så mycket . ขอบคุณมาก . çok teşekkür ederim . Дуже дякую . Cảm ơn rất nhiều . 非常感謝 .