Open Shirt

Model Virginie Caprice
Photographer XStyleBeauties
Print 40 pages US Letter 8.5" x 11"
Digital 40 pages PDF 2550 x 3300 px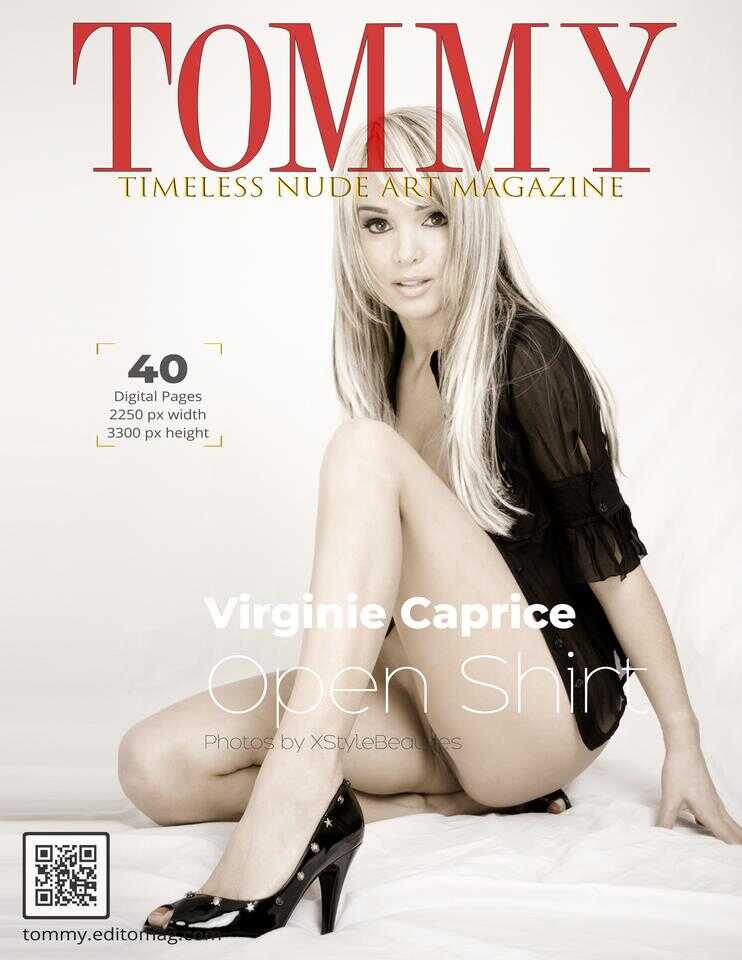 Feel free to share this editorial
719 views
Marvelous Virginie Caprice, a french actress opens hir shirt to make us discover her perfect breasts,
She is so a charming model and so lovely.
Not shy at all, she lets us admire her wonderful nude body.
You can acquire and enjoy a print version and/or the digital version of this editorial with its
40
exclusive pages in PDF format.
Let's have a look

→




Print version with
40
pages
US Letter 8.5" x 11"
and / or

The digital version in PDF format
40
pages, 2550 px width, 3300 px height

Try It

→



In the meantime, enjoy these samples:


Get It

→



What you will get in the digital version with its
40
pages:


Go For It

→



and enjoy your digital editorial
version with its
40
pages on your PC, Mac, smartphone and tablet


I Want it !

→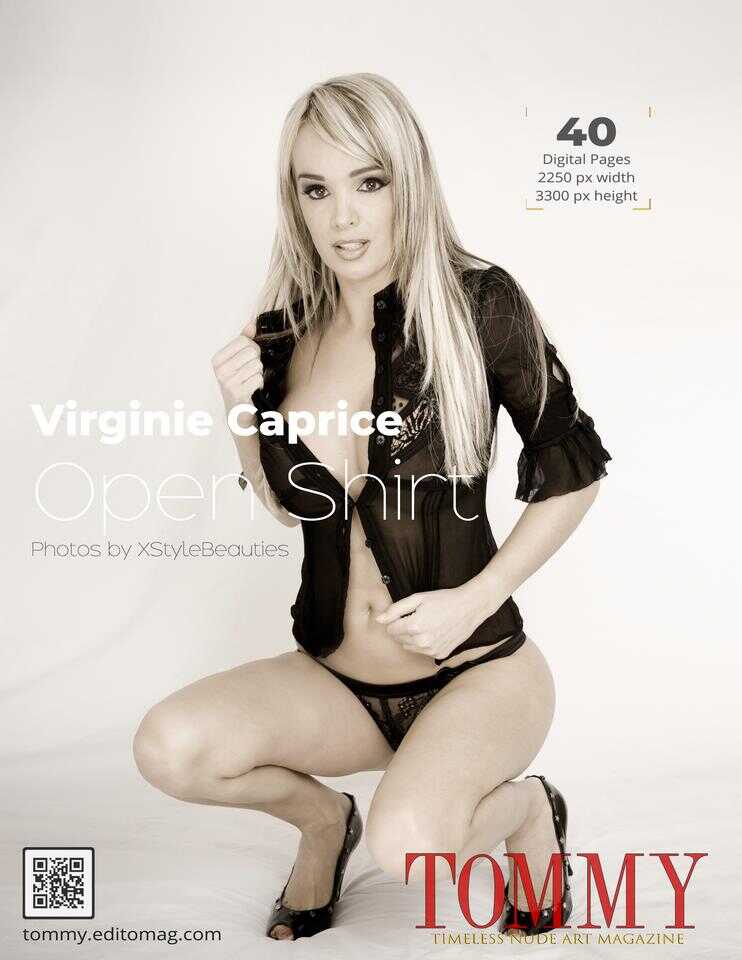 Join Me

→