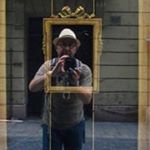 Ben Ernst <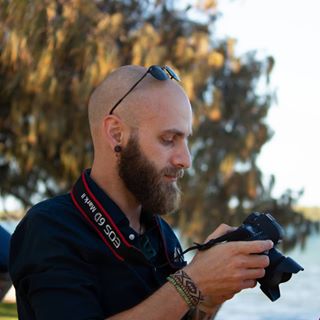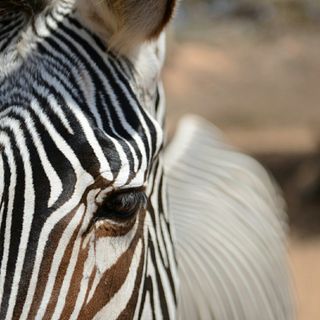 > Bens Capture
Photographer β†' Ben Kern
πŸ" Paris
πŸ"Έ Portrait/Beauty/Art
Taking pictures with my better half @marineasn πŸ"Έβ€
DM for collaborations πŸ"©
All copyrights reserved
↓ Feel free to share Ben Kern's profile page on Tommy Magazine ↓
Use the following buttons for this
↓ Ben Kern's contributions to Tommy Magazine ↓
Thanks to Ben Kern who has contributed, as photographer, to the following issues, editorials and books:
↓ Feel free to visit Ben Kern's web sites ↓
https://www.instagram.com/benzkern
↓ Let's focus on ↓
Ben Kern Public Instagram
benzkern
Paris Portrait/Beauty/Art/Fashion Taking pictures with my better half @marineasn DM for enquiries All copyrights reserved
Enjoy these preview photos and visit
@benzkern
instagram public account
Previews
Not visited yet Ben Kern's instagram ?
It's worth a visit !
Just do it !
And do not forgot to like, comment, share and record πŸ˜‹