Violette - Agency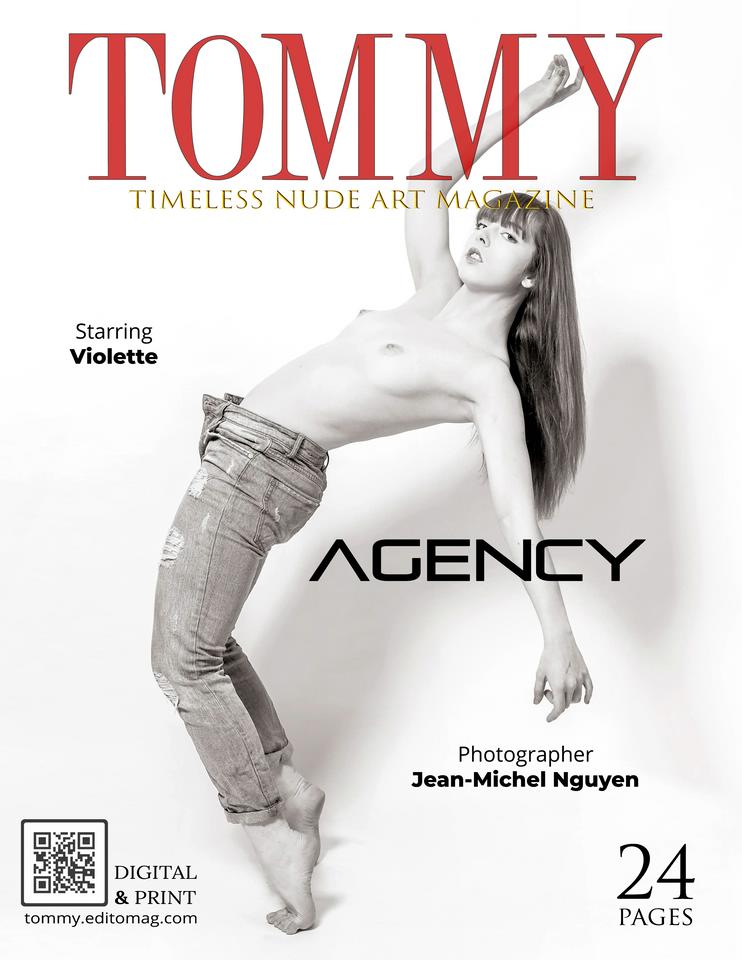 EN → Violette, a very beautiful ginger model, has the honor of inaugurating the Agency series made by parisian photographer Jean-Michel Nguyen with lots of agency models during their test.
Typically black and white tests in nude, topless or bottomless, with various poses, these photos highlight the true beauty of girls, without makeup or very little, without retouching or so little, to remove traces of shoes on the floor :).
If other photographers and models, wherever they are in the world, want to participate in this series, they are welcome.

FR → Violette, une jolie mannequine rousse, a l'honneur d'inaugurer la série Agency réalisée par le photographe parisien Jean-Michel Nguyen avec de nombreux autres modèles d'agence lors de séance test.
Réalisés typiquement en noir et blanc avec des poses variées, ces photos mettent en avant la vraie beauté des filles.


Get this editorial

→



Print Version
54
pages
US Letter 8.25"x10.75"
Perfect Binding
Glued and square at the spine
Digital Version
54
pages
PDF 2550 x 3300 px

Order hard copy of this editorial

→



and enjoy your digital editorial
version with its
54
pages on your PC, Mac, smartphone and tablet
Shop Now

→



Buy the hard copy of this book and get the digital version for free !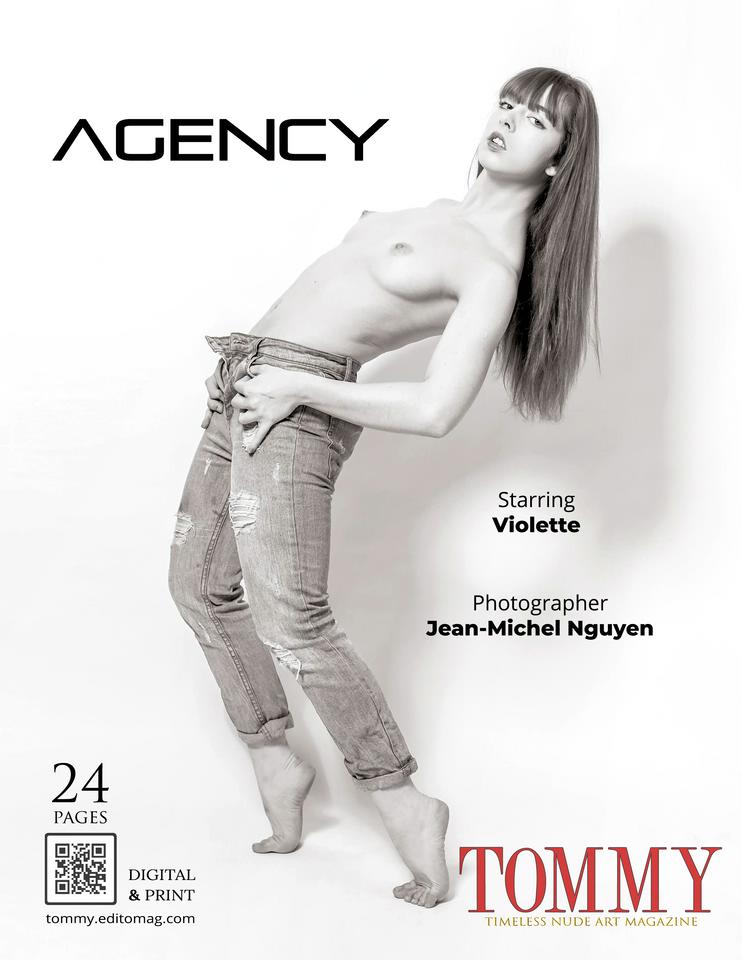 Buy the hard copy and get free digital copy

→



Thank you
شكرا جزيلا&nbsp . Děkuji mnohokrát&nbsp . Vielen dank&nbsp . σε ευχαριστώ πάρα πολύ&nbsp . Thank you so much&nbsp . Muchas gracias&nbsp . Merci beaucoup&nbsp . תודה רבה לך&nbsp . बहुत बहुत धन्यवाद&nbsp . Grazie mólto&nbsp . どうもありがとうございます&nbsp . 정말 고맙습니다&nbsp . Hartelijk bedankt&nbsp . Tusen takk&nbsp . Dziękuję bardzo&nbsp . Muito obrigado&nbsp . Mulțumesc foarte mult&nbsp . Спасибо вам большое&nbsp . Tack så mycket&nbsp . ขอบคุณมาก&nbsp . çok teşekkür ederim&nbsp . Дуже дякую&nbsp . Cảm ơn rất nhiều&nbsp . 非常感謝&nbsp .

© 2019-2020 tommy.editomag.com, all rights reserved
244 430 views since 01/03/2020 - 1 023 views/day