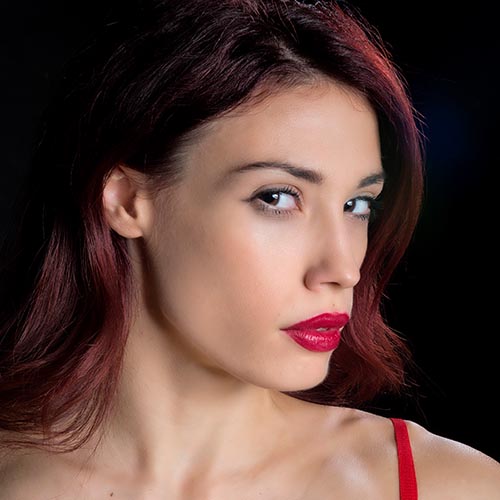 Viko Cal <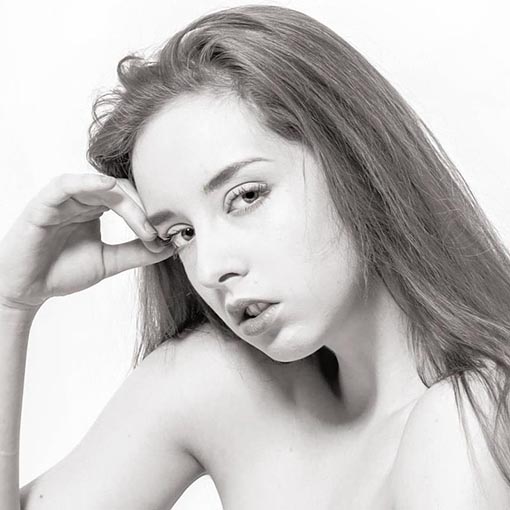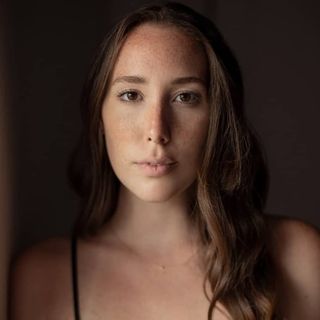 > Willa Prescott
Violette
Model
Violette, a very beautiful ginger model, has the honor of inaugurating the Agency series made by parisian photographer Jean-Michel Nguyen.
Typically agency test is made of black and white tests in portrait or even nude, topless or bottomless.
Share
my
Tommy's
profile
page
Use the following buttons for this
My
contributions
to
Tommy
Magazine
I have contributed, as model, to the following issues, books and collections of single editorials:
Visit
my
web
sites
https://www.instagram.com/ultraa.violette
https://ultraa-violette.book.fr
My
Public
Instagram
@ultraa.violette
Modèle @barcinomanagement • Styliste • Paris🇫🇷
Fashion design
Art️ Ballet and bartending
Click on the published captions to visit my Instagram's account
Feel free to visit
@ultraa.violette
instagram
It's worth a visit !
Just do it !
And do not forgot to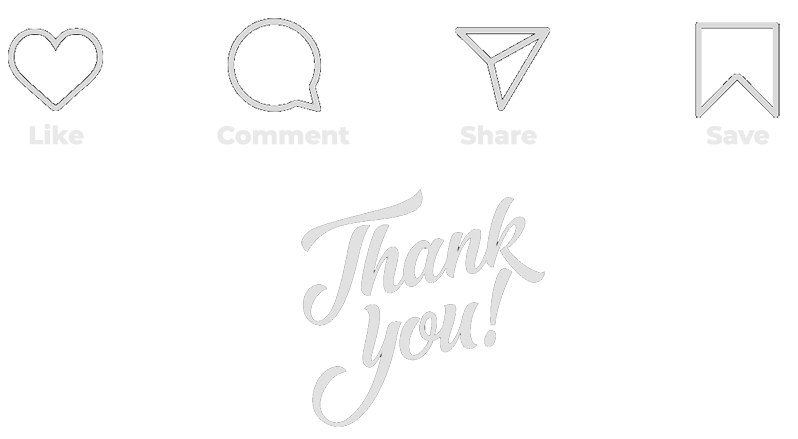 © 2020-2021 tommy.editomag.com, all rights reserved
886 840 views since 01/03/2020 - 1 483 views/day