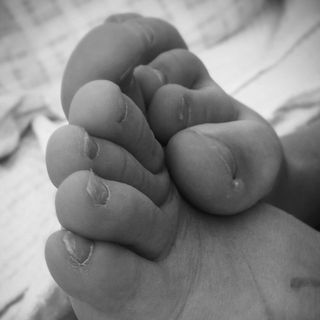 Angel Angelov ⮘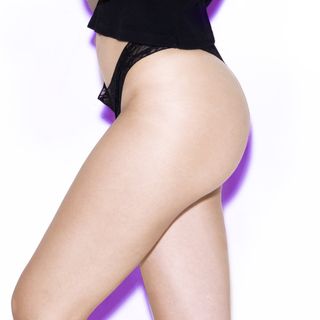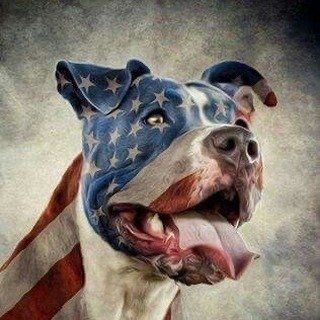 ⮚ Anthony Neste
Angels
and
Drifters
Photographer
Beauty + Fashion + Creativity
Countering artistic suppression & Capturing personalities.
Published in Fuse, Rekt, Boudoir Inspiration etc. DM if you ❤️ editorials
Share
my
Tommy's
profile
page
Use the following buttons for this
My
contributions
to
Tommy
Magazine
I have contributed, as photographer, to the following issues, books and collections of single editorials: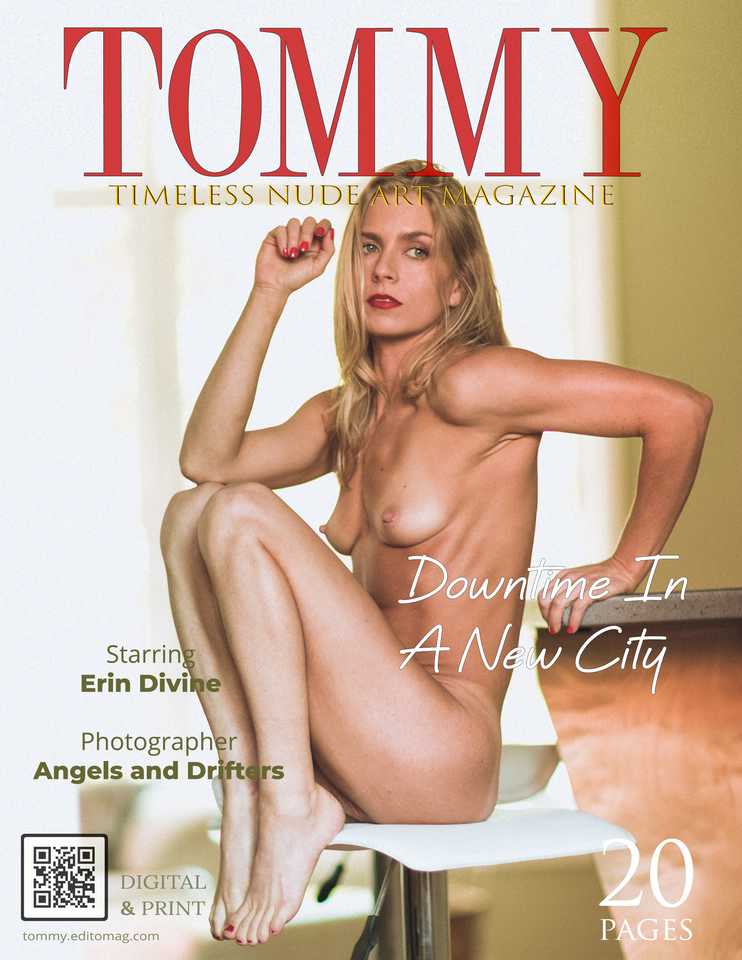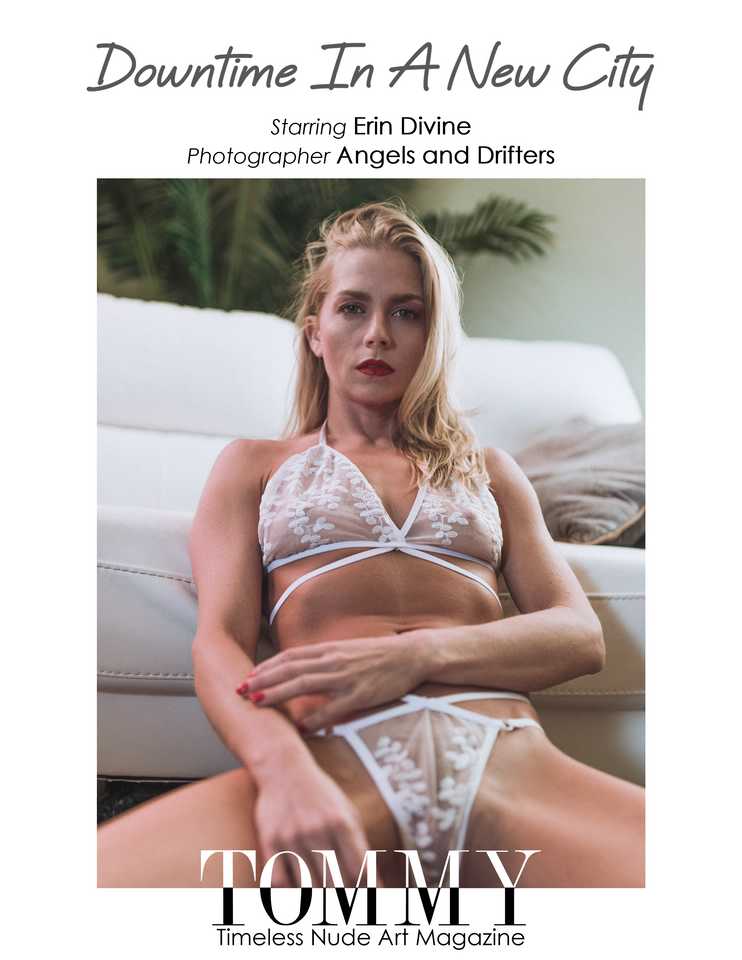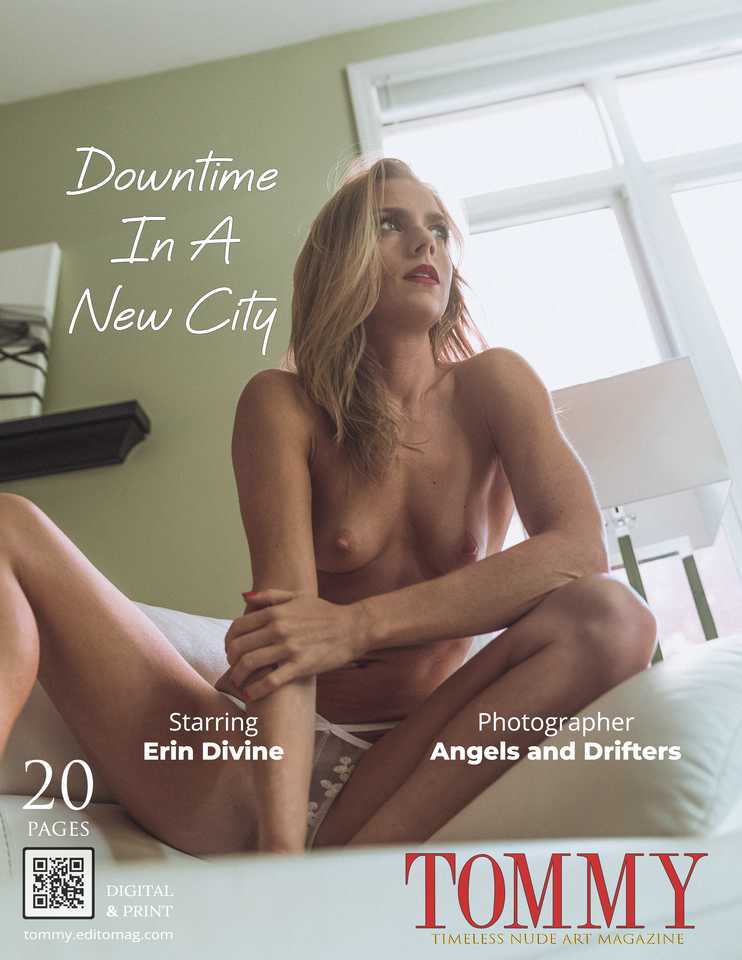 Visit
my
web
sites
https://www.instagram.com/angelsanddrifters
About
Angels
and
Drifters
Beauty + Fashion + Creativity
Countering artistic suppression & Capturing personalities.
Published in Fuse, Rekt, Boudoir Inspiration etc. DM if you ❤️ editorials
Angels and Drifters's activities on Instagram:
"
"I watch my world slowly fade" A shot from an epic day of shooting with an incomparable team - model @themelissarae creative director @ruhrohreah, styling assistant @_abbystrickler, HMUA @alliemalugenx for @artofportrait_ magazine . . . . . #editorialphotography #editorialportrait #streetphotography #agencymodels #hmua #canonphotography #onlocationshoot #modeleditorial #editorialmakeup #fashioneditorial #portraits #editorial #artofportrait #model
"
"
"When in France do as the French do" From a wonderful afternoon shoot with the ubertalented @msdakotalee with thanks to @ivey.artistry who lent us her studio 🙏🤙
"
"
"put your money where your mouth is" Going back in time with @pauladominiquec and the magic wall… . . . . #bts #braziliangirl #blacknwhite #bnwphotography #bnwmood #lingeriemodel #lingerieaddict #leatherjacket #blkandwhite #modelshoot #canon5d4
"
"
"Yes Way, Rosé" A few more from this editorial with the incredible talent @erinthedivine See @nart_magazine for the full set which includes rosé and white chocolate cake :) And I have a total newfound appreciation for how d*!#% complex body jewelry is. 🌹 🍷 🎂 . . . . . . #lingeriemodel #lingerie #photoart #photoeditorial #editorialportrait #editorial #photostorytelling #highkeyphotography #sunglasses #rosé #rosegold #goldharness #bodyharness #bodyjewelery
"
"
"Yes Way, Rosé" two more from this set with @erinthedivine and @nart_magazine. The premise was that Erin was going to go out on the town but just got into the rosé and cake and it was all she wrote :) Be good and stay safe my friends. . . . . . #rosé #cake #cakelover #winelover #outonthetown #partyfood #partyvibe #partyathome #canon #editorial #editorialportrait #editorial #editorialphotography
"
"
"Yes Way, Rosé" Wanted to share this one with you all for a while but had to keep it under wraps. But no longer! @erinthedivine magic happened during this shoot from last year. Incredibly talented she perfectly executed on this vision. I'll share a few here but many more at @nart_magazine (also wonderful to work with). Many thanks 🙏 . . . . . . . . #highheels #highkey #artpublication #artnude #modelshoot #canonphotography #editorialphotography #editorialmakeup #editorialfashion
"
"
"She is the Judge" @champion couldn't have picked a better model than @gracieliaa. Worked with her early in her career and knew she was going places!
"
"
"so far away from where you are" One of the best things about portrait photography is capturing a personality or quirk. @ruhrohreah used to do this pose when I would dial in my lighting and honestly I was focused on camera settings and wasn't paying any attention to her. Found this little gem when I was looking at images weeks later :) . . . . #canonusa #model #modelagency #modelshoot #agencylife #oksign #fashionphotographer #blackdresses #littleblackdress
"
"
They know not if it's dark outside or light. @magynkennedy embodies, this duality here. I really wanted to capture that raw, dark, powerfully beautiful nature. What a joy to work with such a talent. We've got some exciting news from this shoot that we'll be able to share in a few weeks. Be good, my friends. . . . . . . . #bw #bwphotography #bwmood #blackandwhitephotography #bwportraits #bwportraitphotography #portraitstream #moodygrams #naturallightphotography #naturallightportrait
"
"
simplicity. Because sometimes less is more. #bnw, #blackandwhite #blackandwhitephotography #blackandwhiteisworththefight #bnwmood #bnw_captures #bnwphoto #bnwportrait
"

© 2020-2021 tommy.editomag.com, all rights reserved
1 081 626 views since 01/03/2020 - 1 565 views/day