Together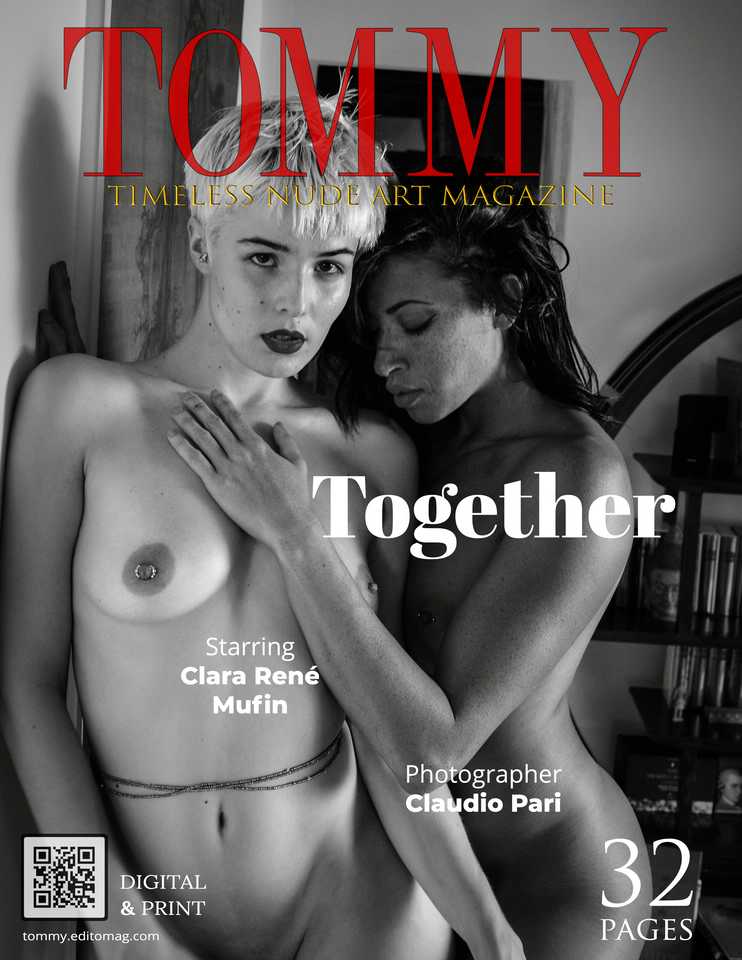 Paris
-
France
The sale and delivery of this editorial
are processed by our trusted partner

FR → Quand deux superbes modèles se retrouvent chez un photographe italien vivant à Paris
pour une belle séance de nu, tout en intimité avec une belle vue sur les toits de Paris,
le tout à partir de son appartement parisien.

EN → When two stunning models meet at an Italian photographer living in Paris
for a beautiful nude session, all in privacy with a beautiful view over the rooftops of Paris,
all from his Parisian apartment.

Tommy Magazine, nude magazine like no other. Publish and sale editorials, reference photographers & models. Sell & fairly share revenues only on Tommy Magazine.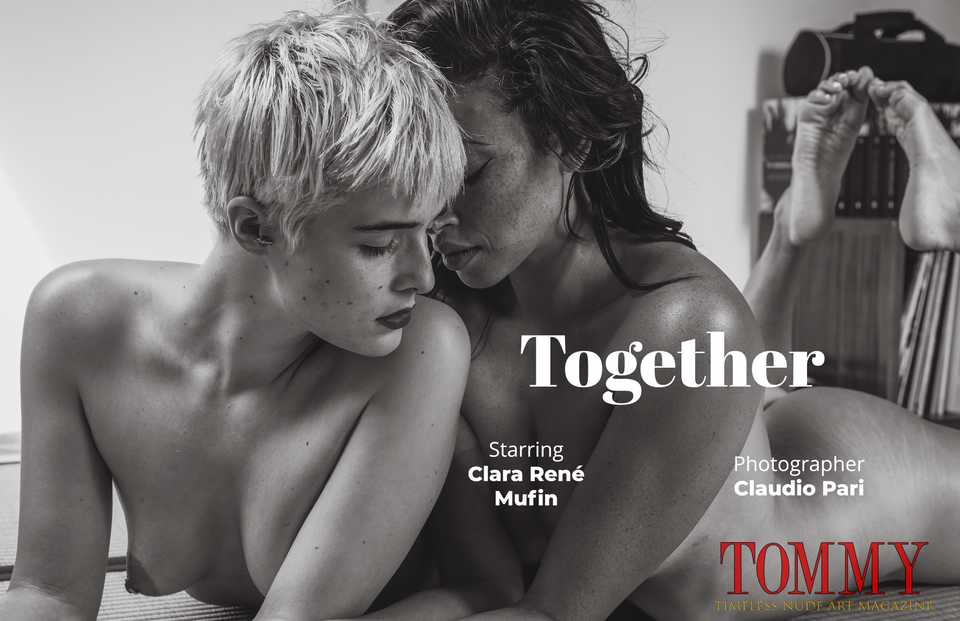 Print
Version
32
pages
US Letter 8.25"x10.75"
Saddle Stitch Binding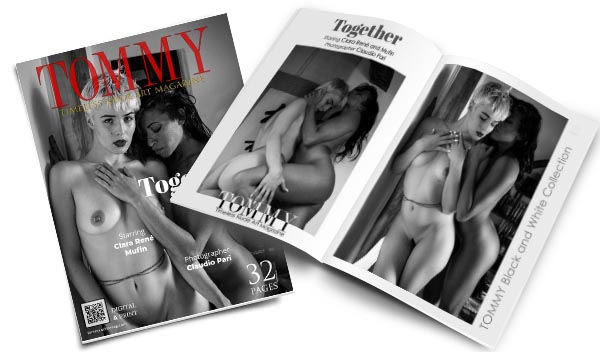 Digital
Version
32
pages
PDF 2550 x 3300 px

and enjoy your digital editorial
version with its
32
pages on your PC, Mac, Linux, smartphone and tablet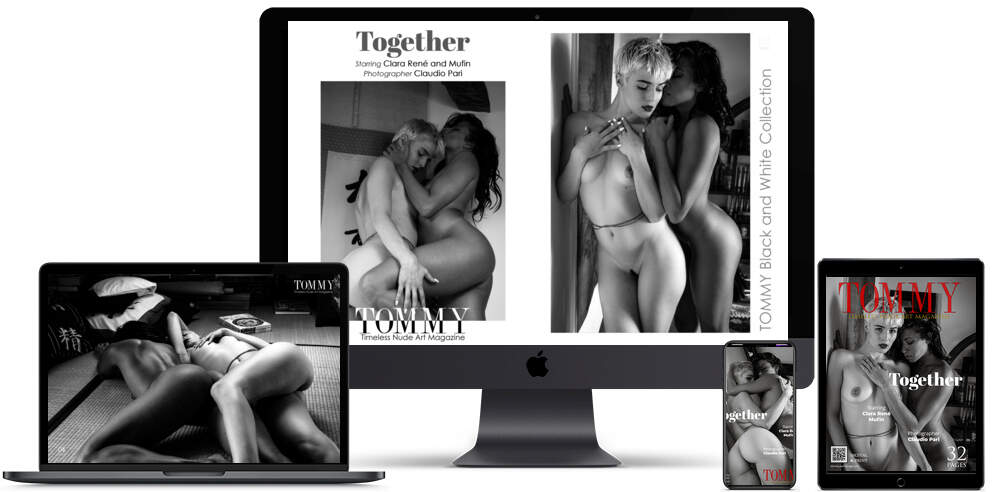 Buy the print copy of this book and get the digital version for
free !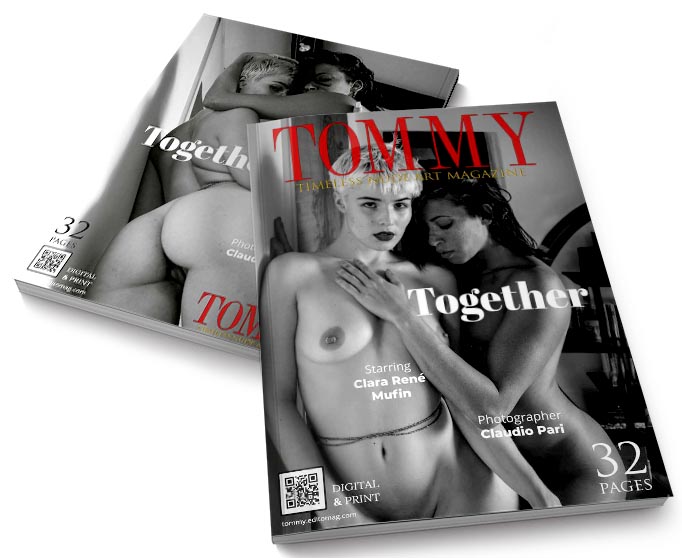 Professional model and dancer, specialised in artistic nude.
​Based in France but available worldwide for shootings:
- collaborations
- workshops
- advertisings
- videos
​
Contact me for rates and availability
ABOUT ME:
MEASUREMENTS
Age 30
Height 164 cm
Bust 80 cm
Waist 69 cm
Hips 90 cm
Bra cup B
Clothing 36 / S
Shoes 37
No tatoos
What Clara Rene 'says' on Instagram:
"
« You can be afraid and still have the courage to do it anyway » - says me each time I post something on IG 😆 ©️ @kim_akrich
"
"
I love this set way too much 🌿 Makes me miss LA a bit more … ©️ @damonloble
"
"
Ordering room service like 📞 Which one you prefer ? ©️ @kim_akrich
"
"
Those simple set ups are my fav 🤍 ©️ @michaelmahy
"
"
Your community goes against my post guideline ©️ @christian.winter.photographie . @iamclararene_
"
"
Juicy 🍑 … [swipe for the full pic] ©️ @christian.winter.photographie
"
"
Make me blush 🤚🏼 . You have no idea how frustrating it is for me to stop posting nude when 95% of my content is nude😭 . Skirt by @vousmonsieur
"
"
Come make a pact with the devil … 🔥 ©️ @adileck_74
"
"
🐳 ©️ @christian.winter.photographie
"
"
Yeah I know it's not Wednesday yet 🍑 . @iamclararene_
"
International model & founder of @oppium
Rates/requests only on mufinnv@gmail.com
@__mufinbackup";
What Mufin 'says' on Instagram:
"
Campagne printemps été pour @cervinparisofficial 🌾 Photo @celineandreaphotographe Chapeau @rosecherie.paris
"
"
Et le ciel est sur tes lèvres. @lagarde_photo
"
"
Love is the highest vibration in the Universe 💘♋ Campaign for @cervinparisofficial By @c.andreaphotographe
"
"
Your silence & my overthinking is a kind of hell. @angeliqueboissiere
"
"
Be a flame in a frozen world 🌪️ By @celineandreaphotographe Wearing @elfzhoulondon
"
"
La sensualité, c est la mobilisation maximale des sens; on observe l autre intensément et on écoute ses moindres bruits. #milankundera Photo @lucas.cerri Enjoy - 15% with my code Mufin on @mariemur Harnesses
"
"
À moi l ivresse, le verre où tu me bois 🧊 @lucas.cerri @mariemur
"
Photographer based in Paris.
You
may
also
like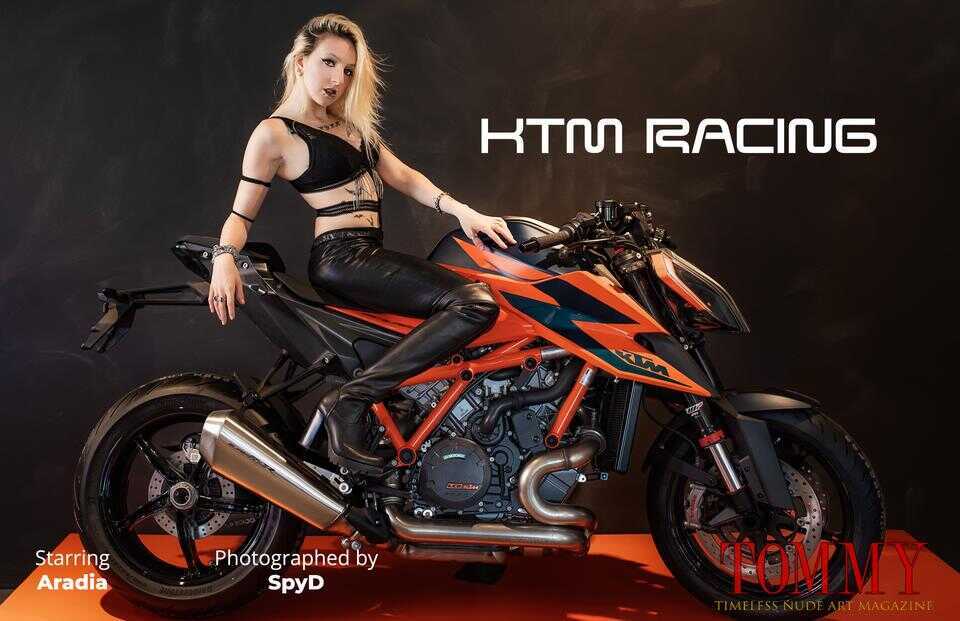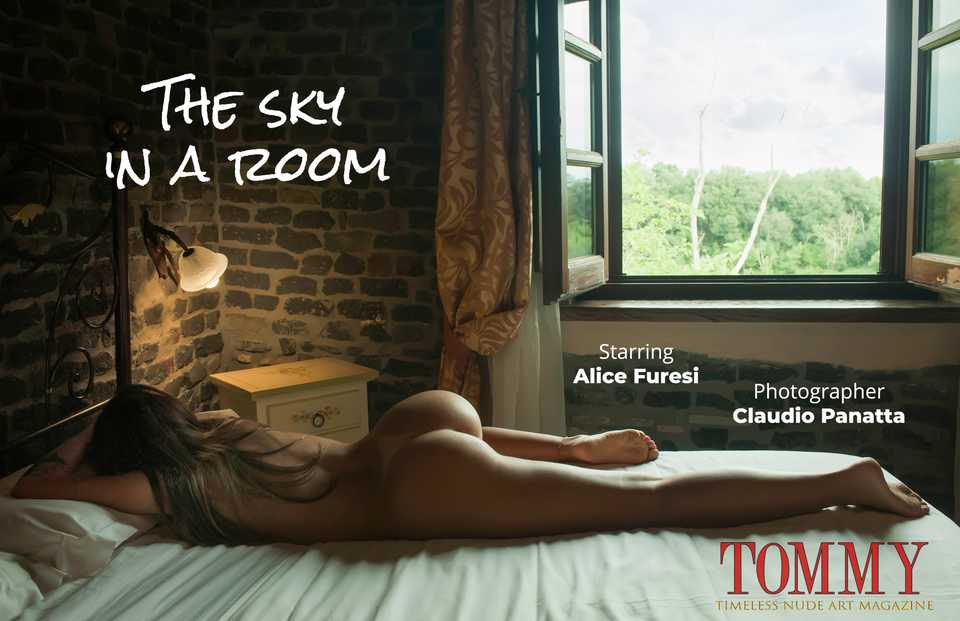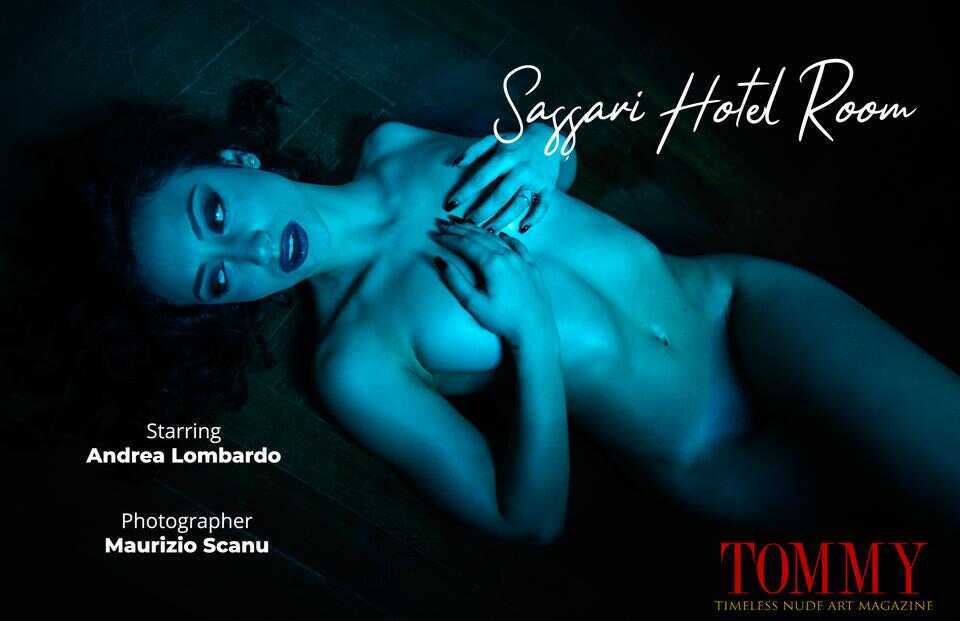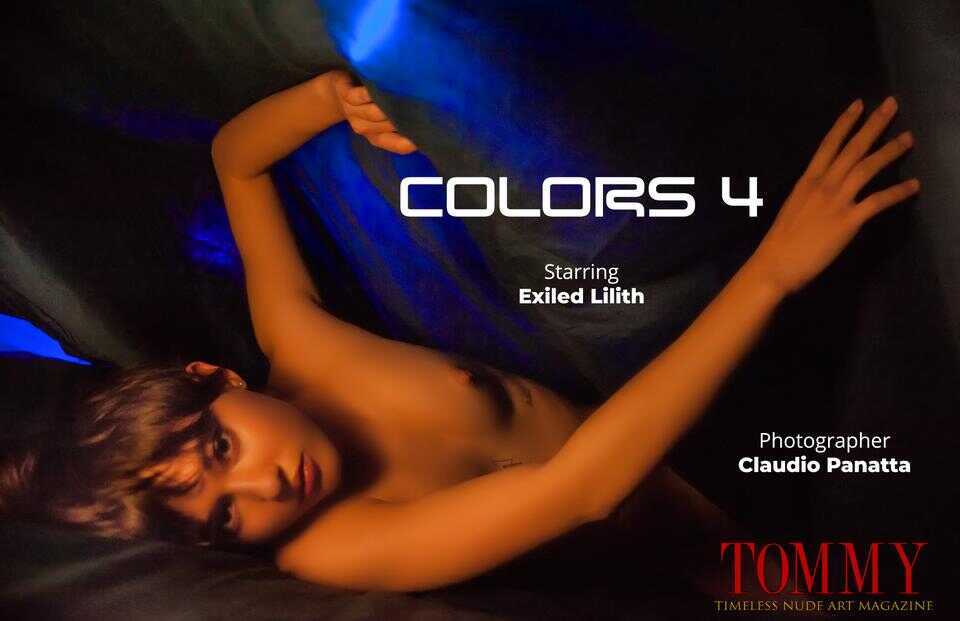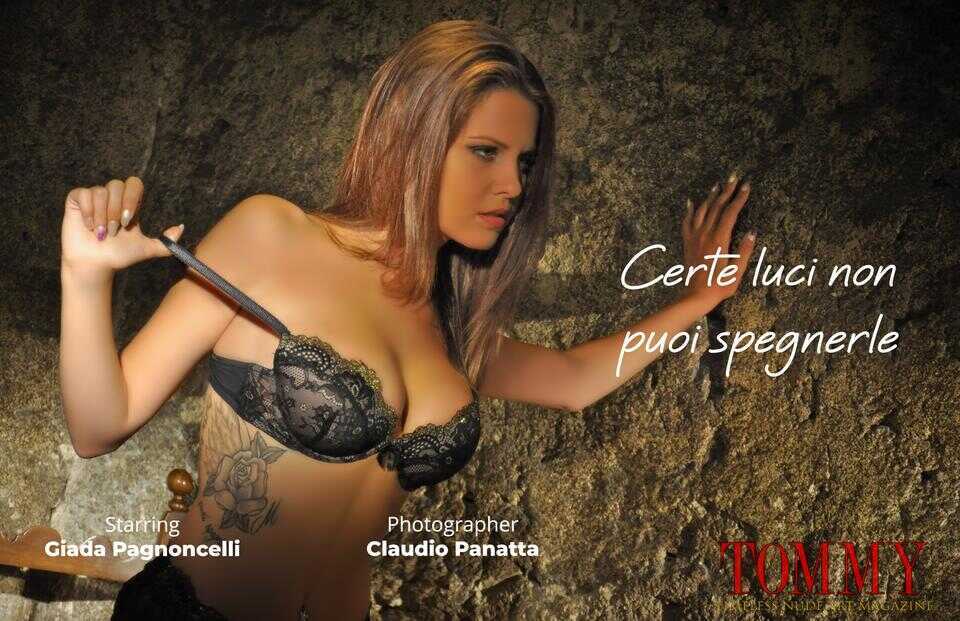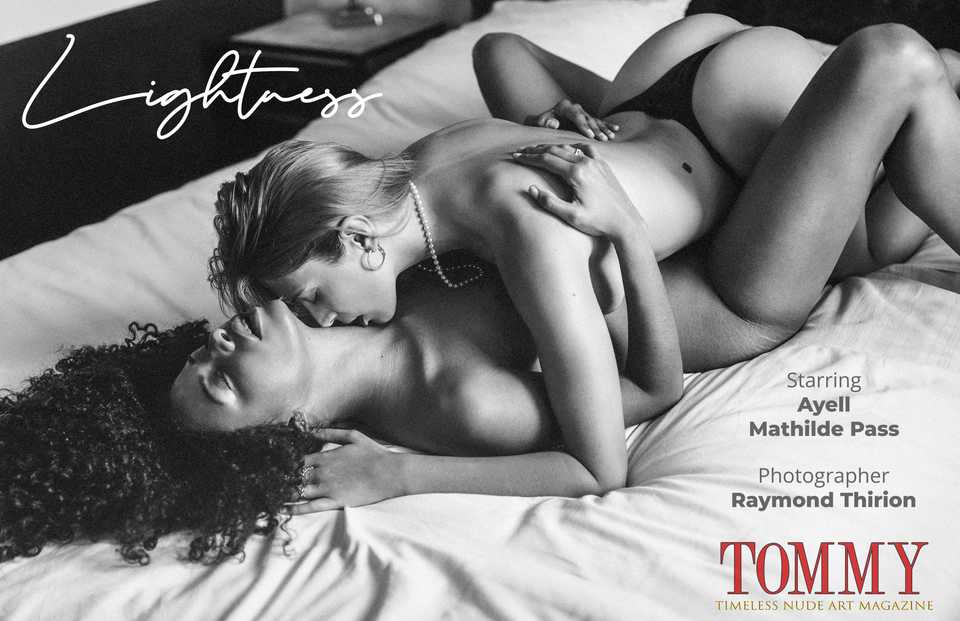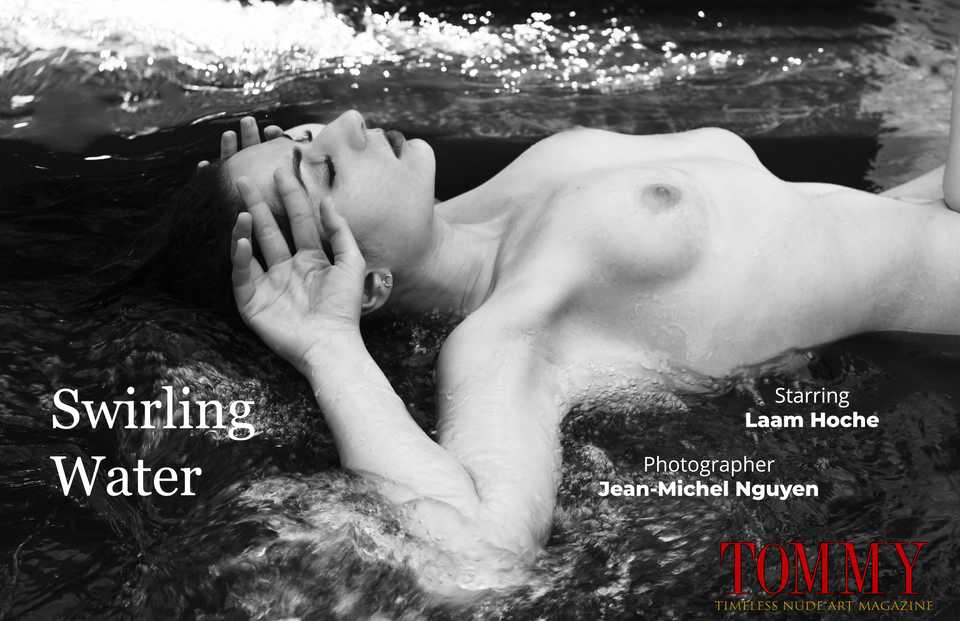 Thank

you


شكرا جزيلا . Děkuji mnohokrát . Vielen dank . σε ευχαριστώ πάρα πολύ . Thank you so much . Muchas gracias . Merci beaucoup . תודה רבה לך . बहुत बहुत धन्यवाद . Grazie mólto . どうもありがとうございます . 정말 고맙습니다 . Hartelijk bedankt . Tusen takk . Dziękuję bardzo . Muito obrigado . Mulțumesc foarte mult . Спасибо вам большое . Tack så mycket . ขอบคุณมาก . çok teşekkür ederim . Дуже дякую . Cảm ơn rất nhiều . 非常感謝 .