Love
Forest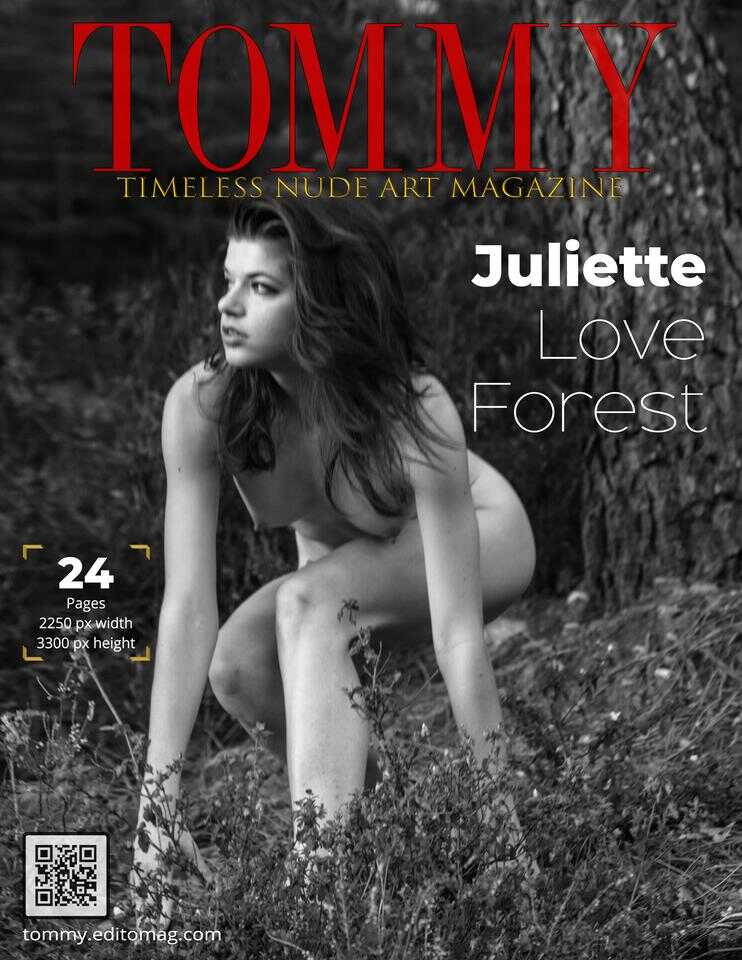 Paris
-
France
Very pretty Juliette model walking naked in the forest. Juliette is an ecologist who loves nature,
what could be better than being naked to be in perfect harmony with nature.

Tommy, nude magazine like no other. Publish and sale editorials, reference photographers & models. Sell & fairly share revenues only on Tommy Magazine.


Print
Version
24
pages
US Letter 8.25"x10.75"
Saddle Stitch Binding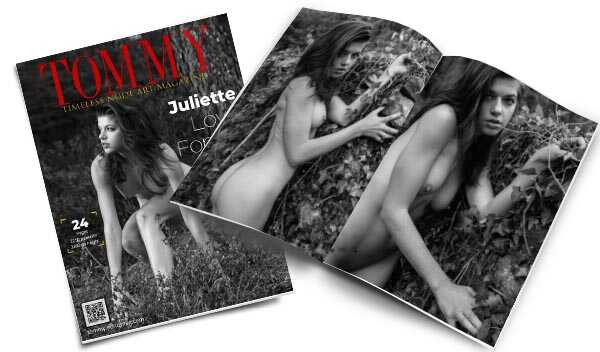 Digital
Version
24
pages
PDF 2550 x 3300 px

and enjoy your digital editorial
version with its
24
pages on your PC, Mac, Linux, smartphone and tablet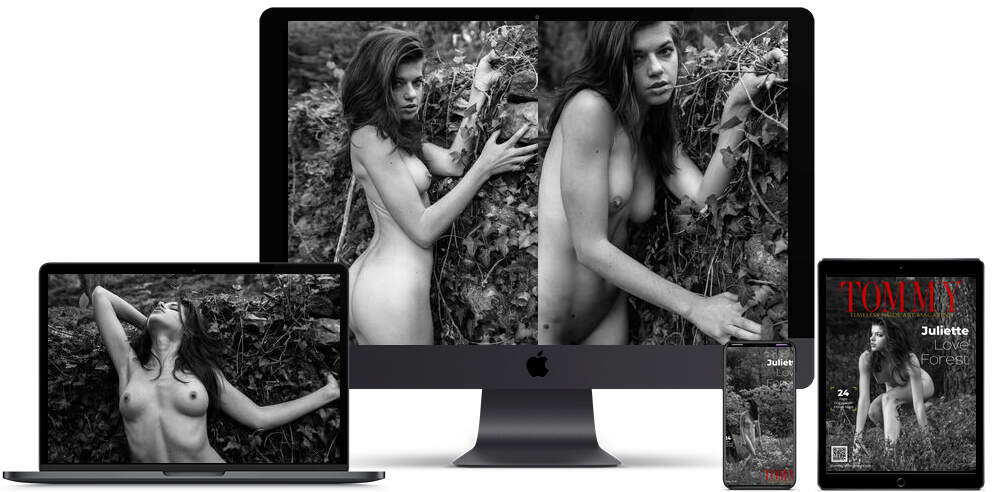 Buy the print copy of this book and get the digital version for
free !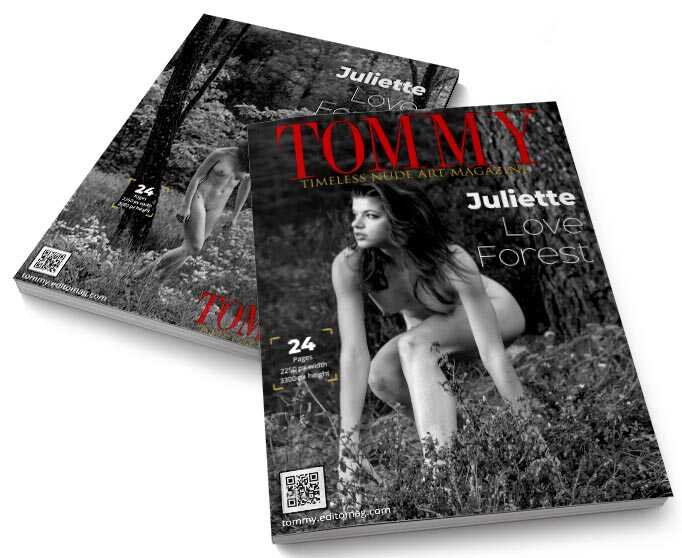 Juliette is a very pretty model, she is an ecologist who loves nature.
You will retrieve on her gallery editorials in nature and fresh air.
What Juliette Hardy 'says' on Instagram:
"
Perfect summer shooting with @patricebauquier 🌾🌾
"
"
@troybflying_photography When will you visit us ? 🥺😪
"
"
A New way to visit Paris ✈️🥐 With @felkor.fitz My tentative to become instagram travel influencer ...
"
"
I would like first to sincerly thanks @chrisphotography_ch who gave me the opportunity to feel totaly free during the instant of this pics Indeed, freedom is the real reachness and achievement to me, There is many way to experience what is to be kind of free, but not as easy as we can think... ( cause sometimes it s convinient to follow the rules and habits...) Unchained yourself from what we have to choose, what we have to do, to say... The photography help me a lot to do that This is a long blabla psychophylosophic to justify the post of a free naked women ;)
"
"
Softness and tenderness with @chrisphotography_ch 🥀🌬️
"
About
📷Other
Photographers
Other Photographers brings together the contribution of photographers who contribute anonymously to Tommy Magazine.
You
may
also
like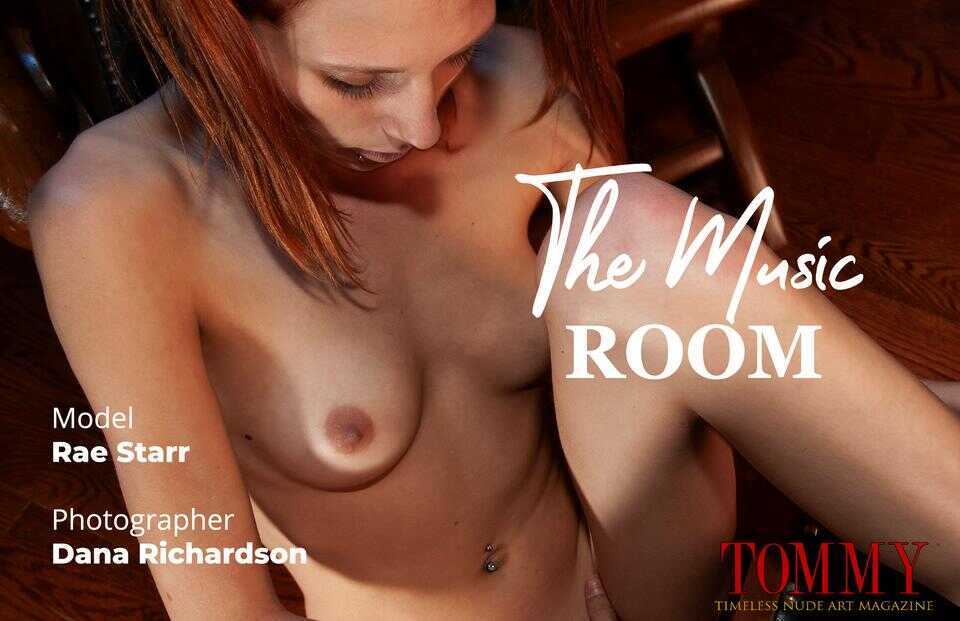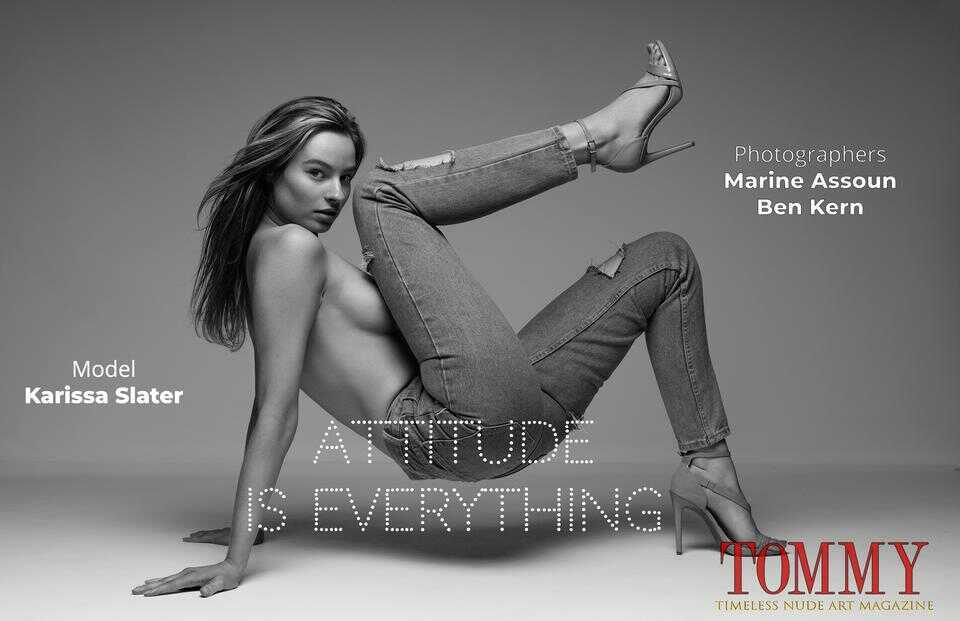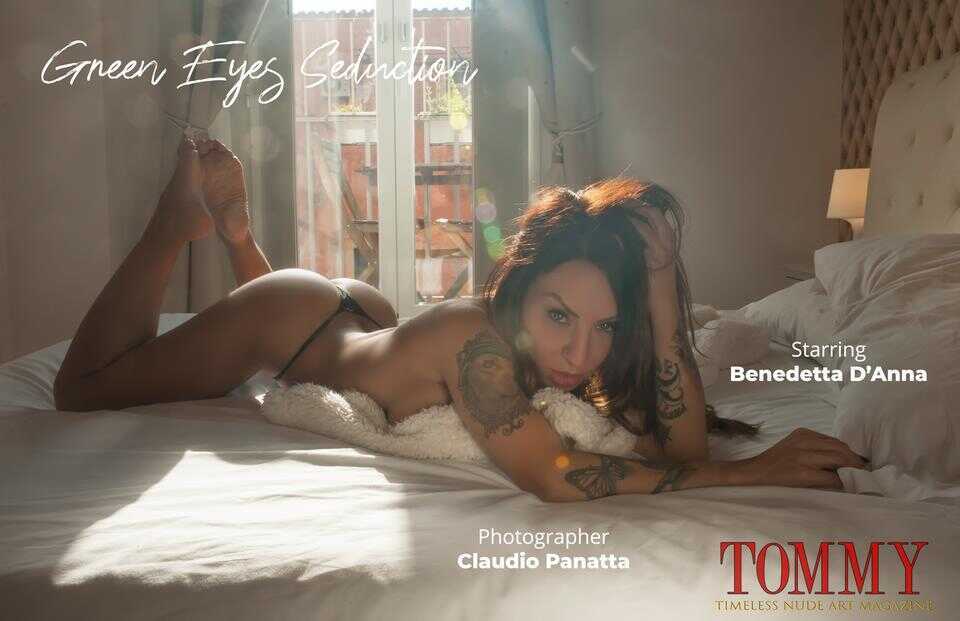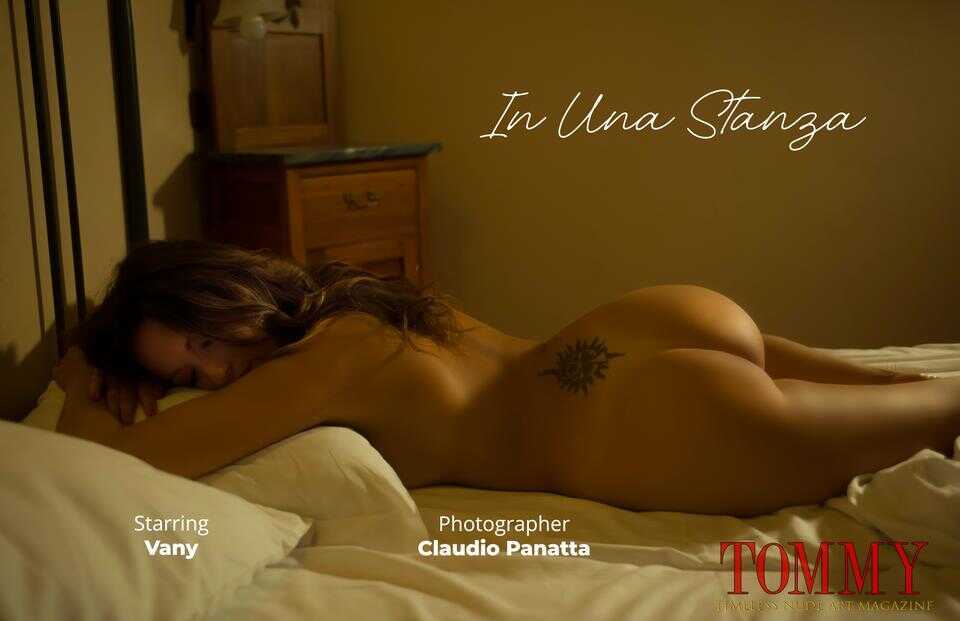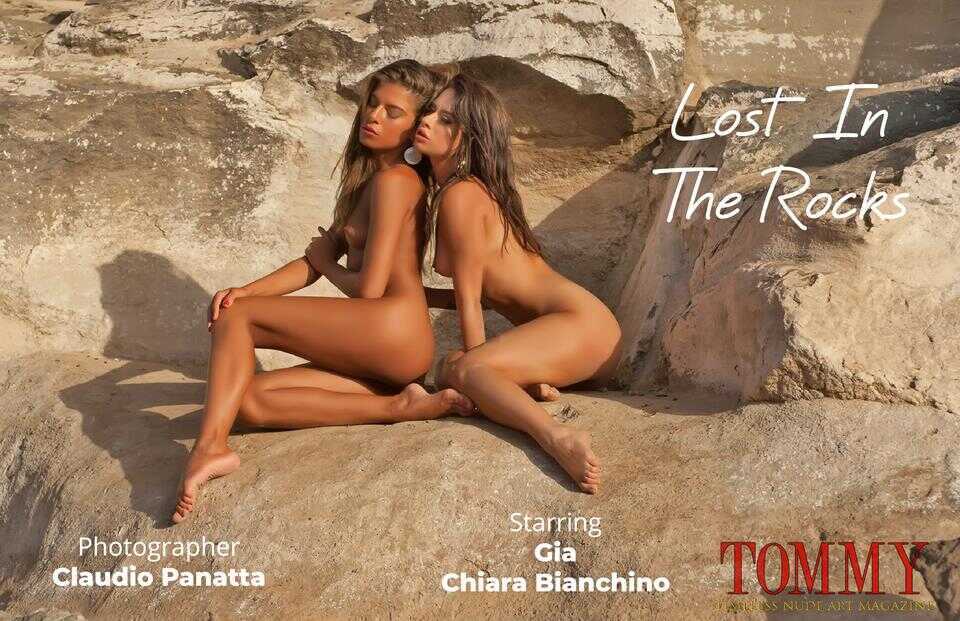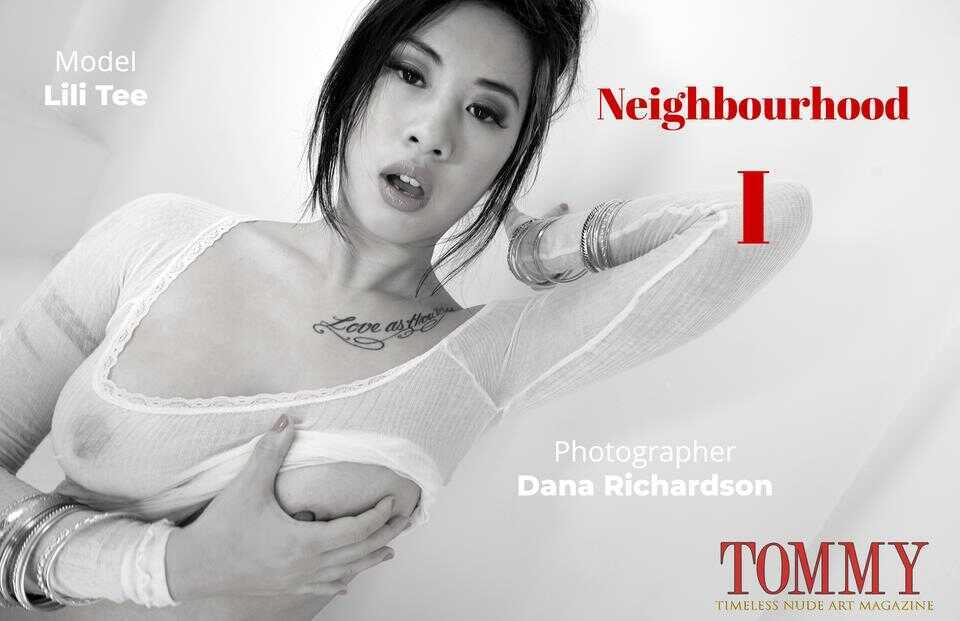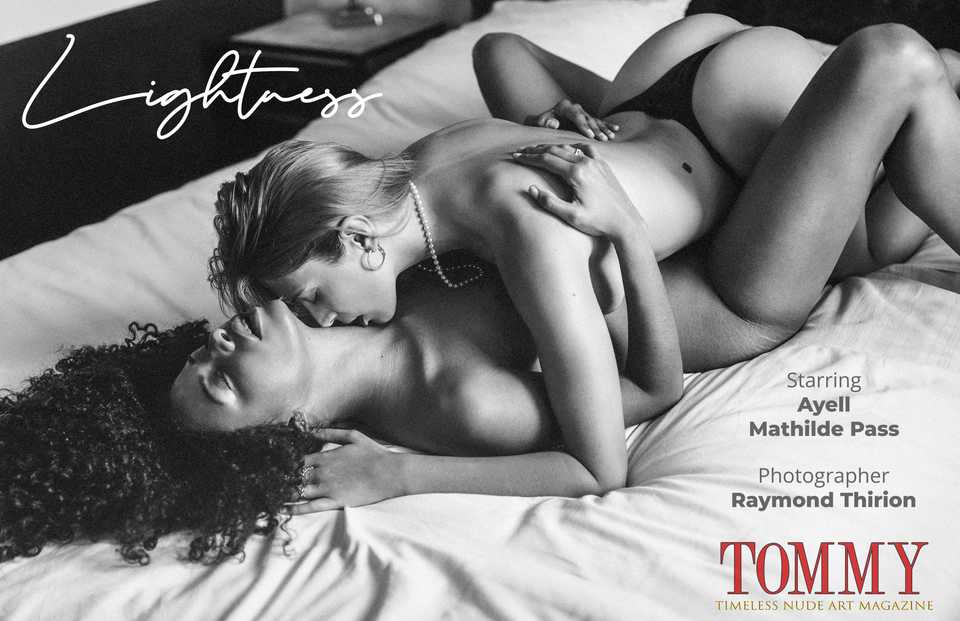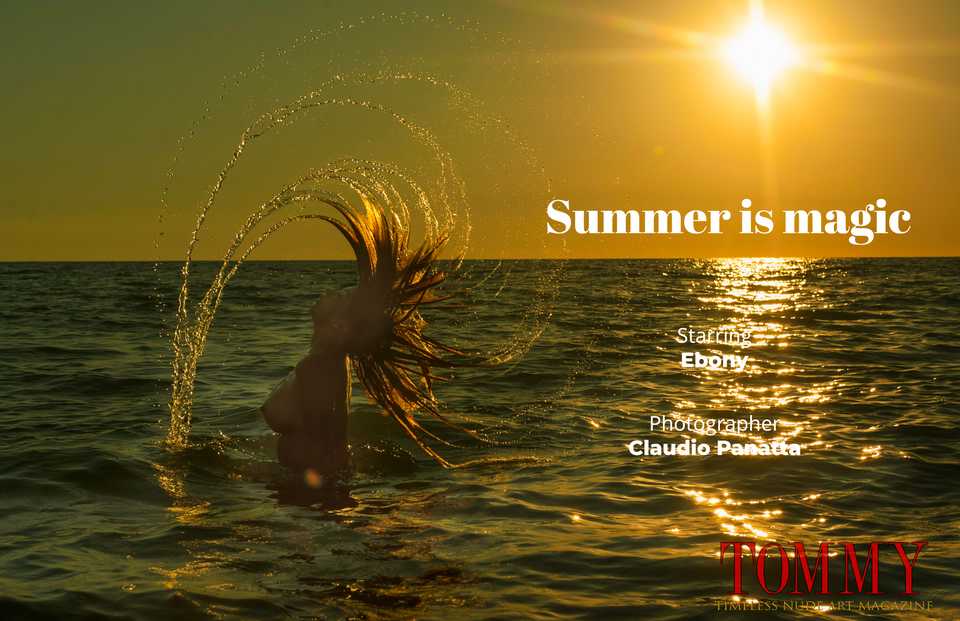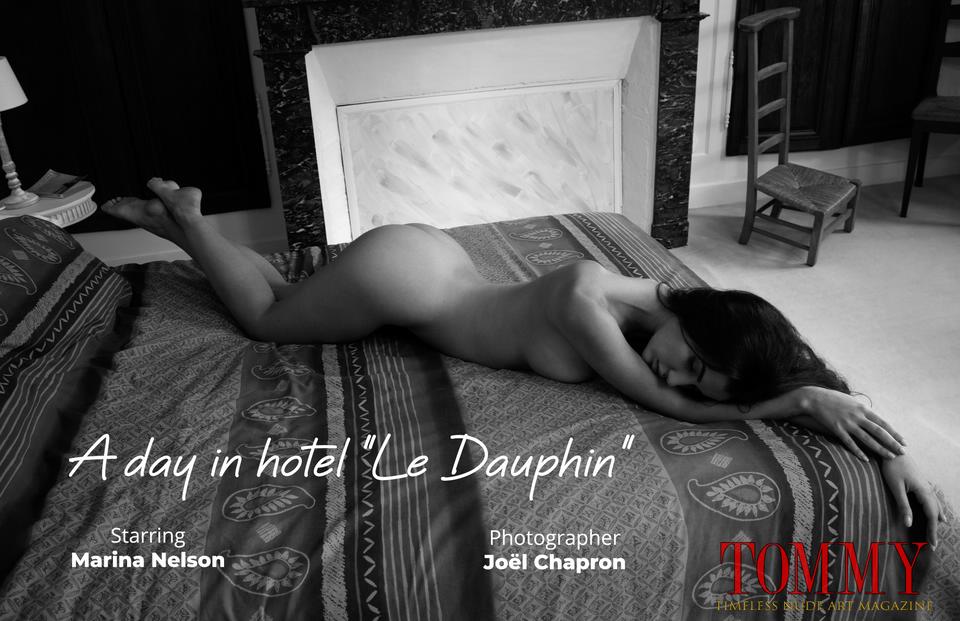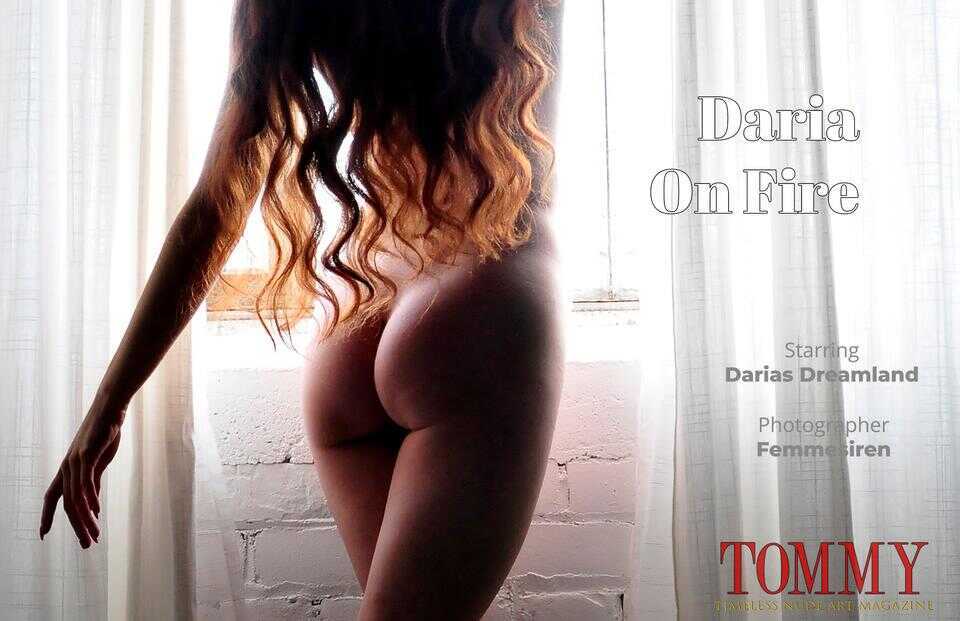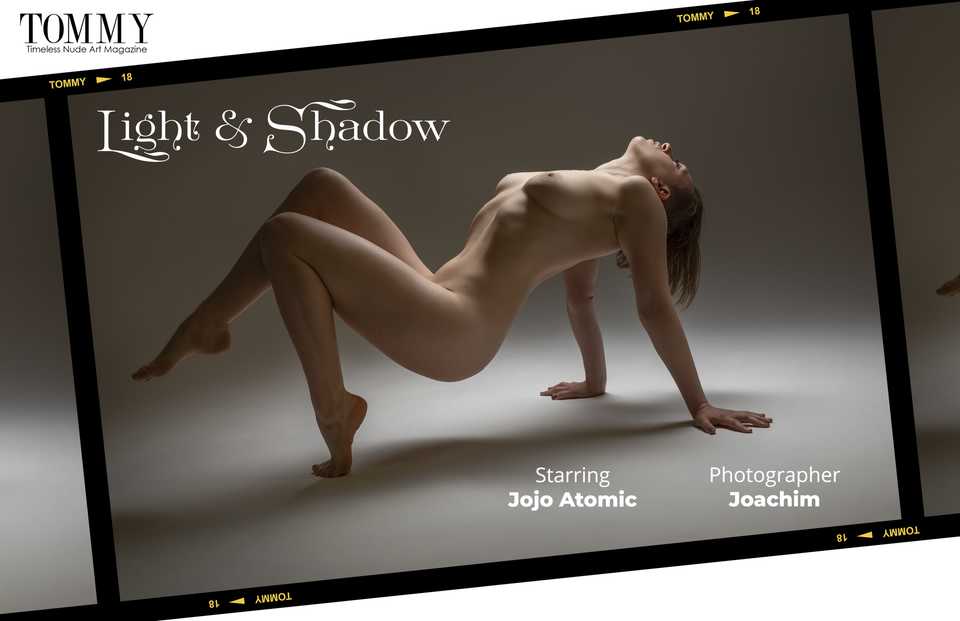 Thank

you


شكرا جزيلا . Děkuji mnohokrát . Vielen dank . σε ευχαριστώ πάρα πολύ . Thank you so much . Muchas gracias . Merci beaucoup . תודה רבה לך . बहुत बहुत धन्यवाद . Grazie mólto . どうもありがとうございます . 정말 고맙습니다 . Hartelijk bedankt . Tusen takk . Dziękuję bardzo . Muito obrigado . Mulțumesc foarte mult . Спасибо вам большое . Tack så mycket . ขอบคุณมาก . çok teşekkür ederim . Дуже дякую . Cảm ơn rất nhiều . 非常感謝 .