WWW
disorder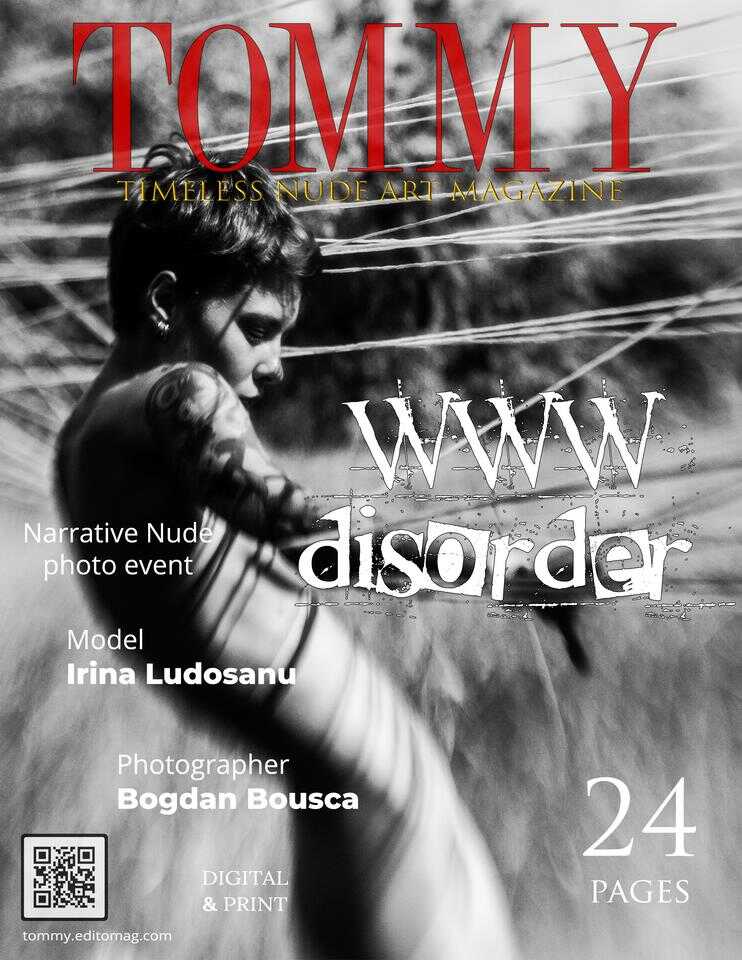 Share
this
editorial
WWW.desorder – is a part of "Narrative Nude" photo concept,
created in Romania/Constanta, by Bogart Image,
coordinated by Bogdan Bousca and having as a model Irina Ludosanu,
who mainly worked outside of Romania until year 2020,
as an international photo model for many important photographers and magazines from Europe.
This Photo Concept called "Narrative Nude" wants to develop the artistic part of fine art nude,
to be especially more accurate in feelings and emotions expressions,
than technical part of this gender of photography.
The purpose is to increase the power and devotion for as many as possible photographers,
in creating stories and narrative images, not only expressing
a pure natural beauty of woman body by processing this in all kinds of photo software.
And not at the last for each viewer's eyes, to have a new approach to what means
an image and a deep sentiment of watching it.
Writing with light and writing with "scenarios" and emotions in one image.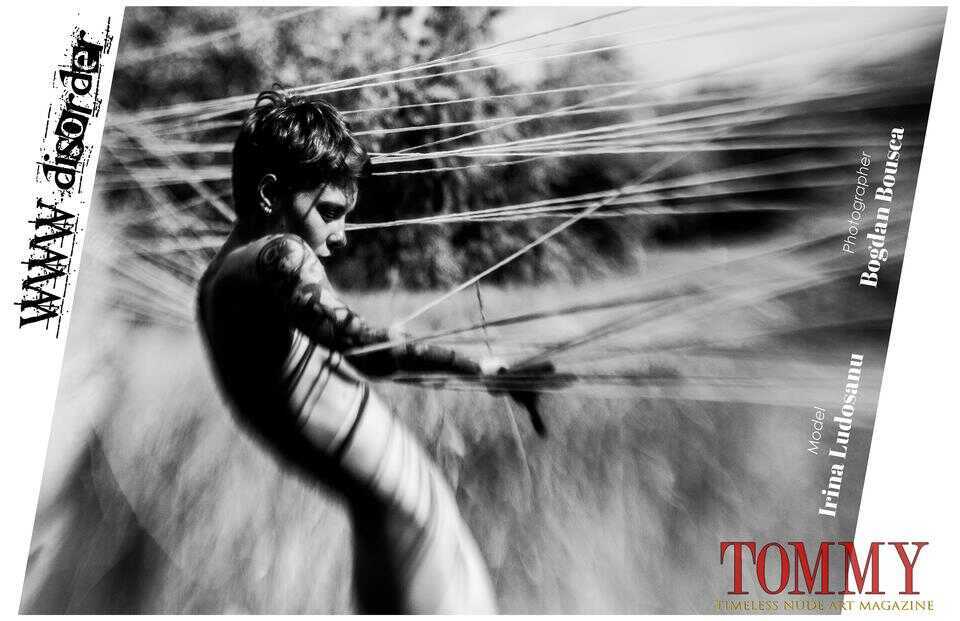 Print
Version
24
pages
US Letter 8.25"x10.75"
Saddle Stitch Binding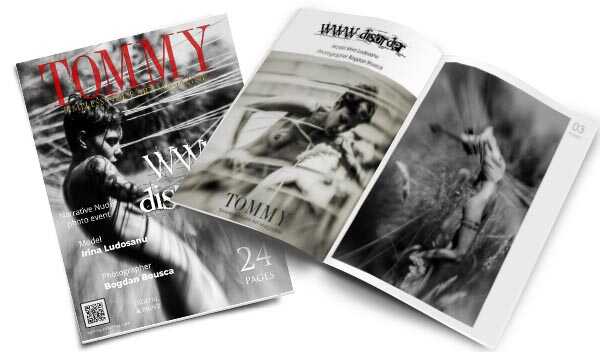 Digital
Version
24
pages
PDF 2550 x 3300 px

and enjoy your digital editorial
version with its
24
pages on your PC, Mac, Linux, smartphone and tablet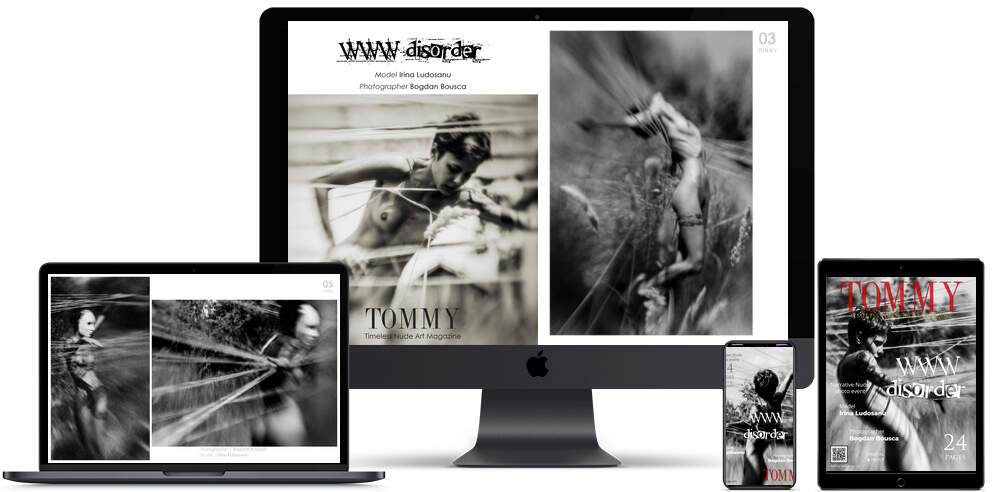 Buy the print copy of this book and get the digital version for
free !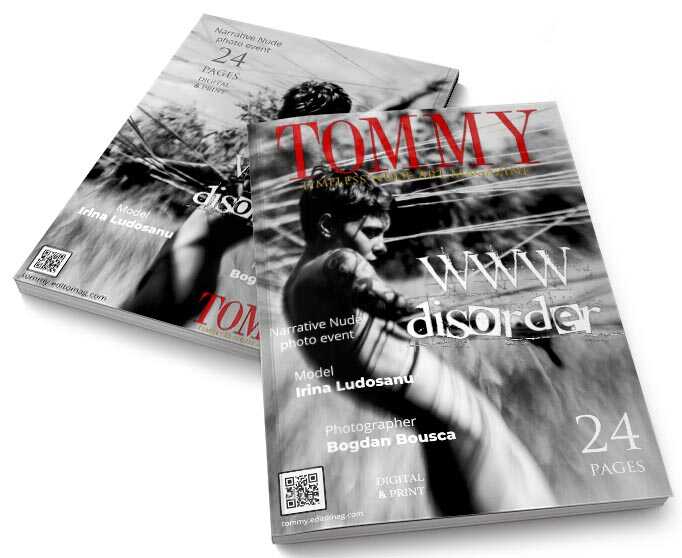 Thank
you
شكرا جزيلا . Děkuji mnohokrát . Vielen dank . σε ευχαριστώ πάρα πολύ . Thank you so much . Muchas gracias . Merci beaucoup . תודה רבה לך . बहुत बहुत धन्यवाद . Grazie mólto . どうもありがとうございます . 정말 고맙습니다 . Hartelijk bedankt . Tusen takk . Dziękuję bardzo . Muito obrigado . Mulțumesc foarte mult . Спасибо вам большое . Tack så mycket . ขอบคุณมาก . çok teşekkür ederim . Дуже дякую . Cảm ơn rất nhiều . 非常感謝 .