Juliette Hardy - The Art Of Confinement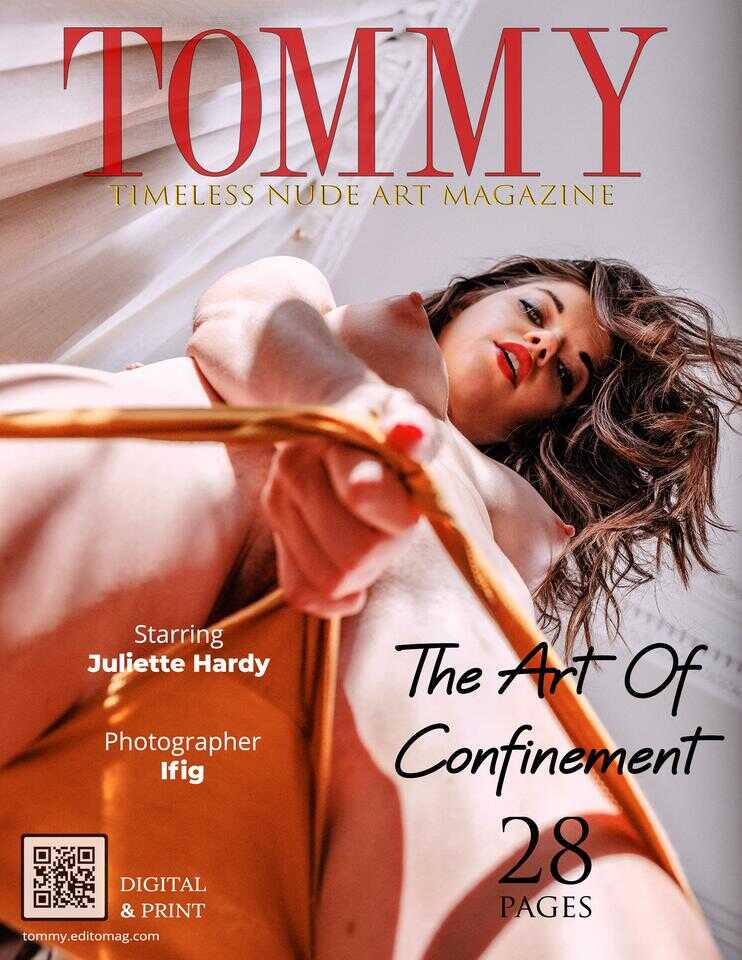 Order this editorial

→




Juliette is a young model, working in chemistry industry.
I met her in Paris in august, she was waiting for an answer for her first job after studies.
So I propose her a shooting, in a way way to brake the anxious wait about her job.
We were in her mother appartement with a very sunny living room.
We spent all the afternoon shooting, Juliette was very cool,
climbing the living room fire place! We used accessories we found,
but I would say that Juliette is so beautiful that she doesn't need any accessories!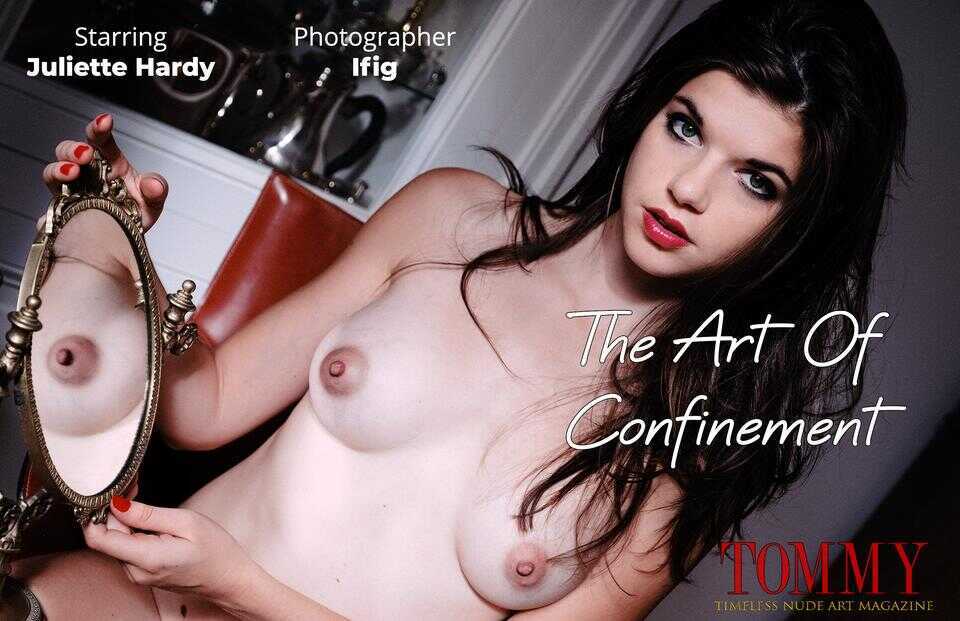 Order this editorial

→



Print Version
30
pages
US Letter 8.25"x10.75"
Perfect Binding
Glued and square at the spine
Digital Version
30
pages
PDF 2550 x 3300 px

Order this editorial

→



and enjoy your digital editorial
version with its
30
pages on your PC, Mac, Linux, smartphone and tablet
Order this editorial

→



Buy the print copy of this book and get the digital version for
free !
Order this editorial

→



Thank you
شكرا جزيلا . Děkuji mnohokrát . Vielen dank . σε ευχαριστώ πάρα πολύ . Thank you so much . Muchas gracias . Merci beaucoup . תודה רבה לך . बहुत बहुत धन्यवाद . Grazie mólto . どうもありがとうございます . 정말 고맙습니다 . Hartelijk bedankt . Tusen takk . Dziękuję bardzo . Muito obrigado . Mulțumesc foarte mult . Спасибо вам большое . Tack så mycket . ขอบคุณมาก . çok teşekkür ederim . Дуже дякую . Cảm ơn rất nhiều . 非常感謝 .