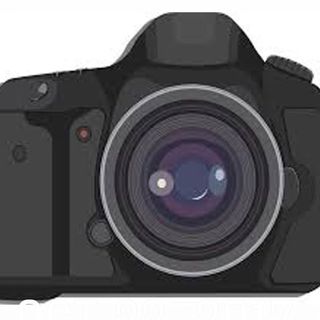 Gsphotoalbum <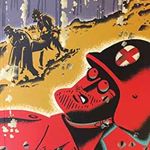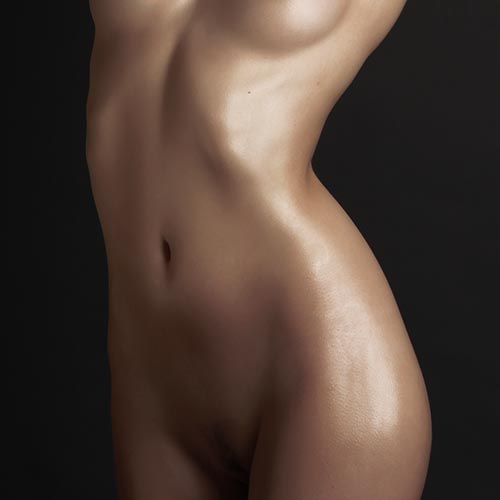 > Igor H
Ifig
Photographer
FR → Ifig est né en 1966.
Il apprend la photographie en dilettante dès l'âge de 15 ans auprès de son père, un amateur passionné.
Ses premiers émois photographiques et sentimentaux s'entremêlent.
Ses photos de plages bretonnes sont peut être à cette époque sa façon de sublimer ses espoirs amoureux déçus.
Mais, trop tard! La passion photographique est là.
Elle sera cependant interrompue par ses études de médecine, mais pendant toutes ces années le virus s'exprime de temps à autre, toujours présent, parfois quiescent.
Son sens photographique est enrichi par trente ans d'influences, trouvant leurs racines dans la peinture, la photographie ou le cinéma.
On peut citer des artistes aussi divers que Jean Loup Sieff, Helmut Newton, David Horvat, Roy Lichenstein, Paul Gauguin, David Linch, Roy Stuart, Aaricia Varandas, David Hockney ou la magnifique abstraction d'Yves-Marie Péron.
En somme l'expression d'une quête de la beauté comme trait d'union entre ses plages abstraites, ses nus et ses portraits à l'oeil torve...
Ifig a exposé pour la première fois au Molitor en 2017 et ses travaux sont régulièrement exposés par la Galerie Jean Louis Cleret depuis 2018.
Jean Louis Cleret
Share
my
Tommy's
profile
page
Use the following buttons for this
My
contributions
to
Tommy
Magazine
I have contributed, as photographer, to the following issues, books and collections of single editorials:
Visit
my
web
sites
https://www.instagram.com/ifigstudio
https://www.ifig.fr
My
Public
Instagram
@ifigstudio
Atelier-Galerie à Paimpol, 64B avenue du Général De Gaulle.
Click on the published captions to visit my Instagram's account
Feel free to visit
@ifigstudio
instagram
It's worth a visit !
Just do it !
And do not forgot to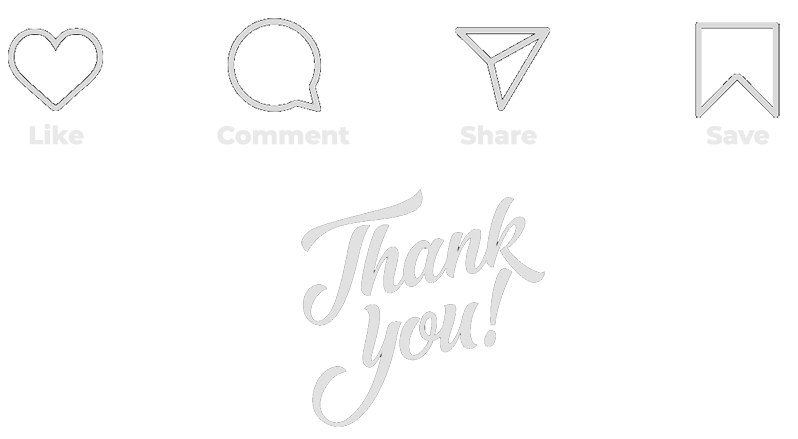 © 2020-2021 tommy.editomag.com, all rights reserved
892 207 views since 01/03/2020 - 1 487 views/day