Lili Tee - Neighbourhood II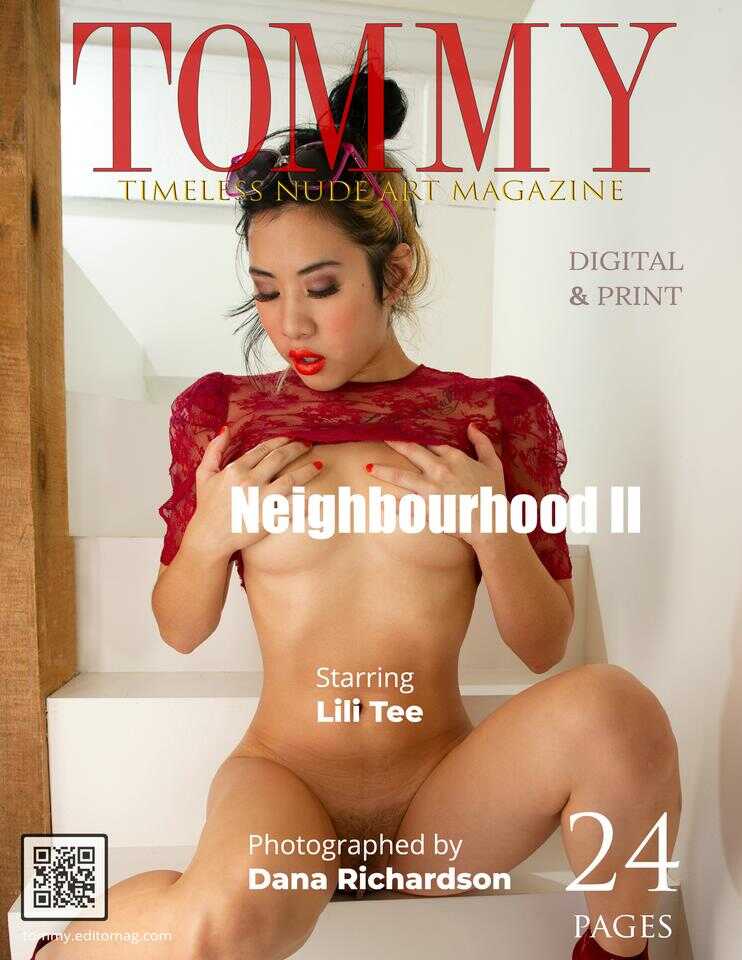 Lili has that special skill of absorbing
the mood of a set up to the point where her physical appearance,
not just the styling,
changes during the course of a shoot...
Her inner look morphs from one character to the next
as she feels her way through the moments...
a gift to be sure...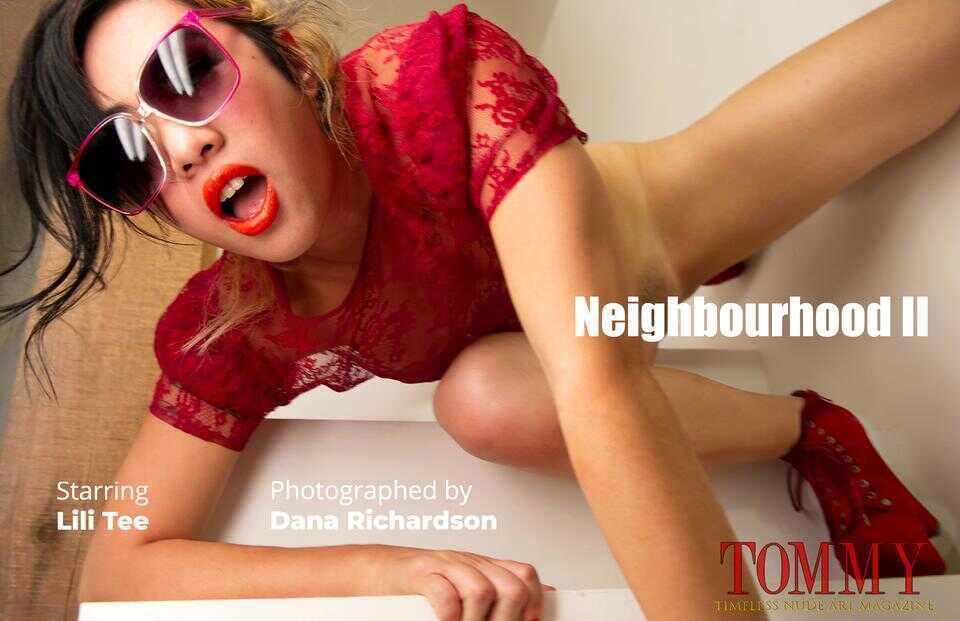 Print Version
24
pages
US Letter 8.25"x10.75"
Perfect Binding
Glued and square at the spine
Digital Version
24
pages
PDF 2550 x 3300 px

and enjoy your digital editorial
version with its
24
pages on your PC, Mac, Linux, smartphone and tablet
Buy the print copy of this book and get the digital version for
free !
Thank you
شكرا جزيلا . Děkuji mnohokrát . Vielen dank . σε ευχαριστώ πάρα πολύ . Thank you so much . Muchas gracias . Merci beaucoup . תודה רבה לך . बहुत बहुत धन्यवाद . Grazie mólto . どうもありがとうございます . 정말 고맙습니다 . Hartelijk bedankt . Tusen takk . Dziękuję bardzo . Muito obrigado . Mulțumesc foarte mult . Спасибо вам большое . Tack så mycket . ขอบคุณมาก . çok teşekkür ederim . Дуже дякую . Cảm ơn rất nhiều . 非常感謝 .