Fredau - Red Lines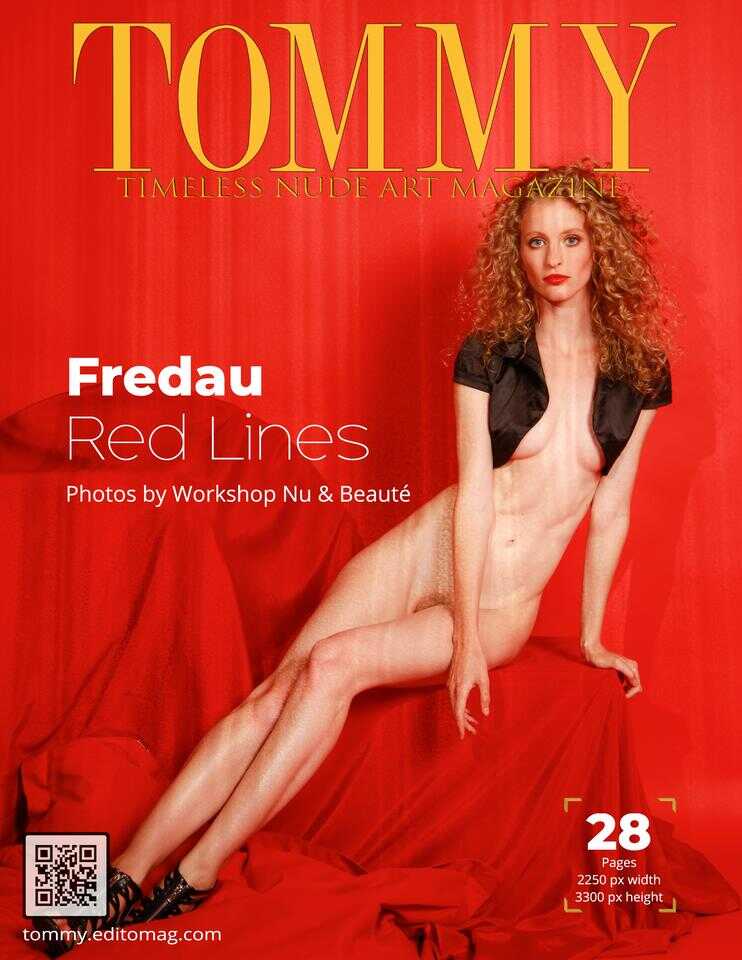 Contributors
Thank you to the contributors who proposed this editorial
215 views
Feel free to share this editorial
The lines especially colored in red have their importance
in the order or the disorder for emotional elevators.
The first line is for excitement.
The second line is for satisfaction.
The third line is distraction.
The fourth line is for joy.
The fifth line is for fear.
The sixth line is for consolation.
The seventh line goes back to the first line.
Like the days of the week for an eternal beginning.
You can acquire and enjoy a print version and/or the digital version of this editorial with its
30
exclusive pages in PDF format.
Try It

→




Print version with
30
pages
US Letter 8.5" x 11"
and / or

The digital version in PDF format
30
pages, 2550 px width, 3300 px height

Get It

→



What you will get in the print and digital version with its
30
pages:


Order this editorial

→



and enjoy your digital editorial
version with its
30
pages on your PC, Mac, smartphone and tablet


Shop Now

→




Join Me

→