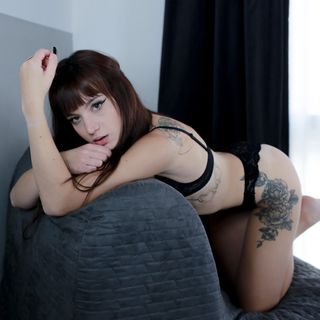 Franci <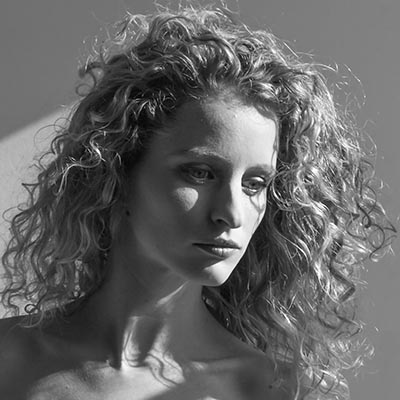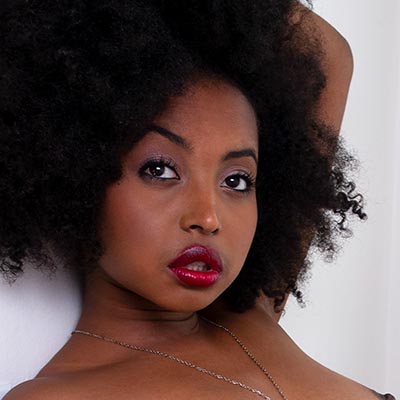 > Gabrielle Griffith
Fredau
Model
Fredau a full time model and photographer, currently residing in exciting Toronto but working worldwide.
Fredau has been modelling for many years and have gained extensive experience in fashion, portrait, and art (nude) photography.
Note her resemblance to Esther Acebo the Spanish actress playing the role of Mónica Gaztambide in the Casa de Papel.
Share
my
Tommy's
profile
page
Use the following buttons for this
My
contributions
to
Tommy
Magazine
I have contributed, as model, to the following issues, books and collections of single editorials:
Visit
my
web
sites
https://www.instagram.com/fredau1
https://www.fredauphotography.com
My
Public
Instagram
@fredau1
Photographer and model.
Click on the published captions to visit my Instagram's account
Feel free to visit
@fredau1
instagram
It's worth a visit !
Just do it !
And do not forgot to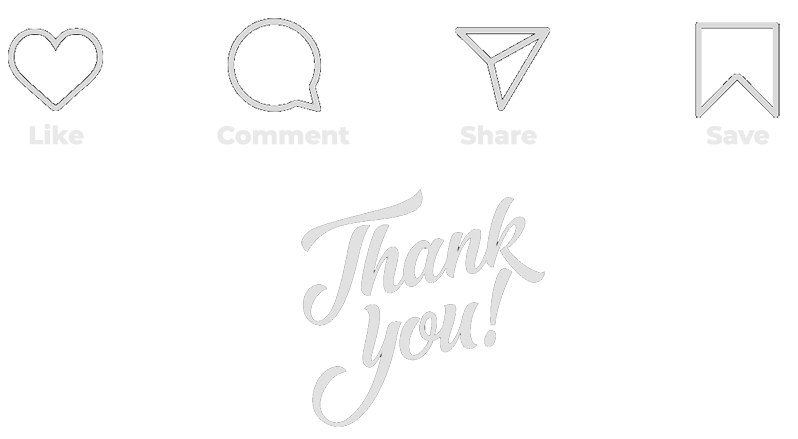 © 2020-2021 tommy.editomag.com, all rights reserved
886 921 views since 01/03/2020 - 1 483 views/day