Damien Mohn <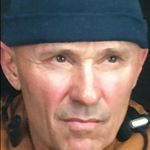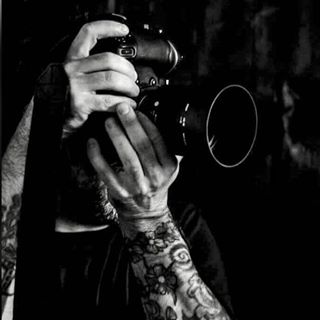 > Davide G
Photographer → Dana Richardson
dana richardson aka dnurv
the consummate dabbler
toronto based shooter of nudes since 1998
interests
photography/sexuality/culture/openness/tolerance/freedom
currently social distancing in the six
↓ Feel free to share Dana Richardson's profile page on Tommy Magazine ↓
Use the following buttons for this
↓ Dana Richardson's contributions to Tommy Magazine ↓
Thanks to Dana Richardson who has contributed, as photographer, to the following issues, editorials and books:
↓ Feel free to visit Dana Richardson's web sites ↓
https://www.instagram.com/dana_nurv
http://www.dnurv.ca
↓ Let's focus on ↓
Dana Richardson Public Instagram
dana_nurv
currently #inthesix https://tommy.editomag.com/photographer-Dana+Richardson aerosol art at https://www.saatchiart.com/account/artworks/758
Enjoy these preview photos and visit
@dana_nurv
instagram public account
Previews
Not visited yet Dana Richardson's instagram ?
It's worth a visit !
Just do it !
And do not forgot to like, comment, share and record 😋