Oriental
Nights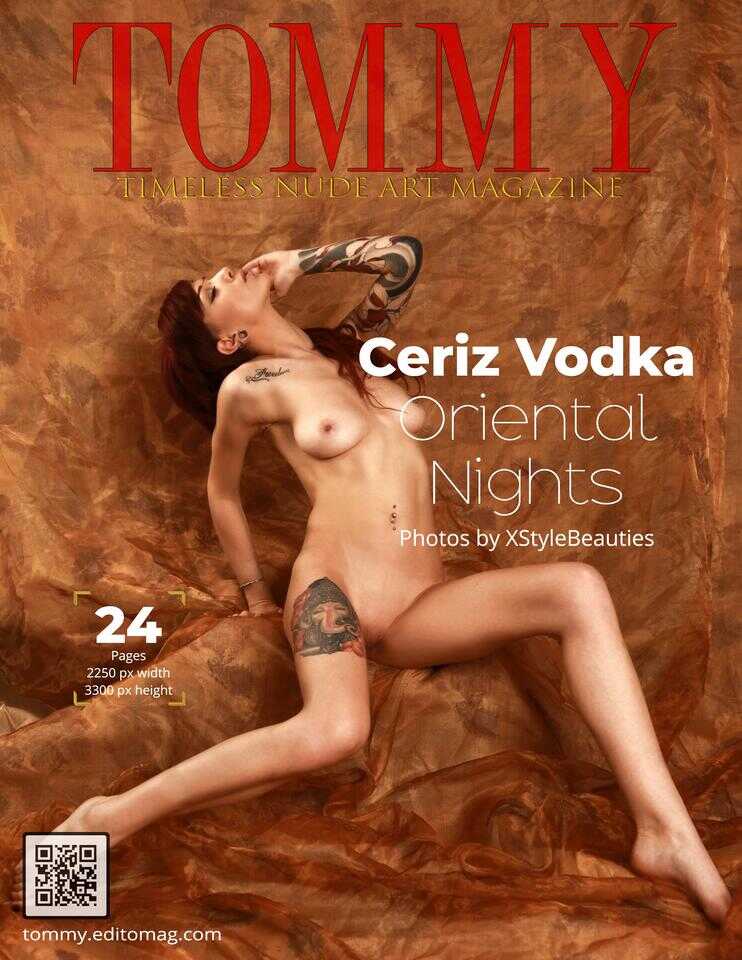 Evry
-
France
The sale and delivery of this editorial
are processed by our trusted partner

Ceriz Vodka in a shoot inspired by the palaces of a thousand and one nights, in a warm and sweet atmosphere when only seen in the Middle East.
Like a naked dancer exposing her naked and delicate body in front the princes and their guests with their amazed eyes.

Tommy Magazine, nude magazine like no other. Publish and sale editorials, reference photographers & models. Sell & fairly share revenues only on Tommy Magazine.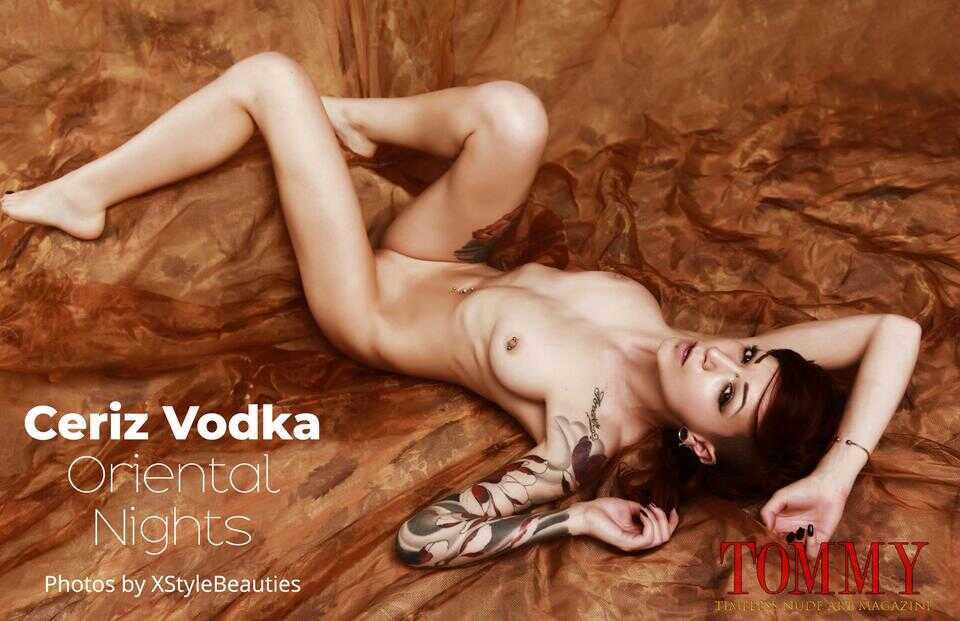 Print
Version
24
pages
US Letter 8.25"x10.75"
Saddle Stitch Binding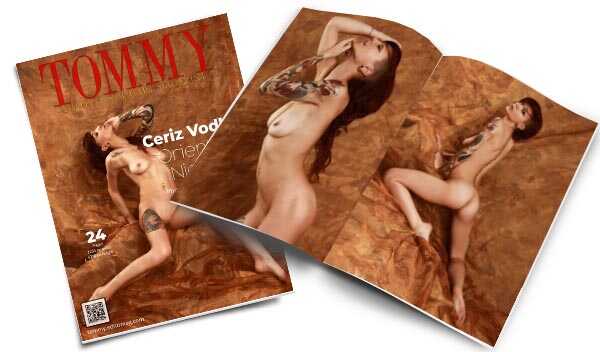 Digital
Version
24
pages
PDF 2550 x 3300 px

and enjoy your digital editorial
version with its
24
pages on your PC, Mac, Linux, smartphone and tablet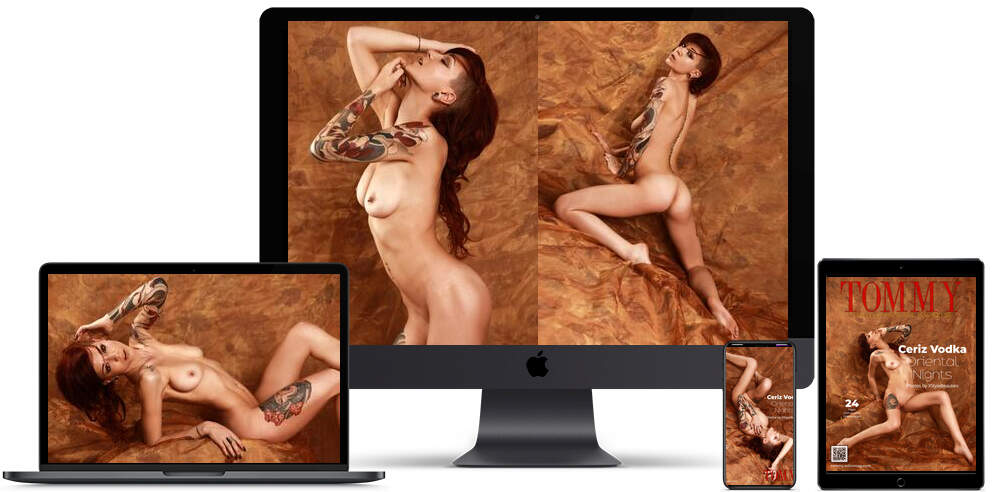 Buy the print copy of this book and get the digital version for
free !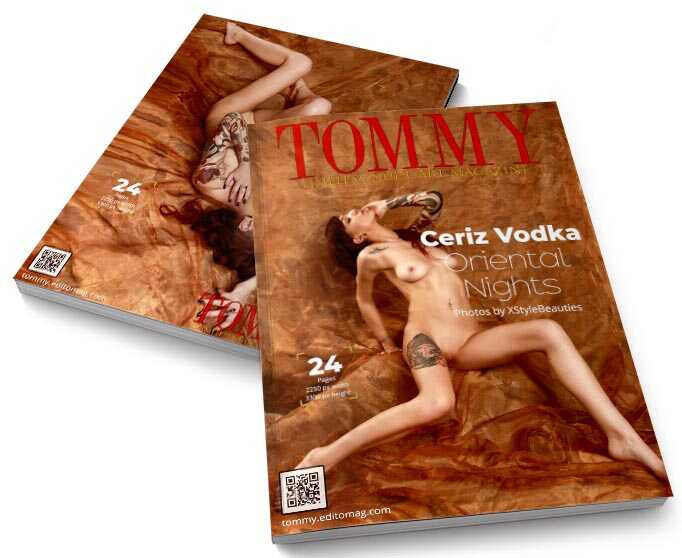 Ceriz Vodkä
✖️Make up artist
✖️French Model
✖️Suicide Girl
✖️ @inegalbrand
What Ceriz Vodka 'says' on Instagram:
"
Paris, mon amour 🌹 @ev_photostudio #louvre #reddress #paris #shooting #mode #beauty #inked #tattoo #glam #romantic #princess #flyingdress
"
"
Creature 👽 -// @laurent.cgartist #braids #creature #body #inked #alternative #whitehair #tattoo
"
"
Déculottée 🤍 @lightandcolor.contact @mari_moth_lingerie #details #panties #white #dentelle #tattoo #inked #intime
"
"
La parisienne 🌹 @ev_photostudio #flyingdress #reddress #paris #palaisroyal #glamour #romantic
"
"
Coquillages et crustacés 🐚 C'est la rentré, mais je voulais vous partager la fin de cette magnifique séance photo en duo avec la sublime @kaie_mrc par la talentueuse @mrs.hard.candy ! ♥️ En collaboration avec deux marques que j'adore, @wildknot_and_co pour les bijoux et @macraspirit pour les robes ! Merci encore à toutes l'équipe, une séance remplis d'amour ✨ J'espère qu'elle vous plairas autant qu'à moi ! #shooting #duo #beach #nature #bohostyle #boheme #hippie #tribal #jewerly #handmade #mode #beauty #lifestyle #nomade
"
"
Barbe à papa 🌸 New hair par le talentueux @remy_mber ✨ #newhair #pinkhair #alternative #inked #beauty #portrait
"
"
Happy Sunday ☀️ Publication sur la route, good vibes, allez-retour paris-Niort jusqu'à demain ! @iamguillaumegls #portrait #smile #face #beauty #athome #lifestyle #emotions
"
"
Sweet Friday 🌹 @cactusdouxva
"
"
Once upon a time ✨ Photo: @jfh.photos Dress: @keandana_creation Earrings: @ethnasia_jewelry #princess #dress #stylist #redlips #makeup #hairstyle #wending #shooting #modeling #photography
"
"
Et puis le temps s'arrête.. 🍂 @iamguillaumegls #home #lifestyle #autumnvibes #chill #jeans #emotions #naturallight #boho #shooting
"
"
Mon petit séjour à Lyon se passe à merveille ! Après cette grosse journée tattoo, une bonne soirée repos s'impose 🌸✨ @iamguillaumegls
"
XStyleBeauties has managed its own magazine in the past..
He joined us after being convinced by our concept and our aesthetic quality charter..
He will provide us with many editorials in the near future.
You
may
also
like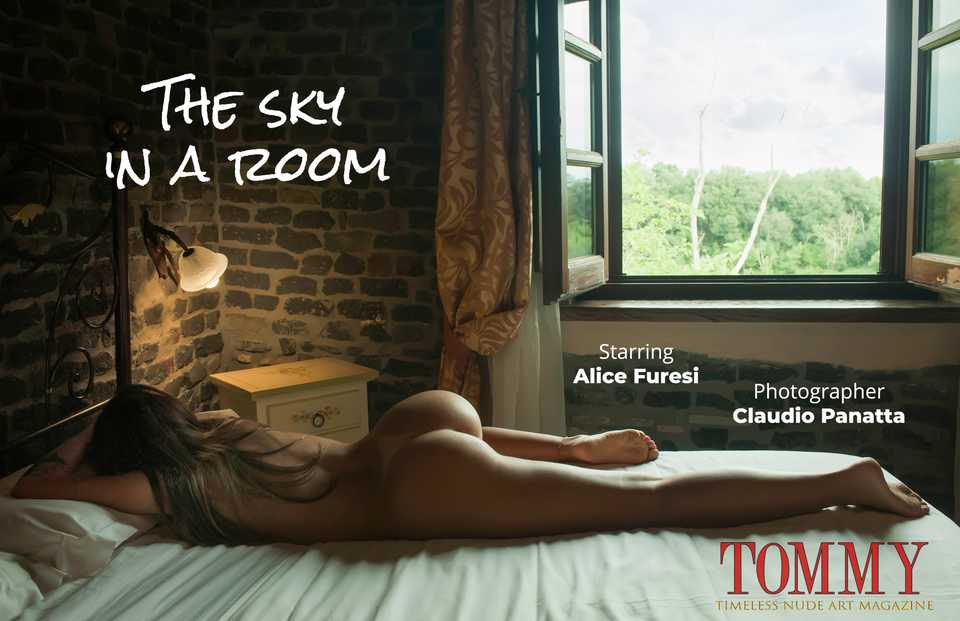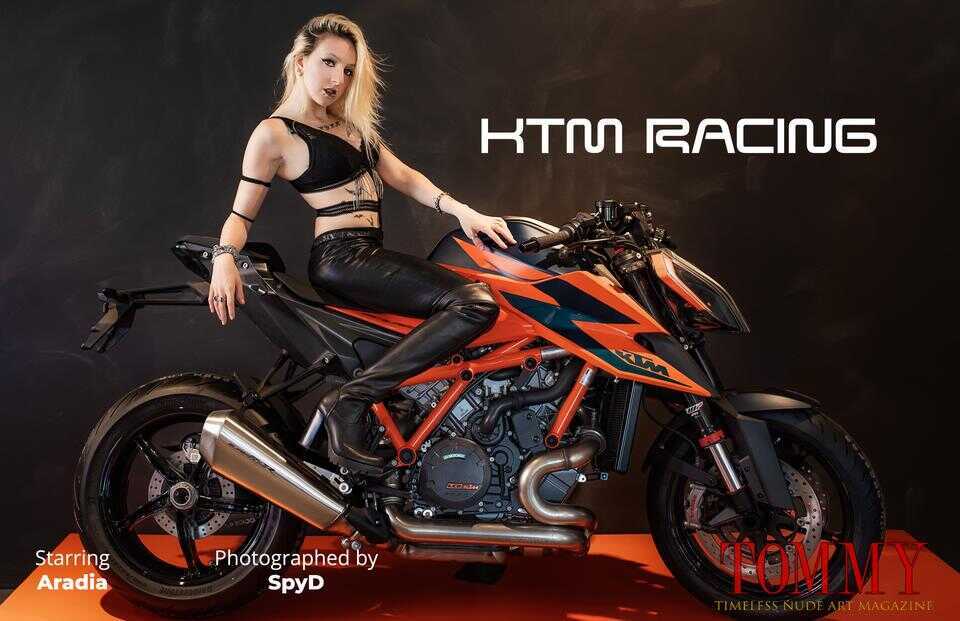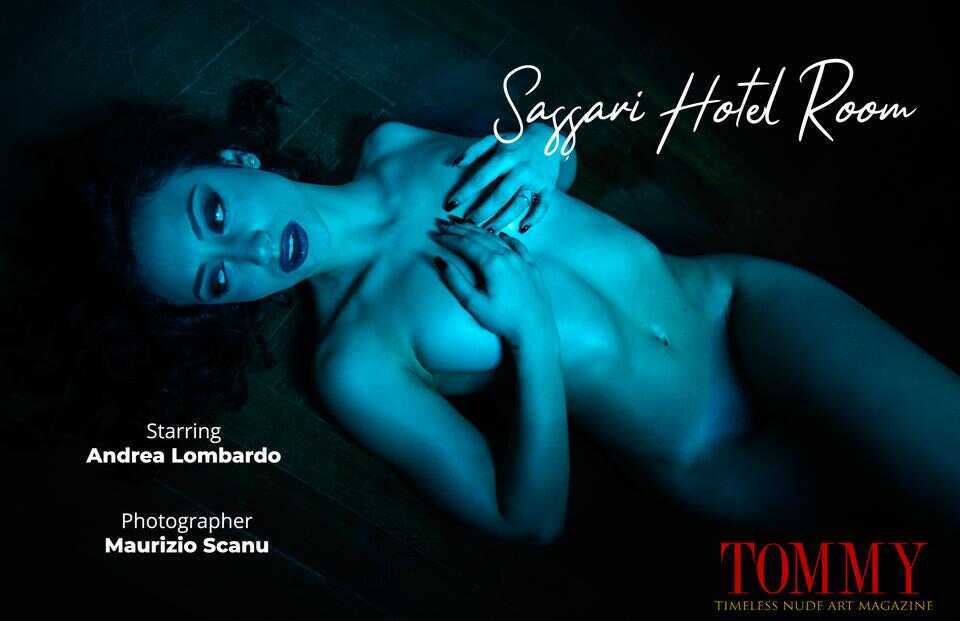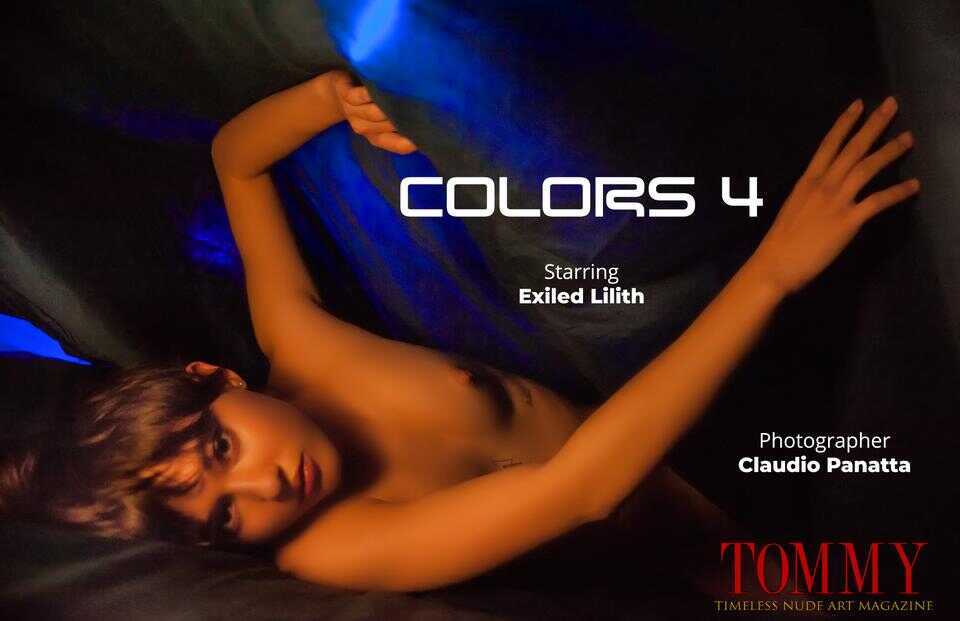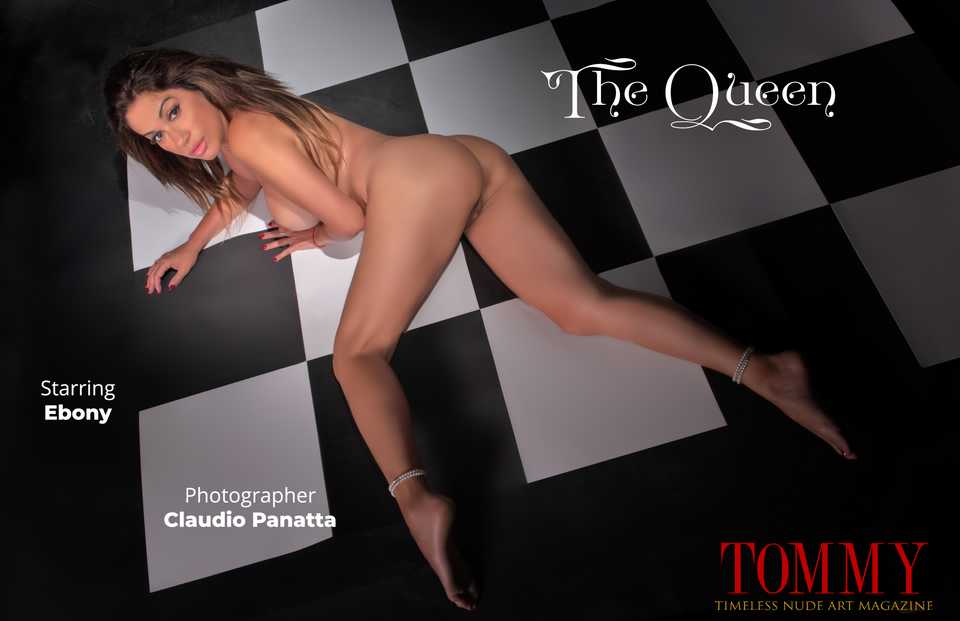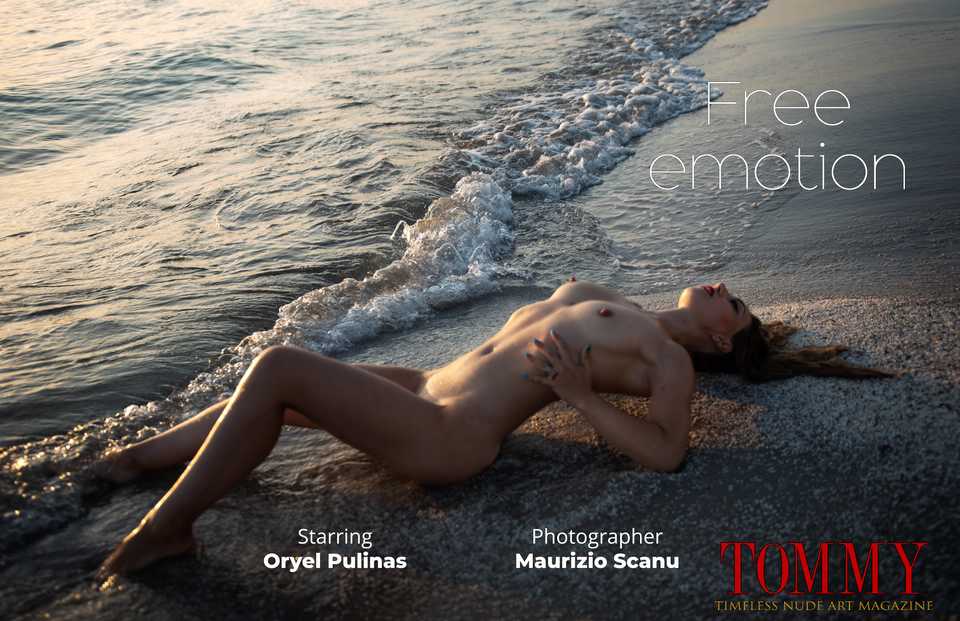 Thank

you


شكرا جزيلا . Děkuji mnohokrát . Vielen dank . σε ευχαριστώ πάρα πολύ . Thank you so much . Muchas gracias . Merci beaucoup . תודה רבה לך . बहुत बहुत धन्यवाद . Grazie mólto . どうもありがとうございます . 정말 고맙습니다 . Hartelijk bedankt . Tusen takk . Dziękuję bardzo . Muito obrigado . Mulțumesc foarte mult . Спасибо вам большое . Tack så mycket . ขอบคุณมาก . çok teşekkür ederim . Дуже дякую . Cảm ơn rất nhiều . 非常感謝 .