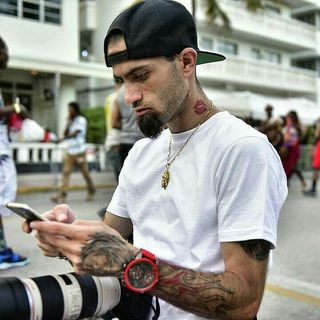 Patrice Sabourin <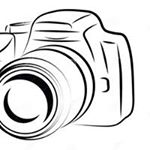 > Philippe Lesage
Paul
Veron
Photographer
Artist's Name: - Amazilia Photography (Paul Veron)
Paul Veron (Amazilia Photography) is an internationally published photographer with several print publications,
who has recently won the Runner-Up "Photographer of the Year" position with an international magazine,
as well as achieving success in several global fine art photographic competitions.
He was born in 1959 in the Channel Islands, where he still lives today.
He studied natural sciences to degree level in Aberystwyth and Swansea Universities,
before attaining his Post Graduate Certificate in Education at Exeter University, UK;
more latterly he also holds Distinctions in both Foundation and Advanced Photography Diplomas.
Amazilia's art centers on the beauty, grace and intrigue of the female nude; a subject which has fascinated artists,
and drawn them like moths to the flame, in every creative discipline for millennia.
His work covers three core areas of people photography - dynamic fine art nudes, sensual nudes and nudes in nature.
While some of his most well-known works are in the first two genres, his recent projects have focused on nudes in the natural
environment, where Paul is always trying to depict a sense of the deep-rooted, intrinsic connection between people and the natural world.
He has exhibited his work to date in Hamburg, Lisbon, London, Milan and Seattle, and is currently working on a restricted number of Signed,
Certified Limited Edition High Quality Prints for Art Collectors, as well as continuing to make his work more generally available
through a series of Monographs, combining his joint loves of writing and visual art (through photography).
Full details are available on his web site, or by e-mail (see below).
Email: Amazilia.photography@outlook.com
Share
my
Tommy's
profile
page
Use the following buttons for this
My
contributions
to
Tommy
Magazine
I have contributed, as photographer, to the following issues, books and collections of single editorials:

© 2020-2021 tommy.editomag.com, all rights reserved
886 988 views since 01/03/2020 - 1 483 views/day