Iya Iya ⮘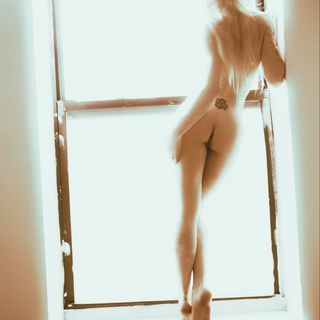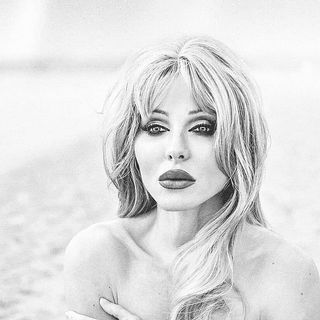 ⮚ Jehanne De Champvallon
J-May
Model
Jennimayartist
Creator, actress, art model, aerial dancer, mystical person....
for bookings: jmaywalker13@gmail.com
Share
my
Tommy's
profile
page
Use the following buttons for this
My
contributions
to
Tommy
Magazine
I have contributed, as model, to the following issues, books and collections of single editorials: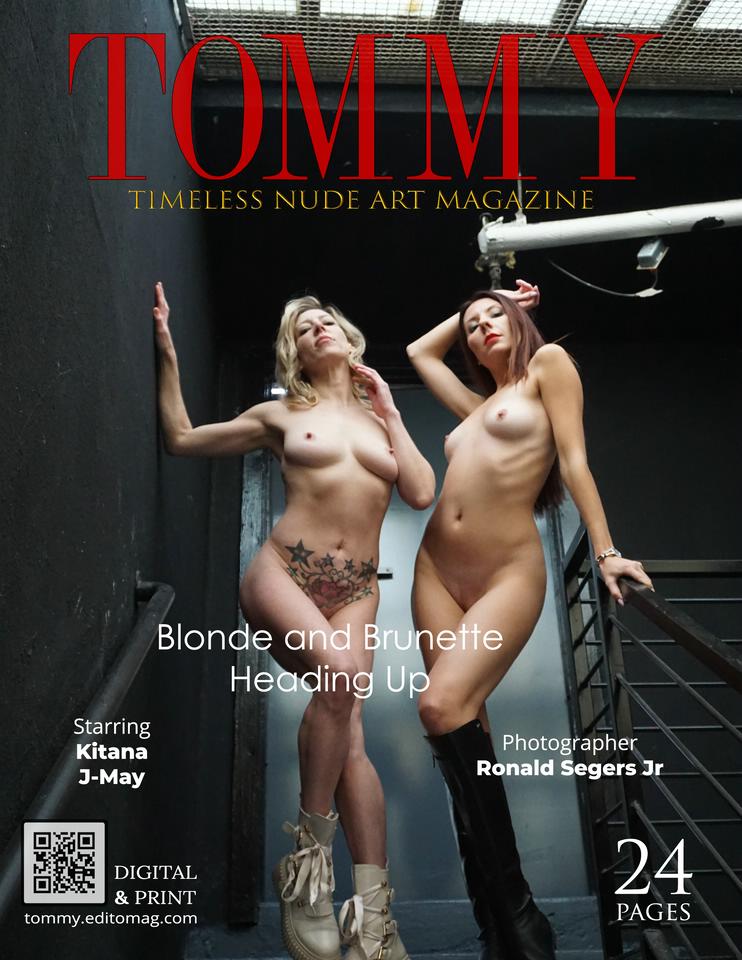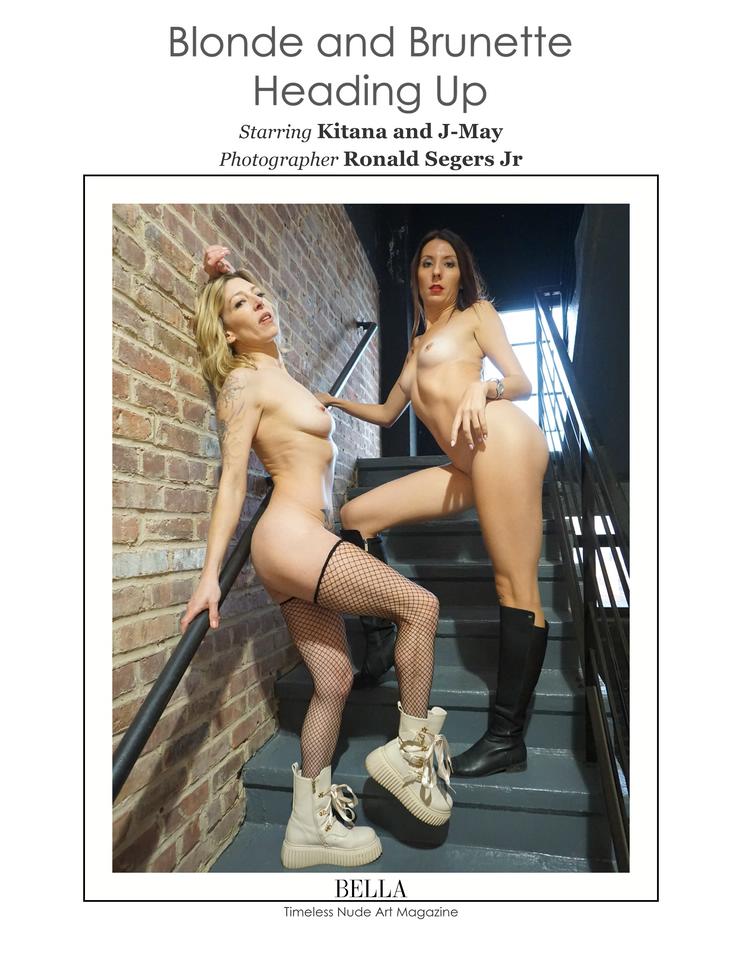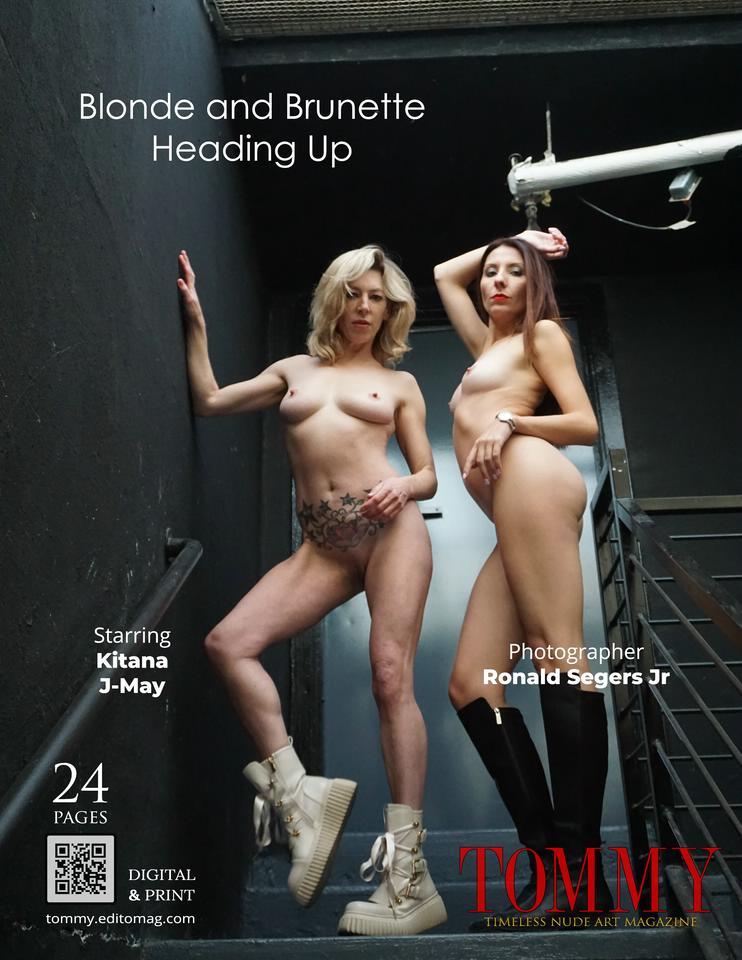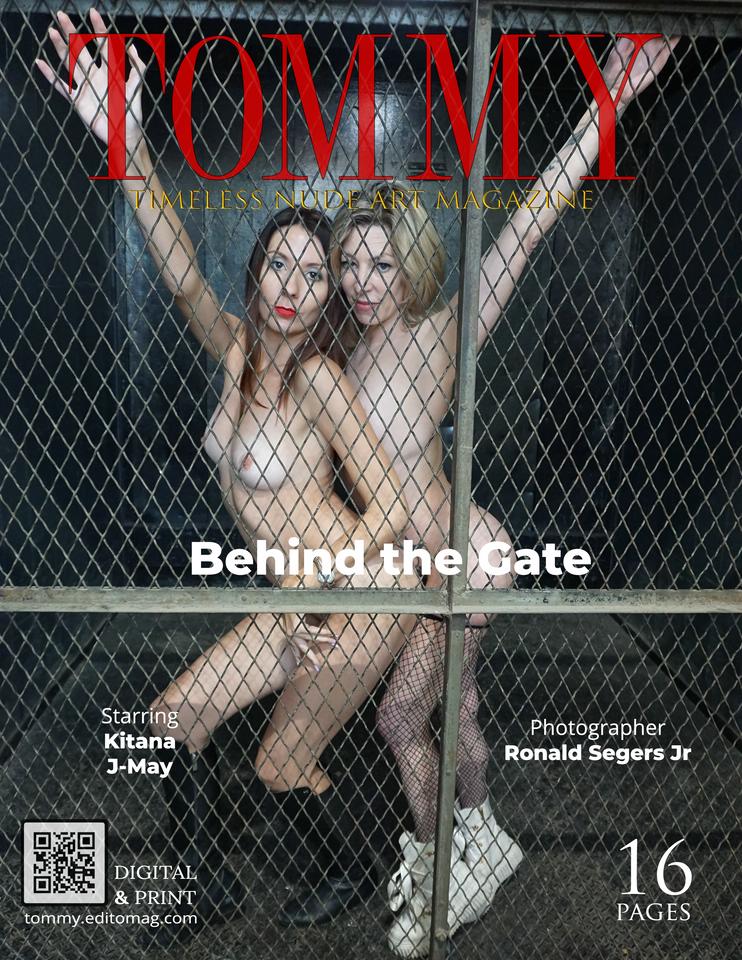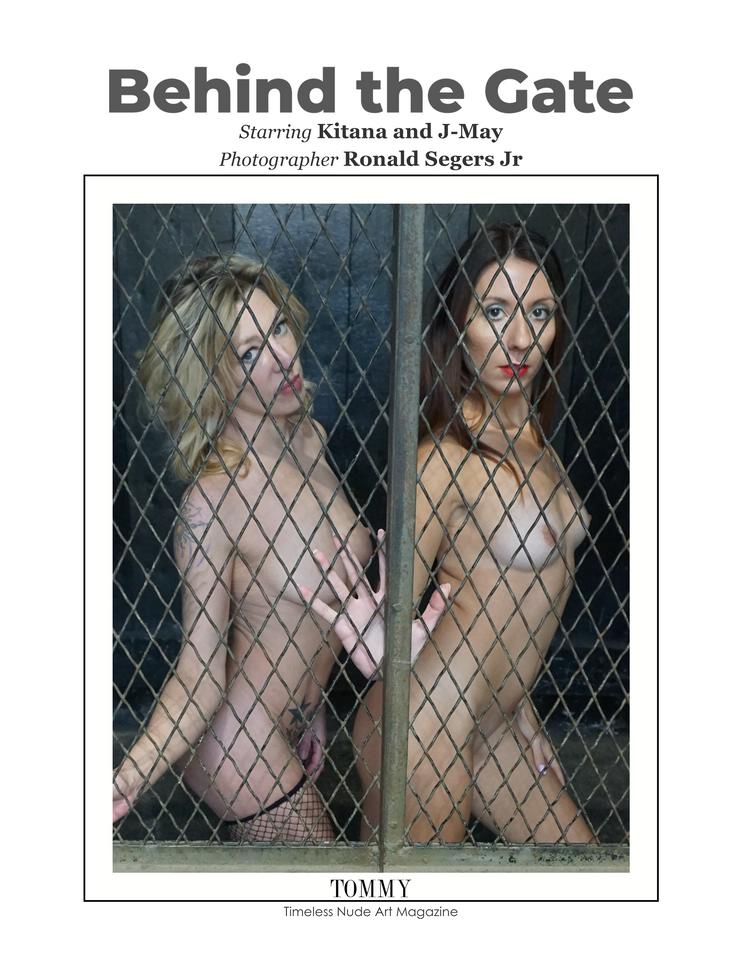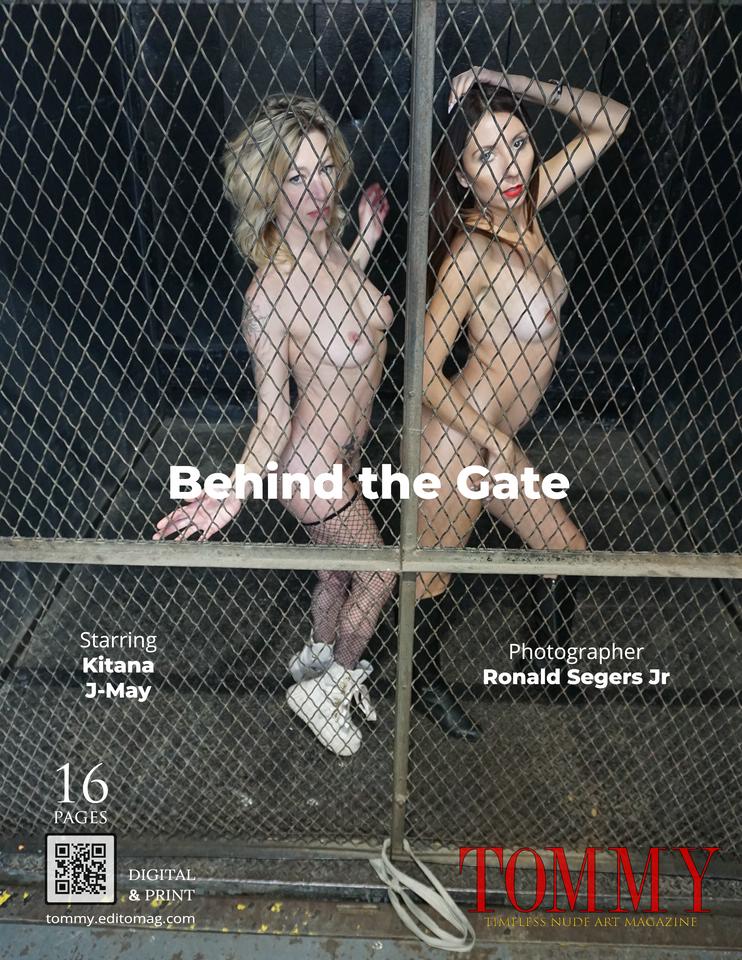 Visit
my
web
sites
https://www.instagram.com/jemstarlightmoon
https://www.modelmayhem.com/jenni13
About
J-May
Jennimayartist
Creator, actress, art model, aerial dancer, mystical person....
for bookings: jmaywalker13@gmail.com
J-May's activities on Instagram:
"
Omg don t look! 😀🤣#camping #glamping #photoart #digitalart #glammodels #artistsoninstagram #artmodel #catskillsmountains #funwithart #vibrationalalignment #lovewins #loveandlight #frequency #lightworkersofinstagram
"
"
Poetry in motion🌻💫😊wood nymphs frolicking. Had the joy of working with the talented shiny soul, Stevie @agoda.tv and shooting with @motheridarts #artistsoninstagram #artists #artmodel #outdoorshoot #catskillsartist #dancers #newyorkphotographer
"
"
Have ghoulish evening! Happy Halloween fellow freaks☠🖤🧡👻🎃🖤🧡☠🎃👻🖤 #halloweenspirit #happyhalloween #creature #creatureofthenight
"
"
When I was a little girl, one of my dreams was to be Thumbelina when I grew up😊🌿🌳💚😂🧚‍♀️💫rgmphoto on #modelmayhem but he has no IG. #newyorkphotographer #photoshoot #newyorkartmodel #freelancemodel #vibrationalalignment #shiftyourvibration #purepositiveenergy #dreamscancometrue #fairywoman #digitalart #photoart #artistsofinstagram
"
"
A lovely casual photoshoot at home with my art behind me. Happy Thursday💜🌟💫Always a pleasure working with @erwinsr23 #catskillsartist #newyorkphotographer #photoshoot #newyorkartist #freelancemodel #newyorkmodel #actress #artmodel #nudeart #art #abstractart #artonwood
"
"
This is what I did in LA @unicicasa @society_unici Now I m in New York with my silks and ready to fly again! 🧚‍♀️🧚‍♀️🧚‍♀️💫 #aerialsilks #aerialist #aerialartist #aerialdancer #skydancer #freelanceartist #independentartist #showgirl #performanceart #burlesque #burlesqueaerial #fashion #music
"
"
Good morning lovely people🌞sending love and light on this fabulous gift of a Tuesday. #photoshoot #newyorkphotoshoot #artistmodel #artmodel #nudeart #nudemodel #actress #painter #modeling #newyorkartist #eroticart #muse #professionalmuse #artistmuse fun shoot with @erwinsr23
"
"
Thank you ions,💧 waterfall, natutre and Gaia in general 🥰💚🧚‍♀️🌞🌍🌻🌿a fabulous photoshoot with @motheridarts and the gang of fairies🧚‍♂️ 🧚‍♂️ 🧚‍♂️ #nudeart #artmodel #naturegirl #waterfall #catskills #newyorkactress #model #dancer #catskillsartist #painter
"
"
Peekaboo happy Saturday! #newyorkphotoshoot #actress #artmodel #glamshoot #studiophotography #nudeart #nudemodel #art #artist #artistsoninstagram @abraham_holguin_design #newyorkphotographer
"
"
What a fun-gi day! 🍄😉 #funguslovers #mushrooms #artmodel #newyorkphotographer #freelancemodel #artistphotographer #dancer #actress #poet #justaddlove #vibrationalalignment #freespirit beautiful art by @motheridarts
"
"
Happy heat wave! This was shot in an attic and it was super hot but it worked out! 🌞😃🥰@ubcproductions who is also an amazing designer/creator of handmade chain garments! 🌟😍#artmodel #glammodel #fit #newyorkphotoshoot #actress #model #artistsoninstagram #blackandwhitephoto #freelancemodel #artist #love #vibrationalalignment
"

© 2020-2021 tommy.editomag.com, all rights reserved
1 081 620 views since 01/03/2020 - 1 565 views/day