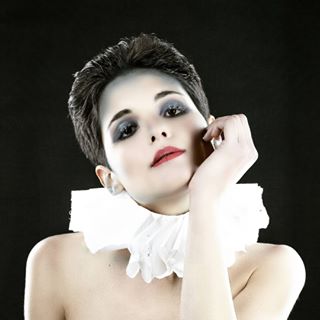 Chiara Magazzini <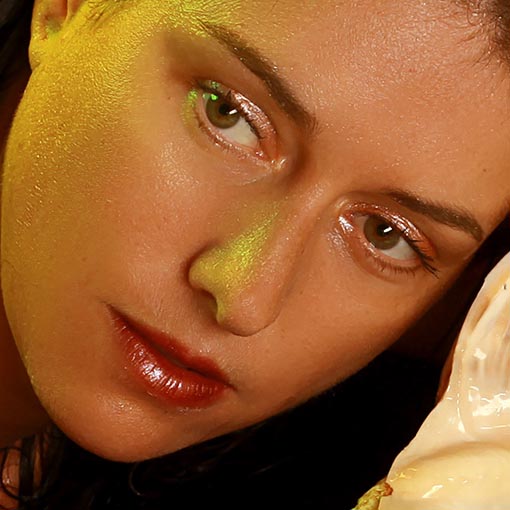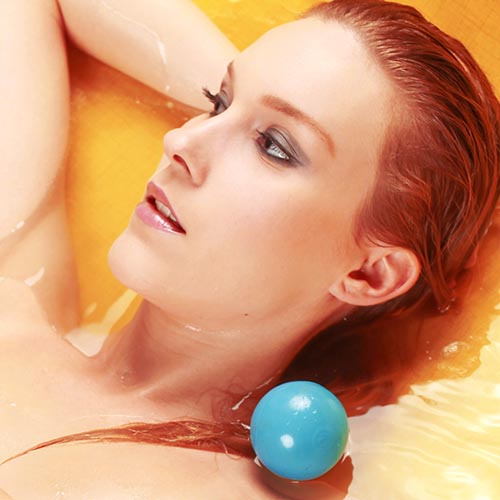 > Clementine V
Model → Claire Koh-Lanta
EN → Claire Koh-Lanta is a charming sports coach from the south of France.
She also participated in the French adventure game Koh-Lanta in Cambodia, broadcast on the French channel TF1.

FR → Claire Koh-Lanta est une charmante coach sportive du sud de la France.
Elle a également participé à Koh-Lanta au Cambodge, diffusée sur TF1.
Visitez sa chaine Youtube pour une remsise en forme !