Objectives
Tommy Magazine is an
independant magazine like no other,
built by photographers and models for photographers and models,
it has currently 3 objectives (and more to come)


1st → Build nice stuff and get your work published
Our 1st objective is to build and publish nice individual editorials, nice books and nice issues of talented photographers with its pretty models,

not just only with well-known and established photographers,

not just only with well-known and established models.

For now, we build individual editorials and books.

Regular issues with nice edited editorials will come later.

2nd → Improve visibility
Our 2nd objective is to improve the visibility of the websites of our photographs and models by benefiting from free 'dofollow' backlinks to their websites.

Most other sites offer 'no-follow' backlinks that are useless in terms of SEO (Search Optimization Engine).
Doing this improve their performance in search engines such as google, bing, yahoo, baidu, etc..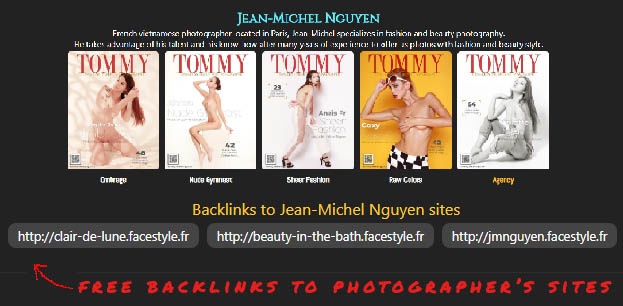 3th → Sell and share revenues
Our 3th objective is to sell and share revenues with photographers and models.
The revenues, if any, are shared equally (1/3 - 1/3 - 1/3) between photographers, models and magazine every quarter.
The cost for contributors is equal to
0$ (zero)
.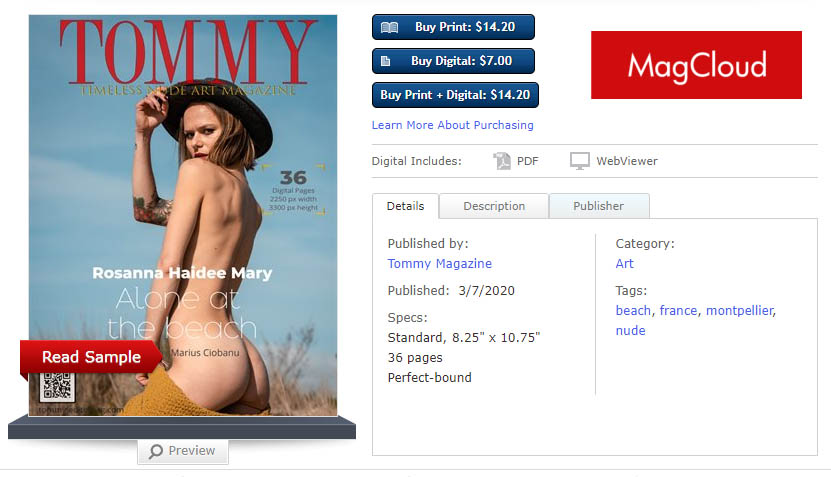 We intend to build a complete website with a large number of
books, editorials, issues with photographers and models who contribute to our site.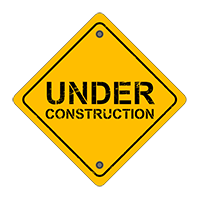 Due to Covid-19 pandemic and quarantine, we plan to finish our site and our structure for
Q3 2020