From
Black
to
Red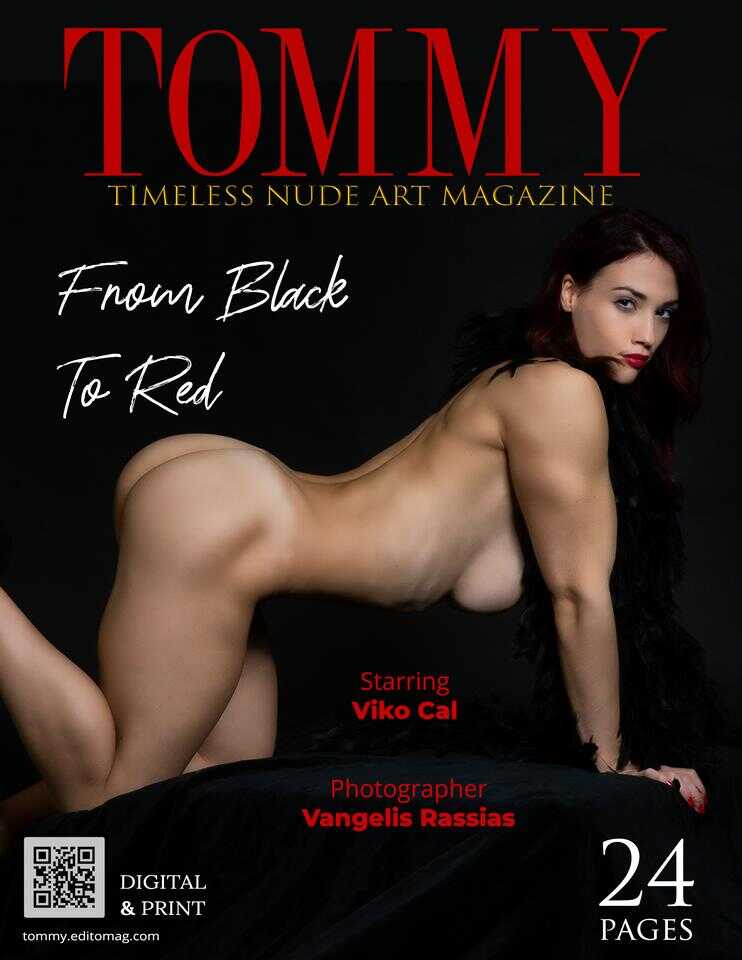 Athens
-
Greece
The sale and delivery of this editorial
are processed by our trusted partner

FR → Viko est une fille modèle avec de nombreux intérêts.
Au départ, la géographie étudiée par Viko,
mais son intérêt a toujours été le corps et ses possibilités.
Une danseuse amateur de ballet classique et une amoureuse de gymnastique,
que l'on voit dans son corps sculpté, qu'elle déploie avec grâce.
Dans la salle de sport, Viko passe quelques heures chaque jour
pour pouvoir montrer les merveilleux résultats de son corps
Profitez-en
La photo a été prise au studio Rassias à Athènes pour
une liste de produits commerciaux Maquillage-cheveux Maro Kokoni
Edité par Athena P.
Gear: HasselbladHV ,Minolta 28-70 G f/2,8 Iso 100

EN → Viko is a model girl with many interests.
Initially, the geography studied by Viko,
but his interest has always been the body and its possibilities.
An amateur ballet dancer and gymnastics lover,
that we see in her sculpted body, which she deploys with grace.
In the gym, Viko spends a few hours each day
to be able to show the wonderful results of your body
Enjoy it
The photo was taken at the Rassias studio in Athens for
a list of commercial Maro Kokoni Hair Makeup products
Edited by Athena P.
Gear: HasselbladHV, Minolta 28-70 G f / 2.8 Iso 100

Tommy Magazine, nude magazine like no other. Publish and sale editorials, reference photographers & models. Sell & fairly share revenues only on Tommy Magazine.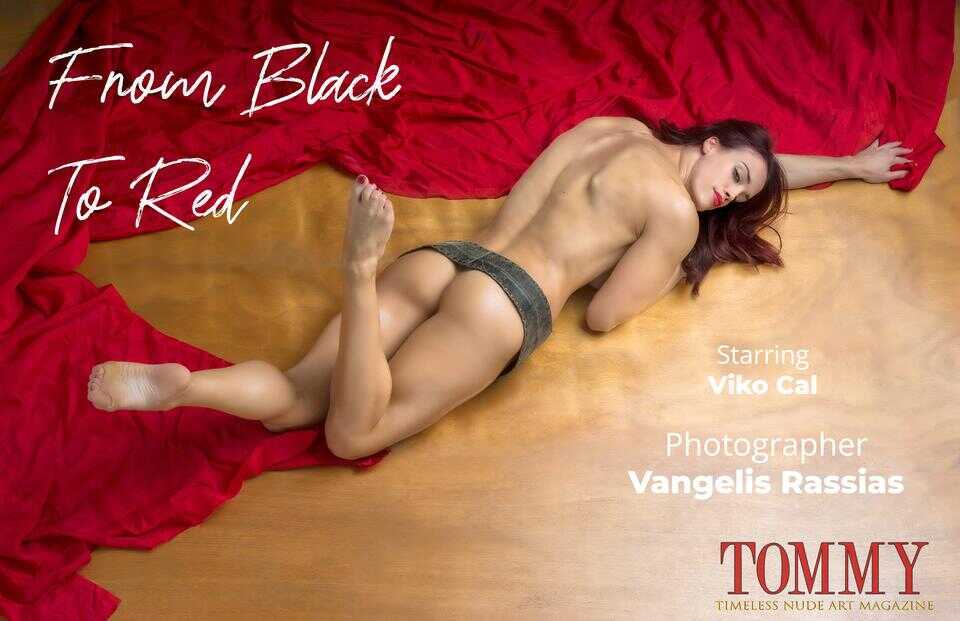 Print
Version
24
pages
US Letter 8.25"x10.75"
Saddle Stitch Binding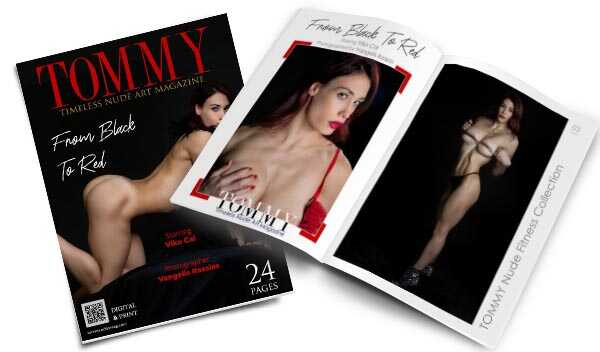 Digital
Version
24
pages
PDF 2550 x 3300 px

and enjoy your digital editorial
version with its
24
pages on your PC, Mac, Linux, smartphone and tablet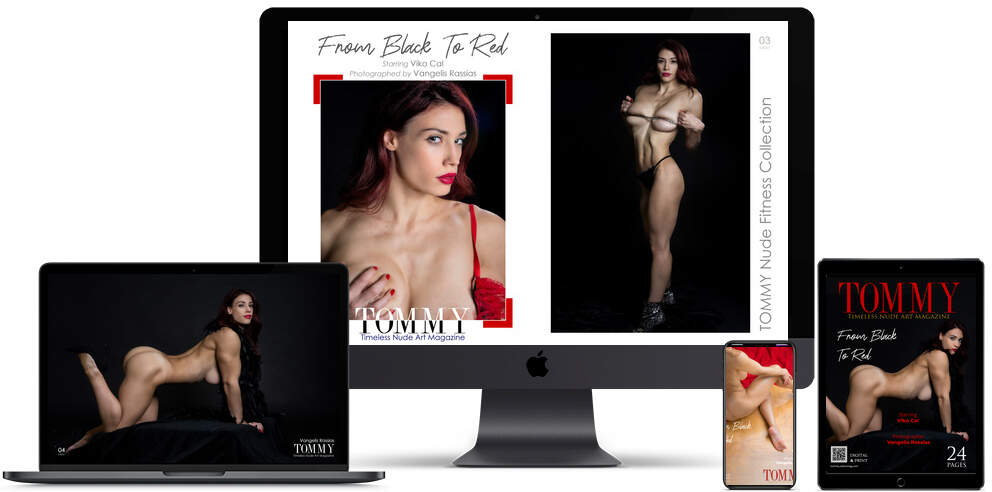 Buy the print copy of this book and get the digital version for
free !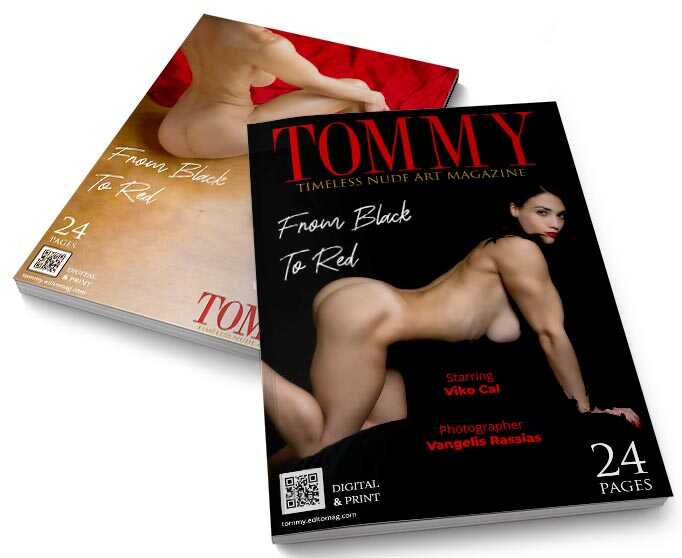 Viko is a beautiful model, she is a amateur ballet dancer and gymnastics lover
that we can see in her lovely sculpted body, which she deploys with elegance and grace.
Tu ne rencontres pas chaque jour l'objet de ton desir
Vangelis Rassias is working as a professional photographer
What Vangelis Rassias 'says' on Instagram:
"
#ygrec_jewelry #earrings #Athens2021 #hasselbladhv #minolta2870f28g Iso100 Photographing stills is a process of thought and aesthetics... #ygrec #earrings #design #designinspiration #photography #stillsphotography #aesthetics #chains #studiophotography
"
"
Τα ωραιότερα μάτια του Ελληνικού Kινηματογράφου έκλεισαν για πάντα, σαν σήμερα στις 27 Ιουλίου του 1992. #ΤζένηΚαρεζη #ΚώσταςΚαζακος μέ τόν #ΡόμπερτΣτούρουα #Επίδαυρος1987 #Ηλέκτρα #hasselblad500cm #CarlZeissDistagon50mm f/4 #ilfordhp5 #tzenikarezi #kostaskazakos #robertsturua #portraits #theater #epidavros #famous #actors #actress #anlaogcamera #film
"
"
#SaronStone #portrait #Cannes1992 On the occasion of the reappearance of Sharon Stoney in Cannes ... I remembered when I first photographed her in 1992 with Paul Verhoeven s film Basic Instinct , co-starring Michael Douglas. This is the girl who when she appeared on the red carpet everyone was asking Who is this girl? And when the screening ended Sharon was already a star. The crossing of her legs in the film left an era in the popular culture of the 20th century as she mentioned the Liberation newspaper... #contaxrtsii #carlzeisssonnar180mm f/2,8 #agfapan100 #star #actress #beauty #famous #BasicInstinct #american #movies #cinema #hollywood #blackandwhitephotography #sensual
"
"
#AegeanSea #Greece2013 #Hasselbladlunar #SonyGSSM70400 f/4-5,6 Iso 100 #travel #sea #greece #sunset #waves #beauty #travel #light
"
"
#Cannes #Croisette After the festival... #ContaxRTSII #CarlZeissDistagon35mm f/1,4 #Agfapan400 Once the festival is over the scene changes. Cannes is once again becoming a small cosmopolitan city with lazy rhythms, and a lot of loneliness ... After the festival, for many years I preferred to stay two more days to relax and enjoy the beauties of Provence. #analogcamera #filmphotography #france #clouds #croisette #perspective #festival #loneliness #art #blackandwhite
"
"
#TolisVoskopoulos #portrait #Athens2002 Τόν Τόλη Βοσκόπουλο τόν ΄΄άκουγα΄΄μέχρι τό 1973 αναγκαστικά...ήταν δύσκολα χρόνια...Τό 1973 πήγα στήν μοναδική ιδιωτική σχολή ψυχολογίας πού υπήρχε στήν Ελλάδα γιά να προετοιμαστώ γιά τίς επικείμενες σπουδές μου στήν Γαλλία.Ανάμεσα στούς αξιόλογους καθηγητές πού είχαμε ήταν τότε καί Ο Μανώλης Μυλωνάκης(ναί ο γνωστός Ψ). Ο Μυλωνάκης ασχολιόταν τότε μέ μία έρευνα γιά τά ναρκωτικά στήν Ελλάδα,ειδικότερα μέ τούς ναρκομανείς .τό πώς ζoύσαν καί πώς εκφραζόντουσαν δημιουργικά μεσω τών ρεμπέτικων τραγουδιών καί τήν σημειολογία τους. Ο Μυλωνάκης πήγαινε τακτικά στό Περίπτερο 17 τού ψυχιατρείου στό Δαφνί.Τότε οι ναρκομανείς ήταν μαζί μέ τούς ψυχωσικούς πού είχαν διαπράξει έγκλημα,καί εφ όσον η χρήση ναρκωτικών ήταν από τήν Νεοελληνική νομοθεσία ,χαρακτηρισμένη ως έγκλημα,οι ναρκομανείς ήταν στό ίδιο περίπτερο μέ τούς εγκληματίες ψυχωσικούς!(Δέν γνωρίζω τί έχει αλλάξει από τότε}. Τότε ο Μυλωνάκης μάς έκανε Σημειολογική ανάλυση γιά τήν Σημαινόμενη συμπεριφορά τών ναρκομανών.Τούς ηχογραφούσε. Μάς έβαλε νά ακούσουμε μία ηχογραφημένη συνομίλια ενός ναρκομανή.Ελεγε γιά τά δύσκολα παιδικά του χρόνια,γιά τήν μάνα του( αυτή η μάνα πάντα!},γιά τήν εγκατάλειψη πού βίωσε καί τήν προσπάθεια νά επανέλθει στόν κοινωνικό ιστό...Στό τέλος ρωτάει τόν Μυλωνάκη Γιατρέ νά σας πώ ένα τραγούδι πού μού αρέσει? Καί άρχισε νά τραγουδά τό Ας είμασται ρεαλισταί Τό τραγούδησε μέ τόσο πόνο,μέ τόσο πάθος,που τότε συνειδητοποίησα γιά πρώτη φορά,τήν επίδραση τής ελαφρολαϊκής κουλτούρας στόν Νεοελληνικό πολιτισμό...Τό Ας είμαστε ρεαλισταί έγινε τό αγαπημένο μου τραγούδι μου ,όχι γιά αυτό πού είναι ,αλλά γιά αυτό πού υπονοεί. Όπως καί ο Τόλης μού άρεσε πιά γιά τήν ζωή πού υπονοούσε πίσω από το φαίνεσθαι... Οταν τόν φωτογράφησα στό Moorings στήν αγαπημένη του Βουλιαγμένη,μού είπε ξέρεις Βαγγέλη σε πόσες ταινίες έχω παίξει? Σε 74! Και οι Γυναίκες ήταν πάντα η μεγάλη μου αδυναμία , Απλά μού έκαναν καί έκανα τήν ζωή μου ποδήλατο! . Ας είναι...Bon voyage Tolis,on en parlera... #tolisvoskopoulos #singer #famous #analogcamera #film #star #composer #face #hasselblad500CW #CarlZeissPlanar80mm f/2,8 #Agfapan100
"
"
#NanniMoretti #Portrait #Cannes1994 On the occasion of his return to Cannes after 9 years with the film Tre Piani I met him and photographed him in 1994 with his film My Favorite Diary A prominent figure in European cinema, Nanni Moretti has created a coherent work that develops a personal form of self-fiction and alternates drama, satire and activism. He stars in all of his films. His feature films seek to reconcile the neorealist tradition and the codes of Italian comedy and form a vast and subjective chronicle of the politicized Italy of the post-May 68 and the beginning of the 21st century. The filmmaker won the Palme d Or at the 2001 Cannes Film Festival for La Chambre du fils, and around thirty other international prizes. In 1994, he won the Best Director s Award at the Cannes Film Festival for his film My Favorite Diary, in which he revealed that he had suffered from Hodgkin s disease, a form of cancer. This award in Cannes allows him to achieve international notoriety. #Contaxrtsii #carlzeisssonnar180mm f/2,8 #agfapan100 #actor #filmmaker #filmdirector #famous #italian #producer #analogcamera #portraitphotography #Cannes1994
"
"
#Aegeansea 1995 #fishermen at the sunset #ContaxRTSIII #CarlZeissTessar300mm f/4 #ektachrome64 #travel #Greece #sunest #naturallight #beauty #fishing #tradition #travel #discovergreece
"
"
Francesca s body #Aegeansea2021 #Hasselbladhv #TamronSP70200mmvcudd f/2.8 Iso 100 #woman #female #fitnessmodel #fetishmodel #deck #megayacht #seminude #thong #body #sensual #perspective #beauty
"
"
#Corinthiangulf #PortoGermeno 2019 Πίστεύω ότι από τά ωραιότερα ηλιοβασιλέματα στόν κόσμο είναι στόν Κορινθιακό κόλπο. I believe that one of the most beautiful sunsets in the world is in the Gulf of Corinth. #Ηasselbladlunar #Sonyssmg70400 f/4-5,6 Iso 100 #photography #naturallight #beauty #serenity #seascape #perspective #travel #discover
"
"
#ygrec #earringstyle #athens2021 Model:#effie_zeri #Hasselbladlunar #tamron2870f28 Iso 200 If we want to emphasize a piece of jewelry, we have to photograph it either very simply or very eccentrically ... #stills #stilllife #tongue #tonguepiercing #sensual #earrings #jewelry #fetish #beauty #fetishmodel #perspectivephotography #closeup #artwork
"
You
may
also
like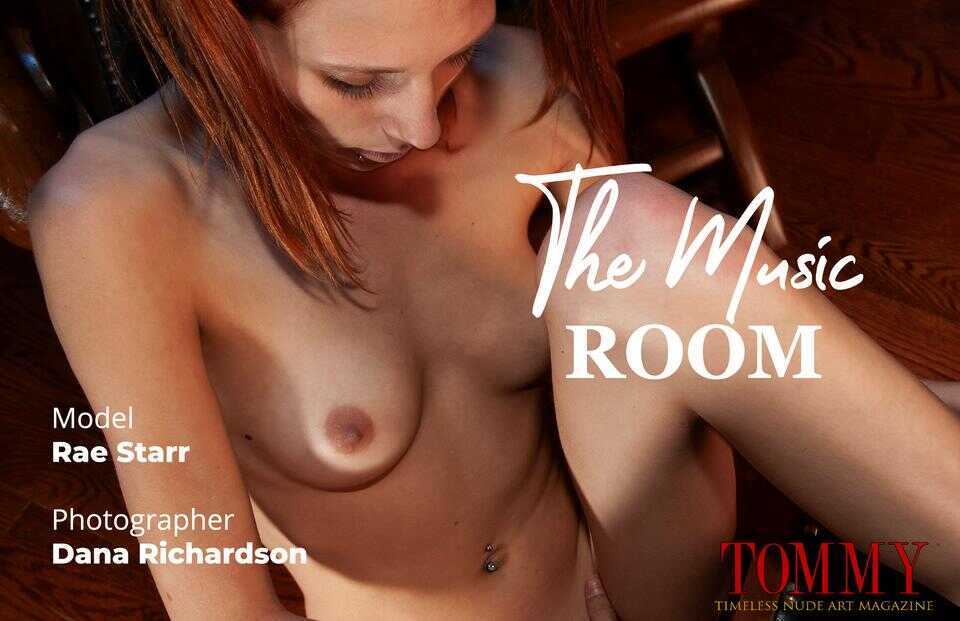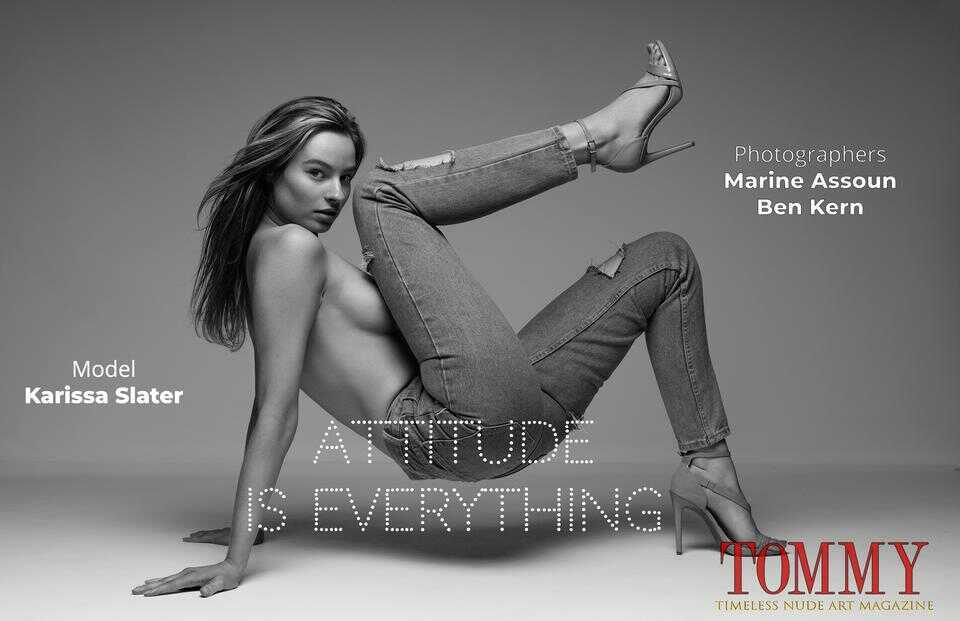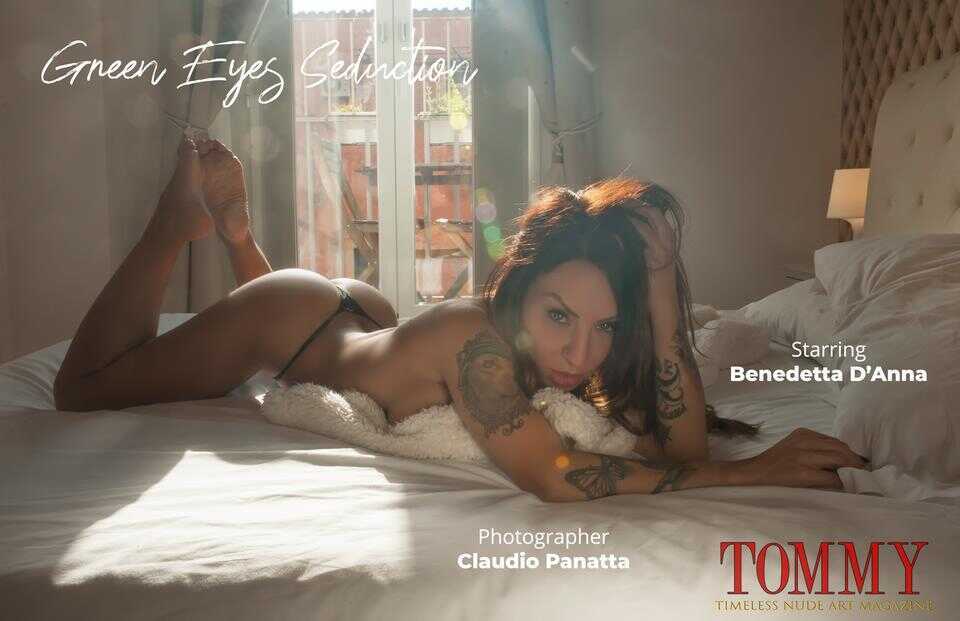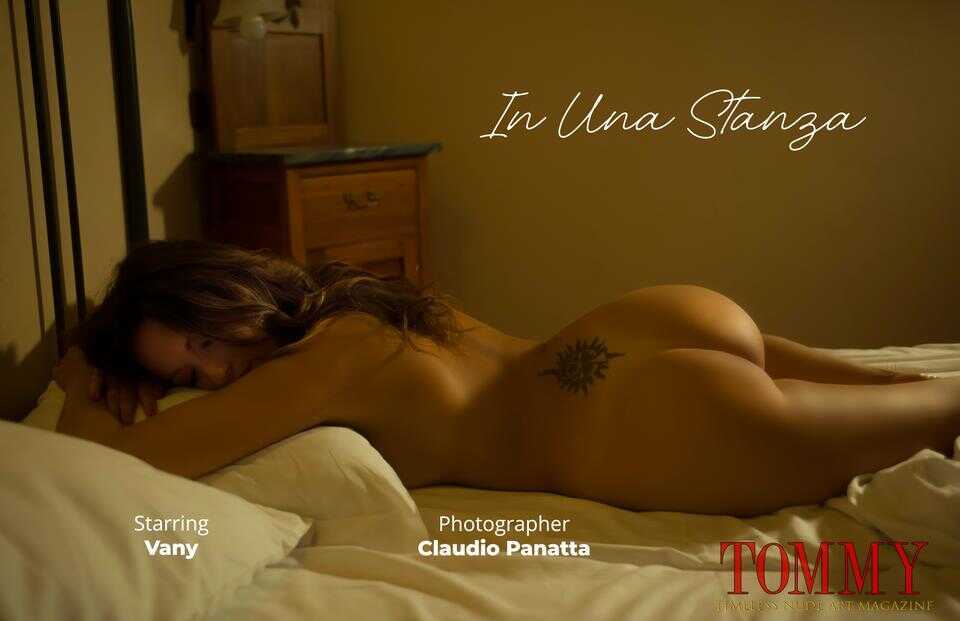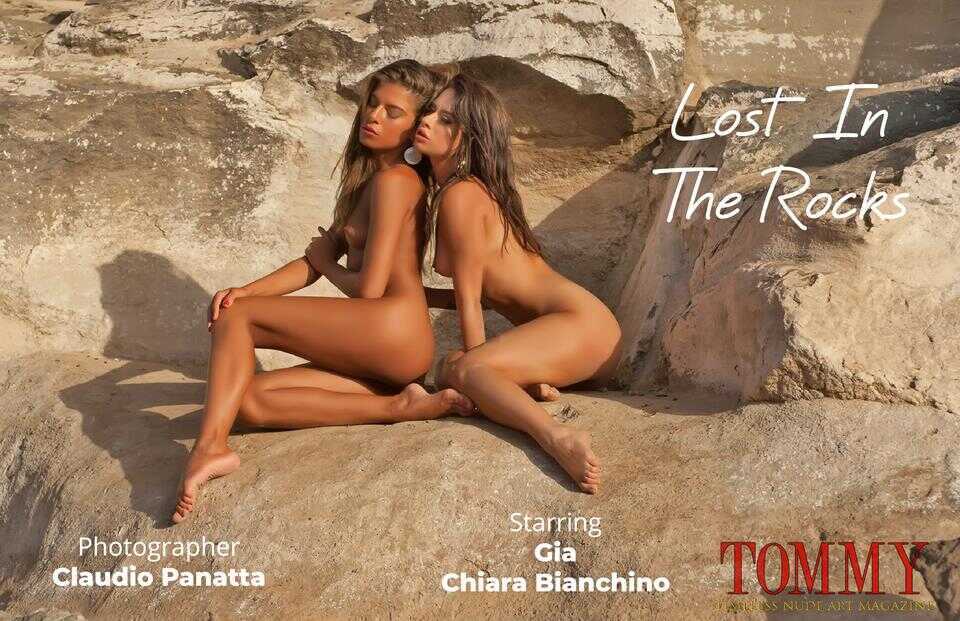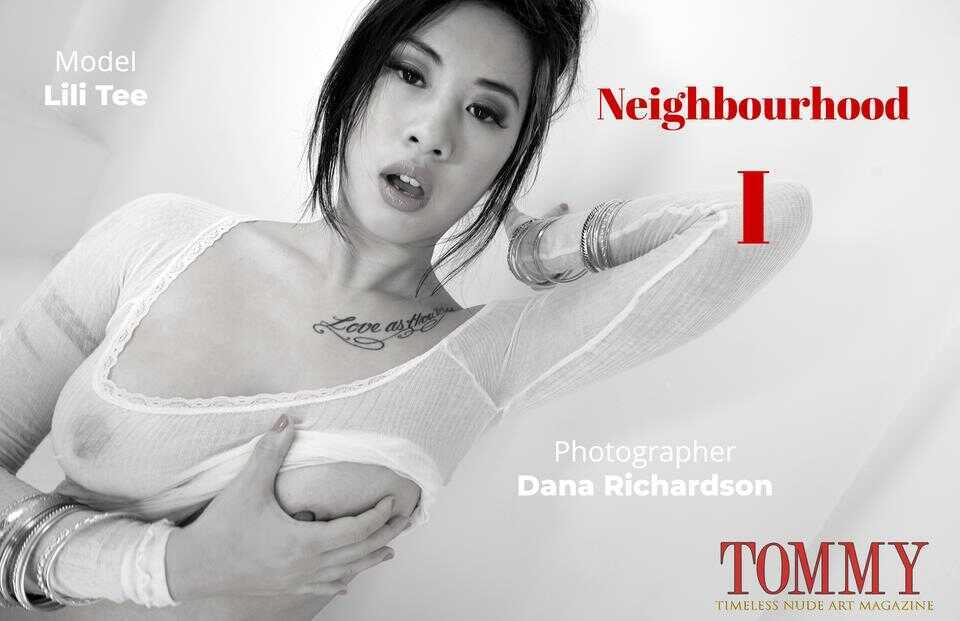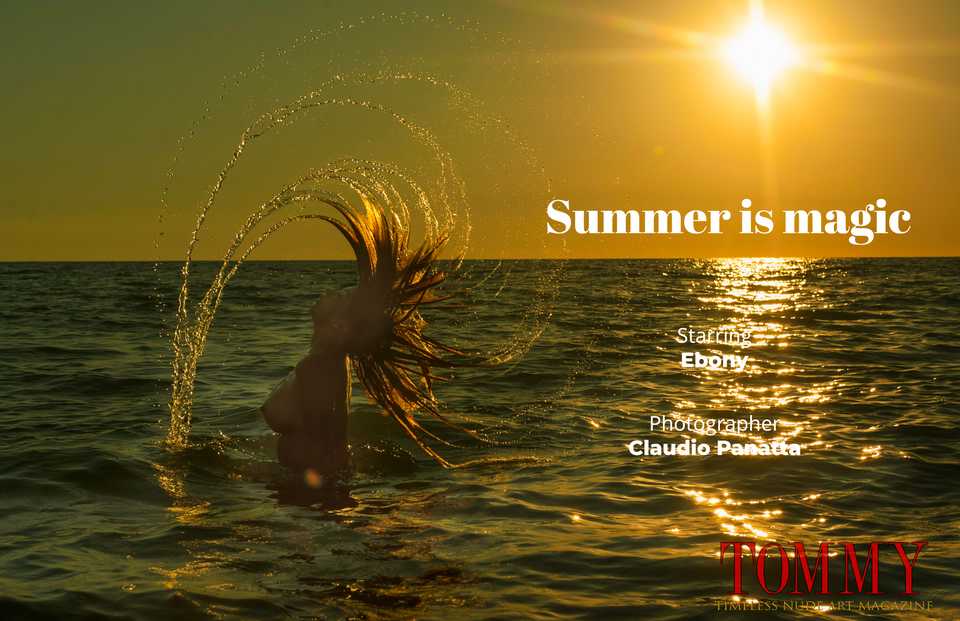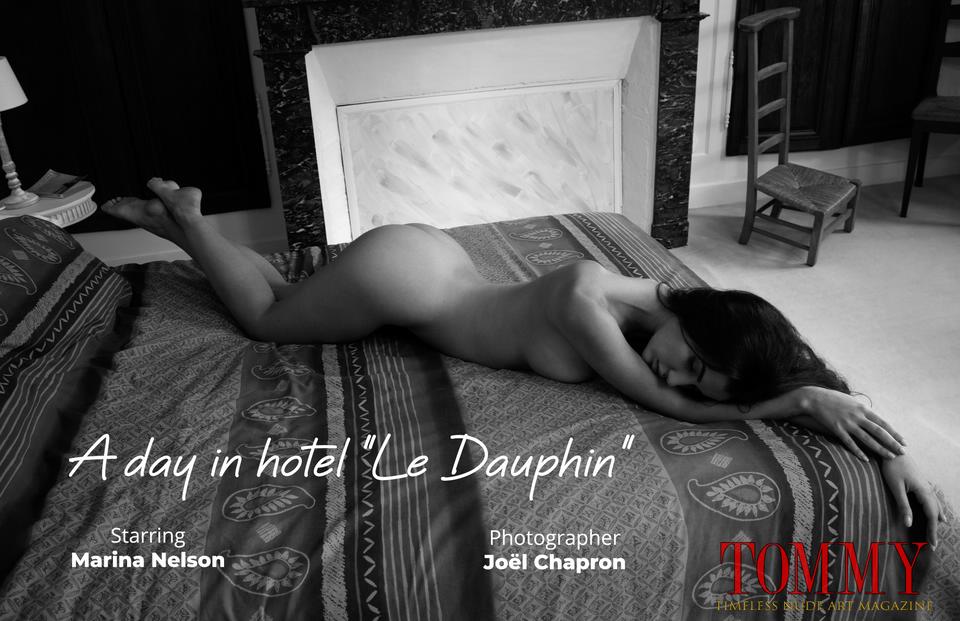 Thank

you


شكرا جزيلا . Děkuji mnohokrát . Vielen dank . σε ευχαριστώ πάρα πολύ . Thank you so much . Muchas gracias . Merci beaucoup . תודה רבה לך . बहुत बहुत धन्यवाद . Grazie mólto . どうもありがとうございます . 정말 고맙습니다 . Hartelijk bedankt . Tusen takk . Dziękuję bardzo . Muito obrigado . Mulțumesc foarte mult . Спасибо вам большое . Tack så mycket . ขอบคุณมาก . çok teşekkür ederim . Дуже дякую . Cảm ơn rất nhiều . 非常感謝 .