Meow, Floryane, L informelle, Lora G, Naomie B - Alien Thrones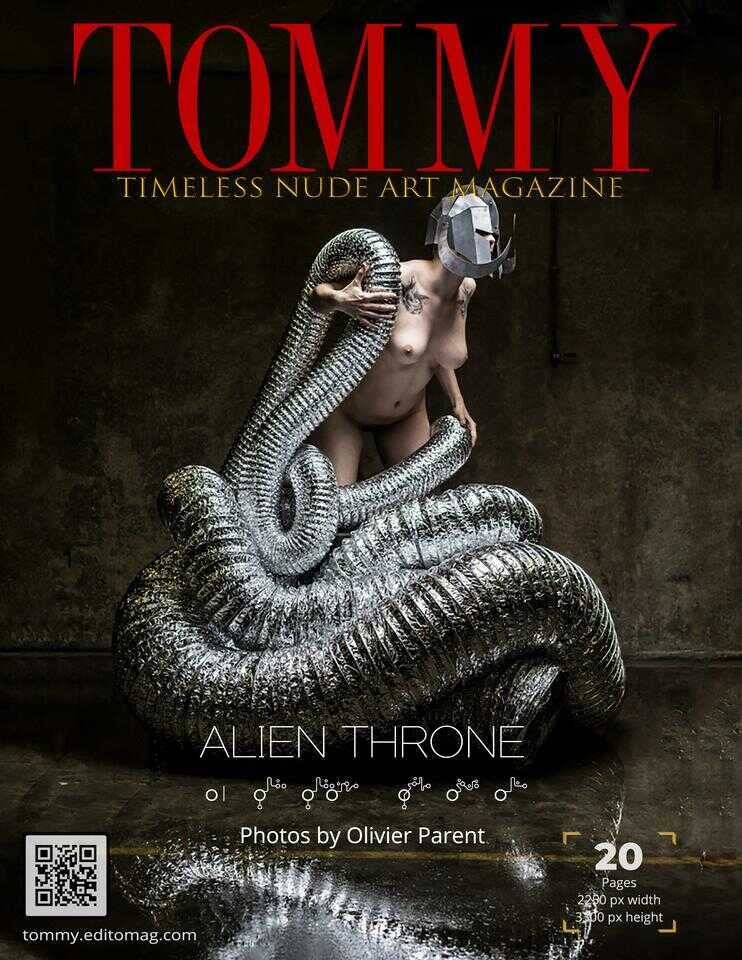 Contributors
Thank you to the contributors who proposed this editorial
324 views
Feel free to share this editorial
Alien Thrones look like super funky and extremely tall thrones that an extraterrestrial being would sit on.
Built from a pile of tangled pipes, only a king or queen deserves to climb its summit and sit there to reign.
From there they can play their favorite game: reign with courage and no fear over their kingdoms and over other thrones.
You can acquire and enjoy a print version and/or the digital version of this editorial with its
20
exclusive pages in PDF format.
Try It

→




Print version with
20
pages
US Letter 8.5" x 11"
and / or

The digital version in PDF format
20
pages, 2550 px width, 3300 px height

Get It

→



What you will get in the print and digital version with its
20
pages:


Order this editorial

→



and enjoy your digital editorial
version with its
20
pages on your PC, Mac, smartphone and tablet


Shop Now

→




Join Me

→