Lilith Etch,Poppy Seed - Broken Together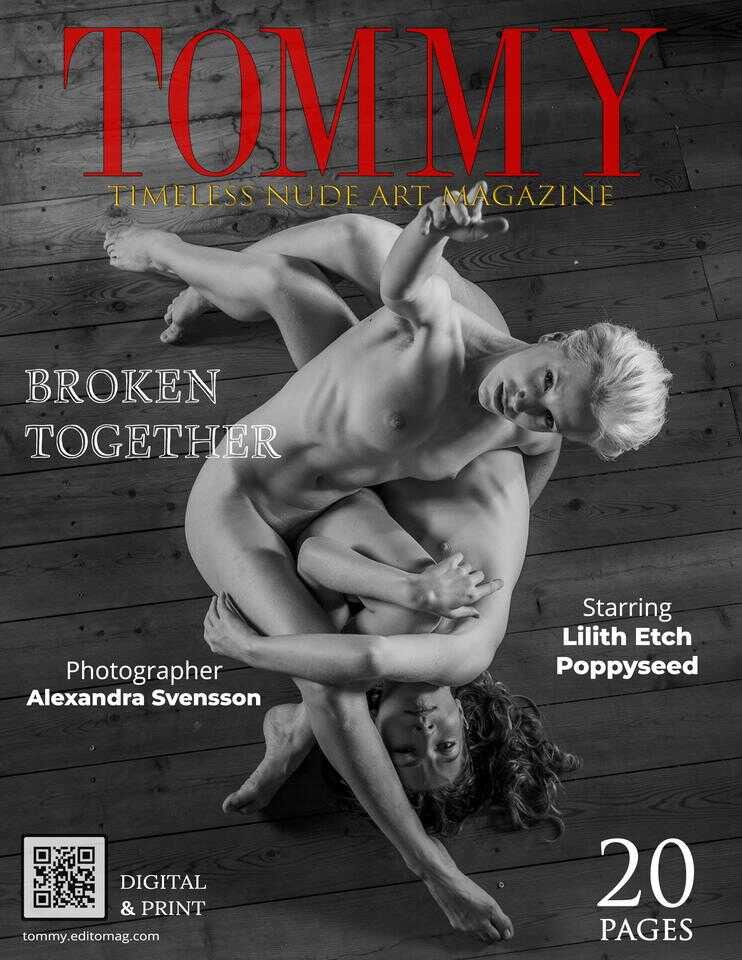 Order this editorial

→



SW → Första duofotograferingen med Lilith & Poppyseed i Italien via remoteshoot
med Kelly Bellerose som satte upp kameran + en till assistent.
Inga ord behövs, Lilith och Poppyseed skapade magi utan direktiv.

EN → The only way we'll last forever is broken together.
The first duo photo shoot with Lilith & Poppyseed in Italy via remoteshoot
with Kelly Bellrose setting up the camera + another assistant.
No words needed, Lilith and Poppyseed created magic without directives.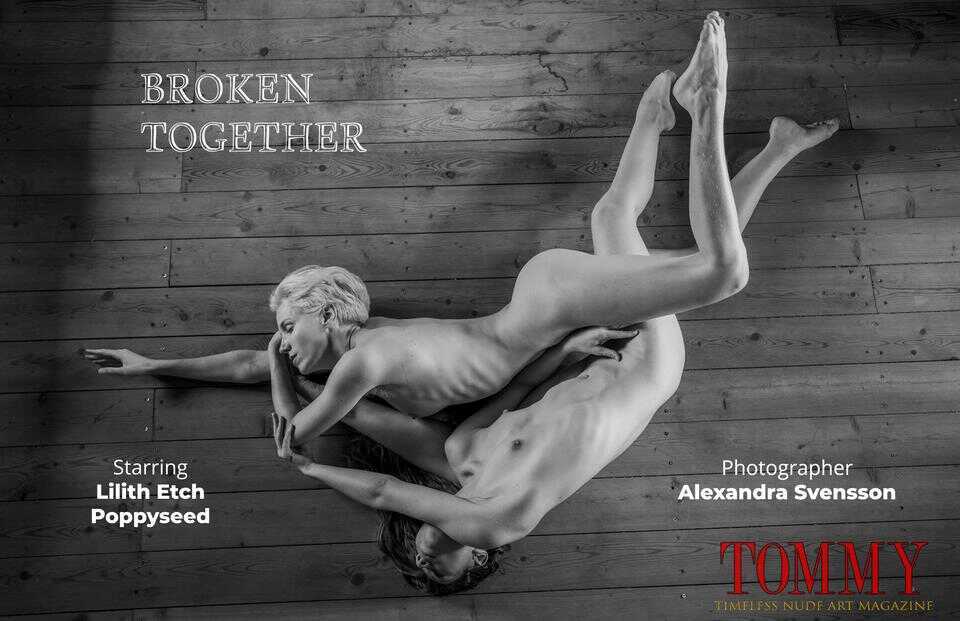 Order this editorial

→



Print Version
20
pages
US Letter 8.25"x10.75"
Saddle Stitch Binding
Digital Version
20
pages
PDF 2550 x 3300 px

Order this editorial

→



and enjoy your digital editorial
version with its
20
pages on your PC, Mac, Linux, smartphone and tablet
Order this editorial

→



Buy the print copy of this book and get the digital version for
free !
Order this editorial

→



Thank you
شكرا جزيلا . Děkuji mnohokrát . Vielen dank . σε ευχαριστώ πάρα πολύ . Thank you so much . Muchas gracias . Merci beaucoup . תודה רבה לך . बहुत बहुत धन्यवाद . Grazie mólto . どうもありがとうございます . 정말 고맙습니다 . Hartelijk bedankt . Tusen takk . Dziękuję bardzo . Muito obrigado . Mulțumesc foarte mult . Спасибо вам большое . Tack så mycket . ขอบคุณมาก . çok teşekkür ederim . Дуже дякую . Cảm ơn rất nhiều . 非常感謝 .