Acrobatics
and
beauty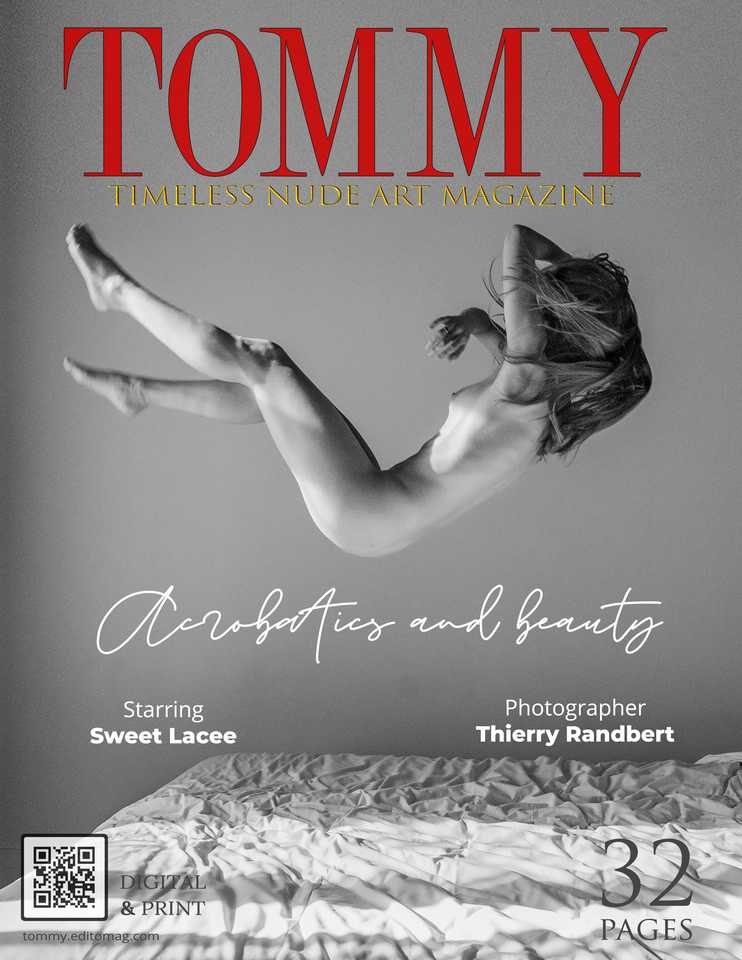 Paris
-
France
The sale and delivery of this editorial
are processed by our trusted partner

Sweet Lacee who is not afraid of anything, does more or less acrobatic poses with more or less incredible jumps on a very solid bed

Tommy Magazine, nude magazine like no other. Publish and sale editorials, reference photographers & models. Sell & fairly share revenues only on Tommy Magazine.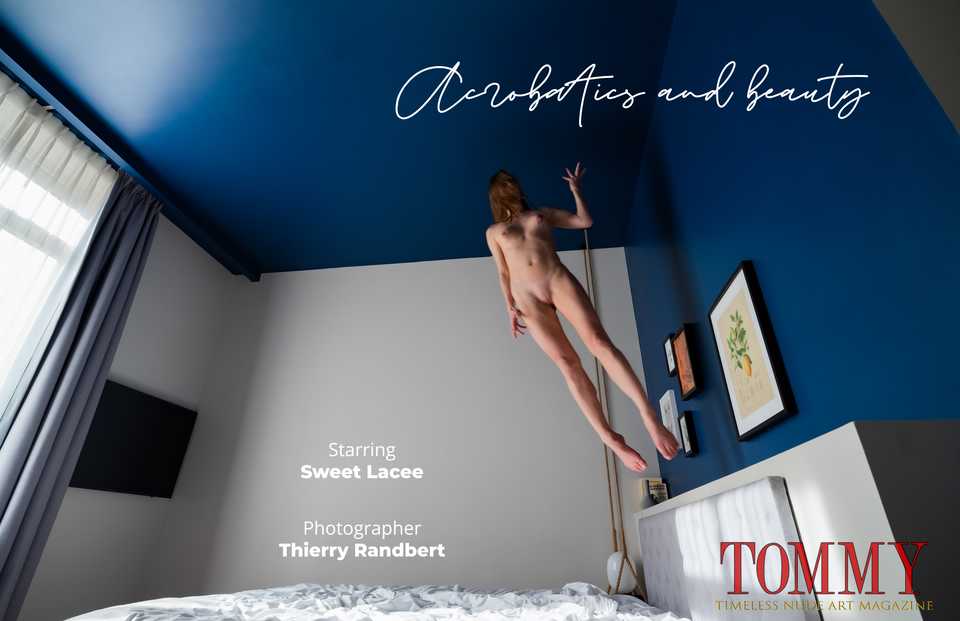 Print
Version
32
pages
US Letter 8.25"x10.75"
Saddle Stitch Binding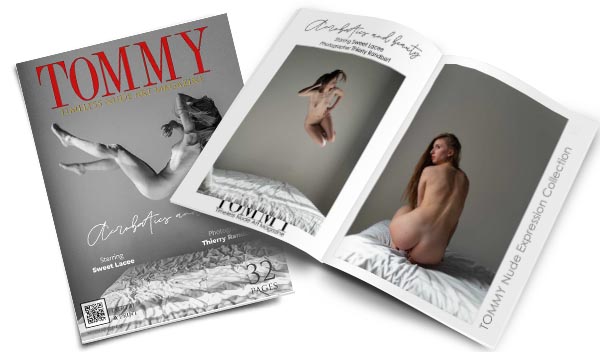 Digital
Version
32
pages
PDF 2550 x 3300 px

and enjoy your digital editorial
version with its
32
pages on your PC, Mac, Linux, smartphone and tablet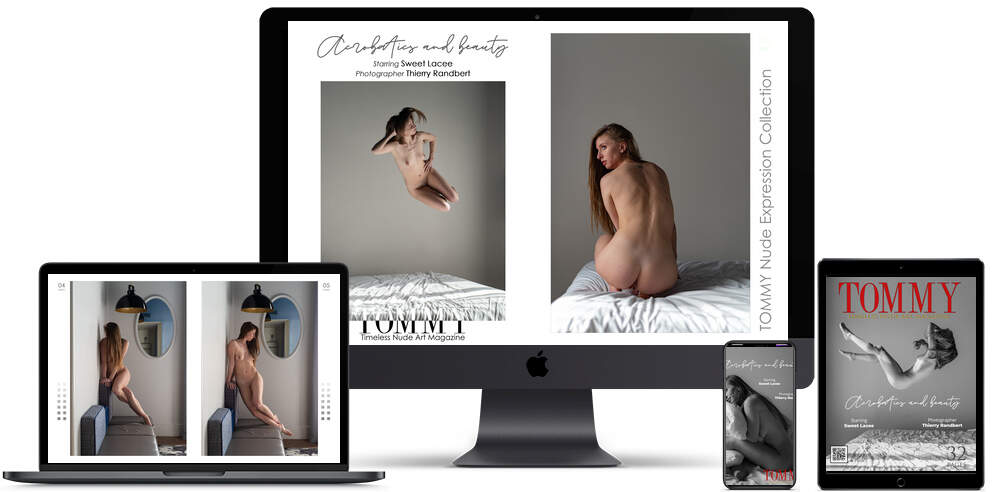 Buy the print copy of this book and get the digital version for
free !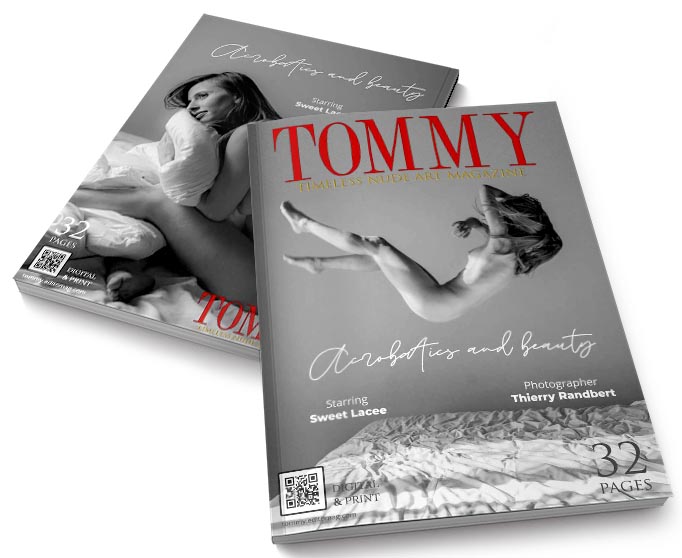 Art
Print
The following photographie is available for Art Print
on
dibond (brushed aluminium)
from
19.5x30 cm
to
65x100 cm
The sale and delivery are processed by our trusted partner

↓ Click on the photographie to order ↓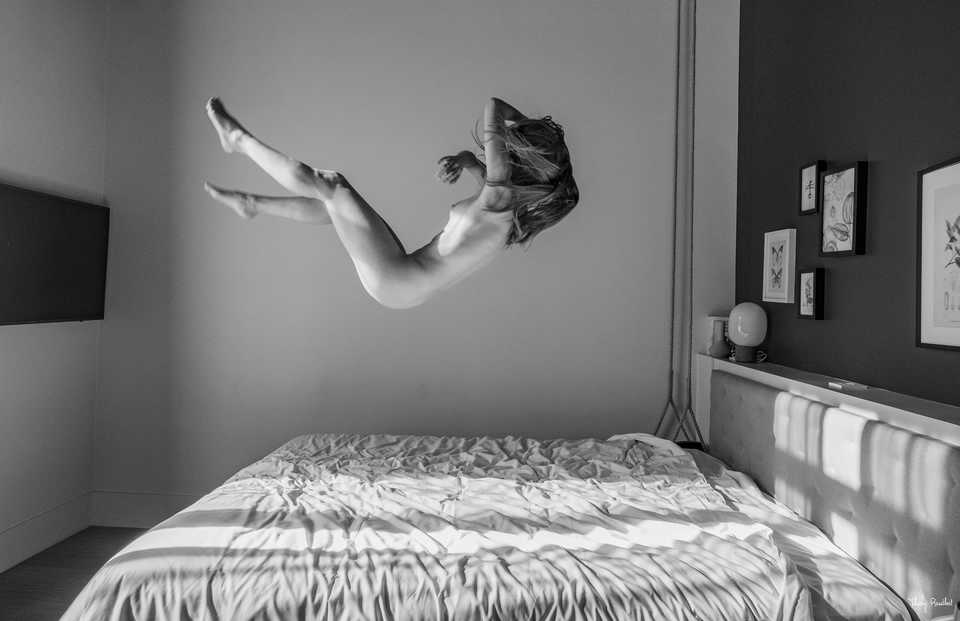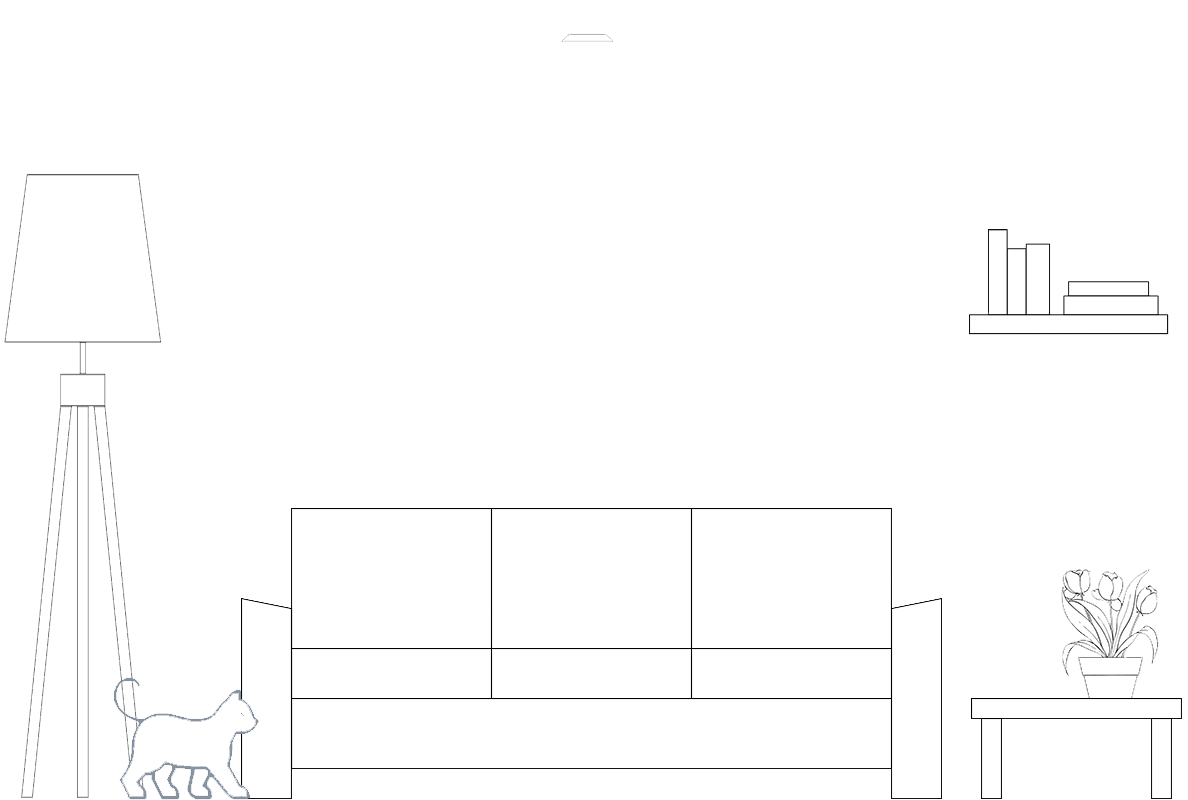 Lingerie | Boudoir | Nude Art
French Model 🇫🇷📸
Exclusive Photos on @sweet.lacee.backup
Thierry randbert photographie
Replay of Prev. @thierrybeez del at 4k.
Un éclectisme assumé.
Dm for collab 😊.
Paris
#labaignoirecannibale
Bkp : @thierrybeez.back
What Thierry Randbert 'says' on Instagram:
"
Lost in the corner. @miss___alexandrine___ #epure #ilssontoulesmeubles #solitude
"
"
Dans ses pensées. @miss___alexandrine___ . Début de publication pour ce joli shooting avec alexandrine, merci pour ta confiance !! #alafenetre #nylon #pentax #parisshooting
"
"
Playing with lines and wood. @one_moment_one_picture_please #legs #inkedgirl #lines
"
"
Allez un peu de cette série lampe et miroir , avec @sweet.lacee.backup dont le compte principal a hélas disparu. #libertedexpression #boudoirphotographer #boudoir #parisshooting #elleseprendpouruneampoule
"
"
Le pardessus. @accordperdu . #bnwsouls #sensuality_mf #sensuality_bnw #resille #noiretblancphotography #everydayboudoir #somethingboudoir #boudoirphotographer #boudoirmodel #boudoir #boudoirshooting
"
"
@wendycoblt . #bnwlingerie #parismodel @lamondainehotel
"
"
regard devant, regard derrière ... oh tiens, j ai de jolis pieds ! @sarafantine . #boudoirphotographer #boudoirphotography #lingerie #lingeriemodel #shootingparis #miroirboudoir
"
"
Solitude. @lou.seraphine.model #cestrose #mood #modelelille #lingerie #somber_portraits
"
"
Variations. @celle.qui.aimait #chillmood
"
"
Le bout du nez et le clin d oeil. @victoiredeblasset . #miror #moodshoot #bnwphotography
"
"
Cora porte une tenue @15000le_m2, des gants @mapagants collection Eté 2021, les bigoudis @bigoudisdonc edition collector 1991, bracelets @pacotillesbiensur. Fer à repasser : collection Alizeo de @ferkichof Toile de jouy certifié pas forcement d époque. #décalé #quellecomédienne #funboudoir
"
You
may
also
like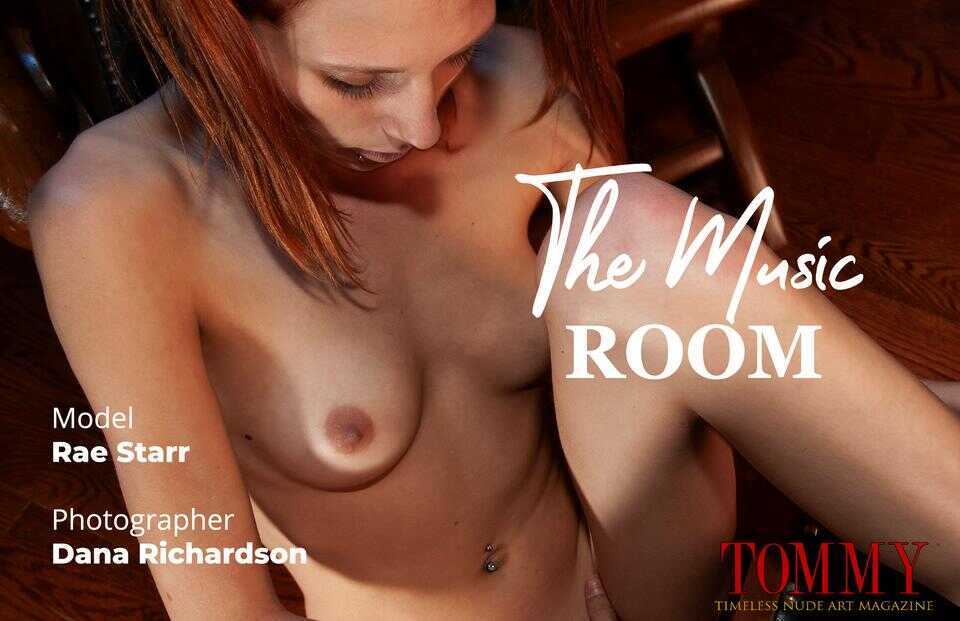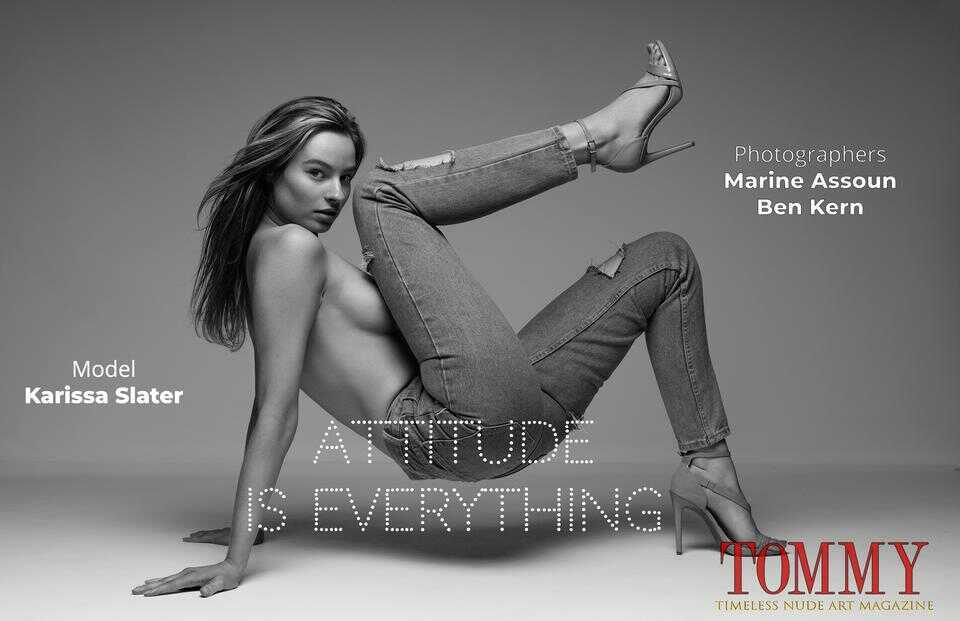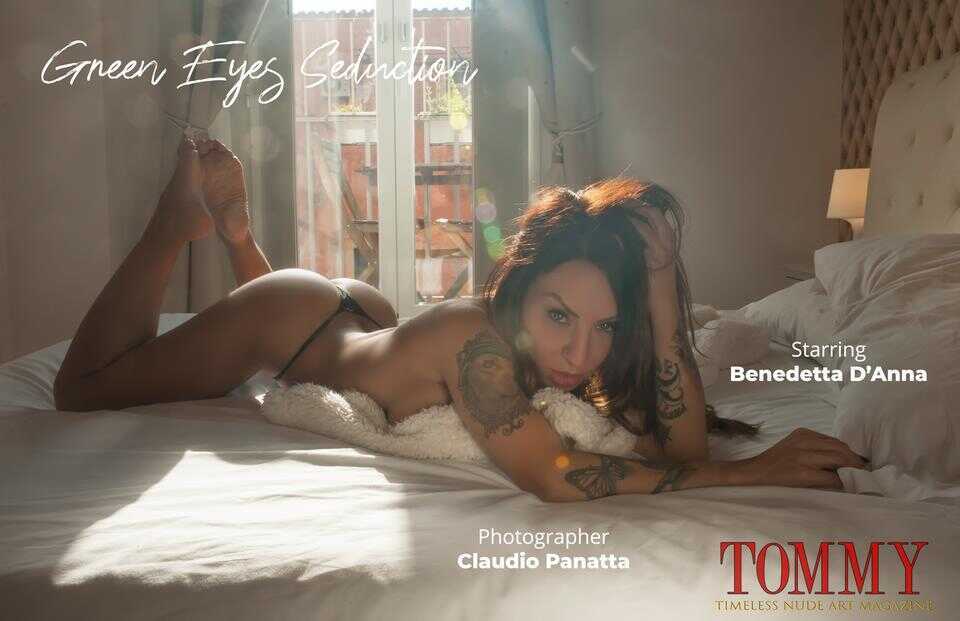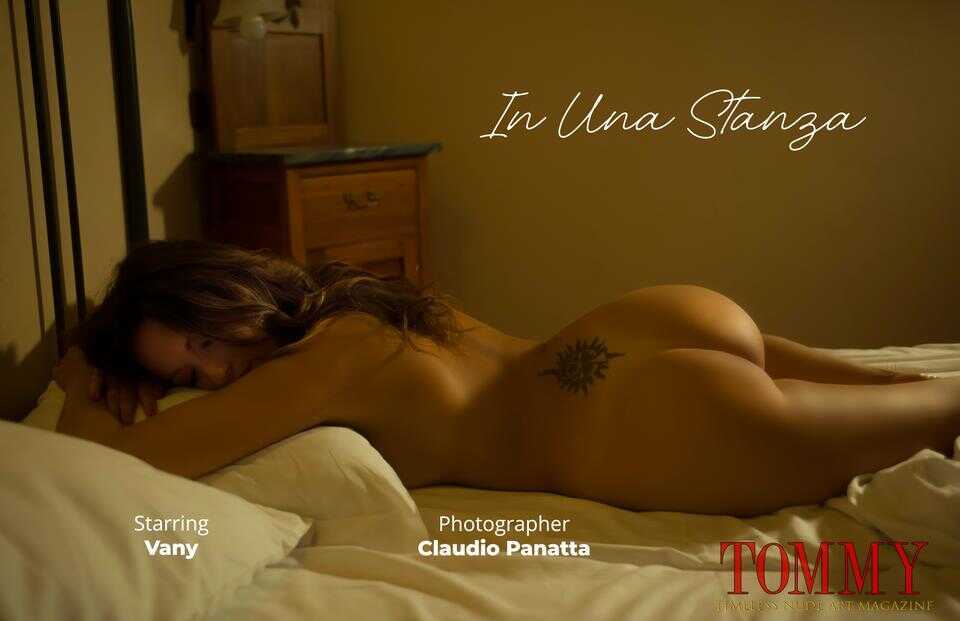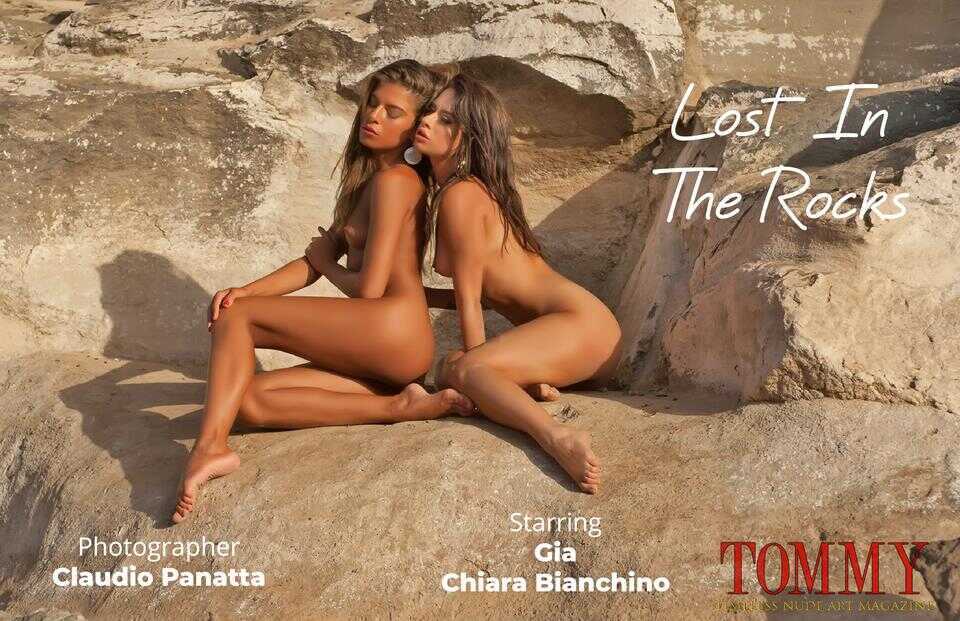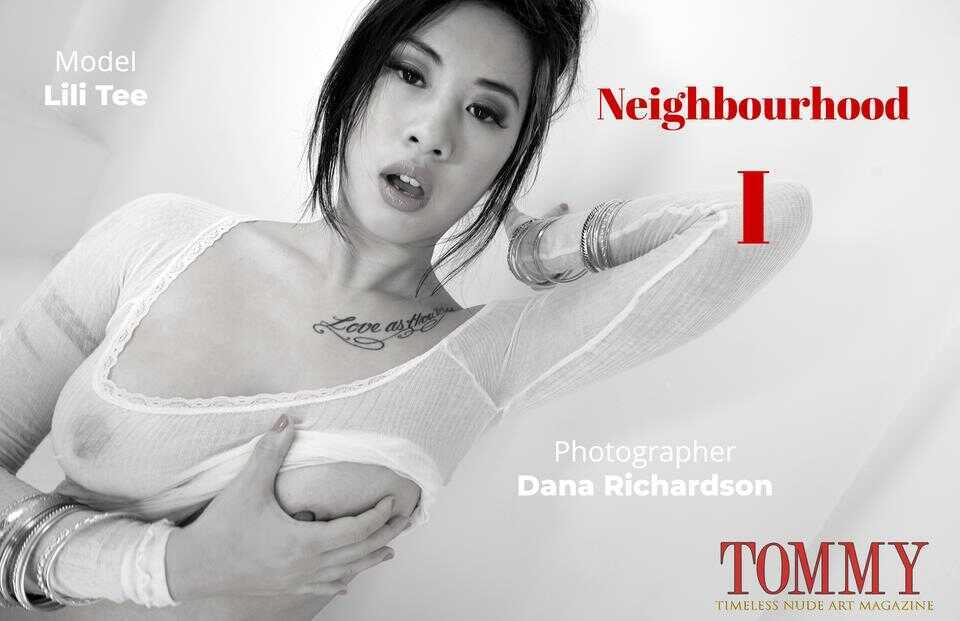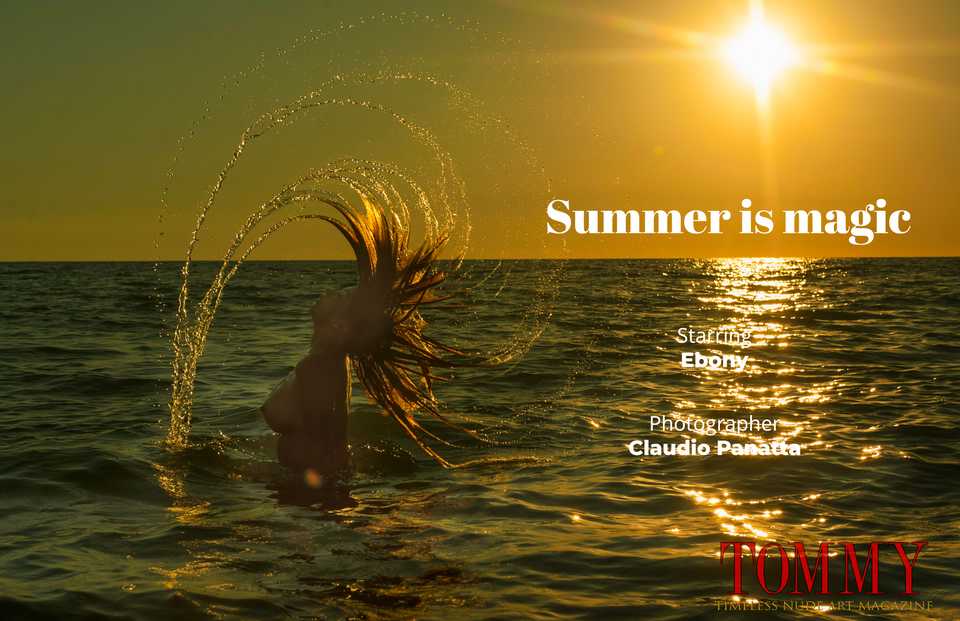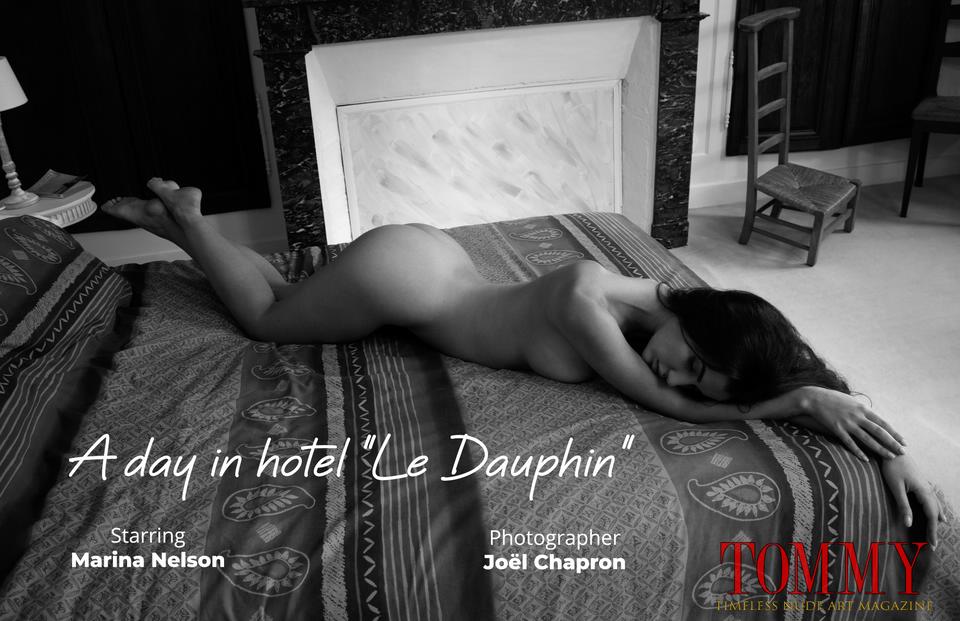 Thank

you


شكرا جزيلا . Děkuji mnohokrát . Vielen dank . σε ευχαριστώ πάρα πολύ . Thank you so much . Muchas gracias . Merci beaucoup . תודה רבה לך . बहुत बहुत धन्यवाद . Grazie mólto . どうもありがとうございます . 정말 고맙습니다 . Hartelijk bedankt . Tusen takk . Dziękuję bardzo . Muito obrigado . Mulțumesc foarte mult . Спасибо вам большое . Tack så mycket . ขอบคุณมาก . çok teşekkür ederim . Дуже дякую . Cảm ơn rất nhiều . 非常感謝 .