The
Beach
House
Session
1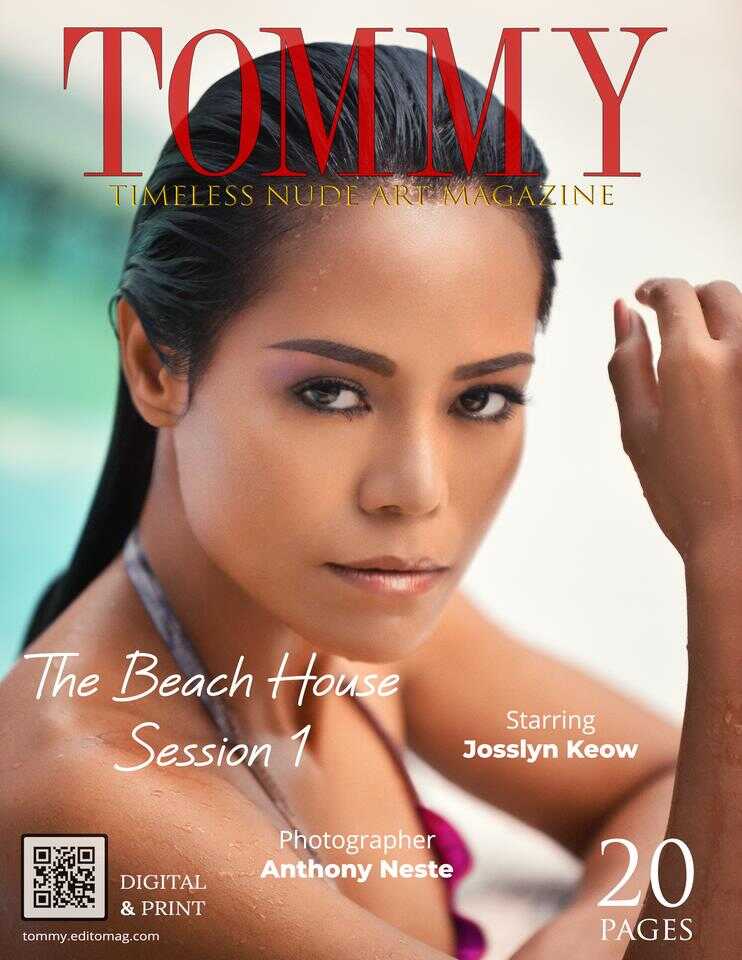 Saint
Augustine
-
United
States
The sale and delivery of this editorial
are processed by our trusted partner

I have worked with Joss for the first time when she visited Florida last yr.
A very professional model.
Josslyn is a very creative model...
she is very comfortable in front of the camera,
she knows makeup also.

I love shooting with her and will shoot with her any time she comes to the US
A wonderful addition to my portfolio. :)

On this shoot we just picked some wardrobe and just shot as we go...
not a real plan ,only to make sexy artistic Images.
I think we succeeded at that.

Tommy Magazine, nude magazine like no other. Publish and sale editorials, reference photographers & models. Sell & fairly share revenues only on Tommy Magazine.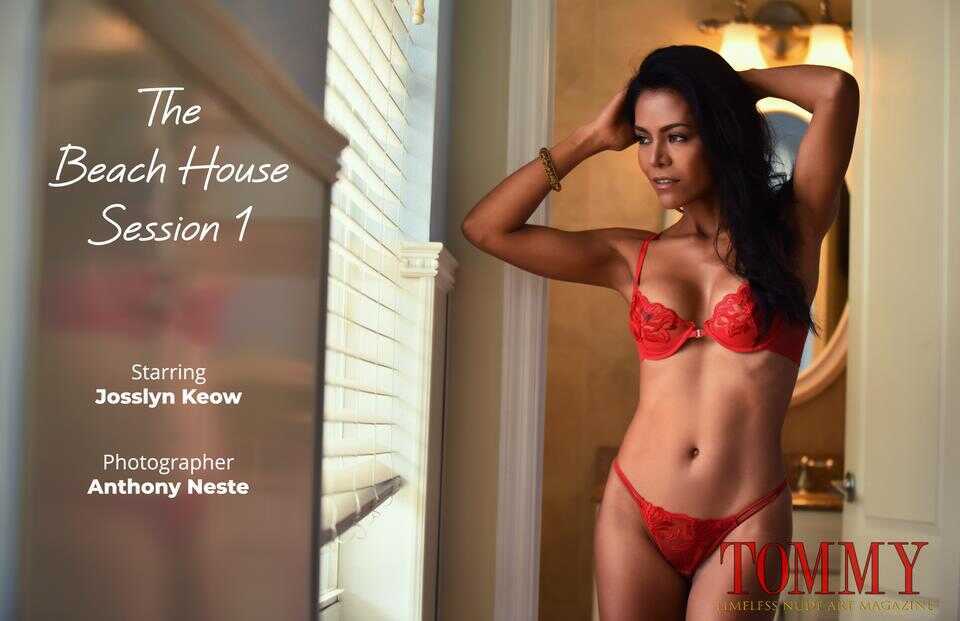 Print
Version
20
pages
US Letter 8.25"x10.75"
Saddle Stitch Binding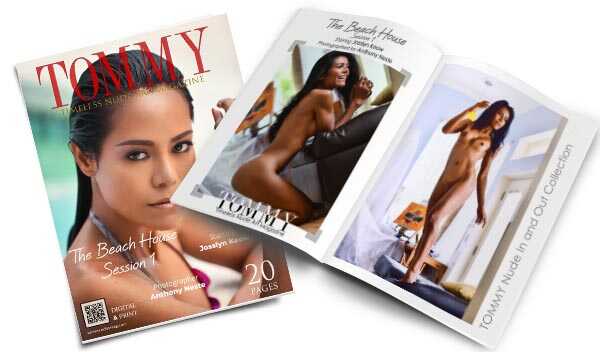 Digital
Version
20
pages
PDF 2550 x 3300 px

and enjoy your digital editorial
version with its
20
pages on your PC, Mac, Linux, smartphone and tablet
Buy the print copy of this book and get the digital version for
free !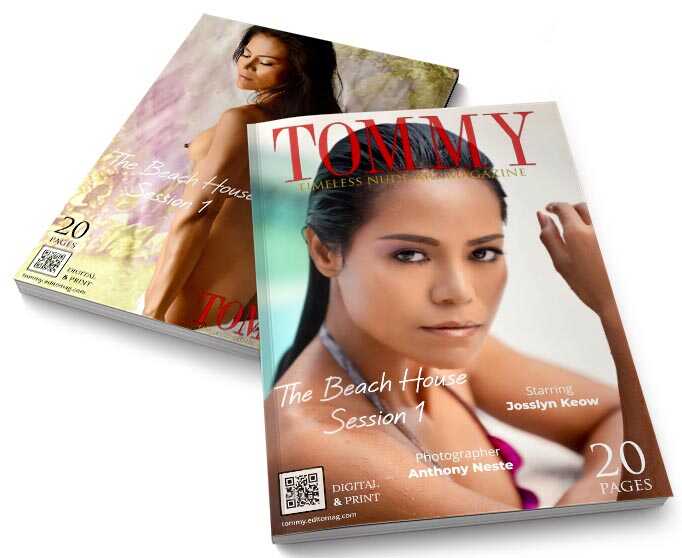 Published Playboy model
DM me for booking
🇫🇷 Paris/Bordeaux
Avatar @jo_zhopa
ANTHONY NESTE ➰🇮🇹
🔹NYC🎚Photographer defining a moment
🔹Time Inc.Sports Ill,HBO
🙏very Fortunate
MESSAGE me for Session Rates & Availability
nestephotofla@Gmail.com ♦️
What Anthony Neste 'says' on Instagram:
"
@heather_spytek and her protective Buddy, Moe
"
"
@blueframemagazine ::: Model/ @officialmelissahartley ::: @nestpix
"
"
Did you get the check? :::::: Some happy days
"
"
@avzbby @nestpix @nude_magazine_print
"
"
@blueframemagazine :::: Model/ @jerk_kathaz :::: @nestpix
"
"
Flashback-NUVU MAGAZINE/ @miss_samantha_mathias … @nuvumagazine
"
"
The mighty Quinn is here
"
"
@nude_magazine_print @officialmelissahartley @nestpix
"
You
may
also
like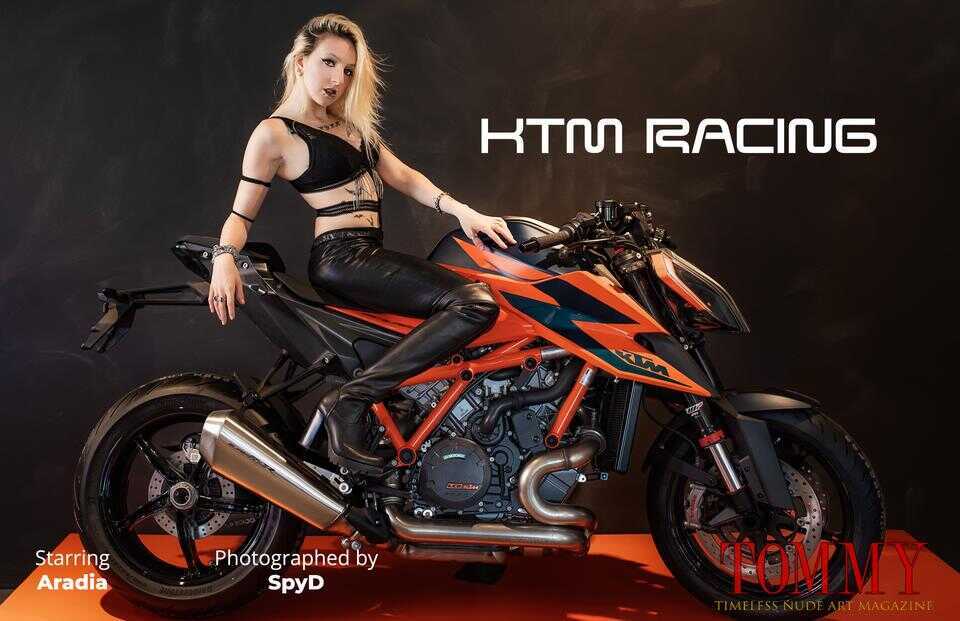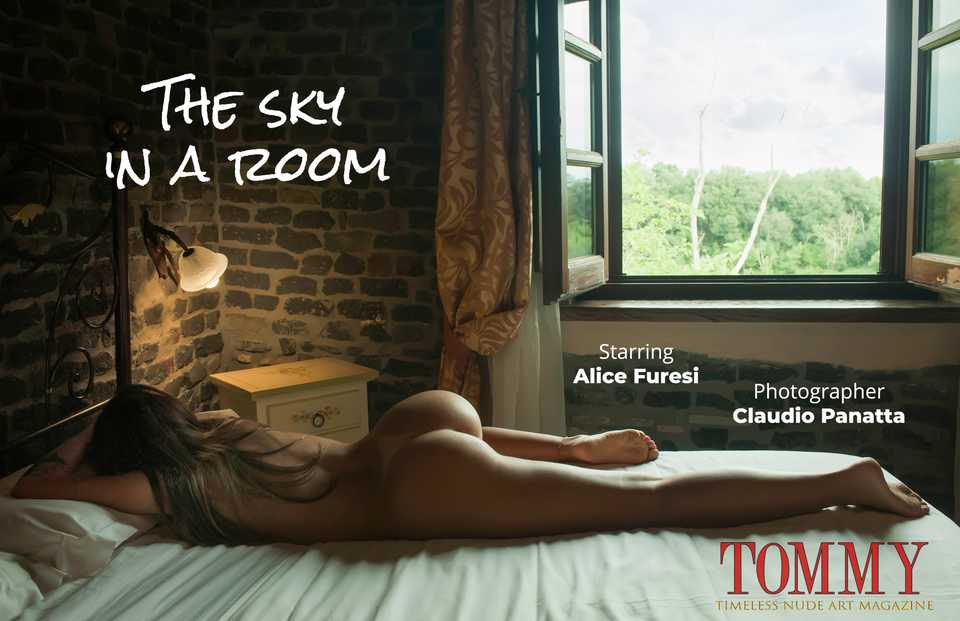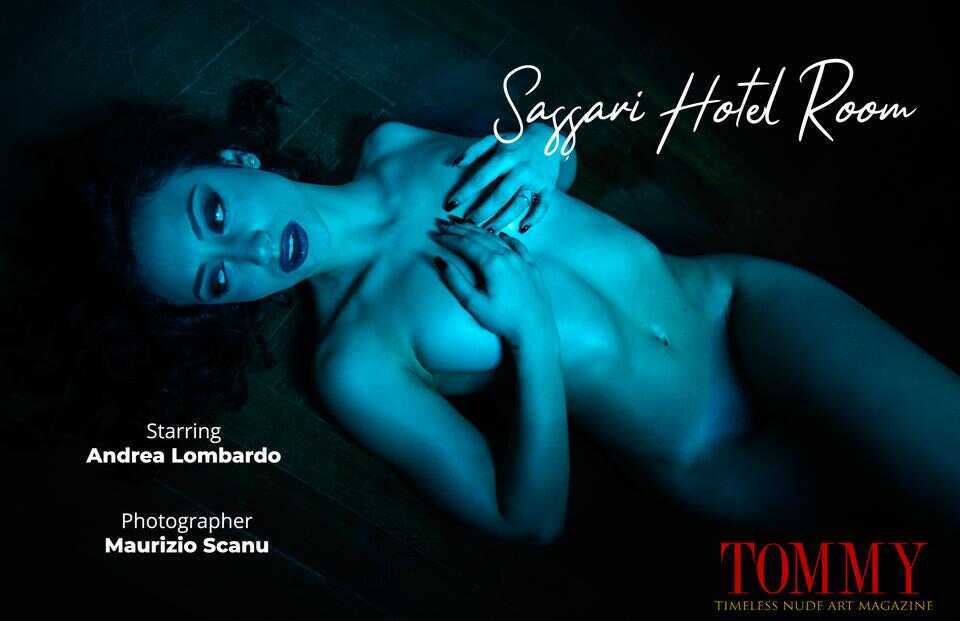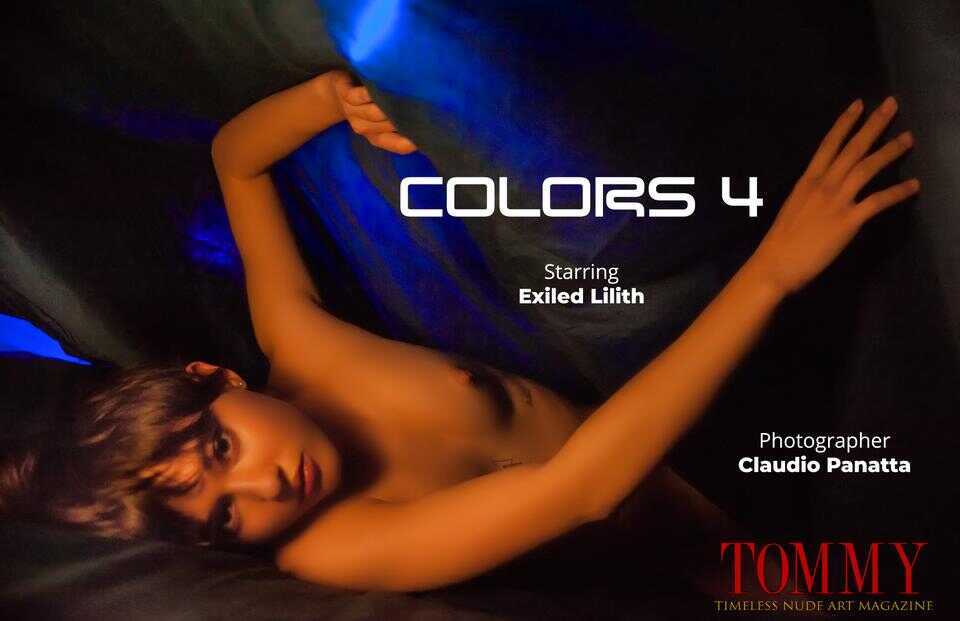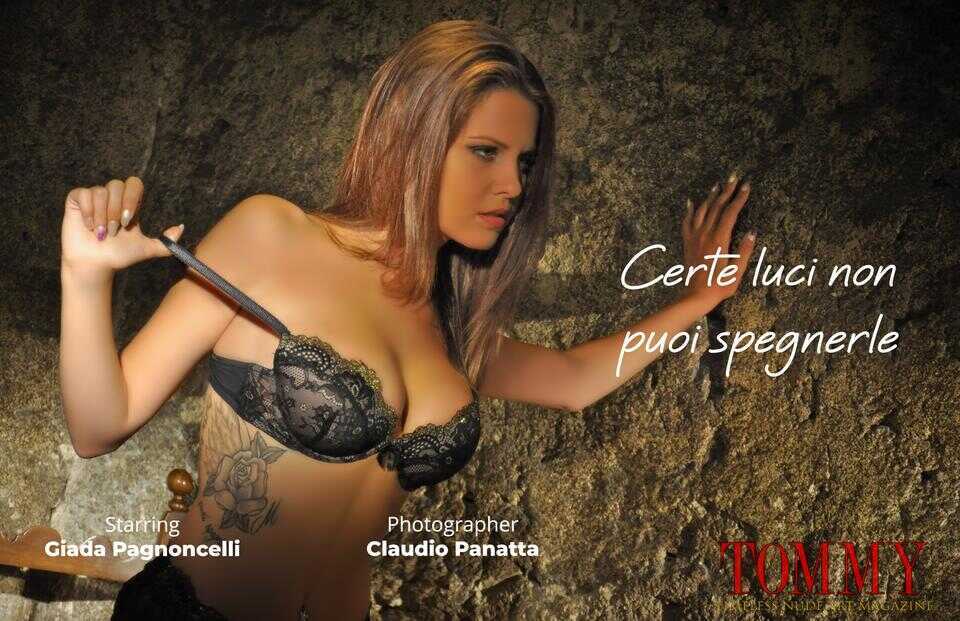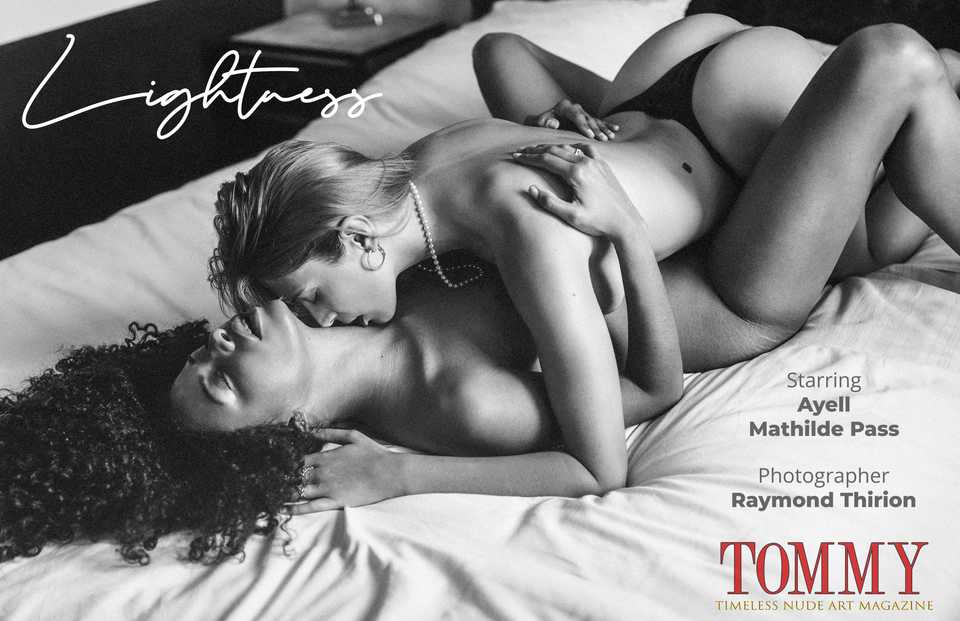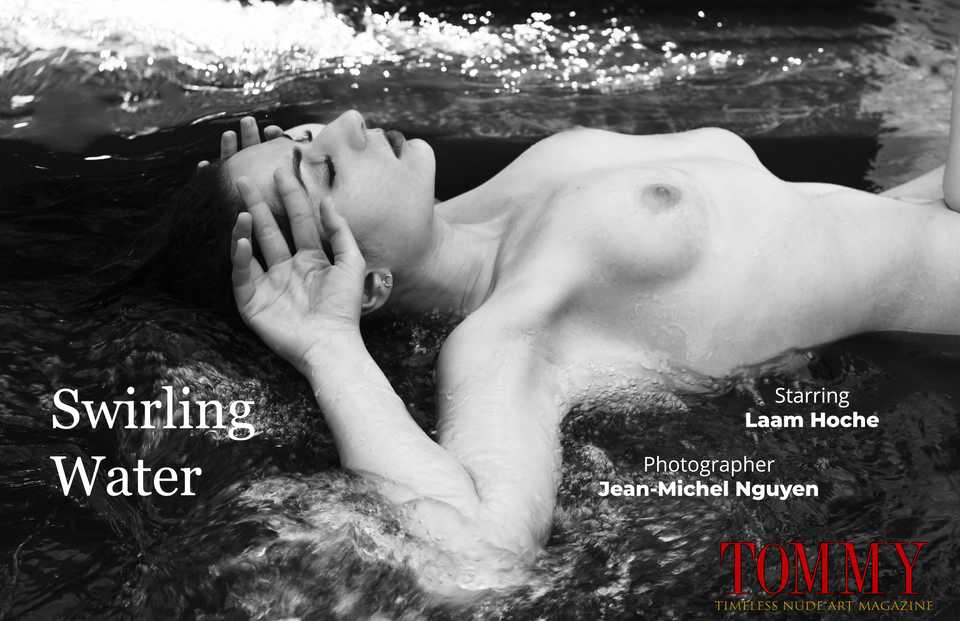 Thank

you


شكرا جزيلا . Děkuji mnohokrát . Vielen dank . σε ευχαριστώ πάρα πολύ . Thank you so much . Muchas gracias . Merci beaucoup . תודה רבה לך . बहुत बहुत धन्यवाद . Grazie mólto . どうもありがとうございます . 정말 고맙습니다 . Hartelijk bedankt . Tusen takk . Dziękuję bardzo . Muito obrigado . Mulțumesc foarte mult . Спасибо вам большое . Tack så mycket . ขอบคุณมาก . çok teşekkür ederim . Дуже дякую . Cảm ơn rất nhiều . 非常感謝 .