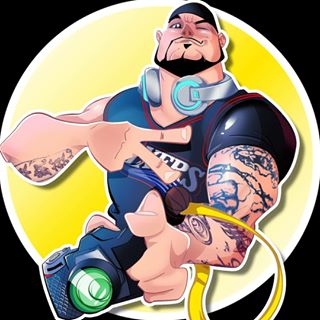 Michele Ghiselli <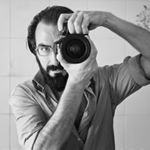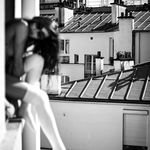 > My Loner Eye
Michele
Ilmic
Photographer
EN → Photographer based in Italy.
Nudes and portraits.
. IT → Da sempre appassionato d'arte .
(ho gestito per alcuni anni una galleria, arte e antiquariato).
ho da qualche tempo iniziato a scattare in prevalenza ritratto e nudo artistico
Share
my
Tommy's
profile
page
Use the following buttons for this
My
contributions
to
Tommy
Magazine
I have contributed, as photographer, to the following issues, books and collections of single editorials:
Visit
my
web
sites
https://micheleilmicphoto.pixieset.com
https://www.instagram.com/michele_ilmicphoto
My
Public
Instagram
@michele_ilmicphoto
Photographer based in Italy-
Portraits-Artistic nude -DM for collaborations :)
Uncensored portfolio :
Click on the published captions to visit my Instagram's account
Feel free to visit
@michele_ilmicphoto
instagram
It's worth a visit !
Just do it !
And do not forgot to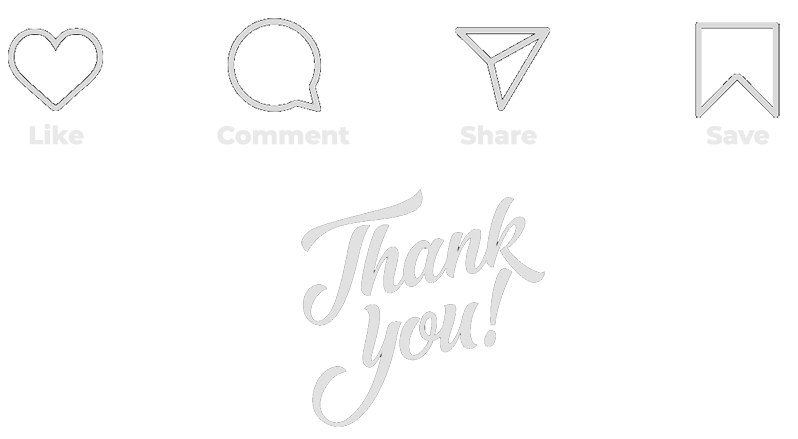 © 2020-2021 tommy.editomag.com, all rights reserved
893 834 views since 01/03/2020 - 1 487 views/day