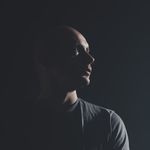 Kirill Pischenko <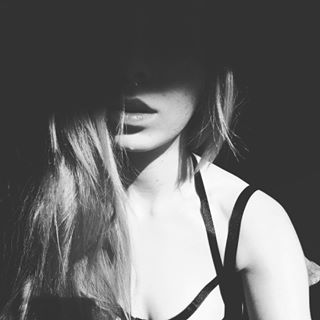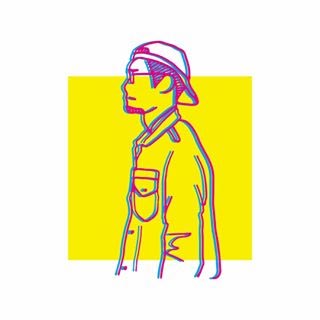 > Li Tung
Photographer Ôćĺ Klaudia Gajkowska
Fashion photographer­čôŞ Warszawa, Polska
& tattoo artist at @beksa.tattoo­čľĄ
ÔťŹ­čĆ╗ /Waw DM me ­čôą
Ôćô Feel free to share Klaudia Gajkowska's profile page on Tommy Magazine Ôćô
Use the following buttons for this
Ôćô Klaudia Gajkowska's contributions to Tommy Magazine Ôćô
Thanks to Klaudia Gajkowska who has contributed, as photographer, to the following issues, editorials and books:
Ôćô Feel free to visit Klaudia Gajkowska's web sites Ôćô
https://www.instagram.com/klaudia_kocur
http://www.klaudiagajkowska.com
Ôćô Let's focus on Ôćô
Klaudia Gajkowska Public Instagram
klaudia_kocur
Fashion photographer & tattoo artist at @beksa.tattoo /Waw DM me
Enjoy these preview photos and visit
@klaudia_kocur
instagram public account
Previews
Not visited yet Klaudia Gajkowska's instagram ?
It's worth a visit !
Just do it !
And do not forgot to like, comment, share and record ­čśő