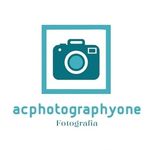 Acphotographyone <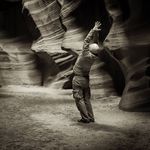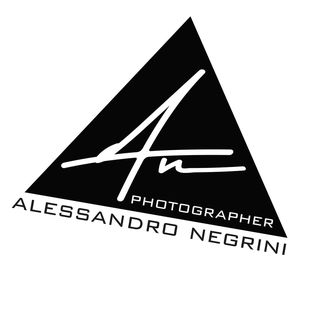 > Alessandro Negrini
Acros
Photography
by
Spyro
Zarifopoulos
Photographer
Published freelance photographer. DM me for collaboration
Born in the US, of Greek descent and now based in New York,
I have a strong passion for photography and find myself drawn to a mix of street,
nature and landscape themes.
Using a Leica Rangefinder allows me to better interact with my subject,
noticing details and capturing moments that would otherwise
go undocumented all while maintaining a very unobtrusive presence
Share
my
Tommy's
profile
page
Use the following buttons for this
My
contributions
to
Tommy
Magazine
I have contributed, as photographer, to the following issues, books and collections of single editorials:
Visit
my
web
sites
https://www.instagram.com/acros.photography
https://acrosphotography.com/
My
Public
Instagram
@acros.photography
FREELANCE PHOTOGRAPHER based in NY , Miami and Mykonos
Click on the published captions to visit my Instagram's account
Feel free to visit
@acros.photography
instagram
It's worth a visit !
Just do it !
And do not forgot to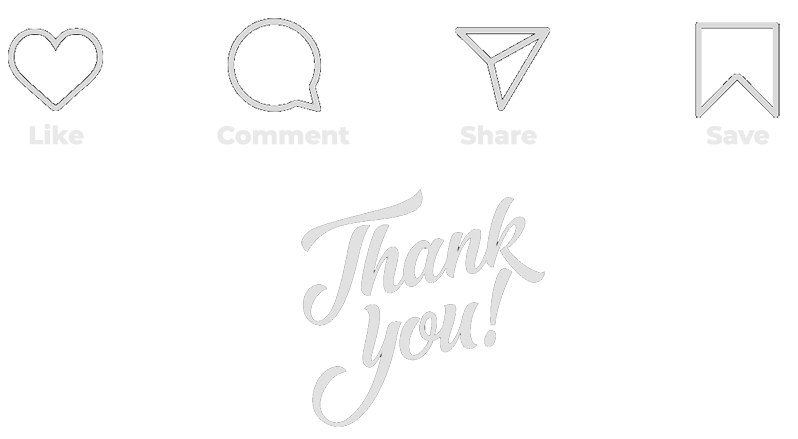 © 2020-2021 tommy.editomag.com, all rights reserved
886 957 views since 01/03/2020 - 1 483 views/day